Redditor Keith 'Roaring Kitty' Gill Sued For Securities Fraud Involving GameStop Stock
By now the GameStop stock saga has all but cooled down, at least in terms of its potential to wreck financial markets and produce glorious GameStop stonk memes. However, that doesn't mean that the real world fallout that ensues after Reddit tries to tackle Wall Street is over, just ask Keith "Roaring Kitty" Gill.
Gill, who goes by Roaring Kitty on YouTube and "DeepFuckingValue" on Reddit, is a 34-year-old financial advisor that until somewhat recently worked for MassMutual. He alongside WallStreetBets subreddit founder Jaime Rogozinski became the main recognizable faces in the movement since GameStop stock started surging from around $5 per share in August 2020 to an all-time high of $480 and as it turns out there can be such a thing as bad publicity.
An evolving report by Bloomberg details that Gill is now the target of a securities class action lawsuit filed by the firm Hagens Berman Sobol Shapiro on behalf of an individual by the name of Christian Iovin from the state of Washington. The lawsuit claims Gill "is no Robin Hood" (the actual folk hero, not the now-controversial app) and induced other retail investors to buy GameStop stock in order to manipulate the price. If one goes by what is posted on the Roaring Kitty YouTube channel, Gill was laser-focused on his GameStop play, though that isn't enough to judge if there indeed was any malicious intent at all.
Gill is now set to speak before Congress on Thursday, where other hedge funds like Citadel LLC and Melvin Capital are also due for an appearance, alongside companies that played a crucial role in the GameStop saga like Reddit and Robinhood Markets. The lawsuit also claims Gill's former employer MassMutual is liable for failing to supervise the Roaring Kitty's activities until the day of his resignation.
Roaring Kitty himself has disclosed that by the time GameStop stock had reached a $20 price, he and his family were already millionaires, and even though it's unclear how much of those gains evaporated, GameStop stock still trades around the $50 mark and Gill is speculated to have pocketed nearly $48m in profits from his trading operations.
In the meantime, while Gill sorts out his legal issues and the SEC and Congress find their way into GameStop's messy plot, producers will be looking for the man that will star as Roaring Kitty in the many Hollywood productions on GameStop, including the one based on "The Antisocial Network" book by author Ben Mezrich, who wrote the book that eventually led to The Social Network.
NEXT: Retailers Already Listing Upcoming Nvidia RTX 3060 Well Above MSRP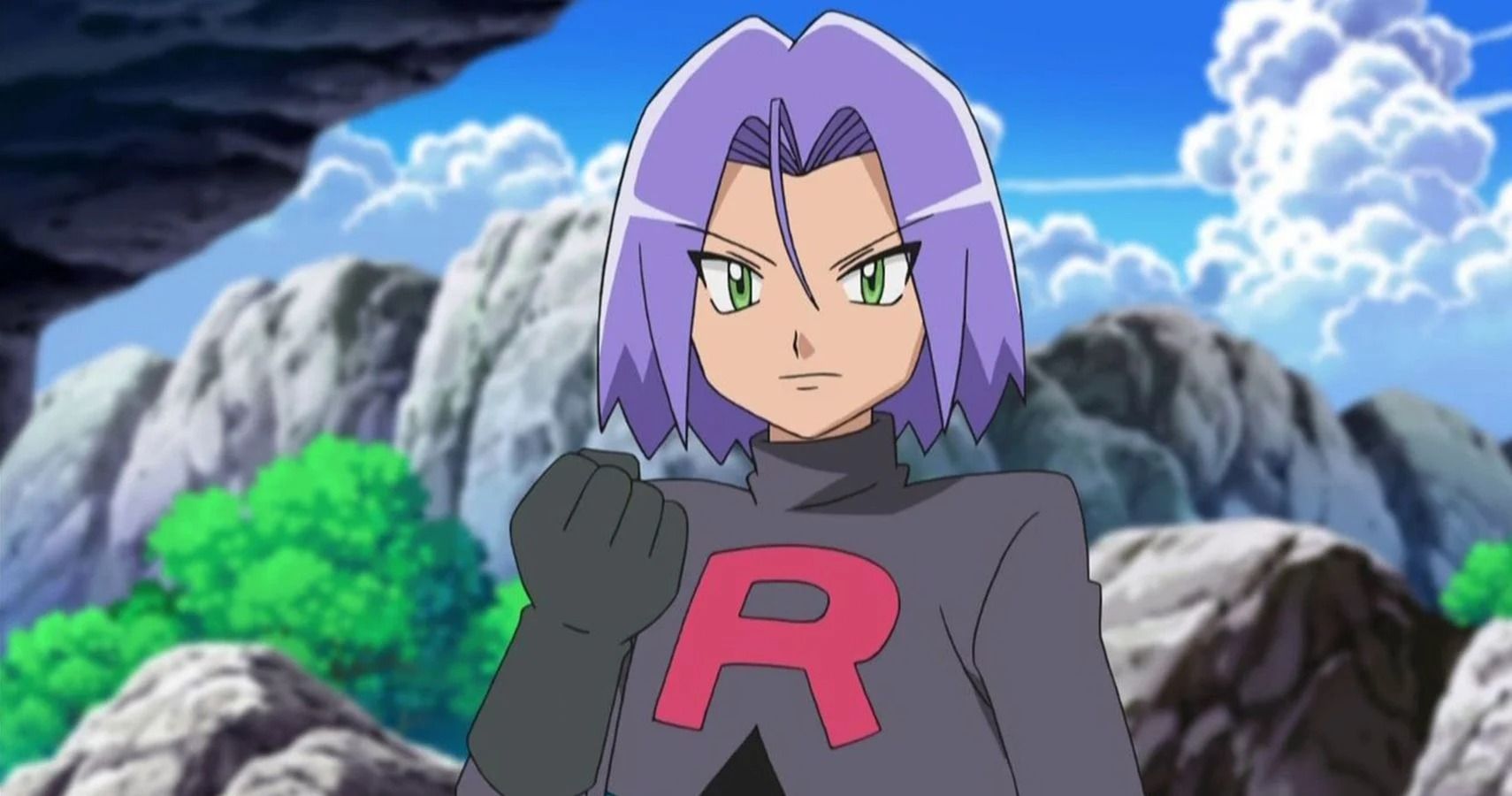 Source: Read Full Article