Report Indicates That Less Than One Percent Of Netflix Subscribers Are Playing Its Games
Well under one percent of Netflix subscribers have been playing its games according to a recent report. This comes in the wake of news that Netflix plans to substantially increase its investment in video games, pouring resources into ports of previously released titles and the development of new properties.
Netflix offers a mobile application which allows current subscribers to download and play its games at no additional cost. While the company has in fact been expanding its selection of games, most of the people who use the platform to watch movies are apparently unaware of its existence, primarily on account of poor marketing.
The news comes from a recent report by CNBC in which the user statistics for the mobile application were thoroughly analyzed. According to this investigation, subscribers have downloaded video games 23.3 million times, establishing a daily active userbase of about 1.7 million players. While these might seem like big numbers, they actually represent a tiny fraction of subscribers. Netflix currently has over 221 million people using its platform. In other words, less than one percent of them are playing video games.
The daily active userbase has been steadily increasing ever since the most recent report was released back in May, 2022. Netflix has been slowly but surely building awareness of its video games. The company has been porting some highly respected titles to its mobile application including Into The Breach and Moonlighter.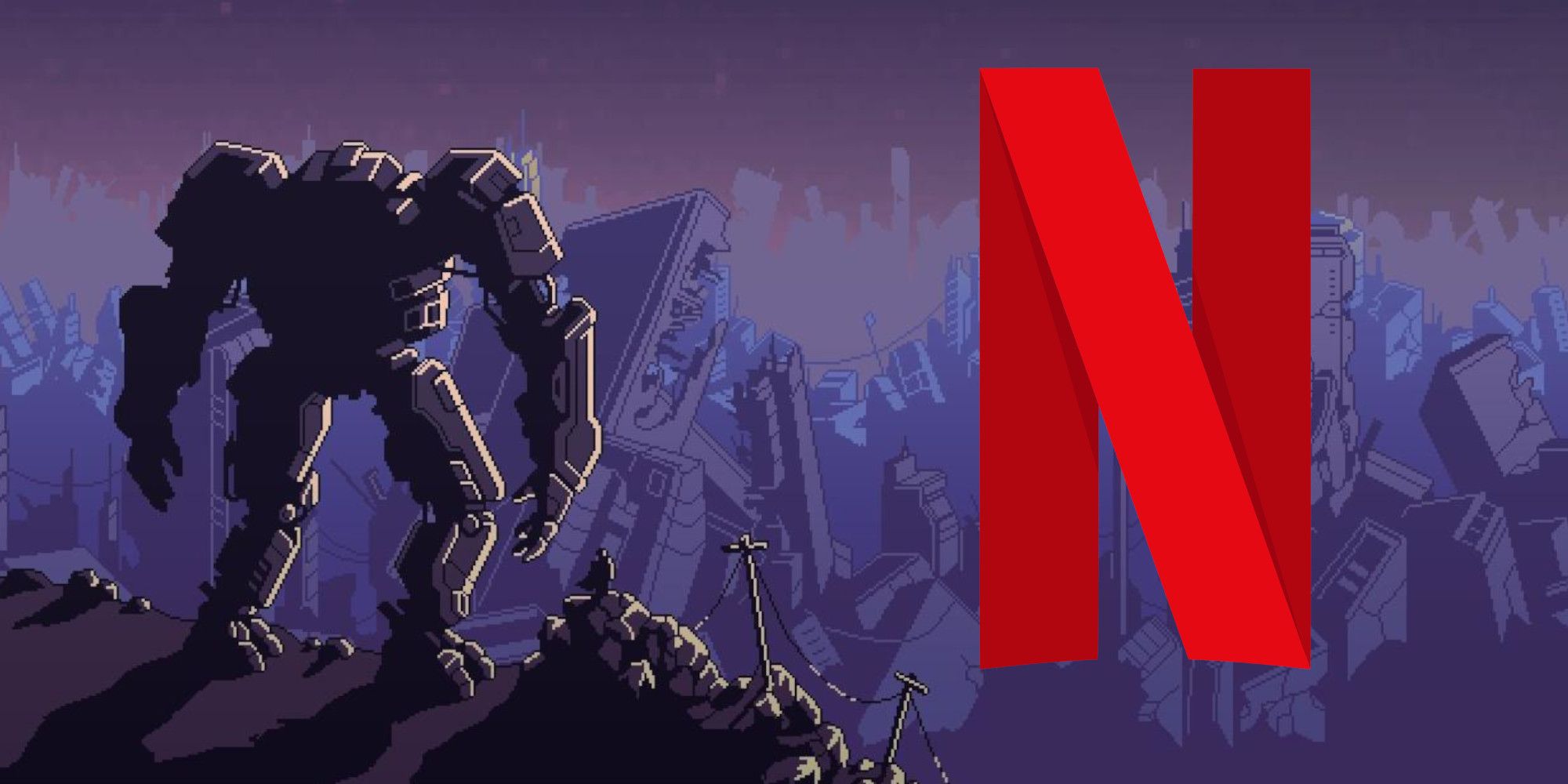 Netflix apparently plans to double its current catalog of games by the end of this year. The company has been acquiring well known developers like Night School and Next Games, a fairly substantial expense. The move seemingly indicates a desire to become a major player in the games industry over the long term.
Source: Read Full Article