Resident Evil 25th Anniversary Merch Includes Apparel, Mugs, And More
Numskull Designs who brought you the likes of ducky Ada and tofu Jill are partnering up with Capcom once more for the 25th anniversary of the Resident Evil series. Spanning over twenty games and six films, the survival horror goliath is still standing strong.
To celebrate, a wealth of aptly-themed merchandise is on sale. Firstly, there's the Umbrella Lamp. It's a light-up logo attached to a black square with circled edges that can be placed on your desk, wall, or shelf. Or, if you're not in need of some lighting, there's always the slick black items – the wearable 25th-anniversary snapback and sunglasses, the ceramic mug, and the metal pin. There's even a S.T.A.R.S. cap.
The sunglasses bear the R.P.D. logo and name on the side, but if you wanna rep the bad guys, there's always the red-rimmed Umbrella logo variant. Speaking of representing the bad guys, plenty of this merchandise line is themed around the infamous pharmaceutical company, with a wireless charging mat and even a themed USB-C cable. With that, you can feel like you're in a shady underground, secret lab, booting up an old chunky and clunky computer, scanning through files for clues.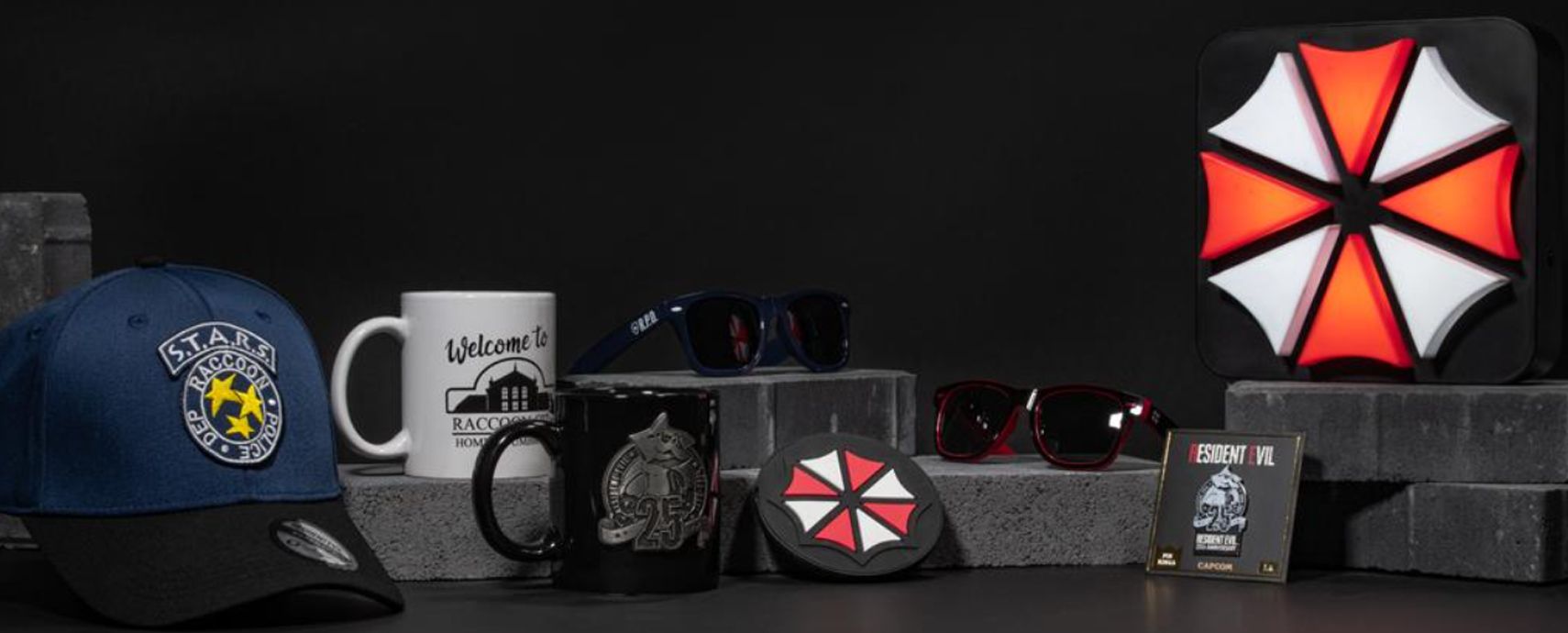 Alternatively, you could always use the USB-C cable for your PlayStation 5, Nintendo Switch, or Xbox Series X/S seeing as it also comes with thumb grips. It'd certainly be a fitting way to experience Resident Evil: Village, having the disbanded, red Umbrella logo attached to your console and some adornments to your controller. Maybe don't don the sunglasses though – gaming with those on will just damper your vision.
"Known as one of the best survival horror gaming franchises of all time," Numskull opens, "Resident Evil has given a ton of scares and great gaming memories to fans all over the world. Now you can show off your love with these accessories." You can find all of the new 25th anniversary merchandise here. 
Next: Sony Patent Seeks To Replace Controllers With Bananas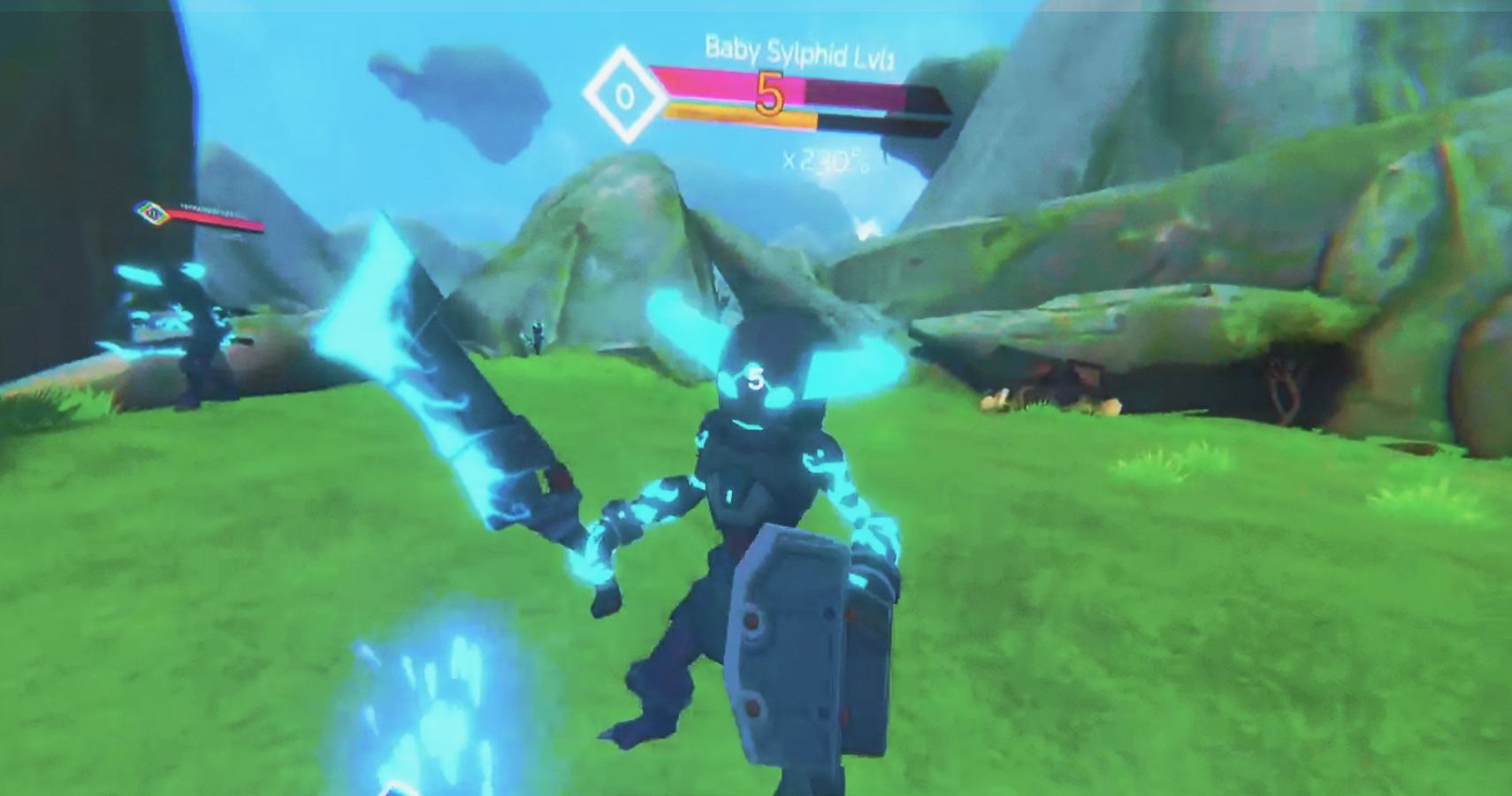 Game News
Resident Evil
Capcom
Cheerio! That's what everyone thinks Brits say, right? James is a Newcastle University student from, funnily enough, Newcastle, England. He's been gaming for as long as he can remember, from Half-Life to Thomas the Tank Engine.
Source: Read Full Article