Respawn Has Lit The Fuse For Apex Legends As Season 8 Kicks Off Tomorrow
Apex Legends Season 8 rolls out tomorrow, February 2, at 10 am PT, 6 pm GMT, or 1 pm EST. Joining the fun of the new season is Fuse, an overhauled map of old, a brand new gun, and some balancing.
Key among the update is the buffs and nerfs of various characters. Respawn is giving Rampart a +45 health boost while building, while Wraith will be receiving larger hitboxes so that she's easier to hit. Others are in the works from the developers and will see some fine-tuning throughout Season 8.
And then there's the new legend, Fuse, the "Bombastic Explosives Expert" as Respawn has dubbed him. He's apparently a "ladies' man, man's man, and all-round manly man," with a love for explosives. In essence, he's the Apex Legends Junkrat. Walter Fitzroy – Fuse – sports the Knuckle Cluster tactical ability which lets him launch a cluster bomb. He also comes with the Grenadier passive which means that you can stack an extra grenade and fire them farther and with more accuracy. Then, to top it off, there's the Motherlode ultimate that launches a bombardment which creates a circled wall of flame.
King's Canyon is getting a major redesign on top of these additions, the 30-30 Repeater is joining Apex Legends' arsenal, Ranked Points (RP) will be doled out to the top 13 of each match, and Diamond trails are set to return at Season 8's end.
For context, King's Canyon got the ax throughout the majority of Season 7 as it was complained about by many for its balance issues, but come Season 8, it will be returning under a new name, the Obliterated King's Canyon. The story behind its new name and appearance is that Salvo tried to kill Fuse which led to it being… obliterated.
As for Nintendo players, there's hope that you too can join in, as there was an Amazon listing only six days ago that hinted towards a Switch release of Respawn's hit battle royale. The date it would launch if this leak is to be believed would coincide with Season 8's debut, so it could very well be that Apex Legends drops out of the blue tomorrow for Switch players. At any rate, there's a lot coming to Respawn's game tomorrow.
Next: Treyarch Unveils New Call Of Duty: Black Ops Cold War Firebase Z Posters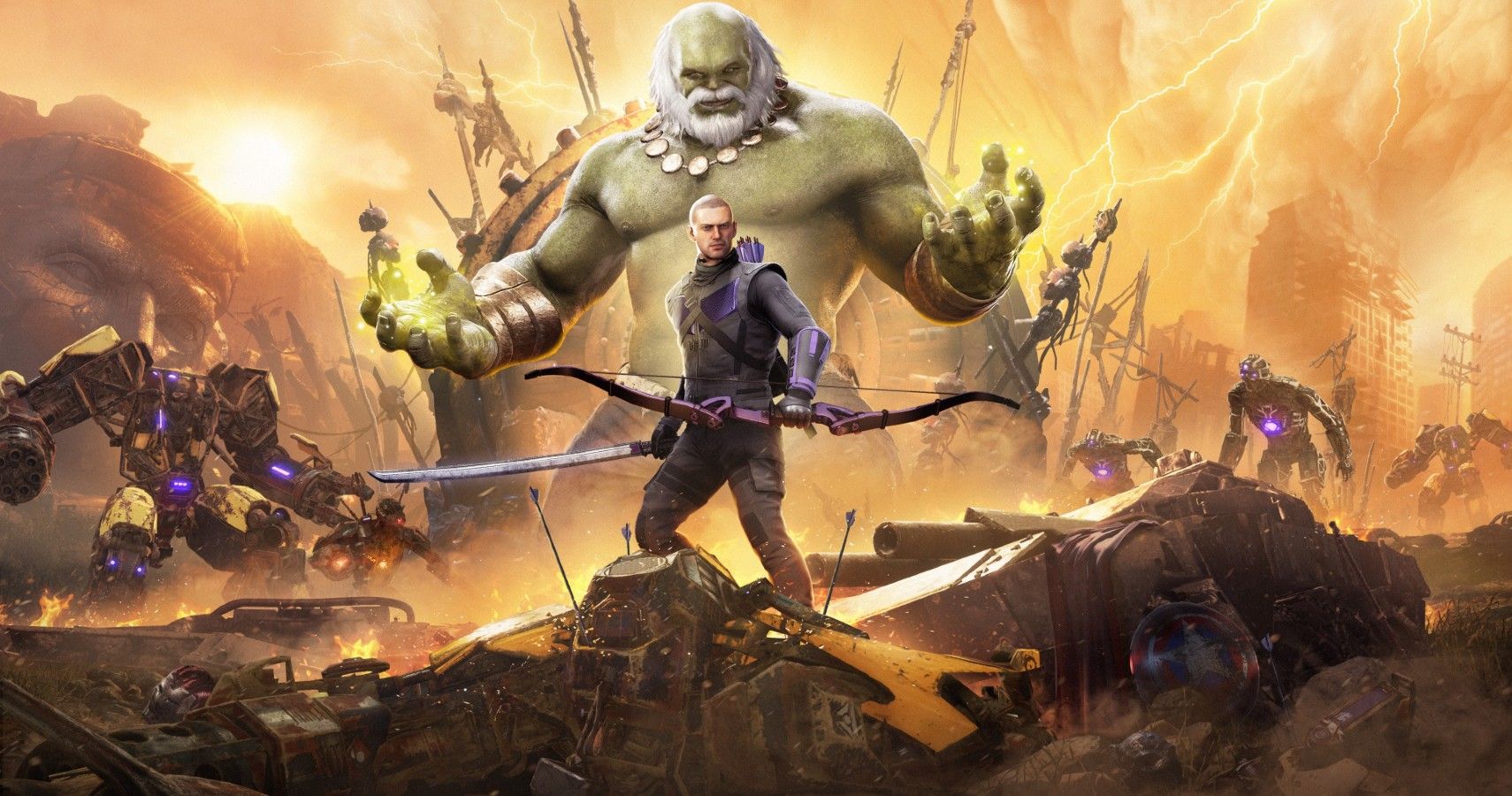 Game News
Apex Legends
Respawn
Cheerio, or whatever it is that people expect the Brits to say, James is a Newcastle University student from, funnily enough, Newcastle, England. He's been gaming for as long as he can remember, starting out with Half-Life and Thomas the Tank Engine.
Source: Read Full Article