Retro Action Adventure Ocean's Heart Gets January 21 Release Date
Independent video game solo developer Max Mraz and publisher Nordcurrent recently announced January 21, 2021, as the officially scheduled release date for their pixel-art action RPG Ocean's Heart. The game will be launching on Steam, where it's page is already live, but doesn't yet have a listed launch price.
According to the official press release, Max Mraz is based in Ohio, and is the lone developer of Ocean's Heart, their first commercially-released video game. Mraz's very first video game is Yarntown, a "Legend of Zelda-inspired version of Bloodborne" which is currently free and available on itch.io. Publisher Nordcurrent is based in Vilnius, Lithuania, and has published over 50 games to date, including Sniper Arena and Murder in the Alps.
Ocean's Heart is a retro Zelda-like adventure game set in a beautiful and dangerous archipelago. You roleplay as Tillia, "a young girl whose father and best friend have been kidnapped by the ruthless pirate Blackbeard," and must search the many islands to find and save him. During your adventure, you'll encounter the ruins of a flooded kingdom, discover and descend into ancient dungeons, encounter and battle numerous monsters, and solve plenty of puzzles and side quests.
To help you accomplish your goal of staying alive long enough to find your father, you'll find an assortment of weapons, along with various materials that allow you to upgrade them. You'll also find and gather reagents to craft a range of potions that give you magical abilities and spells. And you'll need all the best weapons and magic you can find to make it past and through the game's many boss monsters and deadly dungeons.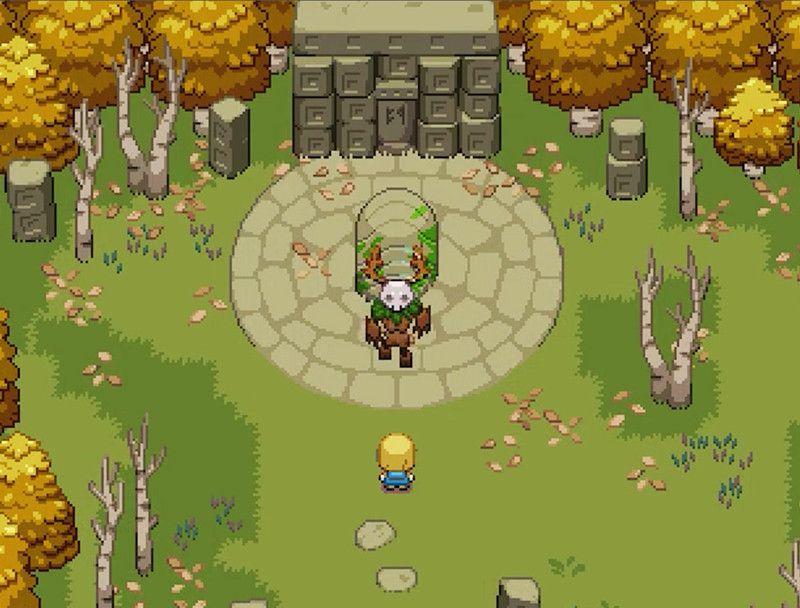 Artūras Surgutanovas, Head of Marketing from Nordcurrent, stated in the press release that Ocean's Heart "borrows inspiration from the likes of Zelda, Hollow Knight, The Witcher, and even Dark Souls, to create an exciting take on the action-adventure RPG genre". They add that the game "is wrapped in an engaging story chock-full of clever humor", and will have you laughing one moment and pulling at your heartstrings the next, all while providing you with a deeply entertaining video gaming experience.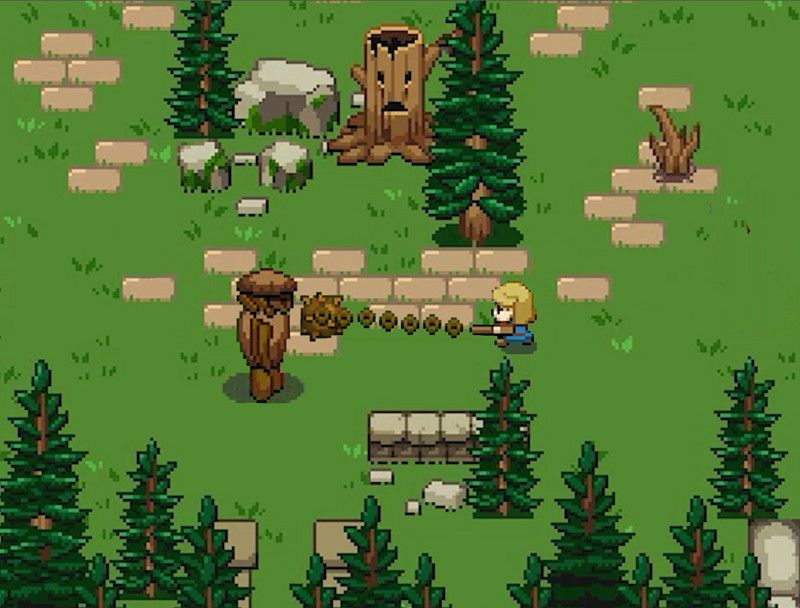 For more info on Ocean's Heart, wade your way to the game's website and Twitter channel, as well as Mraz's Twitter channel.
Source: Read Full Article