Riot Outlines VALORANT Act III Update, Teases New Agent
Riot Games has released an outline for the upcoming VALORANT Episode I, Act III update, which is set to go live on October 13th. The post addresses competitive matchmaking changes, the newest map addition, new skins, and more. The announcement also teases a new agent, confirming an October 27th release date for the new character.
The Act III announcement comes from Jeff Landa, VALORANT's comms associate. The post begins by explaining why the new agent's release will be slightly delayed. To prepare for the release of Icebox, the game's newest map, "we'll be delaying the release of our newest Agent for two weeks (one patch cycle) after the start of Act III."
The post explains that previous patches have been unstable, so the team will be staggering the releases of Icebox and the unnamed new agent. "Delaying the release of a new Agent allows us to better handle any issues that might emerge when launching alongside Patch 1.10," Landa states. A photo of the assumed new agent was included in the post, showing a red-haired woman in green combat gear with what appear to be green flames around her hands. An additional image shows a wolf with glowing green eyes and tail, teasing the new character's potential lore.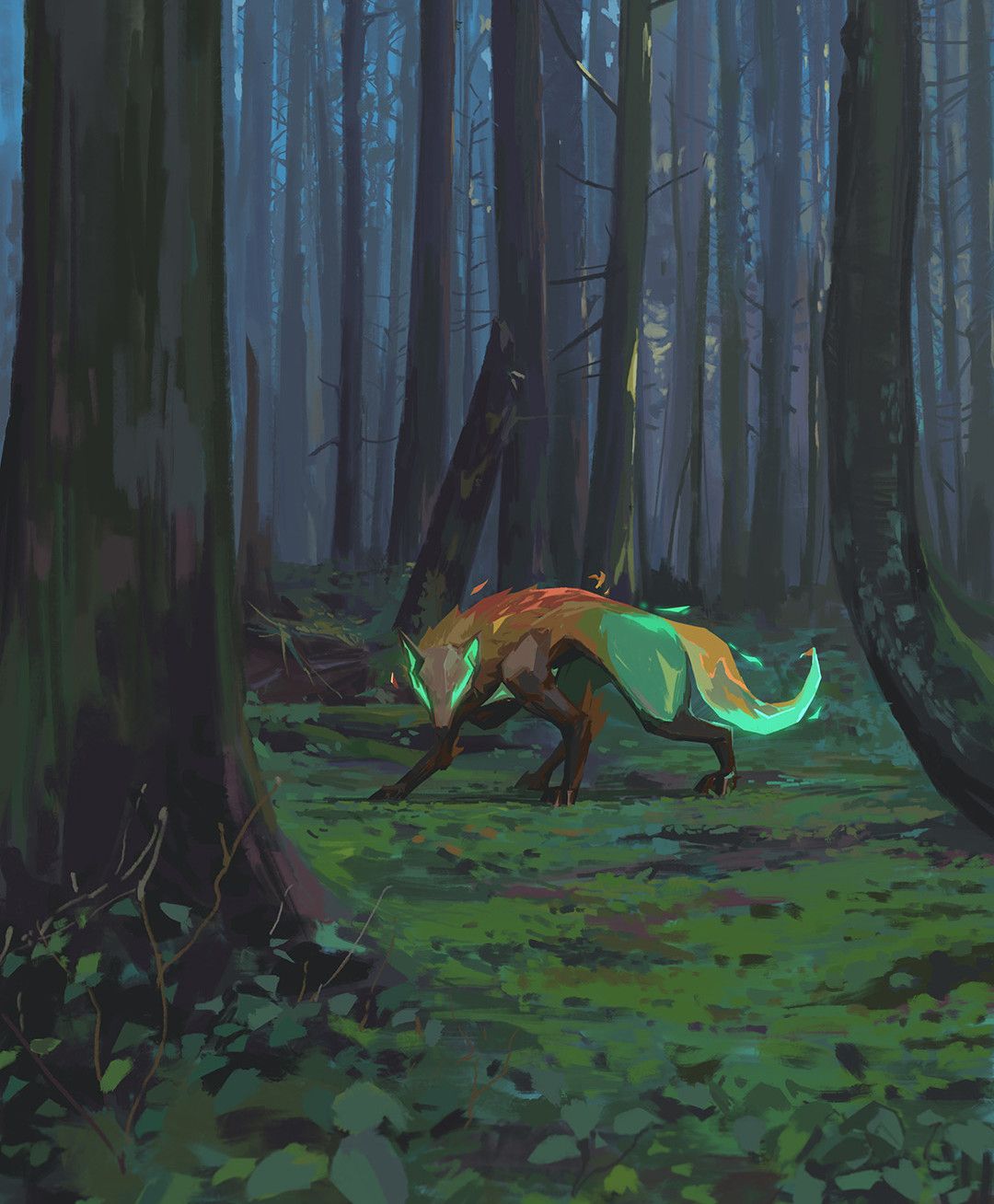 New map Icebox will be released for unrated play with the October 13th update, eventually joining the competitive rotation on October 27th. VALORANT's competitive matchmaking will also be getting a number of changes with the initial Act III update. As announced earlier this week, players will now only be able to queue into ranked matches with friends who stand within three ranks of their own, as opposed to the previously allowed six-rank gap.
Beginning with the October 13th update, players will now be able to choose their preferred server for competitive matches, which may help some players combat ping issues. Additionally, rank standing and movement will now solely be determined by match wins and losses for Immortal ranks and higher.
The post also teases an improved battle pass, which will include "revamped weekly mission progress for faster unlocks and additional Epilogue tiers." The post also showcases the new Singularity skin collection, which will arrive on October 13th.
Source: Read Full Article