Ronin: Samurai Redemption Is A New Soulslike With Nioh-Inspired Setting
Polish developer G-DEVS presented the first trailer for Ronin: Samurai Redemption, a new Soulslike game with some heavy Nioh 2 and Sekiro: Shadow Die Twice vibes. The new project is coming soon for PC.
Originally presented with FromSoftware Demon's Souls back in 2009, Soulslike genre has grown more and more popular ever since. Today players can choose from a wide variety of titles across every possible setting, with even some high-quality remakes and remasters already available for veterans of the genre. Along with the noticeable triple-A projects, smaller studios constantly offer alternatives, one of which is Ronin: Samurai Redemption.
The game took place in Feudal Japan in 1426, bringing the Nioh series vibe to the table, as well as memories of Sekiro: Shadow Die Twice and even Ghost of Tsushima with its enigmatic flute music. Ronin: Samurai Redemption is a fantasy game, telling a story about dark spirits and the grim demons. These demonic creatures flooded the lands and towns of Hokkaido by orders of the Shinigami, the Angel of Death himself. As a vengeful Ronin, players will attempt to stop those underworld creatures from draining the country of all life. Check out Ronin: Samurai Redemption's announcement trailer right here.
While clearly a low-budget indie product, Ronin: Samurai Redemption offers a couple key features for demon-slaying lovers across mystical lands. Besides some noticeable enemy designs of all sizes, the game offers a dynamic combat system with the ability to develop your own battle style. Players will be able to use "Ki Powers" — special, magical skills, that come in handy during exhausting boss battles.
Finally, in Ronin: Samurai Redemption you can always surrender to your fate by hitting a button to commit seppuku and claim your own way for redemption. Seriously, why haven't we gotten such an option in other Soulslikes yet?
A Steam page for Ronin: Samurai Redemption is already available for those willing to add the game to the wishlist. However, no word for the release date was announced by developers as of now.
Next: Why Does Every Soulslike Need To Be So Dark?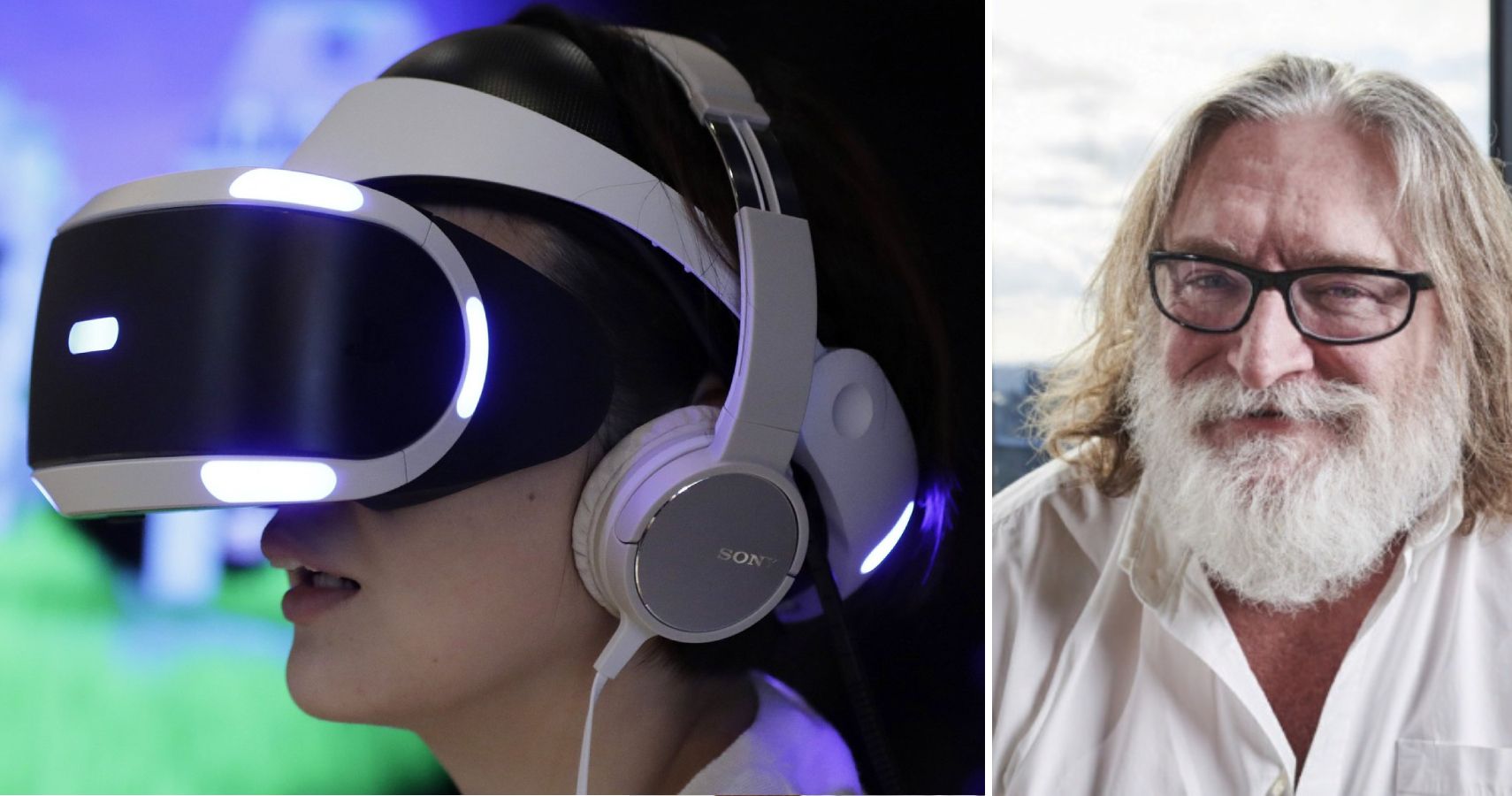 Game News
Nioh
Ghost of Tsushima
Demon's Souls
Sekiro
Dedicated gamer since 2000. Writing about games since 2013.
List of my favorite games includes Gwent, Heroes of Might and Magic, Forza Horizon, Titan Quest: Immortal Throne, Grim Dawn, Mass Effect, The Witcher, Dead Space and many more.
Source: Read Full Article