Rumor: Call Of Duty 2020 Details Leaked, Will Be A Black Ops Reboot
While Call of Duty: Warzone may be the hottest thing Call of Duty-related right now, a new Call of Duty title is set to release later in 2020, and reports have come out suggesting its identity. Specifically, we could be getting a Call of Duty: Black Ops reboot in the future.
According to PlayStation Universe, gaming YouTube channel TheGamingRevolution divulged some details regarding the upcoming Call of Duty game. Called Project Zeus in the meantime, the game is being developed primarily at Treyarch, who developed the previous Call of Duty: Black Ops titles.
RELATED: Call Of Duty: Warzone – The Complete Guide
In addition to Treyarch, Sledgehammer Games and Raven Software will also be assisting in the development of the rumored Call of Duty: Black Ops reboot.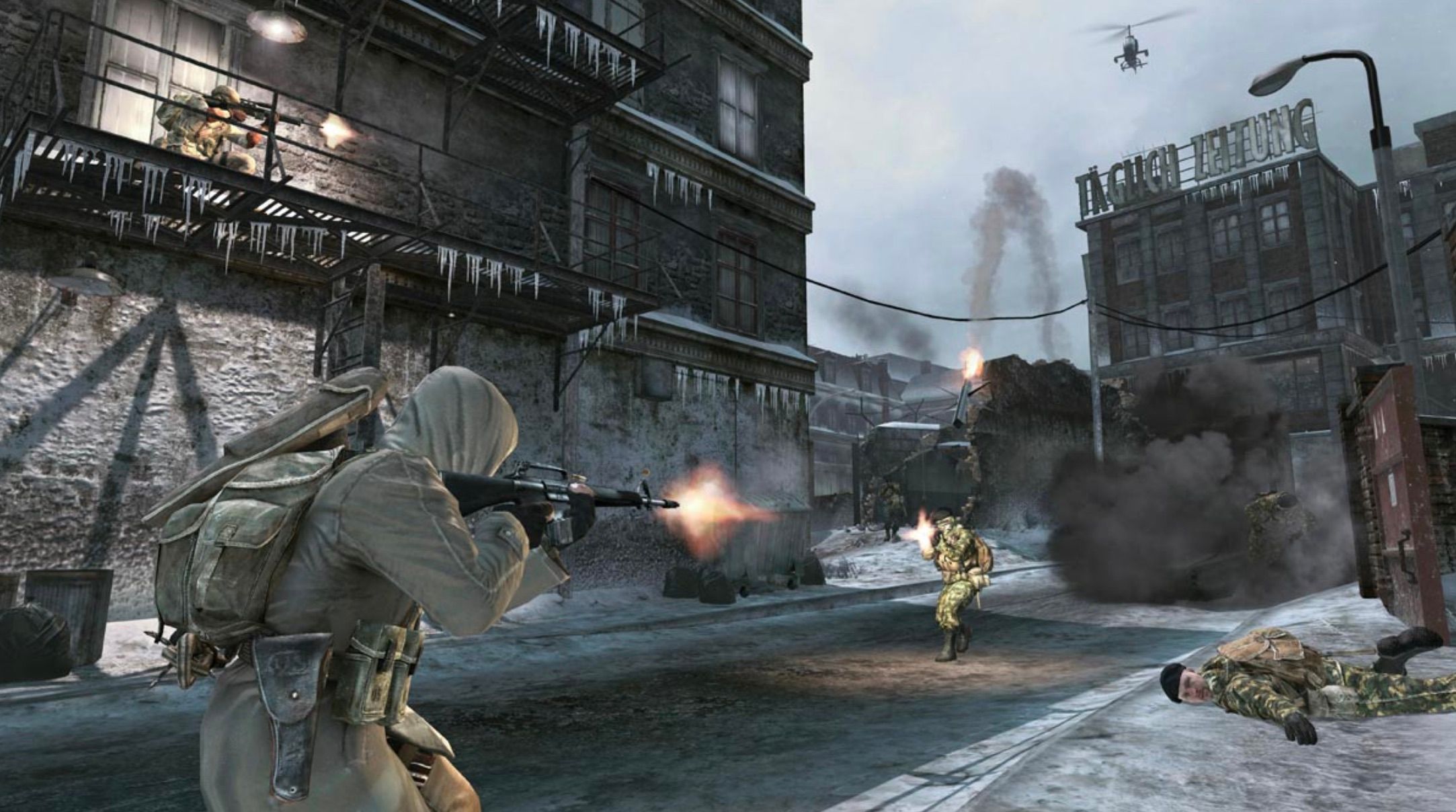 Similar to Call of Duty: Modern Warfare, which featured such returning characters as Captain Price and others, the Call of Duty: Black Ops reboot will feature Alex Mason and Sergeant Frank Woods. Both were in the original Black Ops game, but will be voiced by new voice actors and will feature in a new plot. Further, the new plot will take place during the events of the Cold War and the Vietnam War, much like the original Call of Duty: Black Ops, though the Black Ops reboot will have a greater focus on the Vietnam War.
Call of Duty: Modern Warfare had been hyped as a grittier and gorier version of its 2007 counterpart, and Call of Duty: Black Ops is being billed the same way. The reboot is said to be even grittier than its 2010 counterpart and will present a hyper sense of realism. Players will get to view the conflict from multiple perspectives, including that of the United States, the Viet Cong, and South Vietnam.
Killstreaks are also set to return, which include the ability to use a flamethrower, and the game will allegedly feature a 32 vs. 32-player Ground War mode. Free multiplayer DLC and Operators will accompany this as well.
Nothing has been confirmed so far, so all should be taken with a grain of salt. However, it would be nice to revisit a Call of Duty classic–perhaps on new consoles.
Source: Read Full Article