Rumor: Call of Duty 2021's Working Title Is WWII: Vanguard
It's that time of the year when the Call of Duty community starts speculating about the next installment in the franchise. Last year, Activision released Call of Duty: Black Ops Cold War, developed by Treyarch, which is set between the timeline of Black Ops 1 and Black Ops 2. As for this year's new game, a recent report reveals the first-ever working title for Call of Duty 2021.
This report comes from ModernWarzone, which has been behind major Call of Duty leaks in the past year. According to its sources, Call of Duty 2021 has the working title – Call of Duty WWII: Vanguard. Keep in mind that this is a working title/codename for Call of Duty 2021 and is subject to change with the official announcement. The report says that this new title will be set during or after WWII where it has "potential for a Fictitious WWII setting where it didn't end in 1945."
In February 2021, ModernWarzone also tweeted out that this year's Call of Duty title is primarily developed by Sledgehammer Games. Sledgehammer Games and Raven Software were originally working on the Call of Duty Black Ops Cold War until Activision changed the plans with Treyarch taking over the creative leadership for this title, as reported by Kotaku in 2019.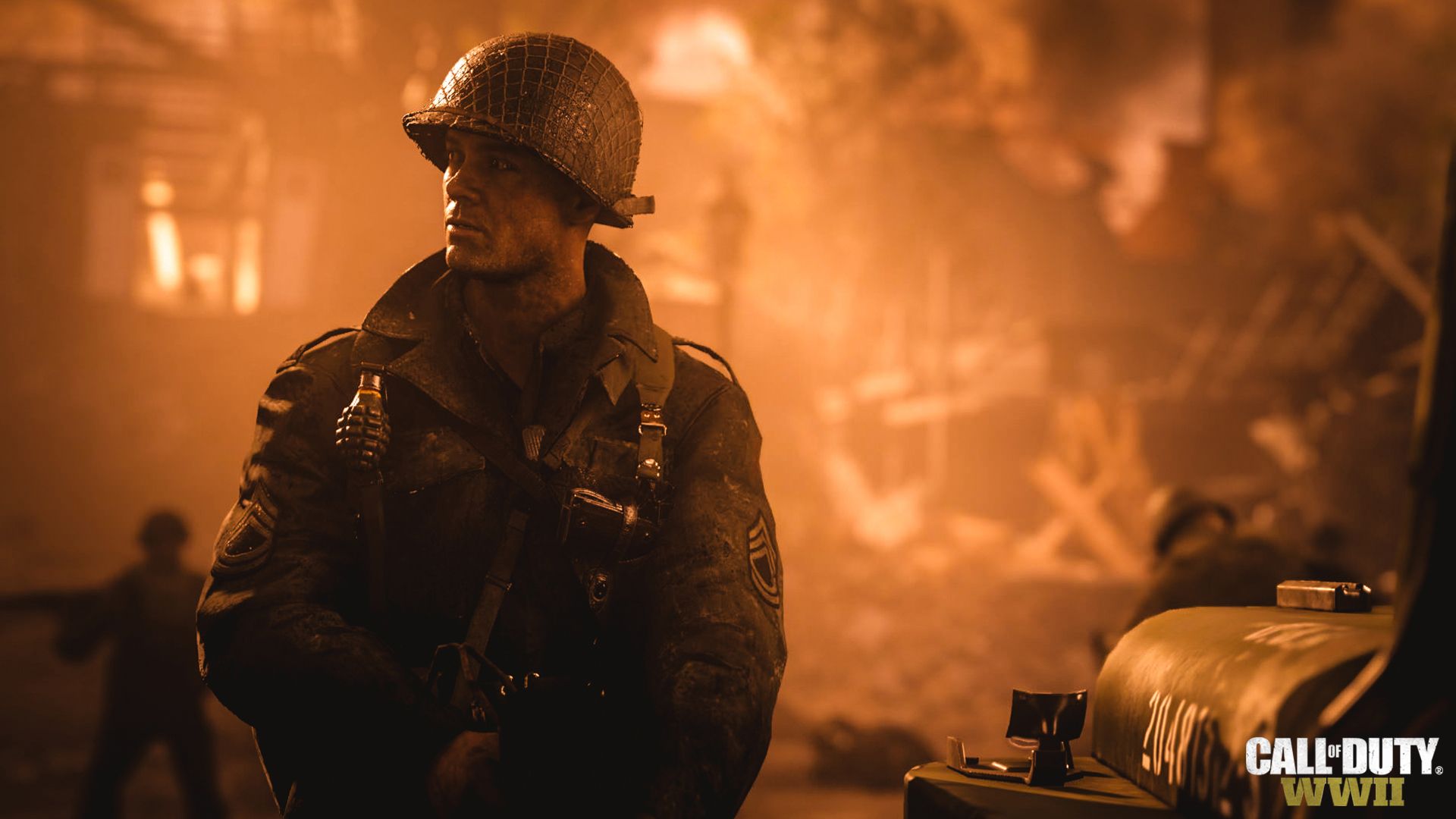 As for the Warzone players,  Activision plans to release a brand-new Warzone map with a Call of Duty title every year for the next five years, as reported by ModernWarzone in the same report. Do note that these reports are not official and we would suggest taking everything with a grain of salt.
Usually, Activision reveals its new Call of Duty installments in April-May of every year. However, last year, they pushed back the reveal for Black Ops Cold War until late August, with Multiplayer and Zombie announcements following in September.
So, it's hard to say when we'll get to see the new Call od Duty. If we're going the same route as last year, we would say, don't get your hopes up until the Summer. But, that's totally up to Activision.
Next: Call Of Duty League 2021 Will Be Played With Controller On PC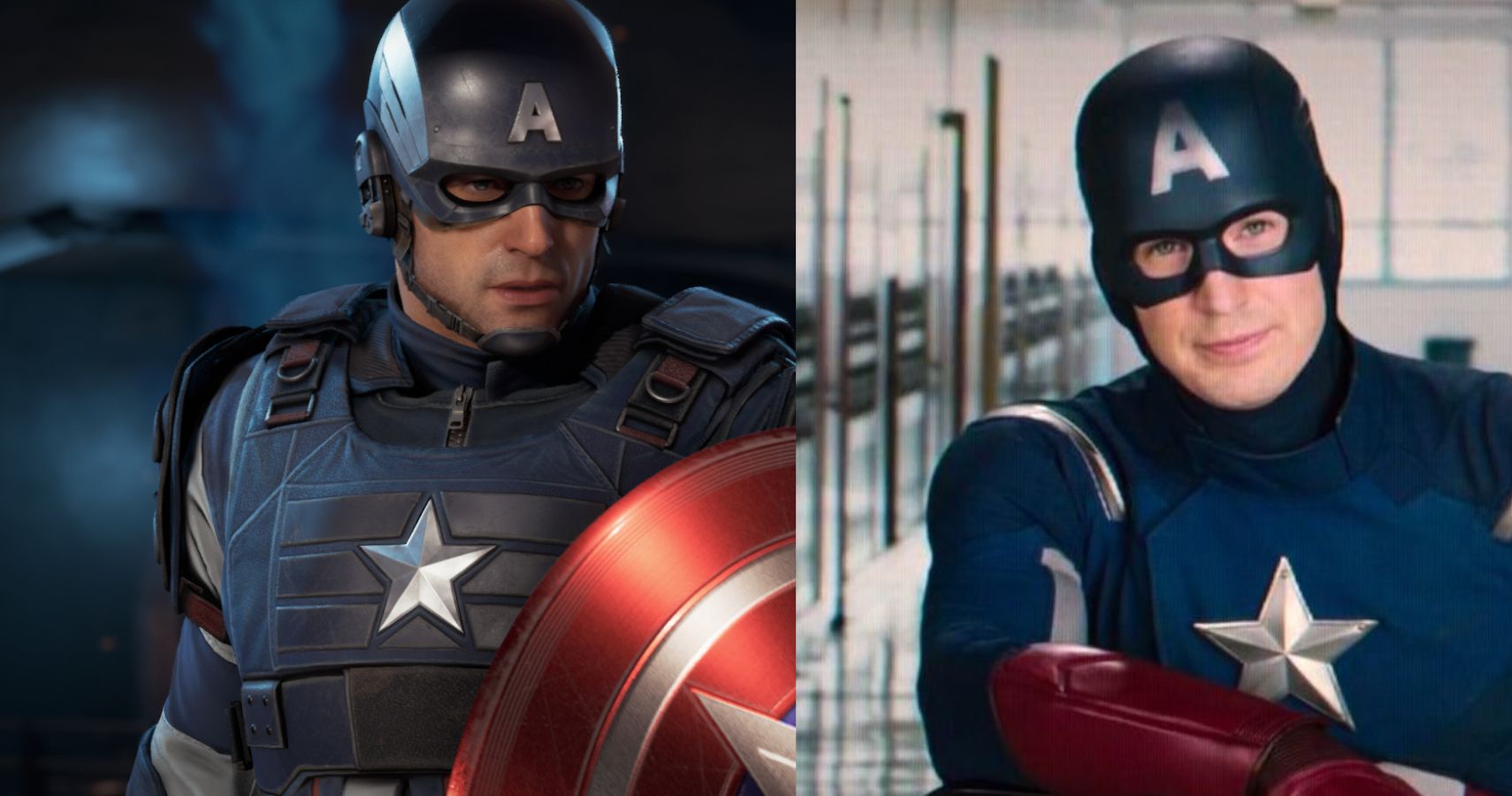 Game News
Xbox
Call of Duty
PC
activision
Ps5
ps4
Zuhaad Ali is a gamer and writer who started off playing video games in the early 2000s. He mostly plays multiplayer games like Destiny or Call of Duty, and Overwatch.
Source: Read Full Article