Rune Factory 5: How To Get Flower Seeds
One of the heaviest draws to Rune Factory 5 is the farming life simulation it provides. Farming crops is one of the premier ways to make money, acquire items for crafting and cooking, and enjoy your life in Rigbarth.
As for what you can actually plant and harvest, there are crops, fruit trees, and flowers – but flower seeds are surprisingly rare for a very large part of the game. Don't worry, though, there is a Flower Shop in the game – you just have to unlock it first. Here's how to do that.
How To Unlock The Flower Shop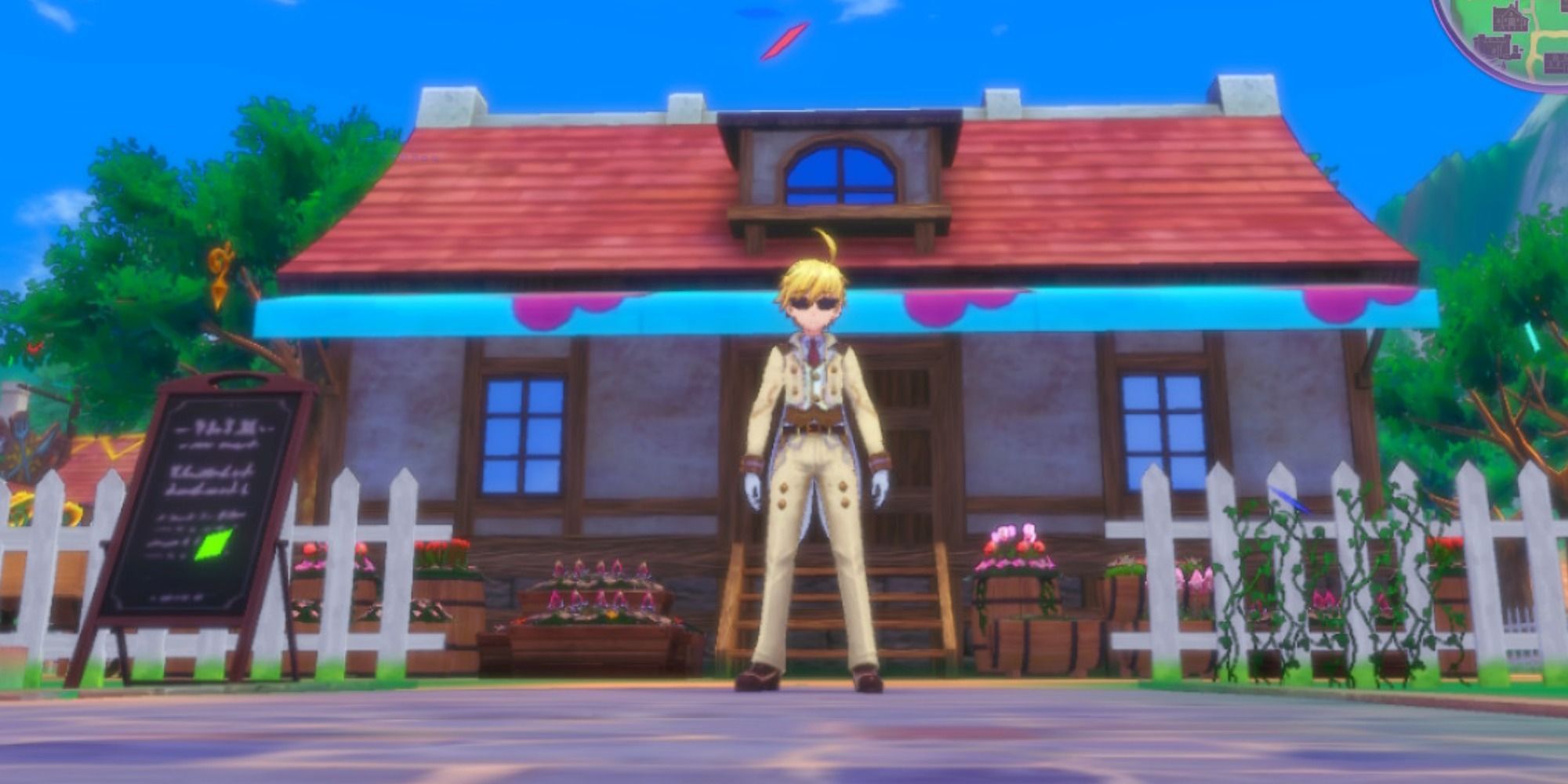 While it is possible to pick up some flower seeds here and there through chests in the wild, what you'll really be on the lookout for is the opening of a Flower Shop – after all, the General Store doesn't seem to sell flower seeds, and previous Rune Factory games had specialized shops that set a precedent.
In Rune Factory 5, the Flower Shop opens only at a certain point in the story. Open the expandable section below to find out when this happens, with a few small spoilers.
When Does The Flower Shop Open?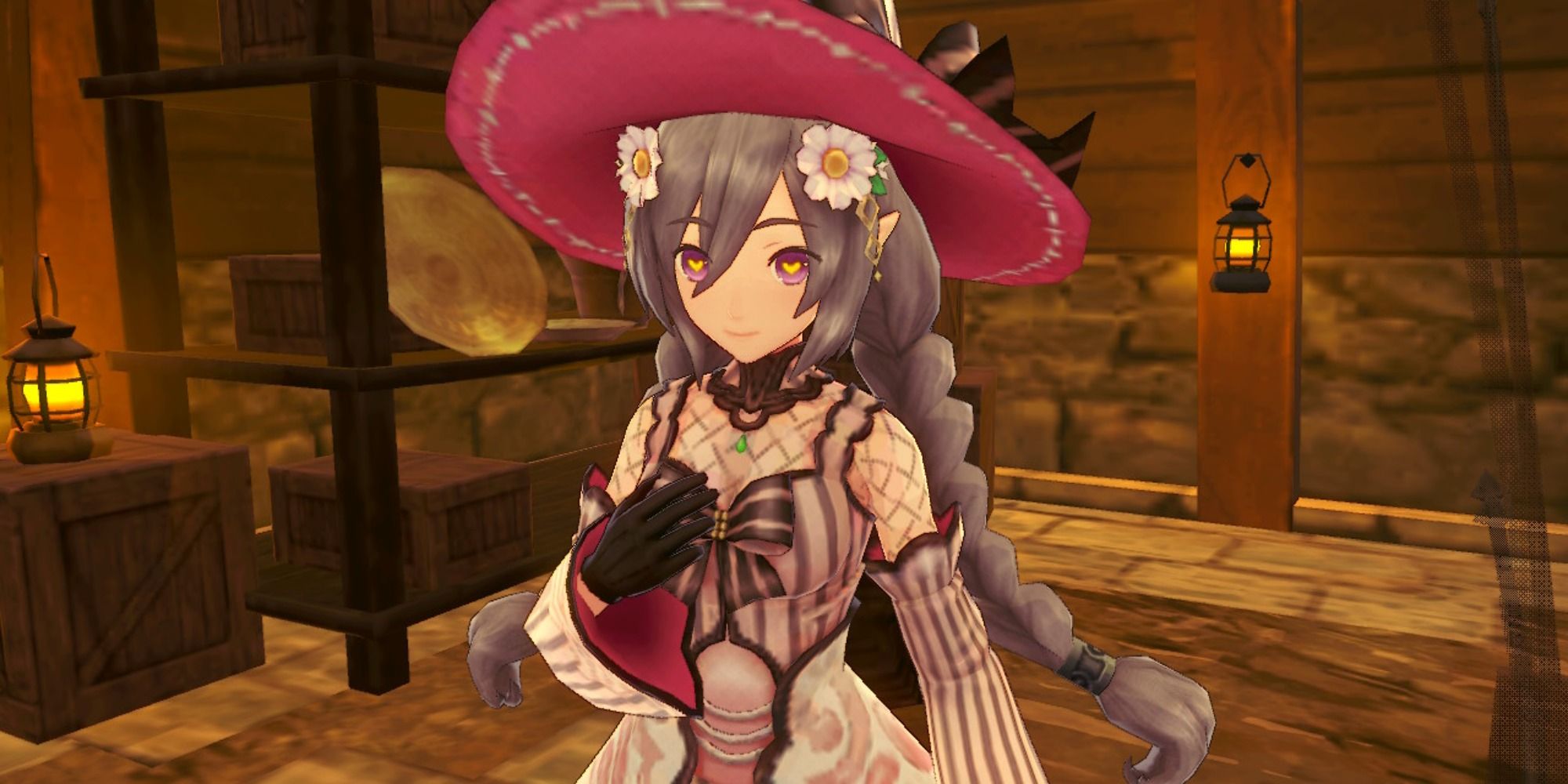 The Flower Shop will open once you have met and recruited Ludmila to the town. This happens only after you complete the Bandit King's Old Base dungeon, something you'll be prompted to do once you've reached Part Two of the game (after the fake-out credits scene).
After sleeping once after bringing Ludmila to the town, you'll be treated to a cutscene in which she opens the shop.
This is part of the main story and is unmissable.
Once the shop is open, it will behave largely like the General Store, but for flower seeds specifically. Shipping high-level flower seeds will make them available at the shop, and you'll be able to start a chain of requests at the request board that unlocks new seeds for purchase.
The Flower Shop is also the place you can purchase nutrients instead of crafting them at the Chemistry Lab. You can expand the shop's stock by upgrading the facility at Palmo's furniture shop.
Source: Read Full Article