Saber Interactive Now Helping Aspyr With KOTOR Remake
We might be waiting some time for more Star Wars Knights of the Old Republic remake news, but there's at least one thing that can be confirmed thanks to Embracer's latest earnings call. World War Z makers Saber Interactive is now assisting Aspyr with remaking the classic BioWare title.
"Aspyr has gone full in to make this the best game that they can make," said Embracer Group board member Matthew Karch. "When we acquired Aspyr, we knew from the start that they would require our assistance. Saber has tremendous expertise in creating these types of products. We've done it on Halo–on multiple Halo products–so we've been spending a lot of time working with them to bring this title over."
Saber Interactive joined Embracer group in 2020 and has a long history with remakes and remasters. The Florida-based developer helped create Halo: The Master Chief Collection as well as Crysis Remastered, and is currently helping to port Kingdom Come: Deliverance to the Nintendo Switch. Aspyr also has a lot of experience in ports and remasters, and especially Star Wars, having updated Star Wars: Episode I – Racer, Star Wars: Jedi Knight – Jedi Academy, Star Wars: Republic Commando, and Star Wars: The Force Unleashed.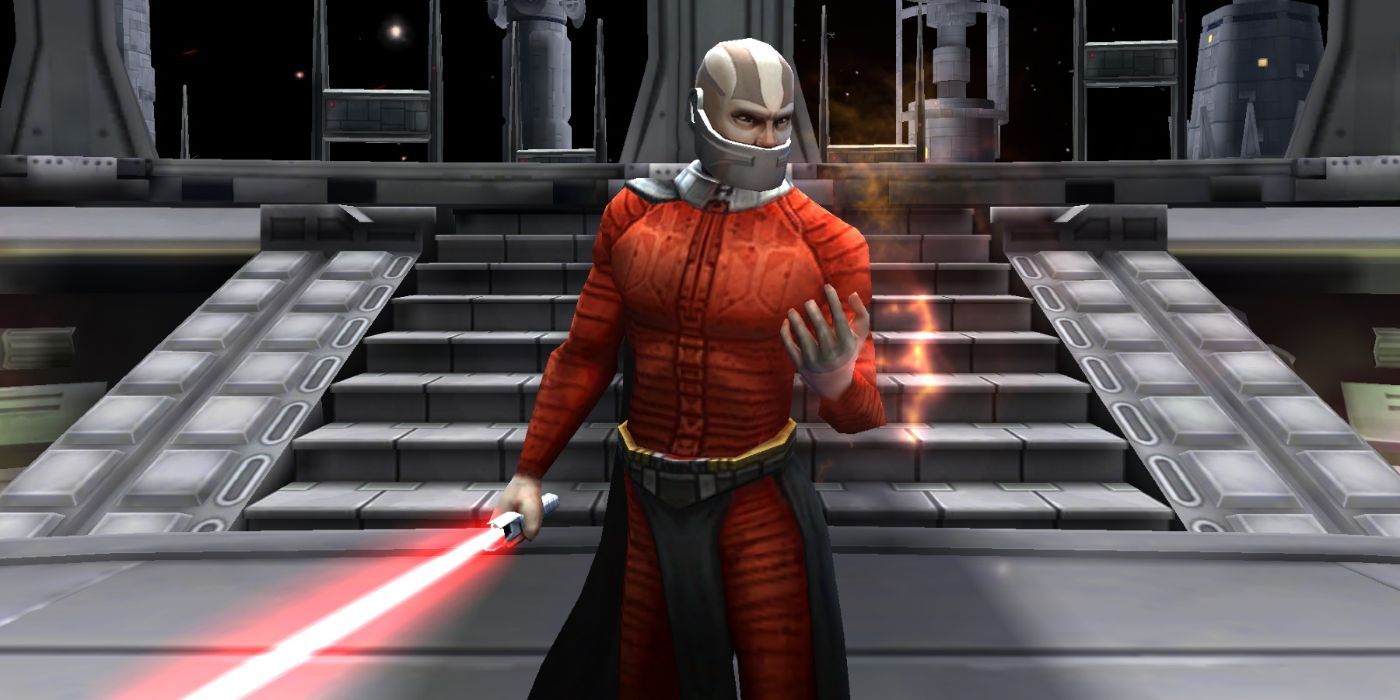 Star Wars Knights of the Old Republic remake was announced at last year's PlayStation showcase. According to Karch's recent comments, it'll be "several months" before we hear anything more as KOTOR is turning out to be a "massive product" that Aspyr and Saber "basically had to remake … from scratch."
Embracer's recent purchase of Crystal Dynamics and Eidos from Square Enix also has the Swedish publisher considering plans for more remakes, remasters, sequels, and spinoffs. Now that it owns the Tomb Raider and Deus Ex IPs, both franchises could be about to receive a significant investment, but also some forgotten games like Thief and Legacy of Kain. The next Tomb Raider game is already in development and will reportedly run on the Unreal 5 Engine.
Source: Read Full Article