Show Me The Eridium Event Will Help Vault Hunters Prepare For Borderlands 3: Director's Cut
We're one week away from the arrival of The Director's Cut, the sixth DLC to hit Borderlands 3, which will bring new skins, new stories, new game modes, behind-the-scenes commentary, and a brand new raid boss that will provide a ton of new loot. But to access that raid boss, you're going to need Eridium and lots of it.
To help Vault Hunters prepare for their first foray into the lair of Hemovorous the Invincible, Gearbox is hosting an Eridium-themed mini-event called Show Me The Eridium. And as the name suggests, it'll help you stock up on all that purple rock.
From now until April 8 at 8:59 AM PST, Eridium will be a lot more common out there. Standard enemies now have a chance to drop Eridium, and will drop more Eridium on Mayhem modes. Moxxi's Vault Line slot machine has been discounted, and so too has Crazy Early's shop in the cargo bay of Sanctuary 3.
But you'll mostly want to keep the Eridium you find. Hemovorous's lair has a 500 Eridium entry fee, so if you want to try the new raid on day one, you'll need to save, save, save.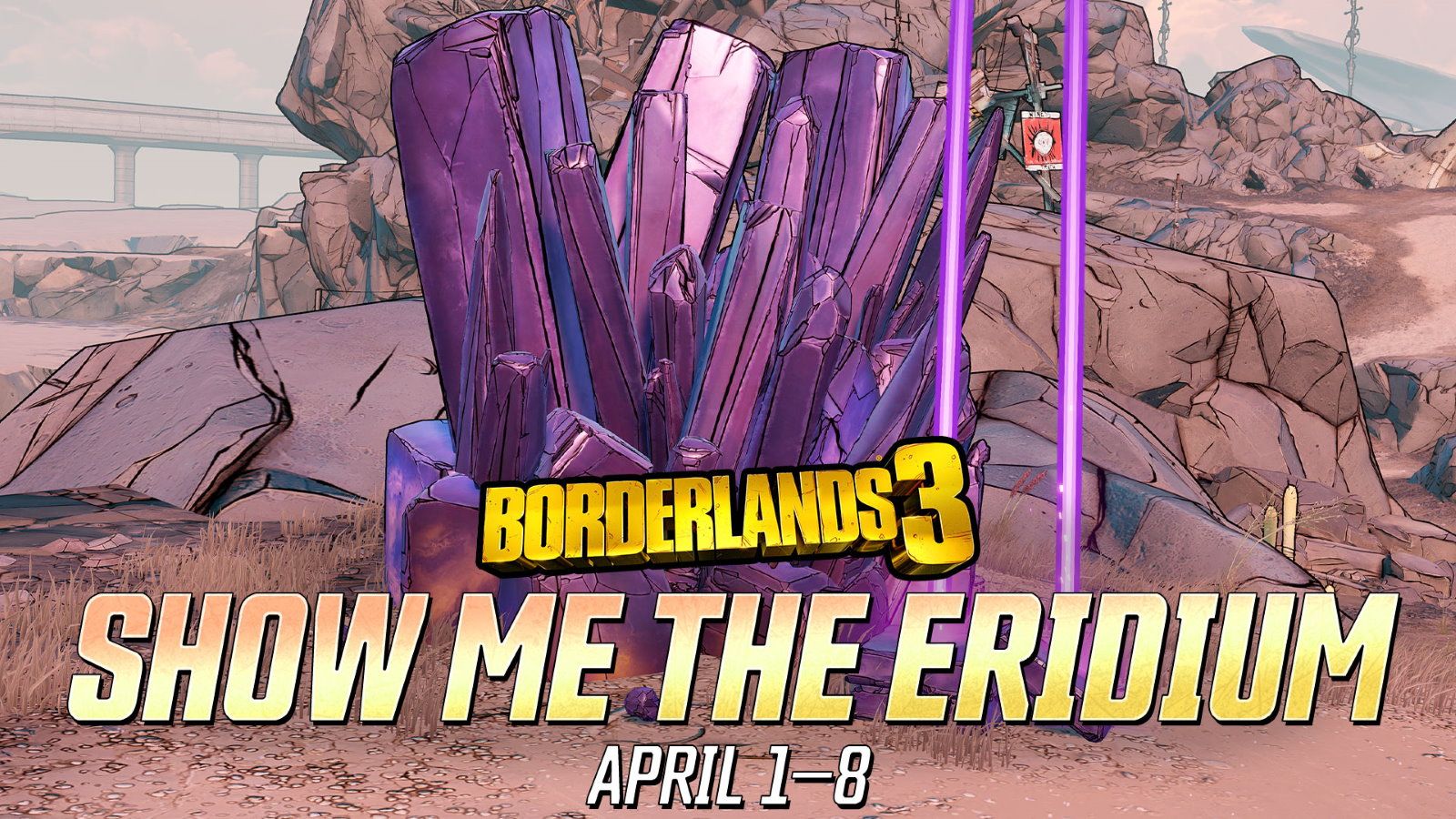 On April 8 at 9 AM, the Director's Cut will arrive with not just a new raid, but also a brand new in-game resource. Diamond Keys will work a lot like Golden Keys, but instead of opening a chest in Sanctuary 3, they'll provide access to the Diamond Armor just beneath the ship's bridge. It's an entire room full of loot, and hopefully, it'll be better than merely purple quality.
Diamond Keys can only be earned via gameplay, so staying tuned to the Borderlands social feeds won't help you. We don't just exactly what you'll need to do in-game to earn those keys, but we're certain Gearbox will tell us closer to April 8.
Next: Monster Hunter Rise Is Better When The Monsters Hunt Each Other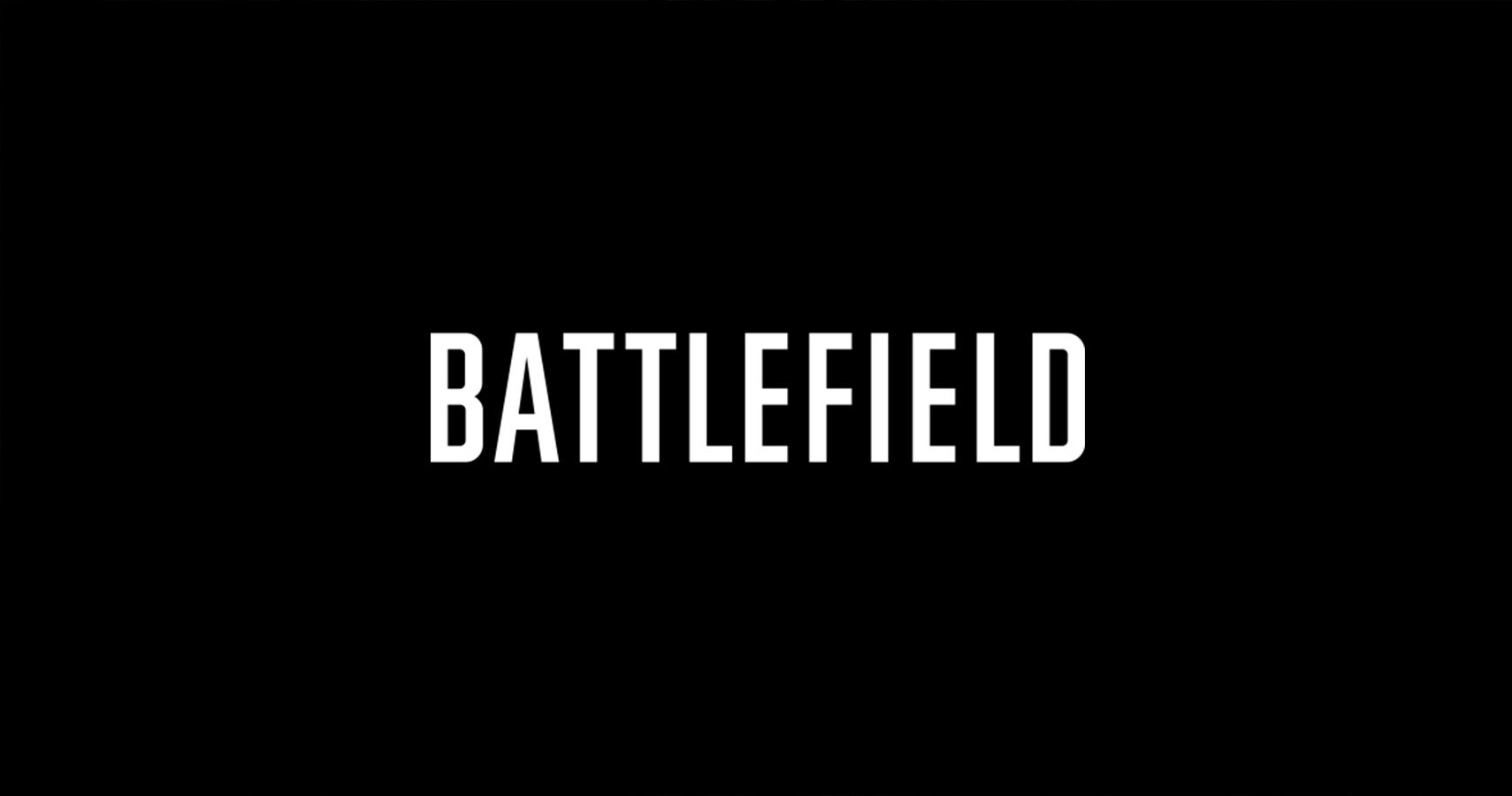 Actually a collective of 6 hamsters piloting a human-shaped robot, Sean hails from Toronto, Canada. Passionate about gaming from a young age, those hamsters would probably have taken over the world by now if they didn't vastly prefer playing and writing about video games instead.
The hamsters are so far into their long-con that they've managed to acquire a bachelor's degree from the University of Waterloo and used that to convince the fine editors at TheGamer that they can write "gud werds," when in reality they just have a very sophisticated spellchecker program installed in the robot's central processing unit.
Source: Read Full Article