Silent Hill DLC Brings Pyramid Head To Dark Deception: Monsters & Mortals Today
The multiplayer indie horror game Dark Deception: Monsters & Mortals will release its latest DLC today in collaboration with the beloved Konami franchise Silent Hill. The update brings Pyramid Head as a boss, a new level, and more content from the horror franchise for a limited time.
After many years without any news about the franchise (aside from a rumored project in the works), longtime fans of the Silent Hill series will be able to explore these sinister town streets once again, in the form of a downloadable content update for the indie horror multiplayer game Dark Deception: Monsters & Mortals. This DLC will release tomorrow but for a limited time only, so you should get your hands on it while you still can before it ends.
Announced back in January, the asymmetric indie horror game Dark Deception: Monsters & Mortals launches this new DLC today, which will bring not only Pyramid Head as a boss but also several classic monsters such as the Nurse, Robbie the Rabbit, and the Air Screamers, the latter being presented as hazards for a new map called "Silent Sacrifice".
This new level will bring you back to the streets of Silent Hill, where you can take on the role of Heather Mason or Cybill Bennet as playable mortals. The trailer also shows iconic places such as Midwich Elementary School, all accompanied by a new version of the classic Silent Hill song "Claw Finger".
Since the release of Silent Hill: Downpour back in 2012 and especially after the canceled project Silent Hills, the franchise has been pretty much inactive, without any new main entries in the saga, or even spinoffs (aside from the infamous pachinko machines). This DLC would be the second one to be released in collaboration with another game, after last year's content for another asymmetrical horror game, Dead By Daylight. With several rumors of projects in development and no certain confirmations, the fans can only hope for the best and, in the meantime, enjoy these brief but entertaining appearances.
Next: New Silent Hill Reportedly In Development From Prominent Japanese Developer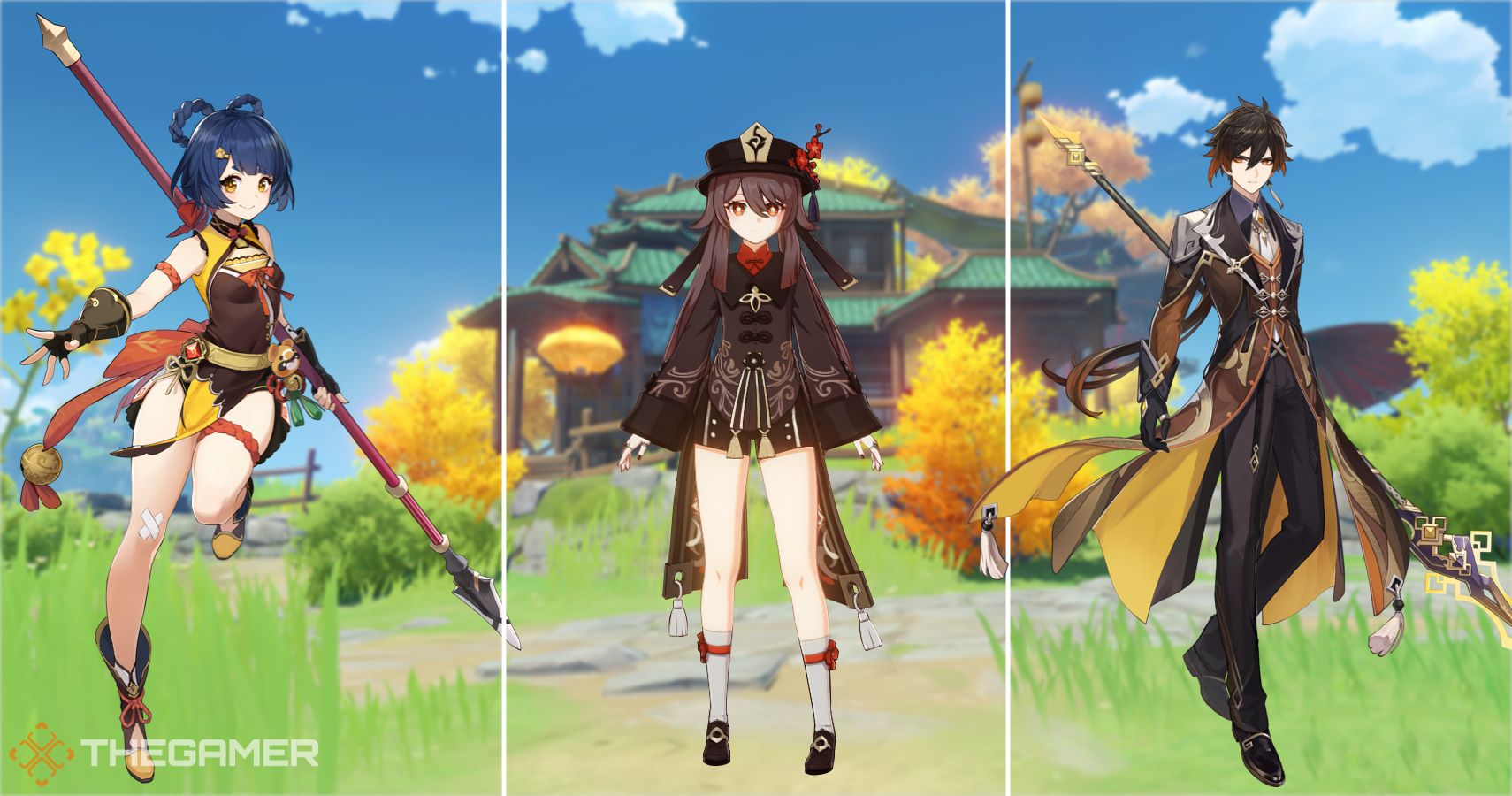 Game News
Silent Hill
Konami
Indie Games
horror
Source: Read Full Article