SNK Producer Yasuyuki Oda Still Wants To Get Aragorn In Samurai Shodown
Fighting game crossovers are all the rage right now, but SNK was doing them long before MultiVersus, and even before the Super Smash Bros. series. Games such as King of Fighters and Samurai Shodown have seen characters from all different franchises duke it out, so it comes as no surprise that King of Fighters 15 is still going strong, with new characters joining the roster this Autumn.
At Gamescom, we had the chance to try out the upcoming Team Samurai update alongside the game's producer, Yasuyuki Oda. Speaking after our gameplay demo, we sat down with Oda to chat about SNK, and how he's still eager to get The Lord of the Rings' Aragorn in Samurai Shodown.
During the interview, we asked Oda what crossover he would love to secure if copyright wasn't an issue.
"Obviously there are so many hurdles to actually be able to make new fighters a reality", the producer replied. "But if it was one of those things where you had a genie in a bottle, I would pick Aragorn. He's just so cool."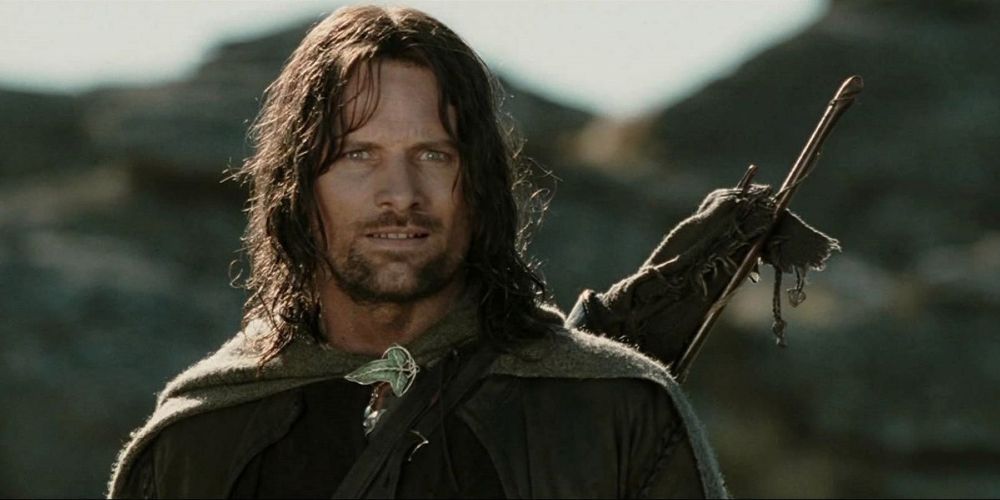 This is the same answer Oda gave in a 2019 interview with Gematsu, indicating that he hasn't given up on securing the Lord of the Rings collaboration just yet. And who knows? Samurai Shodown's last big update was this year, adding rollback netcode. Add that to the fact that The Lord of the Rings is back on everyone's mind thanks to the Rings of Power series, and a collaboration like this doesn't seem too outside of the realm of possibility. However, the Tolkein estate reportedly stopped Gandalf from being in MultiVersus, so it would still present some legal issues.
Speaking more generally on the rise of crossover platform fighters, Oda also confirmed that he is interested in exploring other fighting game genres. He said that he felt the King of Fighters series would be a "good fit" for a game like Smash Bros., opening up a bunch of possibilities for the franchise.
King of Fighter's Team Samurai update is set to roll out sometime in Autumn.
Source: Read Full Article