Someone Made Handsome Squidward In Cyberpunk 2077
Cyberpunk 2077, like many modern RPGs, has a character creator that allows you to modify the appearance of its protagonist, V. You can give them a nose ring or determine their willy size by playing with the game's literal penis slider. Or, if you fancy it, you can make them look like Handsome Squidward from SpongeBob SquarePants.
I'm not even messing. Someone recently shared their attempt at turning the protagonist of one of the biggest games of the year into a grumpy cartoon squid who accidentally gets really chiseled one day.
Check it out for yourself below.
It's a fairly spot on effort, I reckon. The chin is perfect. The bone structure of this boneless squid has more bones than a boneyard. I might look into changing my skeletal structure into something a bit more chitinous just to benefit from those cheeks within cheeks on top of other cheeks.
If, somehow, you have never been exposed to the internet sensation of Handsome Squidward, here's a pic of him for comparison's sake.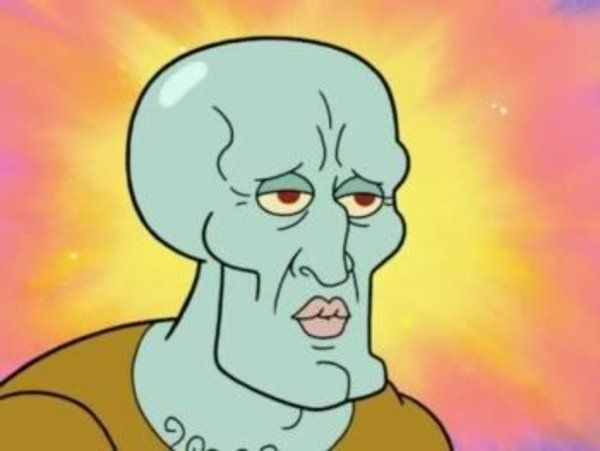 Again – spot on, isn't it? I must say, I haven't been hugely impressed with Cyberpunk 2077's character creator – I tried to make Geralt of Rivia and ended up with hungover Gandalf. That being said, kudos to whoever managed to make this magnificent monstrosity in the world of 2077 Night City.
In the episode where Squidward accidentally becomes handsome, loads of fans follow him around for days. Oddly enough, there's a weird, roguish Cyberpunk 2077 NPC who does the same thing. Must be the handsomeness – it's a shame we can't see it for ourselves.
This is obviously a fan-made creation, but there are lots of intentional references to pop culture in Cyberpunk 2077, too. Hideo Kojima is in it, and I spent hours scouring the city to find this brilliant Witcher Easter egg.
Cyberpunk 2077 is available for PC on GOG.COM, Steam and Epic, Xbox One, Xbox Series X|S, PlayStation 4, PlayStation 5, and Stadia from December 10, 2020. When you buy Cyberpunk 2077 on GOG.COM, 100% of your money goes to CD PROJEKT Group and supports their future projects.
Next: Cyberpunk 2077 Complete Guide And Walkthrough
These articles are posted in affiliation with GOG.COM. TheGamer received compensation from GOG Sp. z o.o. for affiliating these articles with their brand.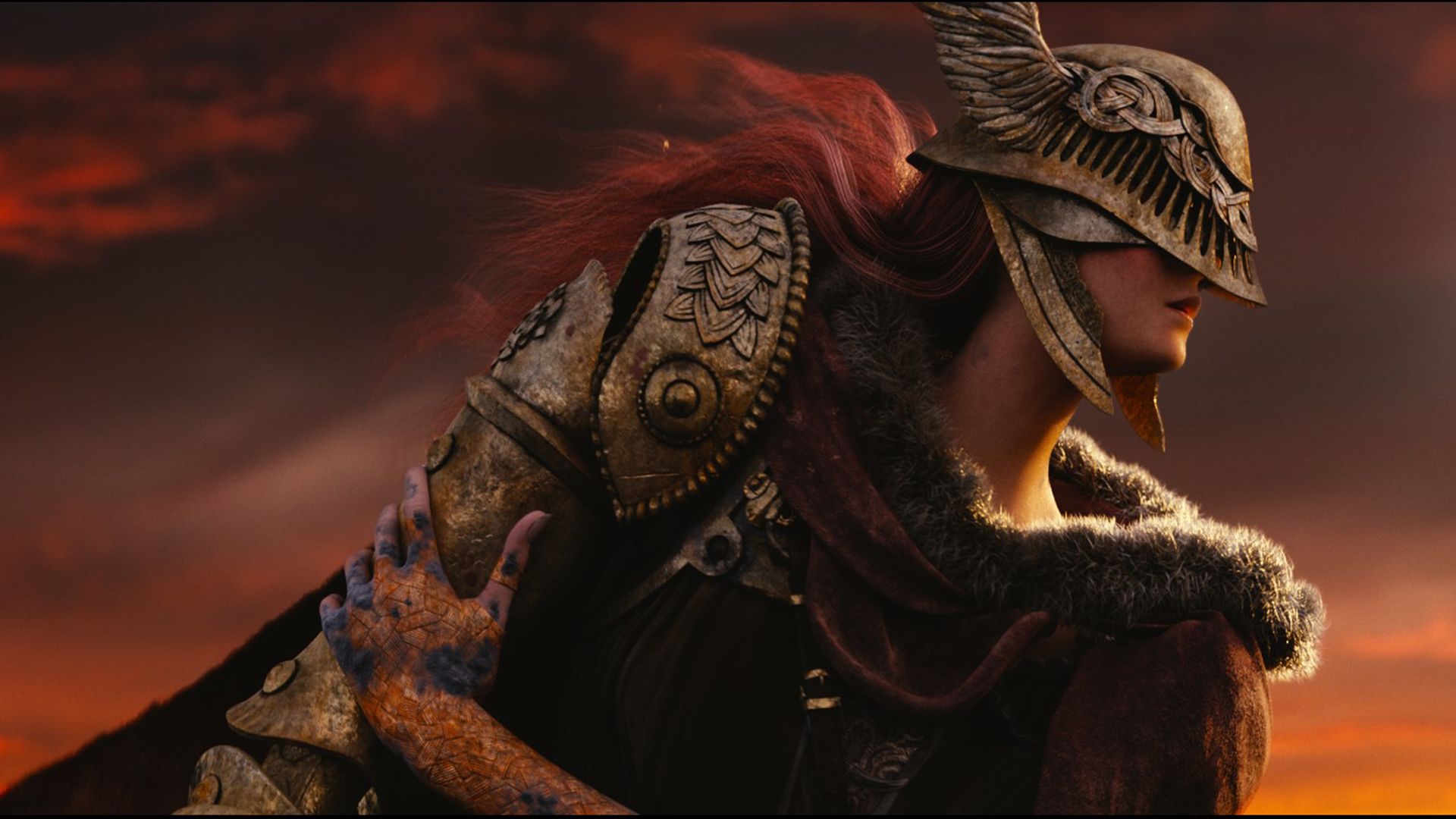 Game News
PC
Cyberpunk 2077
Xbox One
Ps5
ps4
Xbox Series X
CD Projekt
Cian Maher is the Lead Features Editor at TheGamer. He's also had work published in The Guardian, The Washington Post, The Verge, Vice, Wired, and more. You can find him on Twitter @cianmaher0.
Source: Read Full Article