Sony And Bungie Deal Expected To Close This Year Despite FTC Probe
Earlier this year, Sony announced its intent to purchase Destiny 2 and Halo developer Bungie for $3.6 billion. The deal is, as always, subject to regulatory approval, and the FTC confirmed recently that it would investigate the deal to ensure it doesn't run afoul of antitrust regulations. Sony seems to think that its merger with Bungie will emerge from such an investigation unscathed as it stated so in its most recent earnings report.
"This forecast is based on the assumption that the acquisition of Bungie, Inc.," wrote Sony in its consolidated financial report for fiscal year 2021, "which is currently under review by the relevant authority, will close in the third quarter ending December 31, 2022."
That review was just announced last week, confirming suspicions that the US Federal Trade Commission intends to get more involved with big tech mergers. Although, we should note that Sony's deal with Bungie has already been confirmed to be more about expanding the Destiny IP beyond video games, which Sony is ideally situated to help with. Bungie has stated flatly that the terms of the deal will allow it to publish its games on all platforms, so the merger is unlikely to run afoul of antitrust regulations.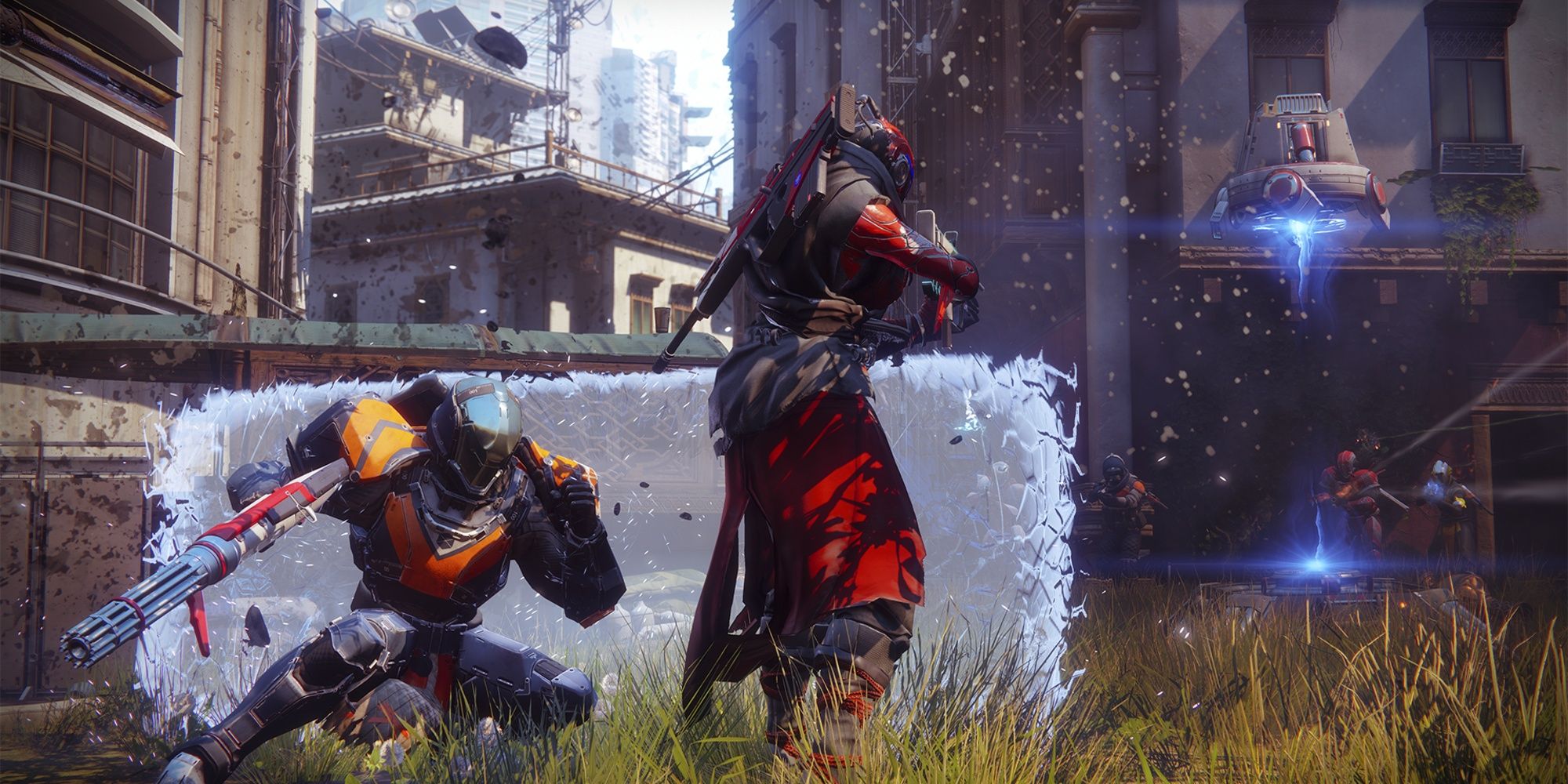 The FTC is also probing the Microsoft Activision Blizzard merger. Although analysts believe that deal will also eventually be approved, neither company has been particularly vocal about its future plans to publish games on multiple platforms.
Elsewhere in the fiscal year document, Sony confirms that lifetime sales of the PS5 have reached 19.3 million units as of March 31, 2022. That's a significant number, but still fell short of Sony's internal target of beating the PS4's sales over its first financial year, which totaled 14.8 million units. The PS5 only sold 11.5 million between April 2021 and March 2022, with Sony blaming global supply chain issues for the shortfall.
PS Plus subscribers also fell from 47.6 million to 47.4 million. That's a number to watch as Sony gears up to release its revamped PS Plus options later in June.
Source: Read Full Article