Sony Is Lowering PlayStation Download Speeds In Europe & North America
The people in Europe and North America who purchased digital codes for titles like Final Fantasy VII Remake and Resident Evil 3 on PlayStation 4 will have to wait a little longer for their games to download, as Sony is restricting the download speeds of the PlayStation Network in order to manage traffic for the entire community.
The coronavirus epidemic has led to many people self-isolating in order to slow the spread of the virus. As such, many people now need to work from home. The people who don't need to work from home will likely turn to the Internet as their first port of call for entertainment. This means that there is an unprecedented amount of Internet usage happening at the moment and companies like Netflix have restricted their services in order to ease the burden.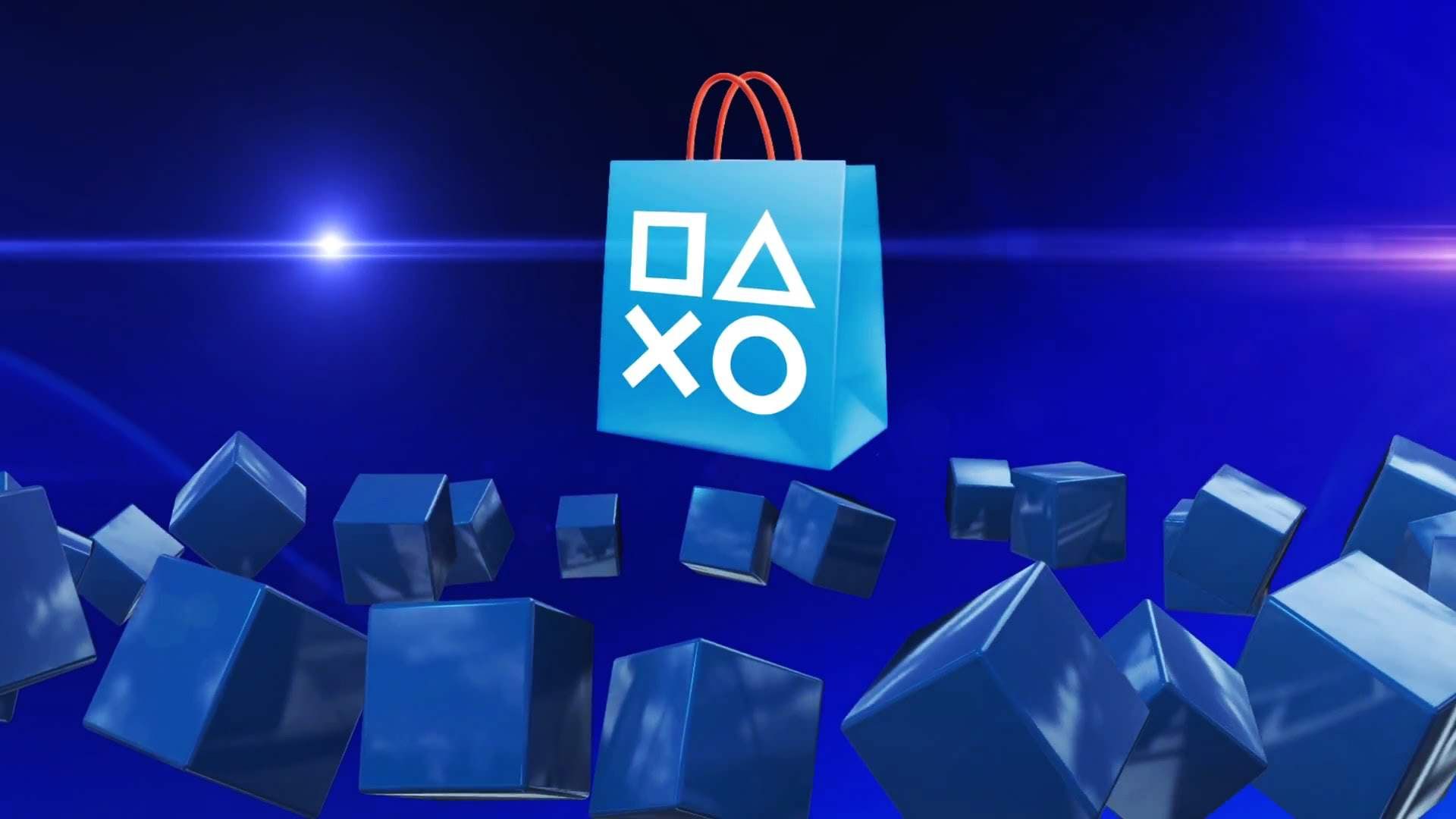 These measures aren't totally unexpected. There are a lot of people stuck at home for the foreseeable future and online games seem like a fine way to spend this unwanted free time. Internet speeds are being killed everywhere by this increased demand, so game download speeds seem like a natural first casualty.
The huge install size of some modern games is going to be an issue for people with slower Internet speed. It seems that every company except for Nintendo has no problem with ballooning install sizes for games and 80-100GB is starting to feel like the norm for a major release, to say nothing of mandatory patches that can add 10-20gb on day one. Under normal circumstances, these issues aren't too much of a problem, especially when games are available to pre-load weeks before their official release, but it's in instances like this where the huge download sizes of games are going to be a problem.
Source: Read Full Article