Space-Bound Gnosia To Debut On Switch In The West Early 2021
Text-based spaceship adventure Gnosia is coming to the Nintendo eShop for Switch in early 2021. Publisher Playism and developer Petit Depotto announced its release during the recent Nintendo Indie World Showcase, offering your gateway to solving the mystery behind Gnosia's deadly threat.
The premise of Gnosia is a space-bound adventure set on-board a drifting spaceship, where its crew plays a game of Among Us with a more sinister tone. The "Gnosia" is an unknown threat that appears to corrupt victims one by one – triggering vibes of John Carpenter's '80s cult classic The Thing. While you deliberate which crew members are Gnosia, suspicious characters will be put into "cold sleep" to contain the threat. As gameplay progresses you will find out exactly what Gnosia is, navigate through character narratives, and fight for your survival.
Presenting itself as a pick-and-mix genre, Gnosia is first and foremost a text-based adventure centered around identifying the Gnosia life form. It combines RPG elements with a visual novel narrative style, social deduction, and, of course, the mystery at its heart. Gameplay requires you to play through "loops" which resets after certain conditions have been met. Increasing your character's Performance allows you to wear a better poker face when lying, and a higher Charisma will make more crew members listen to you. A character's social ranking is also considered throughout the game's progression, which triggers unique events.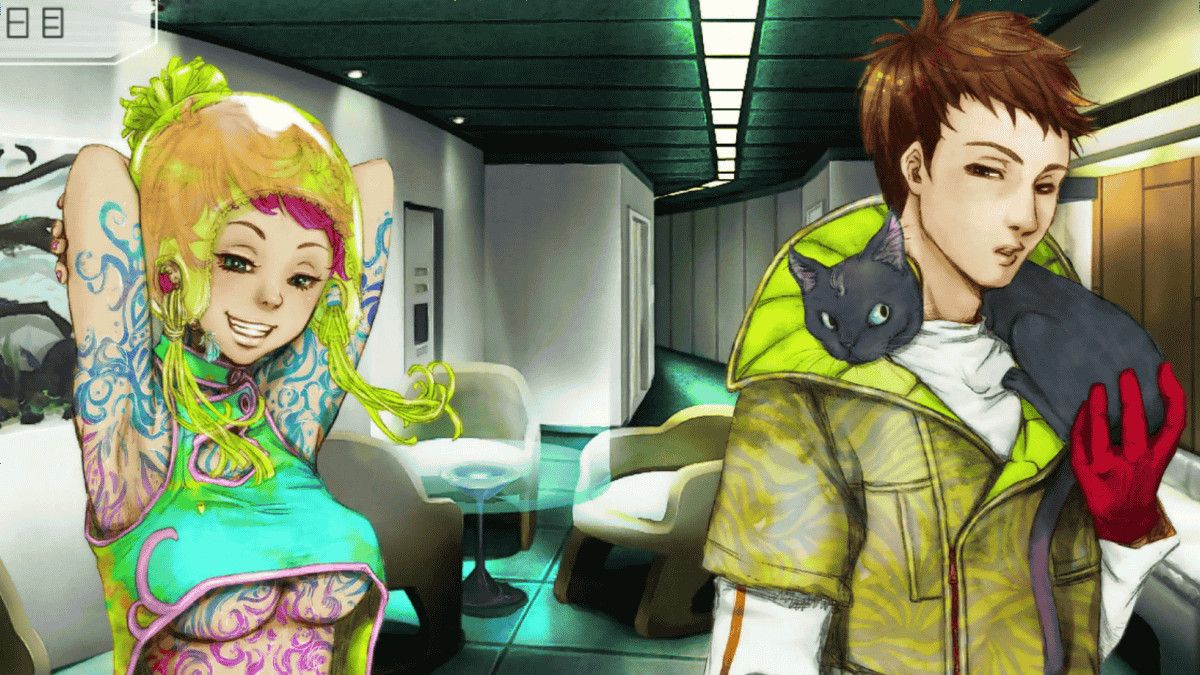 Gnosia first appeared on the PS Vita in Japan back in June 2019. It received favorable reviews in its native country, and after it gained a notable reputation, Nintendo scooped it up for a port. Originally inspired by Loup-Garou or the Werewolf board game, Gnosia has also been compared to Among Us as you try and identify the "imposters" on the spaceship. It has also been compared to Disco Elysium for its "lying" mechanics.
Among Us had its Nintendo Switch debut announced at the latest Nintendo Indie World Showcase, which is available to play on the handheld now. In addition, Disco Elysium got its PS5 variant announced at The Game Awards last week, which will launch in March 2021. It was previously announced during the summer that the 2019 hit was getting its own TV series by dj2 Entertainment, the company that is also taking Life is Strange and Vampyr live-action adaptations under its wing.
Source: Read Full Article