Square Enix Cracks Down On Final Fantasy 14 HUD Mods, Game Director Naoki Yoshida Promises To Improve The UI
Game Director Naoki Yoshida recently acknowledged the frustrations of many Final Fantasy 14 players with respect to the UI, noting that Square Enix will "endeavor to enhance the functionality of the HUD." This comes shortly after a sudden crackdown by the company on the use of such modifications.
"As stated in the terms of service for Final Fantasy 14, the use of third party tools is strictly prohibited. Players who are determined to be using third party tools will have their accounts suspended or permanently banned for repeat offenses," Yoshida said in a statement.
The executive on the other hand recognized that players use third party tools to "expand the HUD and display more information because they feel that existing functions are insufficient for tackling high end duties." Yoshida went on to say that "in recognition of this, we intend to review the most prominent tools and in order to discourage their use, endeavor to enhance the functionality of the HUD. Though it will take some time, we're determined to make it happen."
This comes a little bit too late for the team of players known as Neverland who just became the first people in the world to beat Dragonsong's Reprise. Square Enix was quick to congratulate Neverland before subsequently deleting the video showing them clearing this notoriously difficult raid. "The first teams to clear Dragonsong's Reprise have emerged," Square Enix remarked. "Congratulations! For those of you who are still progressing, good luck as you continue pushing on at your own pace!" The company went on to say that "we'd like to add something about third party tools." Neverland members were spotted using a modified version of the UI in their video.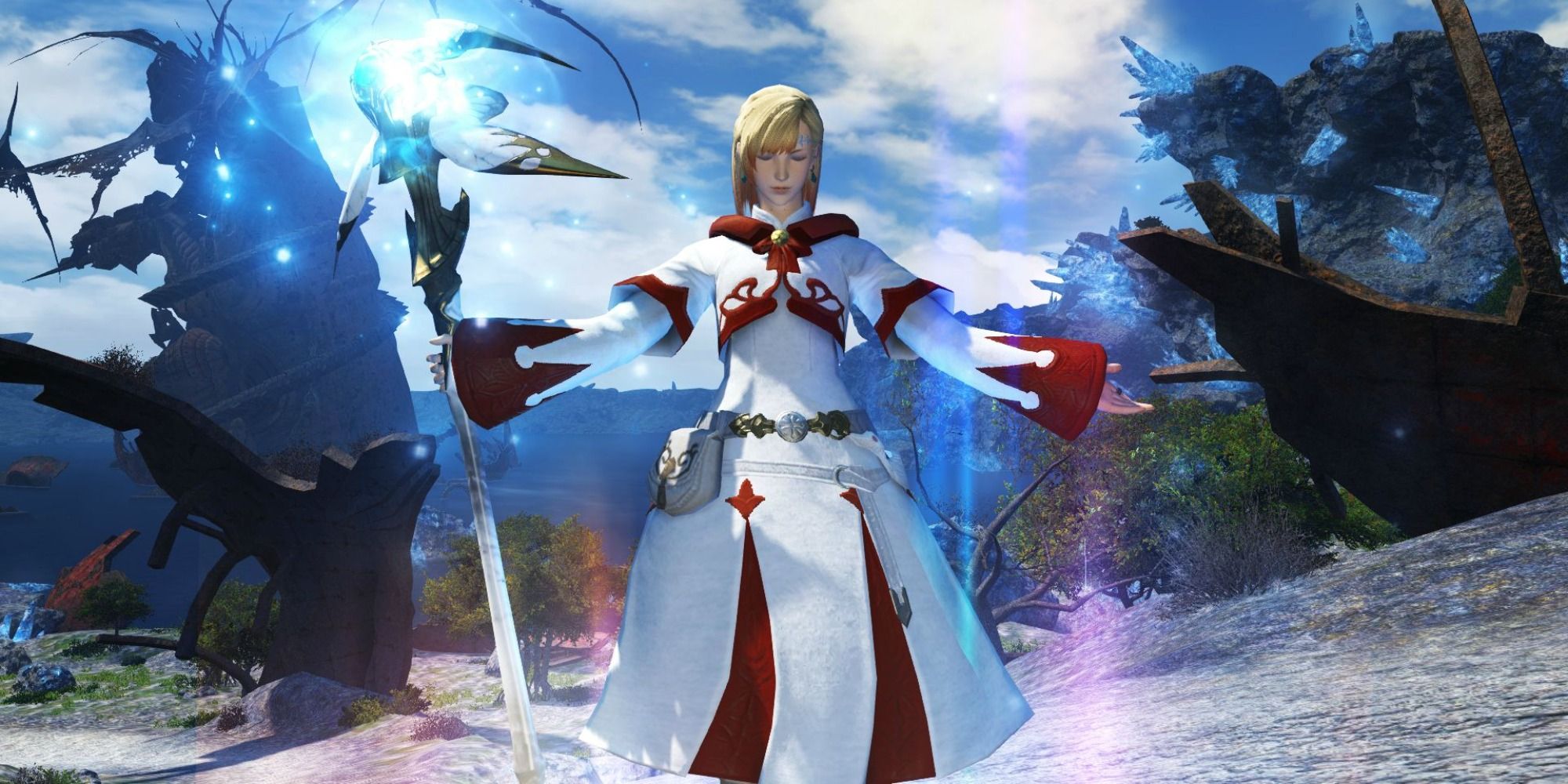 "It goes without saying that we're aware of world races for high end duties," Yoshida remarked. "As the developers, we're proud to have grown into one of the few games where they're held and it delights us to see so many players participate as well as spectate with great interest. But a race should be fair and it's our earnest wish that participants don't use third party tools. Indeed, we've only released duties that we have proven can be beaten with the game's standard features."
Yoshida said that Square Enix wants to "recognize your achievements and contribute to community excitement," but added that "if our recognition encourages excessive competition and controversy to the extent that players resort to third party tools, I regret to say we may have to reconsider making comments in the future.
Source: Read Full Article