Studio Heads Praise Four-Day Work Weeks
Speaking during an event at the recent Game Developer's Conference, the creative directors and chief executive officers at several independent studios gave their impressions about four-day work weeks after having adopted them in recent months or years. Their opinions on the matter were unanimously positive.
The studios in question were Kitfox Games, KO_OP, Armor Games, and ManaVoid Entertainment. These have all been experimenting with four-day work weeks in one respect or another for quite some time.
Creative Director at Kitfox Games Tanya Short said that her company adopted four-day work weeks on a trial basis back in 2021. "It was almost impossible to go back to five days. We briefly discussed it, but nobody wanted to even try," Short noted. She added that giving workers an extra day off provided a big boost to their morale.
In much the same way as Short, Studio Director at KO_OP Saleem Dabbous was enthusiastic about the new system. "We conducted a bunch of interviews, anonymous feedback, one-on-ones," Dabbous remarked. "This sounds obvious, but it was really positive across the board."
ManaVoid Entertainment started experimenting with four-day work weeks in 2019. Chief Executive Officer Chris Chancey referred to the change as "pretty crazy," but said that adopting a four-day work week provided his company with a competitive advantage when it came to attracting talent. Chief Executive Officer at Armor Games John Cooney agreed with him.
"That is one of the main things that small studios can offer," Cooney pointed out. "I can't imagine that this won't become the norm in the future and I think it should become the norm. I don't see any reason for it not to be." The executive added that "part of it is retaining and attracting talent because we don't compete with the big studios in terms of salary or benefits or whatever, so we have to find other ways to engage people in meaningful ways and make our work environments attractive for them."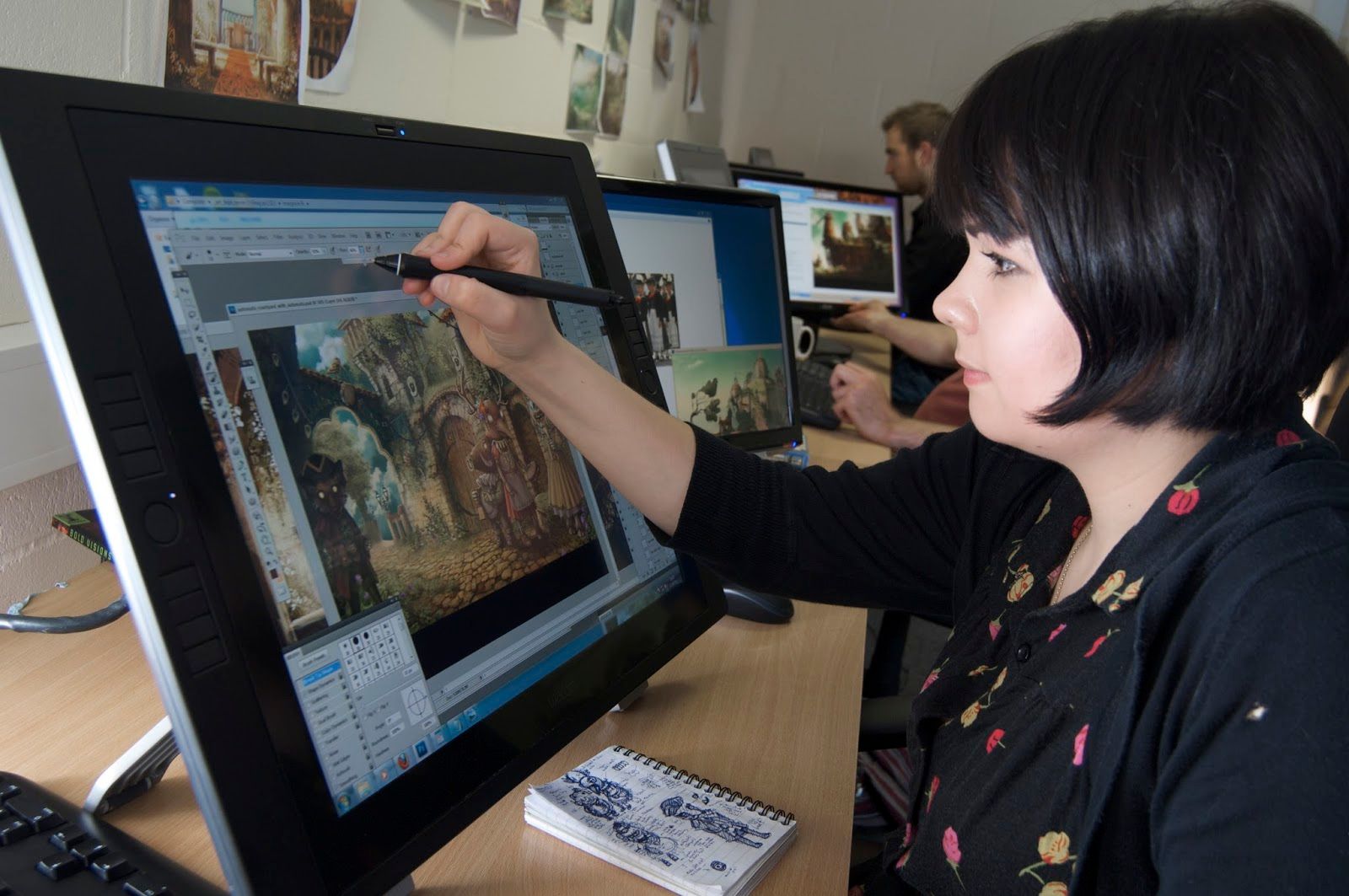 Large developers have been paying attention to the experiments with four-day work weeks at companies like Kitfox Games, KO_OP, Armor Games, and ManaVoid Entertainment. Head of Studio at Eidos David Anfossi for example said during a separate event at the Game Developer's Conference that his company adopted the system last year as a means of retaining talent. "After months of work, we decided to start a test with several action points which aimed to increase studio performance and our wellbeing, giving birth to a work program of 32 hours per week over four days," he explained.
Anfossi pointed out that only 9% of workers have reported being unable to complete their normal duties during a four-day work week. He added that barely 6% of workers reported being exhausted at the end of the shorter week. "Because we all worked together to find a solution, the acceptance rate for this giant change was extremely high," Anfossi remarked. He went on to say that "it's a great result" and "I'm very happy," but noted that "we still have to adjust and test new things to make sure everyone feels comfortable at work and has a well balanced private life."
Source: Read Full Article