Super Bowl Is Being Celebrated Fortnite Style This Year As Verizon And Epic Games Team Up With In-Game Stadium
COVID-19 is making public events and gatherings nigh impossible, and Super Bowl is no different. As such, Fornite and Verizon have teamed up to try and keep the biggest American football event's momentum going with a digital stadium that will boast football-inspired games, "hidden surprises," and live-streamed events featuring actual NFL players and professional gamers.
For those who want to catch the streams featuring said NFL players and pro gamers – Myth and KittyPlays – they will be broadcasting tomorrow, February 2, and Friday, February 5.
The stadium was made in Fortnite's Creative mode, and it's a big addition to the map, with not only the stadium itself being added but also the surrounding area: the car park, tall buildings, and front park which features a fountain and several small squares of greenery. It might even give Warzone's stadium a run for its money.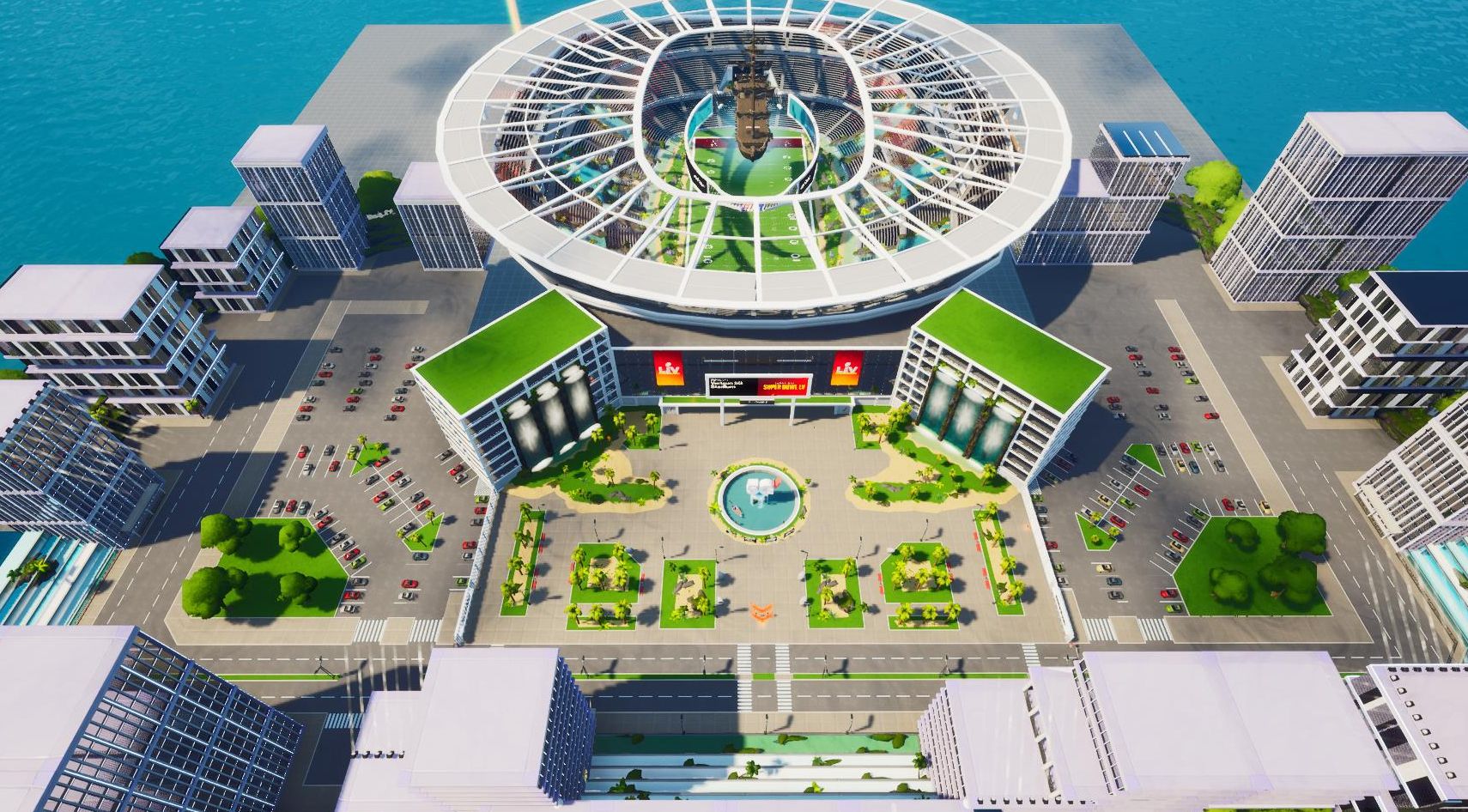 Superbowl is still going on, even if the audience won't quite be the same under the circumstances, but Verizon worked hard to make sure that people can still watch the game, as it built a "5G SuperStadium" by means of the NFL mobile app which lets people watch it from various angles or together with friends in the Yahoo Sports app.
While Verizon is teaming up with Fortnite again – no surprise there, it's even teaming up with Pokemon Go – it has also donated a staggering $10 million to non-profit Local Initiatives Support Corporation which is an effort to provide smaller businesses that are currently struggling with the pandemic with financial support.
Not much has been said about what these in-game events will entail barring the inclusion of NFL players and pro gamers, but CMO Diego Scotti told CNBC that it's "going to be amazing." It might not be the same, but they are still holding to this being the "best" Superbowl to date as they are trying to keep the spirit of coming together alive, even if we're not literally coming together this time around.
Next: Peter Moore Says FIFA Ultimate Team Is Not Gambling And He Is Absolutely Wrong — It's Pay-To-Win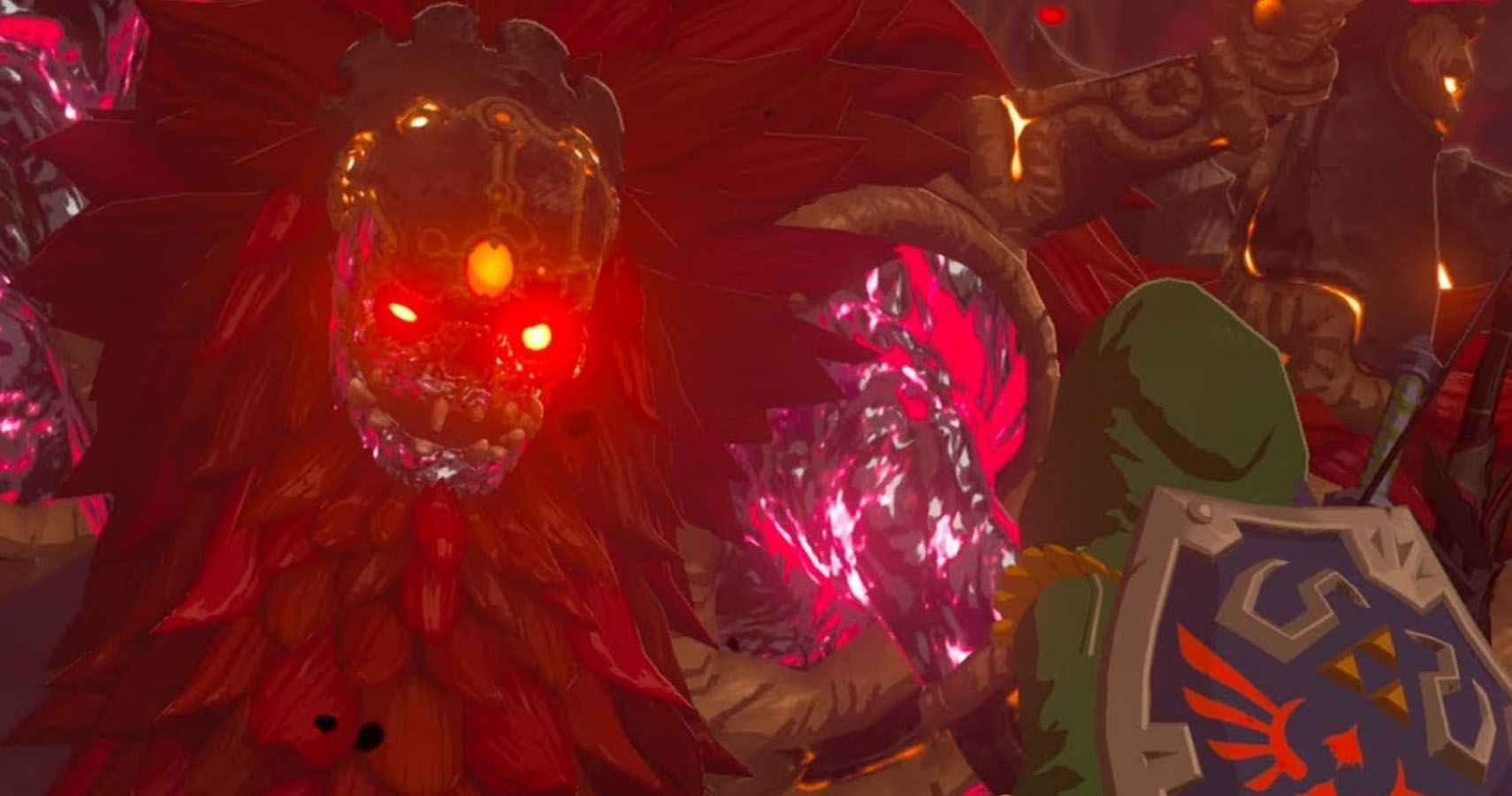 Game News
Esports News
Fortnite
Epic Games
Cheerio, or whatever it is that people expect the Brits to say, James is a Newcastle University student from, funnily enough, Newcastle, England. He's been gaming for as long as he can remember, starting out with Half-Life and Thomas the Tank Engine.
Source: Read Full Article