Super Mario All-Stars' 1993 Commercial Resurfaces To Commemorate 3D Switch Release
Mario has been neglecting his duties as a plumber and risking it all to save Princess Peach (originally named Princess Toadstool) for 35 years. Nintendo's big reveal of Super Mario 3D All-Stars left us starry-eyed, and some thought it was the perfect occasion to bring out the yearbook to remember the Super Mario All-Stars commercial from 1993.
The commercial in question is pure 90s nostalgia, enough to warm the hearts of any retro gamer or Mario fan who remembers its debut. The ad promoted the release of Super Mario All-Stars for the Super Nintendo Entertainment System, and it's a fast-paced, colorful and thrilling pastime to watch from the future. Next-gen viewers commented on the commercial's ability to offer comfort and intimidation within the ad's 30-second runtime, designed to ooze appeal for gamers and competitiveness for Nintendo's rival Sega.
Related: Super Mario 3D All-Stars Costs A Lot More Than It Should, But Apparently We're Okay With It
Commercials were the main source of marketing for video games before Nintendo Directs and social media promotion. They had to be vibrant, current and charm the pants off of the company's target audience. Nintendo began with the family friendly approach, but upon Sega's market invasion – promoting its brand as the console your cool older brother would have – Nintendo had to level up and promote its mascot in a bigger and better way than Sega's rebellious hedgehog.
Super Mario All-Stars was a remastered collection of Mario's first four titles: Super Mario Bros. (1985), Super Mario Bros.: The Lost Levels (1986), Super Mario Bros. 2 (1988), and Super Mario Bros. 3 (1988). The commercial flaunted a "bigger Mario, better Mario, [an] in your face Mario," that even contemplated Mario's competence in negotiating an arms deal. Mario's abilities were also showcased, as a fireball-throwing, turnip-hurling, raccoon Mario, who appeared to be able to conquer the world. Nintendo was boasting the character's popular adventures to date, and Super Mario All-Stars honored that success.
Now, 27 years later, Super Mario 3D All-Stars has commemorated a different trio of Mario classics: Super Mario 64 (1996), Super Mario Sunshine (2002), and Super Mario Galaxy (2007). The Nintendo Switch release was announced during an air-punching Direct, that perhaps provoked the same excitement as the 1993 commercials, but certainly sported better special effects. Nintendo still possesses the power to thrill, but it's always nice to revisit that nostalgia.
Next: Is Super Mario Galaxy's Switch Port Actually From 2018?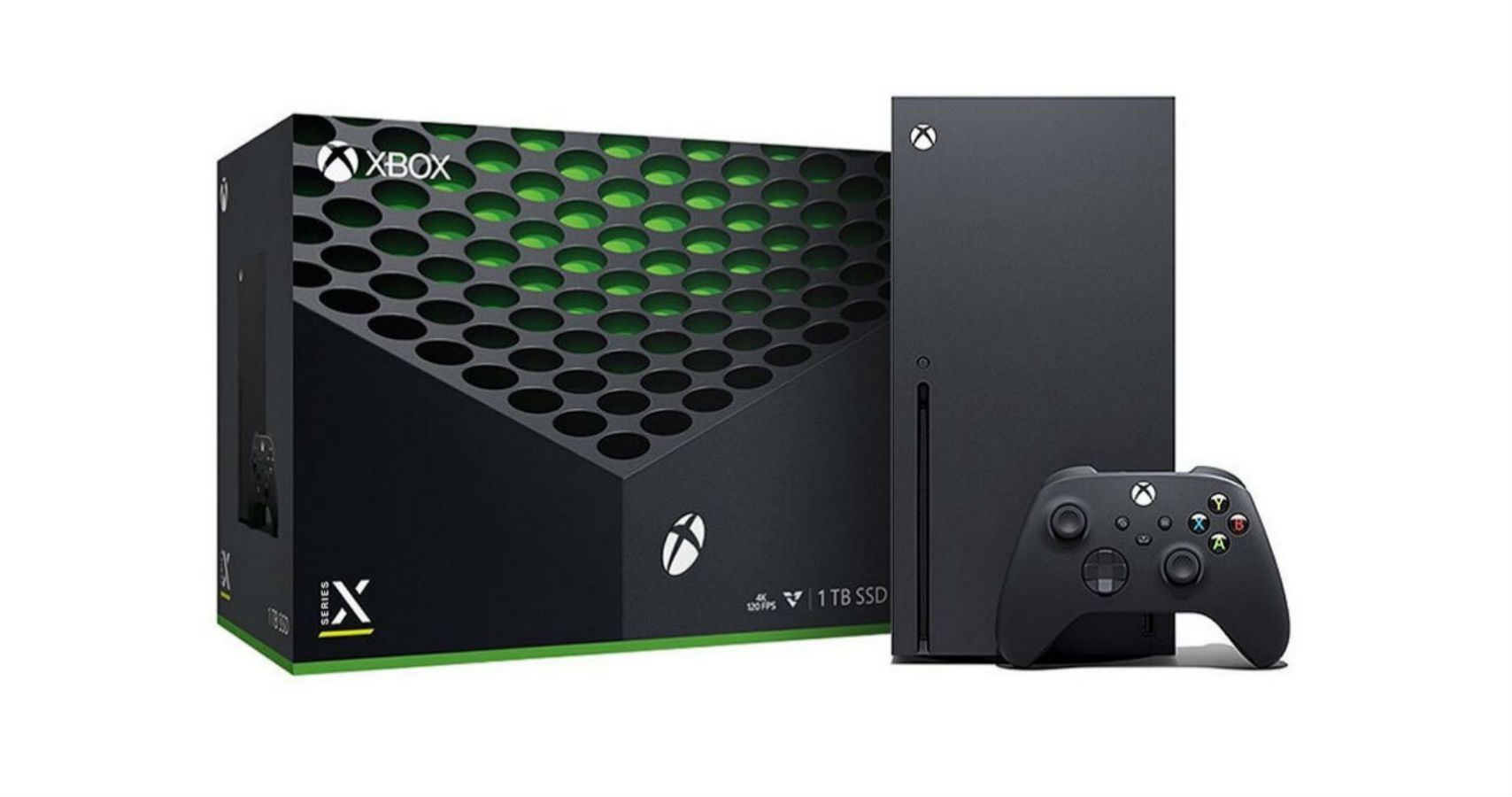 Jo recently got served a nostalgia trip playing Sony's Spider-Man, as it brought back the exhilarating feeling of web-slinging from the PS2 days. While the giddiness of gaming still remains, Jo has put the adult brain to good use by spending the last few years dissecting the games industry and marveling at its insides.
Source: Read Full Article