Take-Two Sued Over NBA 2K's "Unfair" Loot Boxes
Take-Two has been named in a class-action lawsuit brought forward by a minor and their guardian over its sale of loot boxes in the NBA 2K franchise.
Bloomberg reported the suit was filed in Winnebago Country Circuit Court in January and has since been moved to Illinois Northern District Court. According to the complaint, NBA 2K's loot boxes prey on children by obfuscating the value of real-world money being spent on in-game cosmetics and players, which are often paid using a parent's credit card.
"Defendant's unfair, deceptive, and unlawful practices, including illegal gambling practices, deceive, mislead, and harm consumers," reads the complaint. The suit seeks $5 million in damages. Take-Two has yet to comment on the class-action suit.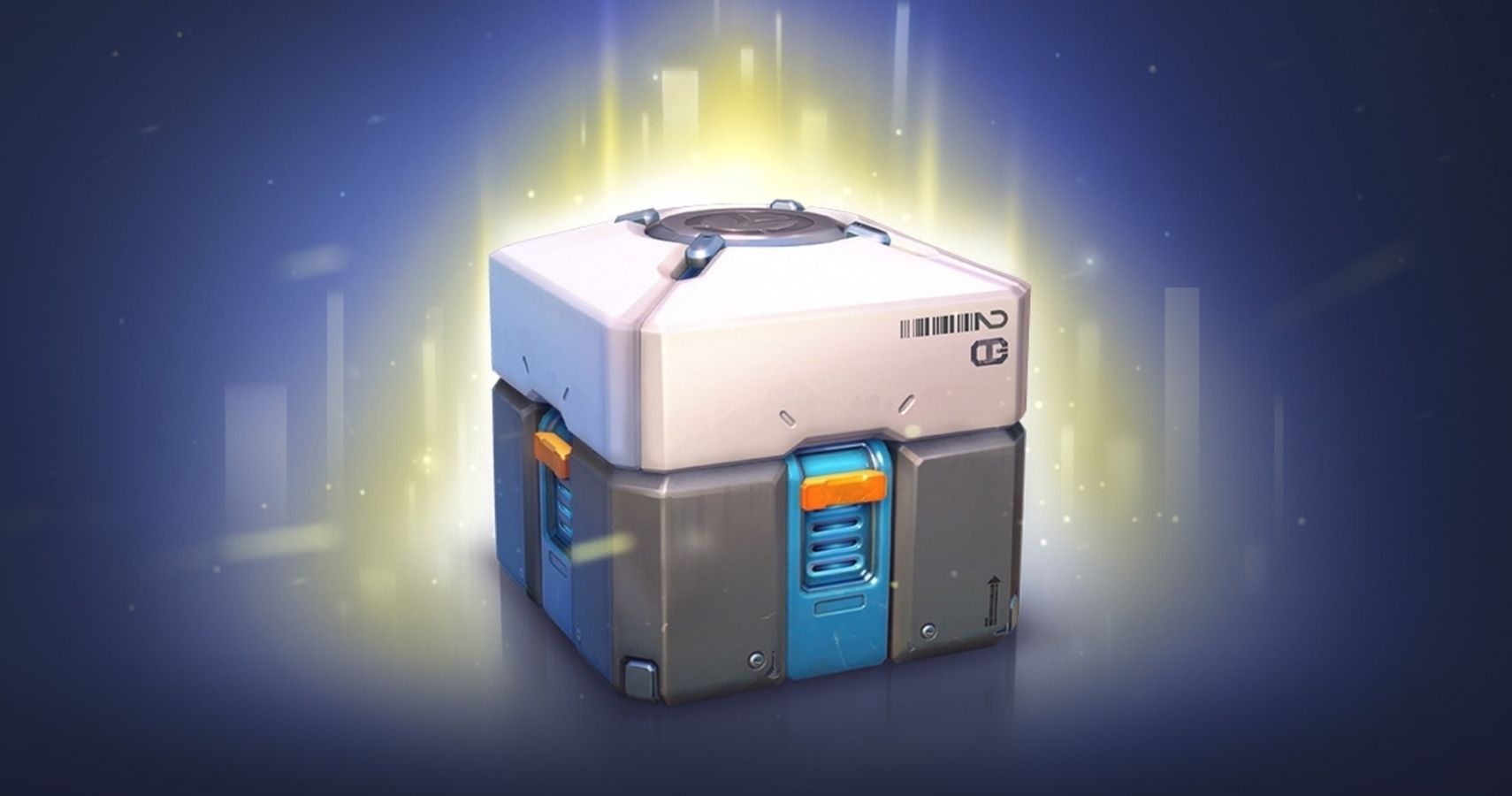 NBA 2K is one of Take-Two Interactive's biggest franchises, with NBA 2K21 selling 8 million copies by February of last year and over 10 million copies for 2021. Players are charged $60 (or $70 on current-gen consoles), but loot boxes are sold as an additional in-game charge.
Loot boxes remain a controversial subject in the video game industry. Multiple studies have equated loot boxes with gambling, leading both the Netherlands and Belgium to ban loot boxes outright (Germany might soon follow suit). In Canada, EA is under its own class-action suit for loot boxes in the Battlefield series, and EA is also facing a similar suit in California.
Don't go thinking that this latest lawsuit is a slam dunk against Take-Two. Valve recently won its lawsuit after the judge tossed the complaint against it. Several parents sued Valve for weapon cases in CS:GO, alleging that reselling the skins therein constituted illegal gambling under Washington law. However, the case was dismissed as the real-world value of said skins is established on third-party sites with which Valve has no connection.
Source: Read Full Article