Take-Two's Buyout Values Zygna Higher Than Bethesda
Take-Two, the owner of huge game properties such as Borderlands and GTA, has acquired mobile game developer Zygna.
Take-Two Interactive is the parent company of 2K – who publishes Borderlands – and Rockstar, developer of the GTA and Red Dead Redemption series. Today, Take-Two announced that it was acquiring Zygna in a deal that valued the mobile games specialist at $12.7 billion.
The transaction makes the already-big Take-Two into one of the biggest video games companies in the world, rivalling EA. The deal also makes it clear how important mobile gaming has become, since the deal values Zynga at $12.7 billion, which is $5.2 billion more than the $7.5 billion Microsoft paid for ZeniMax Media, the parent company of Bethesda, Arkane Studios, MachineGames, and id Software, among others.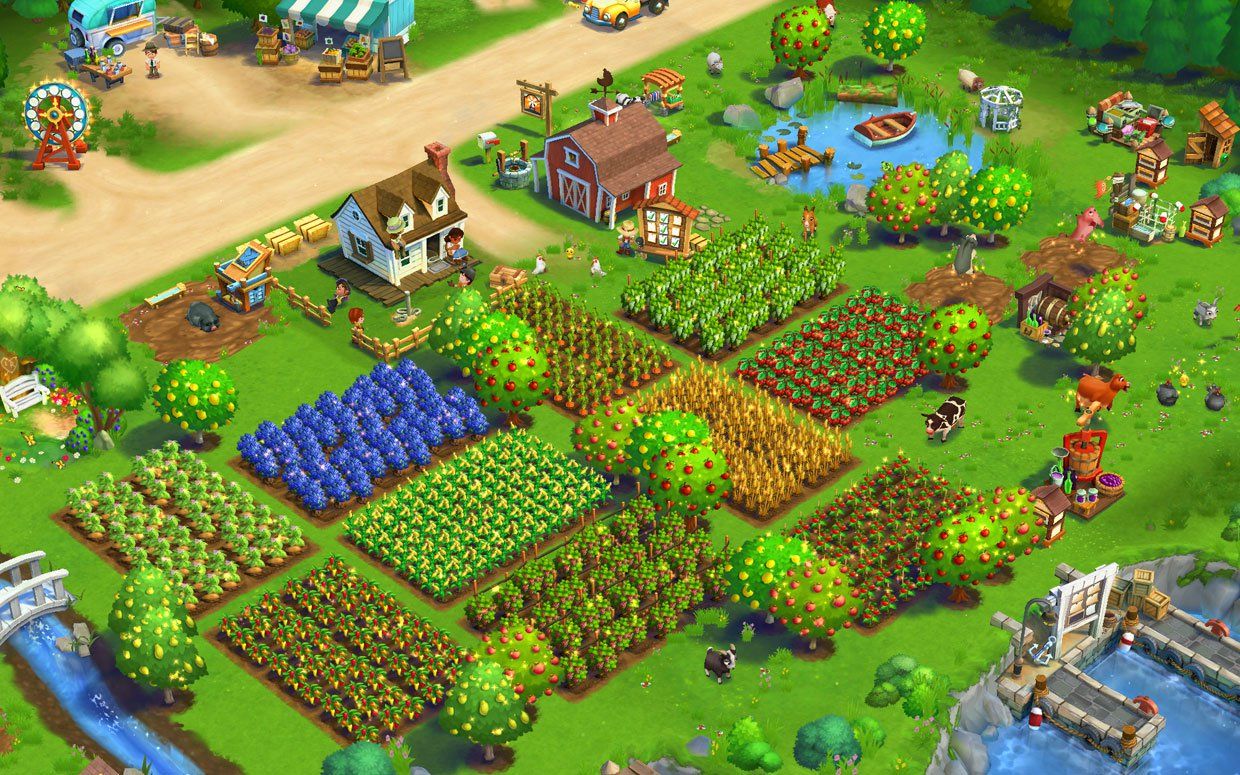 Zynga is based in San Francisco and was founded in 2007. It has a portfolio of titles that include the ever popular FarmVille, as well as Words With Friends, CSR Racing, Empires & Puzzles, Golf Rival, Harry Potter: Puzzles & Spells, High Heel!, Toy Blast, Merge Dragons!, and Zynga Poker.
"We are thrilled to announce our transfomative transaction with Zygna, which significantly diversifies our business and establishes our leadership position in mobile, the fastest growing segment of the interactive entertainment industry," Strauss Zelnick, Chairman and CEO of Take-Two, said in a statement.
"This strategic combination brings together our best-in-class console and PC franchises, with a market-leading, diversified mobile publishing platform that has a rich history of innovation and creativity," he continued. "Zygna also has a highly talented and deeply experienced team, and we look forward to welcoming them into the Take-Two family in the coming months."
Zygna will now be folded into Take-Two but will continue to make games under its own brand. In its statement annoucing the deal Take-Two made it clear it will be seeking to leverage Zygna's expertise in the mobile space with an eye on developing its IP for the enormous mobile games market. Take-Two certainly has some eye-catching brands under its umbrella, including NBA 2K, Borderlands, Red Dead Redemption, BioShock, Mafia, and the biggest of all, GTA.
Take-Two acquired all outstanding shares of Zynga for a total value of $9.861 per share – $3.50 in cash and $6.361 in shares of Take-Two common stock – which values Zygna at a huge $12.7 billion. This makes Zygna a bigger business entity than the likes of Ubisoft, CD Projekt, and Square Enix.
With this acquistion, Take-Two becomes one of the biggest players in the PC, console, and mobile gaming space.
Source: Read Full Article