Tall Resident Evil Village Vampire Lady On A Bus? Tall Vampire Lady On A Bus
2021 will go down as the year that a giant woman became the biggest star of the gaming industry. While it's hard to say if Capcom intended that to happen, everyone has fallen in love with Lady Dimitrescu – aka Tall Vampire Lady – ever since she showed up at the end of the Resident Evil Village demo and slashed our faces off.
As a result of the internet's undying affection for this 10-foot tall vampire mistress, she's essentially become the mascot for Resident Evil Village. Capcom seems to have bought into this phenomenon as well judging by some examples of marketing for the game in Hong Kong that are heavily focused on Dimitrescu's imposing figure.
These pictures show a variety of advertisements around Hong Kong that all feature Lady Dimitrescu towering over everyone in sight. The most notable ad is on the side of a double-decker bus, which gives you an idea of just how tall she really is. Next to her ladyship are the numbers 5 and 7 to symbolize the game's release date and definitely not her height.
As previously reported, this tweet also shows a few cardboard standees for fans to gawk at and sheepishly take pictures next to. While this only seems to be happening in Hong Kong at the moment, there's little doubt that similar ads will start popping up elsewhere as Village's release date draws nearer. It's a safe bet that an awful lot of these are going to wind up being stolen by overzealous fans.
To go along with the biggest lady in video games, Capcom has set its expectations for Village to be just as big. They want the eighth installment of the franchise to be the highest selling sequel in the history of Resident Evil, which is quite a lofty goal. However, Resident Evil 7: Biohazard did sell exceptionally well and managed to turn the series around after the disaster that was Resident Evil 6. So maybe that's not such an outlandish idea.
In fact, Capcom has been on a roll as of late with the fantastic remakes of Resident Evil 2 and 3, the recent Monster Hunter games, and Devil May Cry 5. Those games all made the company a ton of money and scored high with critics and fans alike. Village will likely bear a similar mark of quality and it'll feature an improbably tall vampiress. Taking that into account, perhaps Capcom is right in expecting this to be the most profitable RE title of all.
We won't have to wait too much longer to get better acquainted with Lady Dimitrescu as Resident Evil: Village is scheduled to release on May 5th. Let's hope we get a few moments to bask in her glory before she squashes us like the bugs we are.
Man, we're all a bunch of weirdos, aren't we?
NEXT: Um, Why Do You All Want Video Game Characters To Eat You?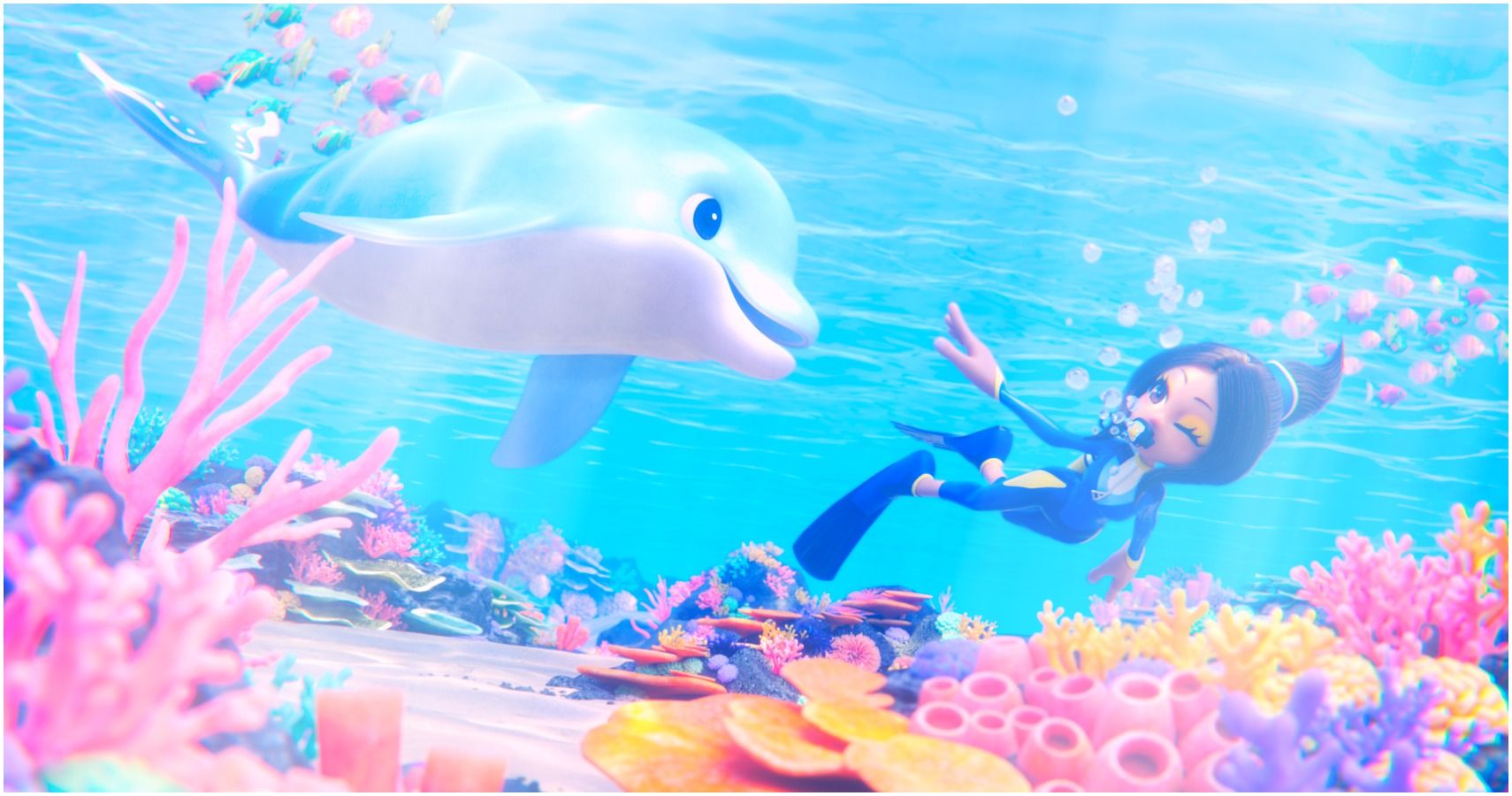 Game News
Resident Evil
Capcom
Resident Evil Village
Jamie Latour is a writer and actor based out of Toronto, Ontario, Canada. From his hyperactive childhood to his….Well, still hyperactive adulthood, he's been writing and performing in some capacity for practically his entire life. His love for video games goes all the way back to the age of 4, playing Mega Man 3 for the first time on his NES. He's an avid gamer and can be found nowadays either messing around in Red Dead 2, or being cheap as can be as Reaper in Overwatch. He's still starting out when it comes to making online content, but aside from his writing he can found on his Twitch page under the handle SpontaneousJames. You can also find him on social media as @SpontaneousJam on Twitter (because Spontaneous James was too long apparently).
Source: Read Full Article