The Biggest Gaming News For August 23, 2022
It's been a massive day of news today, thanks to Bungie and Gamescom putting on exciting showcases that revealed plenty of upcoming titles to look forward to. We'll start with Gamescom Opening Night Live first, in which we finally got an official look at Dead Island 2.
Not to be outshone by Gamescom, Bungie revealed the next expansion for Destiny 2 alongside a release date, and Morty was also introduced to MultiVersus between all of the commotion. For more details, simply read on.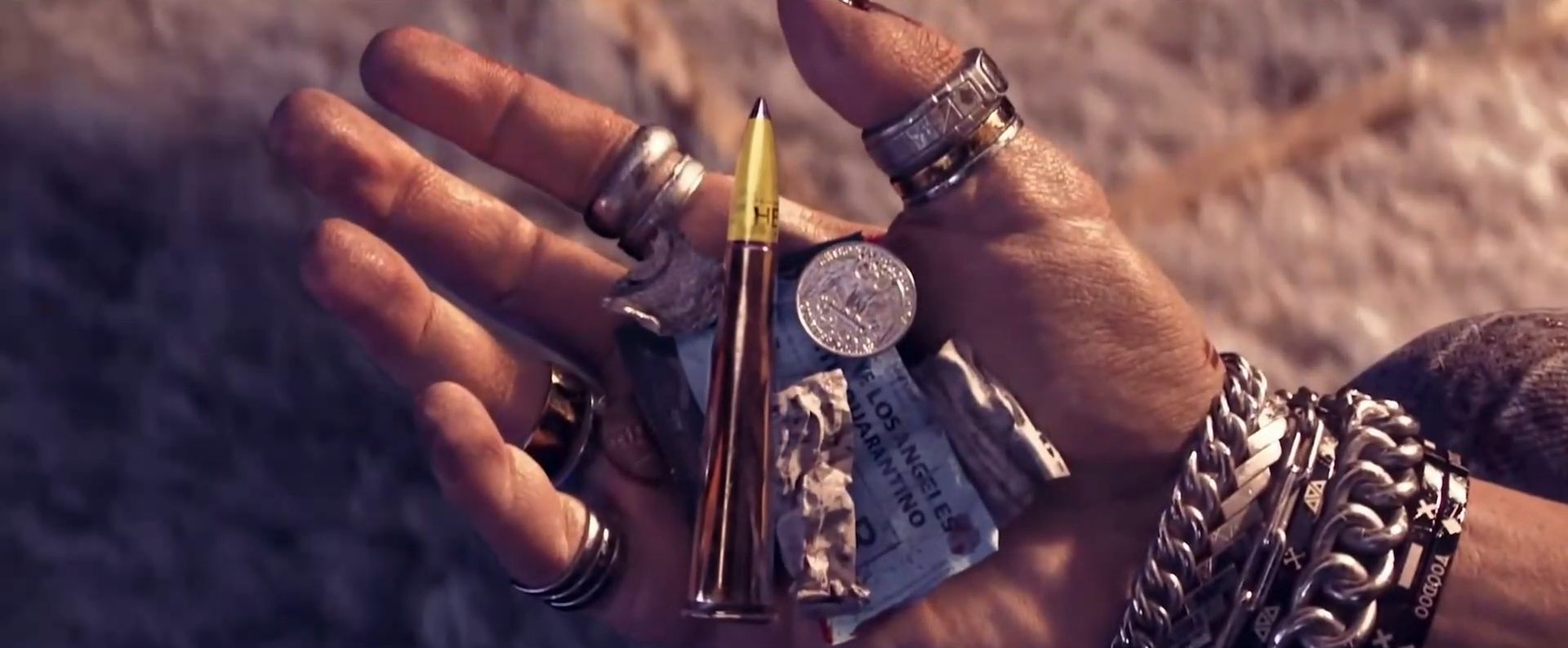 Dead Island 2 Re-Revealed, Coming February 3
Since there were over 30 games shown off during Gamescom Opening Night Live today, we'd be here for an age if I were to list them all in this here roundup. Instead, I've picked out a few of the bigger reveals, including the long-awaited re-reveal of Dead Island 2 that had been leaked by Amazon a few days ago. It turns out the leak was legit, as Dead Island 2 will indeed launch on February 3 next year. Alongside a release date, we also got a gory new gameplay trailer showing off some of the game's zombie slaying action.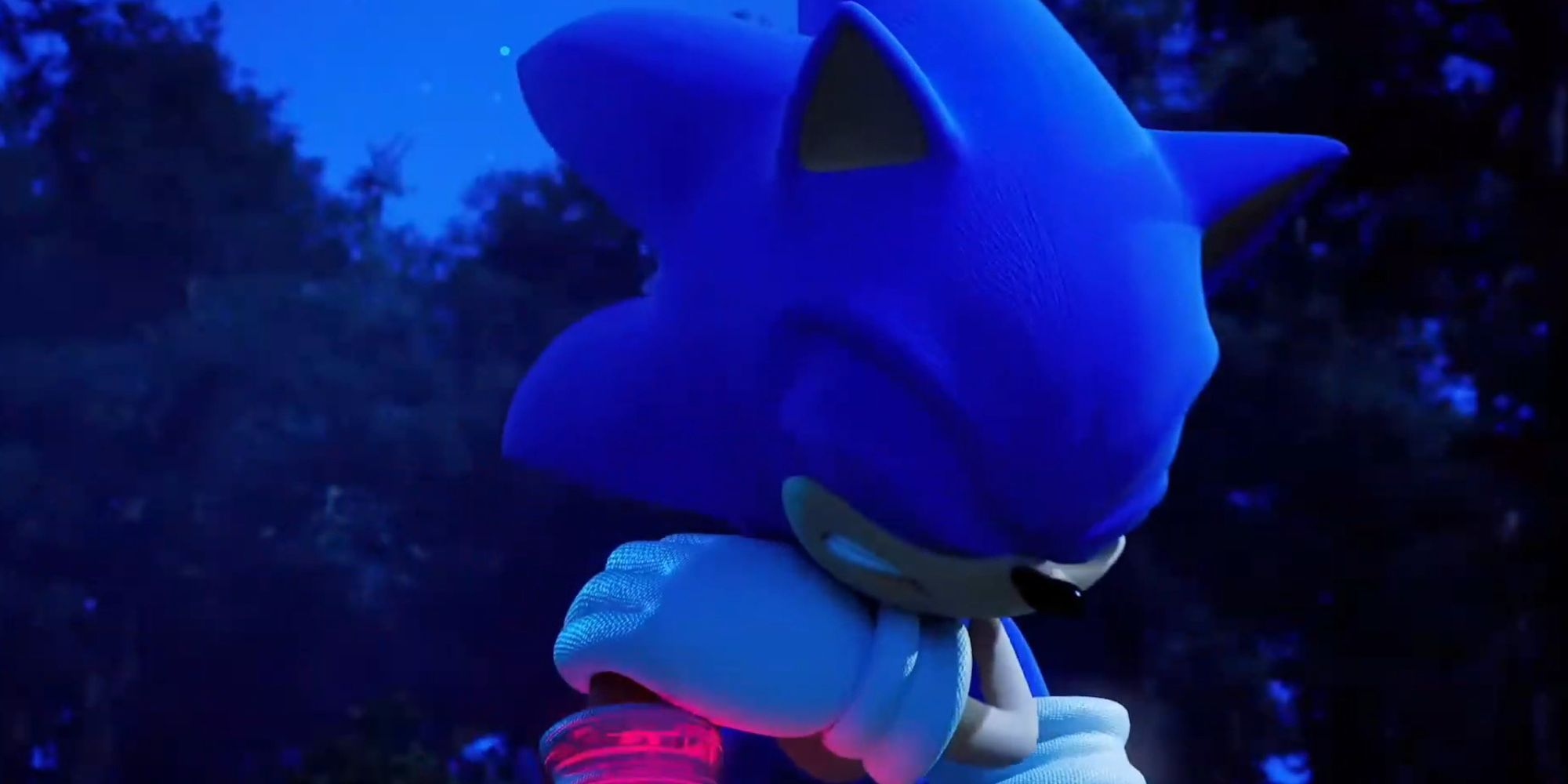 Sonic Frontiers Confirmed For November 8 Release
Another big, yet heavily leaked, announcement was an official confirmation of the release date for Sonic Frontiers. Just like Sega promised, the game will launch this year on November 8, as was revealed in a release date trailer shown off during Opening Night Live. We did get some previously unknown info though, as it looks like Amy will make an appearance in Sonic Frontiers at some point. We also found out that Sonic is ready and willing to punch small children in the name of justice.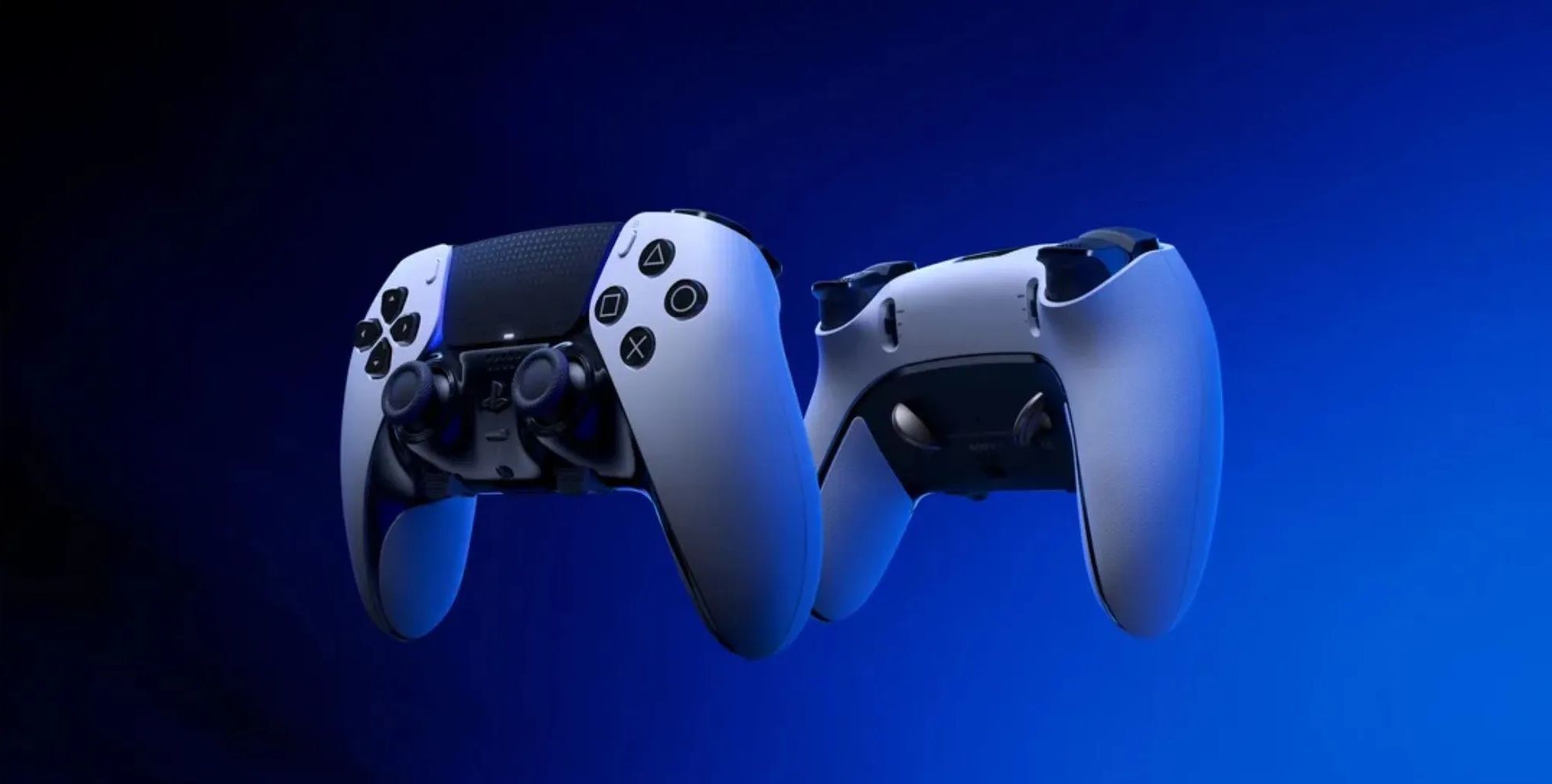 DualSense Edge Announced
Despite saying that it would make an appearance, PlayStation also had a little announcement today, revealing a new high-tech controller for the PS5 called the DualSense Edge. While we didn't get a release date for the controller, Opening Night Live host Geoff Keighley revealed that the DualSense Edge will be "ultra customizable" and "high performance." A perfect piece of tech for PS5 owners that want to take their gaming to the next level.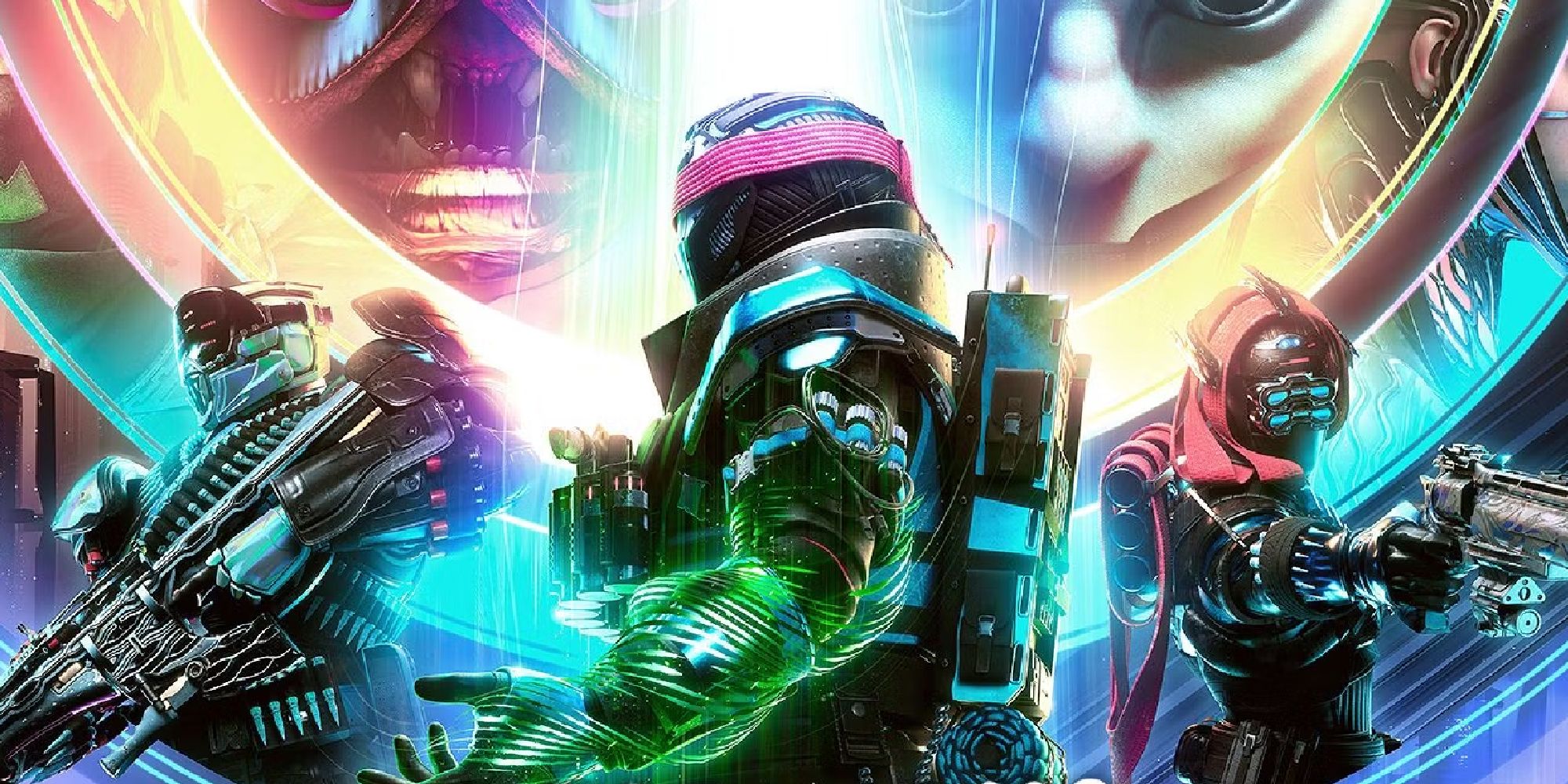 Destiny 2's Lightfall Expansion Arrives February 2023 With Calus Returning As A Disciple
Away from Gamescom now, as Bungie also had a big announcement. Coming in February next year, Destiny 2 is getting a big neon-themed expansion called Lightfall, which will have players explore an all-new location on Neptune called Neomuna. The trailer for Lightfall also seemed to show Calus being turned into a Disciple of the Witness.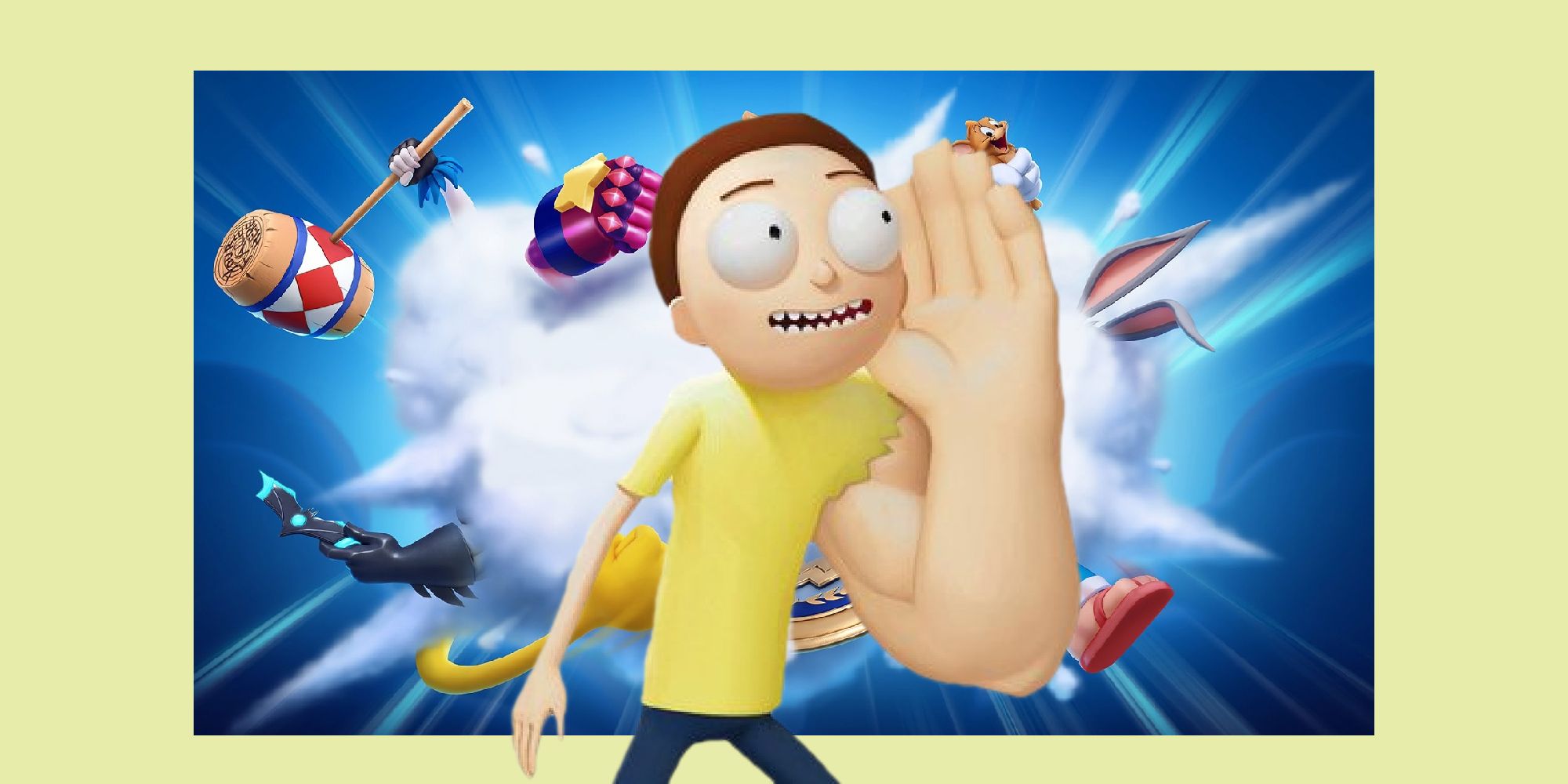 Morty's MultiVersus Movseset Has Him Using Armothy, Hammerhead Morty, And A Plumbus
Not to be overshadowed by all the big announcements today, MultiVersus fans finally have a new character to try out as Morty has finally joined the roster. However, Morty's in-game moveset leaked a few hours before he dropped, showing him utilizing a bunch of references to the show like Hammerhead Morty, Armothy, and a Plumbus.
Source: Read Full Article