The Biggest Gaming News For December 11, 2022
Sundays are spent sleeping by at least 90 percent of the population according to a recent study carried out by, well, me, right now. So, I can only assume that you've not been following anything that's been happening in the world of gaming, but don't worry because like always, I've got you covered. Today, we heard about how Phil Spencer thinks that Sony grows by "making Xbox smaller," Idris Elba said that Cyberpunk 2077 Phantom Liberty will have the "deepest narrative ever," and a nerfed weapon in Call of Duty: Modern Warfare 2 has prompted players to request refunds. You surely know by now that all of these are just our top stories and so you really should read on for the rest.
Warhammer 40,000: Space Marine 2 Trailer Shows First Ever Gameplay Footage
The studio behind the upcoming Warhammer 40,000: Space Marine 2, Saber Interactive, recently revealed the first ever gameplay footage. "Expect the distinctively fast and fluid game feel from best-in-class studio Saber Interactive, the team and engine behind World War Z," the official description for the teaser trailer explains. "Heed the call of battle. For there is only war. The cult classic Space Marine franchise is about to return with a high octane new experience set in the Warhammer 40,000 universe."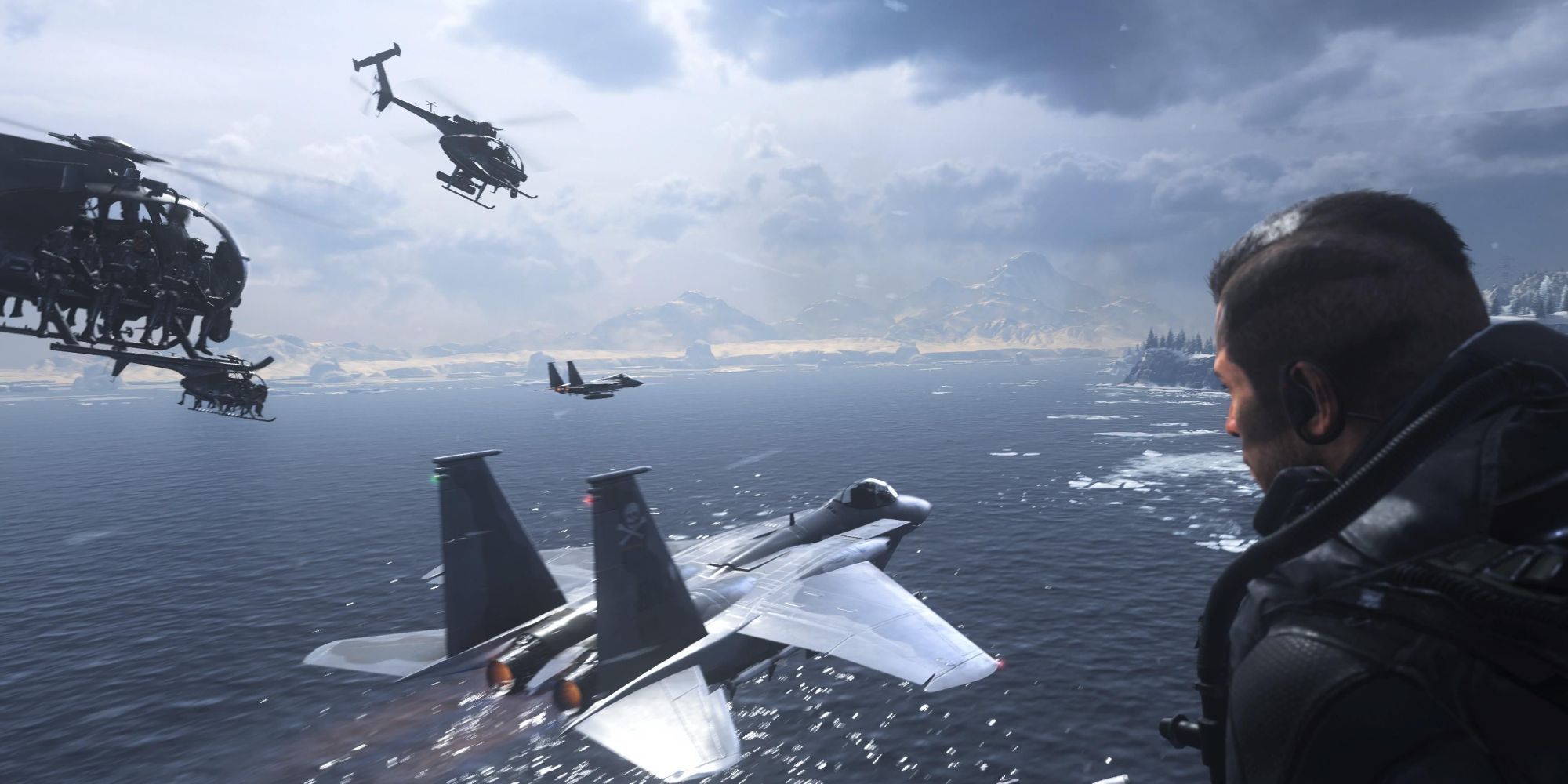 Modern Warfare 2 Nerfs OP Roze 2.0 Skin, Players Ask For Refund
Players have been asking for a refund after the popular Roze cosmetic was effectively nerfed. The skin used to be completely black which apparently gave a competitive advantage in terms of camouflage, but the cosmetic item now features quite a bit of red, especially around the chest and back. You know, like a target.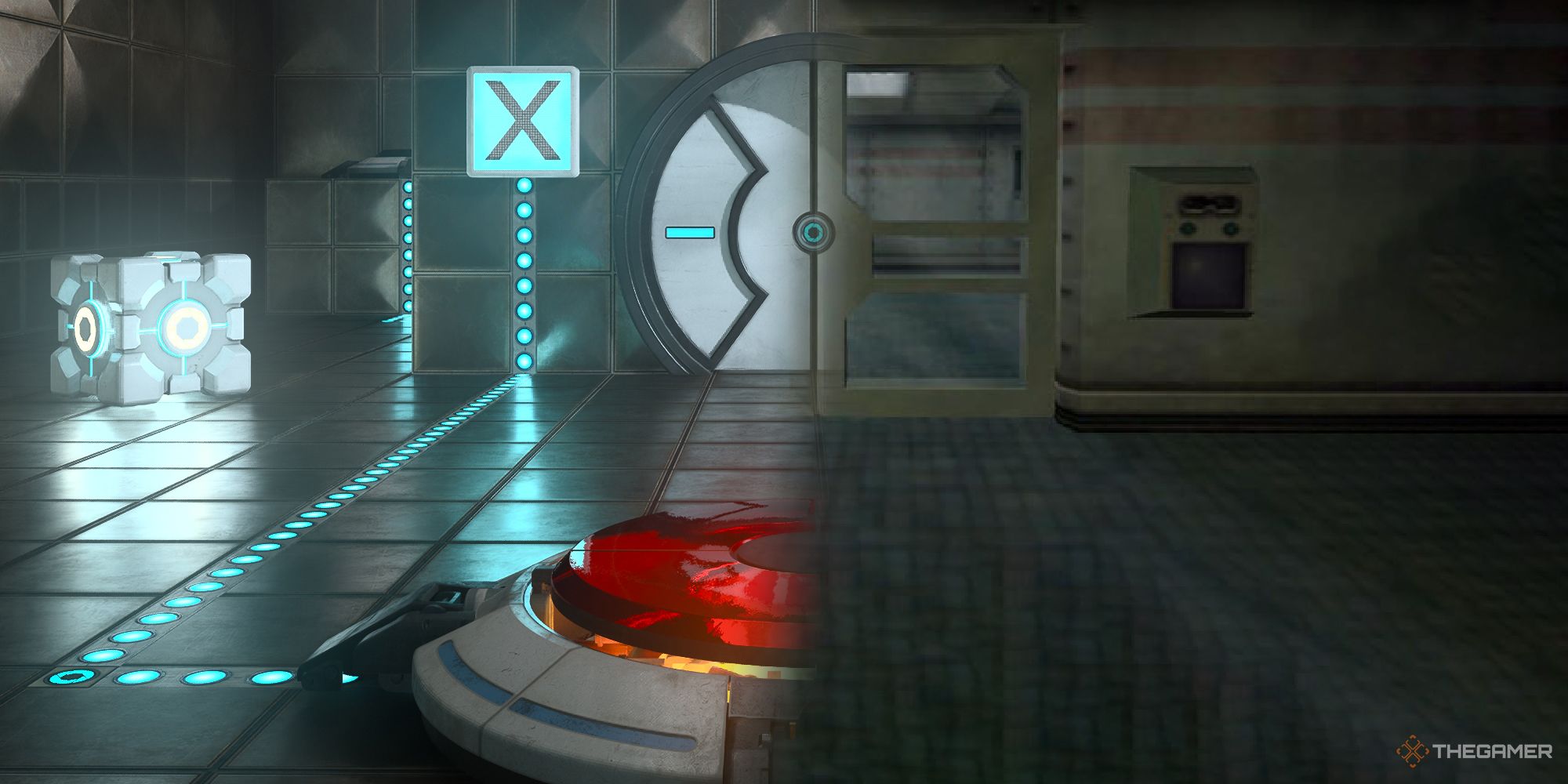 Portal RTX Adds Random Half-Life Easter Eggs To Cameras And Radios
The recently released Portal RTX features a number of random Half-Life easter eggs, most notably on the cameras and radios. When you flip over a certain radio in the game for example, you'll see a QR code which points to a Google search for "Black Mesa." There could very well be more such easter eggs in the game, so if you take some time to play this one, be sure to keep your eyes peeled and please do report back to me about them because I'm a huge Portal fan.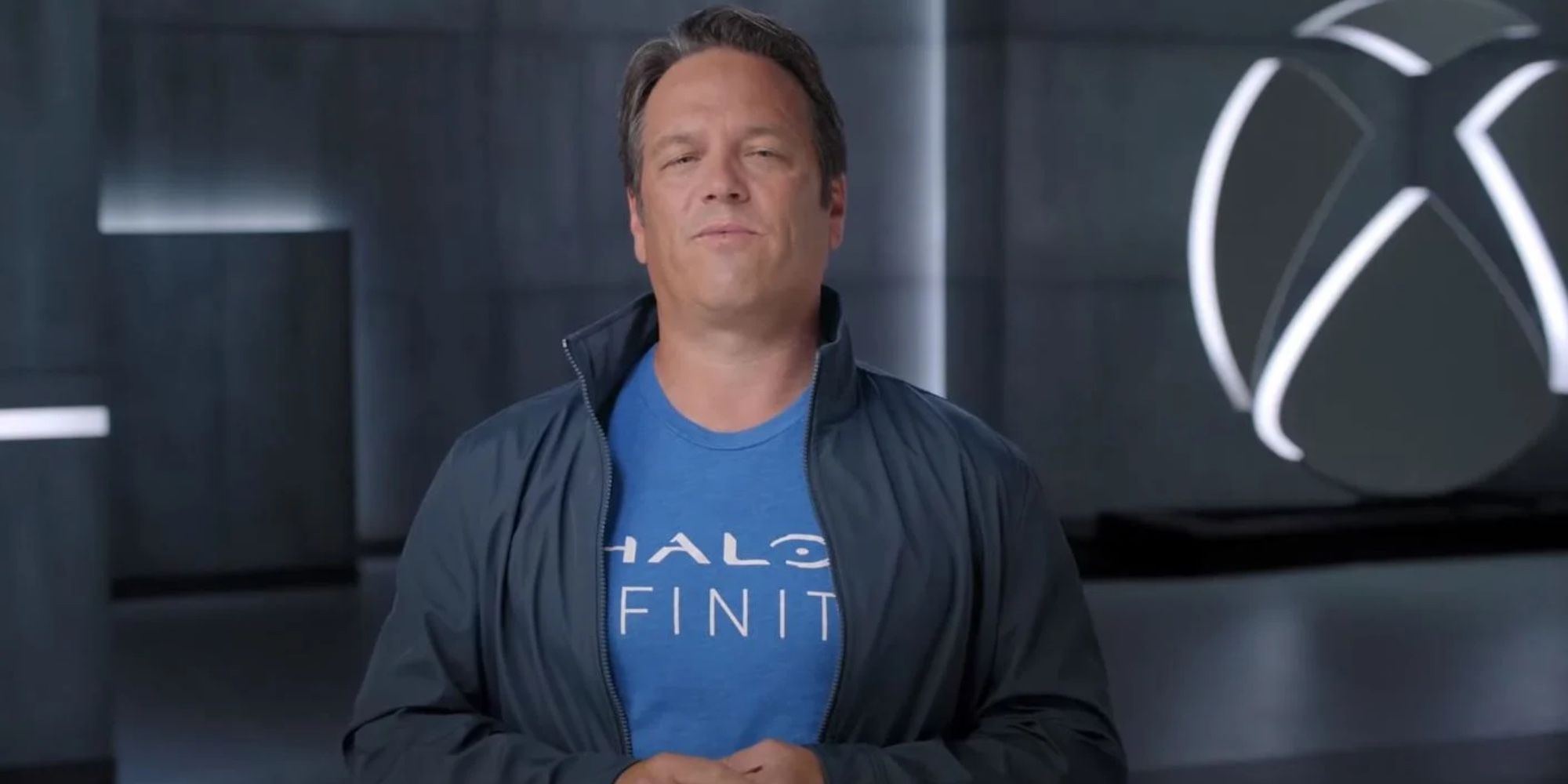 Phil Spencer Says Sony Grows "By Making Xbox Smaller"
Chief Executive Officer of Microsoft Gaming Phil Spencer made some interesting remarks a while back, noting that Sony grows "by making Xbox smaller." ​​According to the executive, "Sony is trying to protect its dominance on the console and the way they grow is by making Xbox smaller," adding that Sony has a "very different view of the industry than we do." Spencer went on to describe how "they don't ship their games day and date on PC, they don't put their games into their subscription when they launch their games."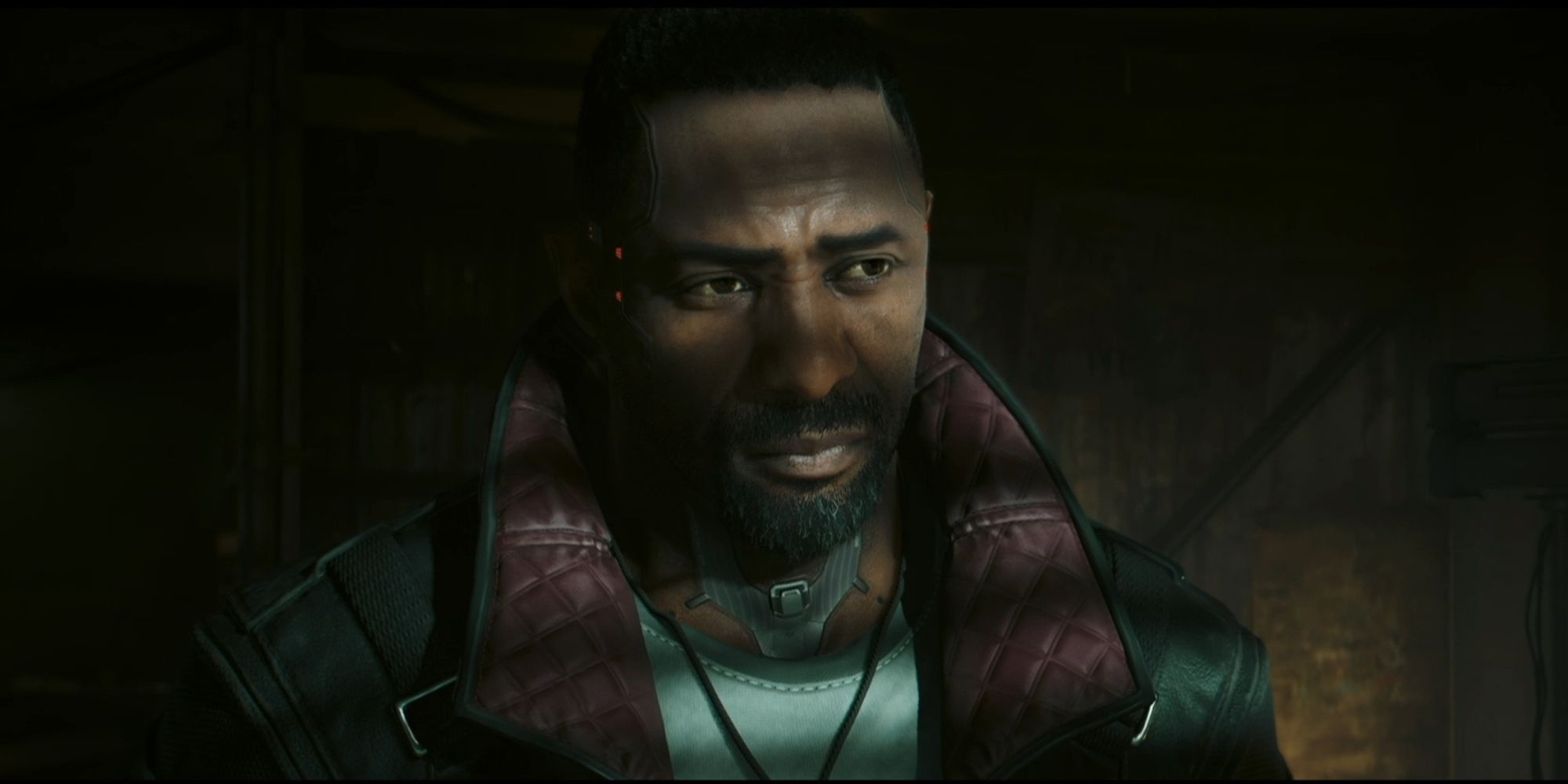 Idris Elba Says Cyberpunk 2077 Phantom Liberty Will Have The "Deepest Narrative Ever"
Idris Elba seems to have high hopes for the upcoming downloadable content for Cyberpunk 2077 called Phantom Liberty. "The deepest game narrative ever," Elba said on Twitter. "Enjoy." Phantom Liberty will see players on "an impossible mission of espionage and survival," at least according to the official description. While details are sparse at the moment, players at least have something to be hopeful about, Cyberpunk 2077 having received a huge wave of interest over the course of this past year.
Source: Read Full Article