The Biggest Gaming News For June 25, 2022
Weekends are all about getting back into your games and so if you're anything like me, you've been basically oblivious to the world around you since at least last night. But don't worry because we can get you back up to speed on the biggest gaming news in no time. Today, we heard that Final Fantasy 16 has no voice over support for American English on purpose, people in the games industry have been taking a strong stance on reproductive rights, and Hideo Kojima had some sort of a superhero game in the works. There's more where this came from, so read on for the rest.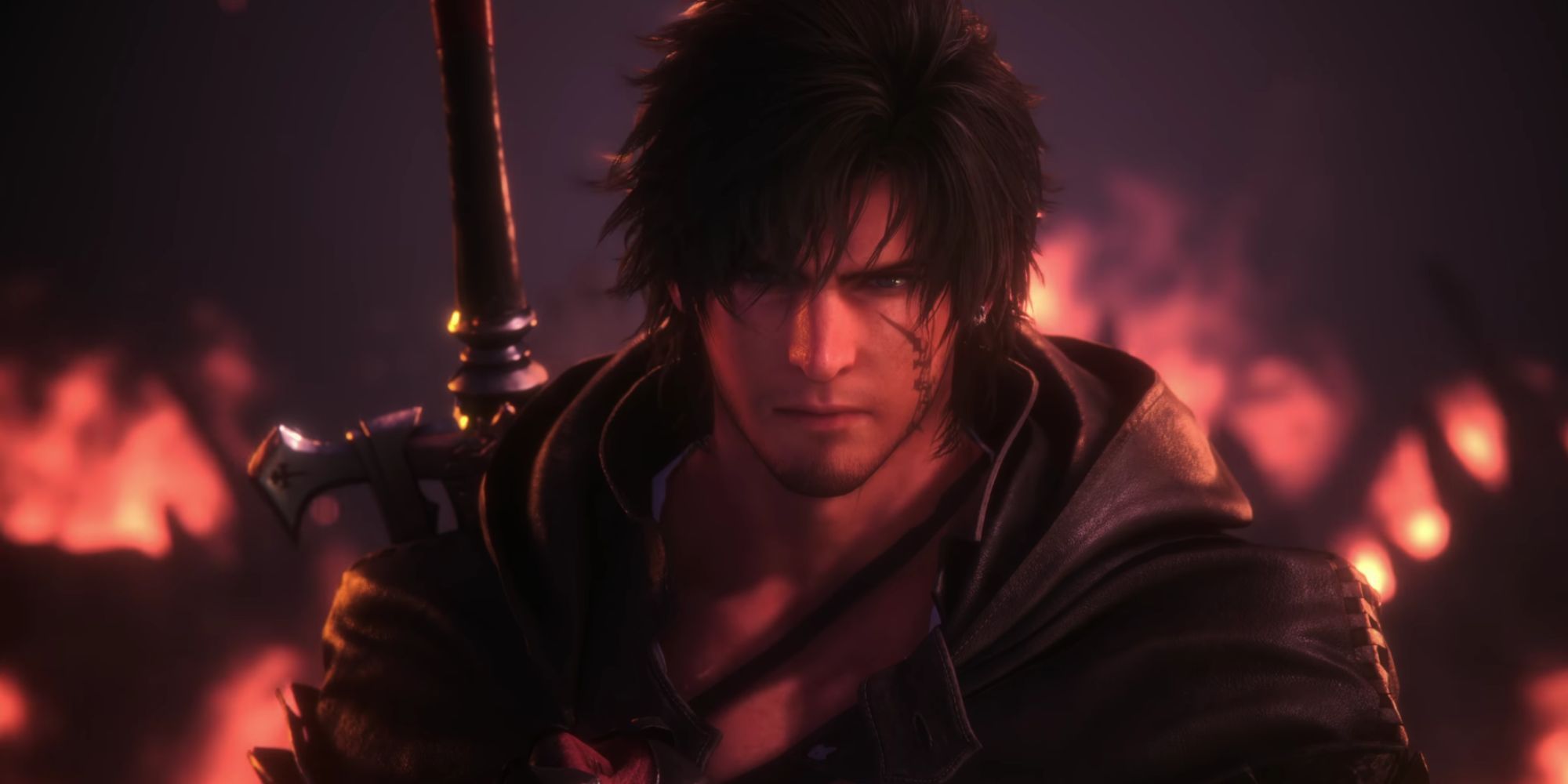 Final Fantasy 16's Characters Have British English Voices So American Players Don't Get Confused
The characters in Final Fantasy 16 were all voiced by British actors for a good reason. According to Game Director Naoki Yoshida, Americans would have otherwise been confused. "Even though the script is written in English, we made sure to not include any American accents," Yoshida noted. "We decided to do this to prevent Americans from playing the game and getting mad and saying something like 'I was looking forward to playing a game set in a fantasy Medieval Europe, but why are they speaking American English?' To prevent this, we made sure that all the dialogue was recorded using British English." I for one have always been confused about why they're speaking British English.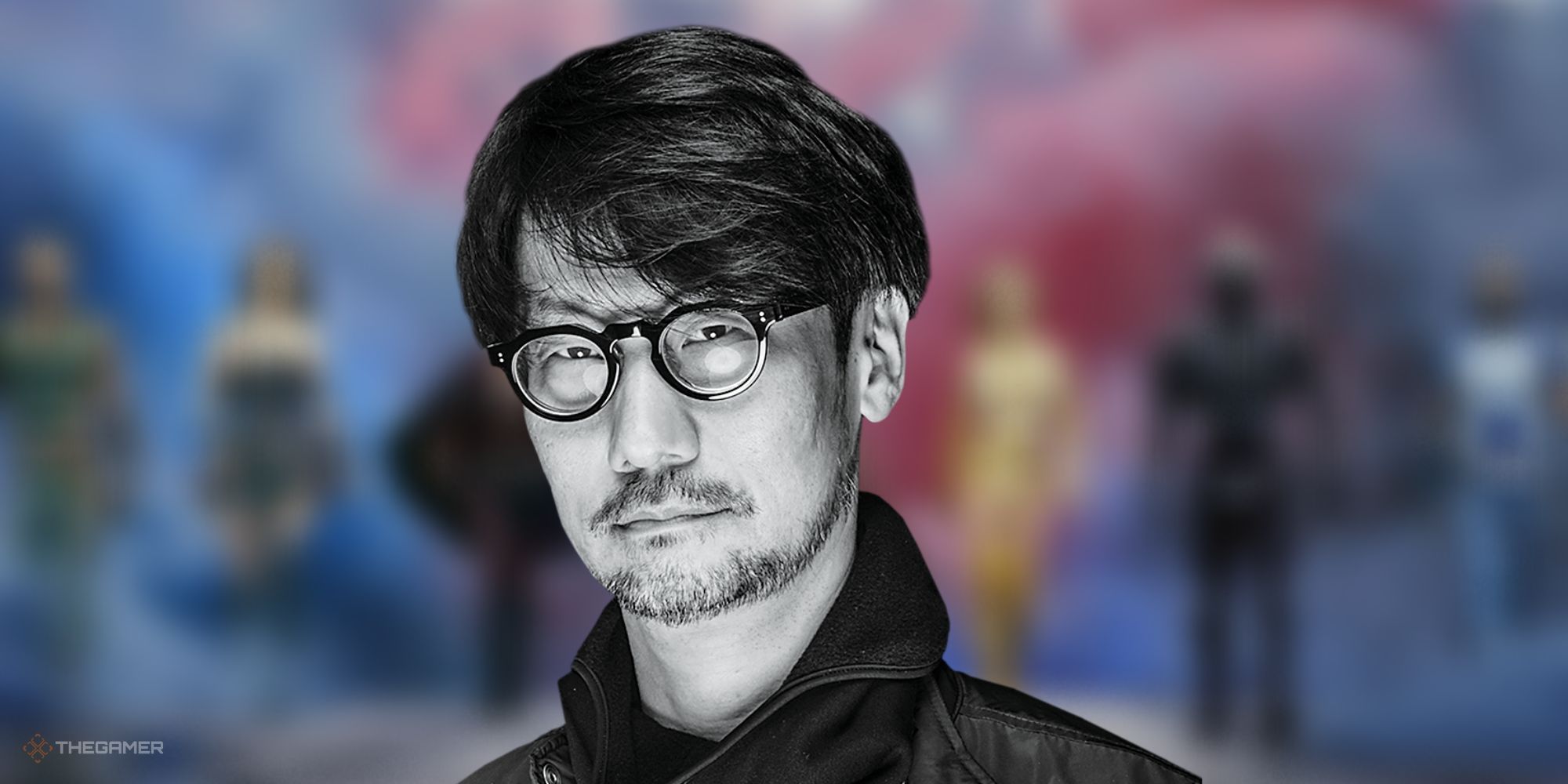 Hideo Kojima Put A Project On Hold Because It Was Too Similar To The Boys
The game designer Hideo Kojima seems to have put a project on hold because the plot was too close to that of The Boys. The game would apparently have followed a "special detective team" composed of a man and a woman as they confronted "legendary heroes behind the scenes." Kojima said the "settings and gimmicks" weren't quite the same, but there was enough overlap to put the whole project on ice for a while. Back to work on Death Stranding 2, I guess.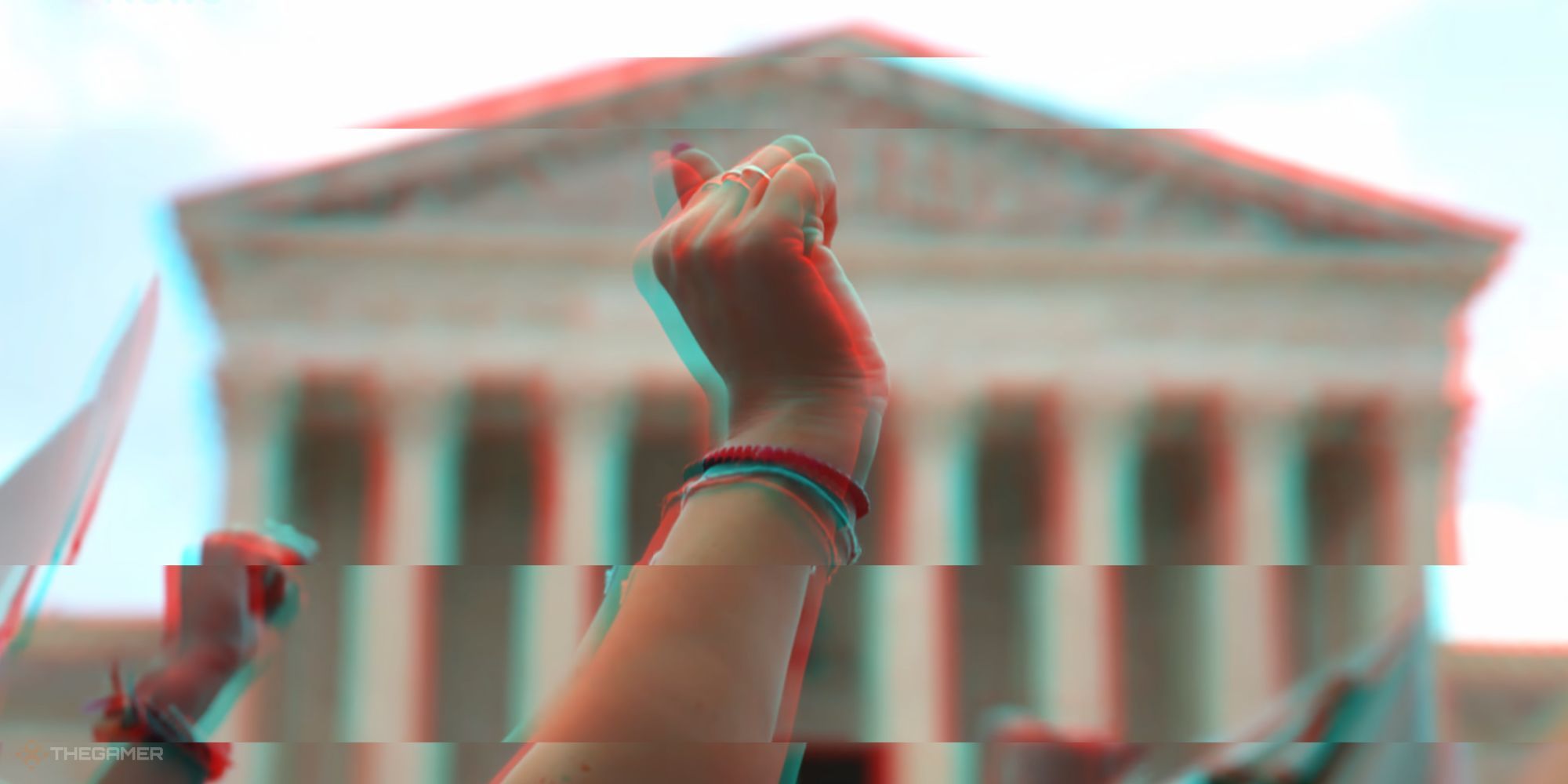 "The Supreme Court Can Go F*ck Itself", How The Games Industry Is Responding To Roe V. Wade
The games industry has been more vocal than most about reproductive rights and many companies have already made clear their stance on the issue. Bungie was among the first, noting how the studio is "committed to ensuring that every one of our employees and their families have safe and affordable access to essential healthcare needs." The developer added that "we will now be implementing a travel reimbursement program for any employee to use when they or a dependent cannot get access to the healthcare they need where they live."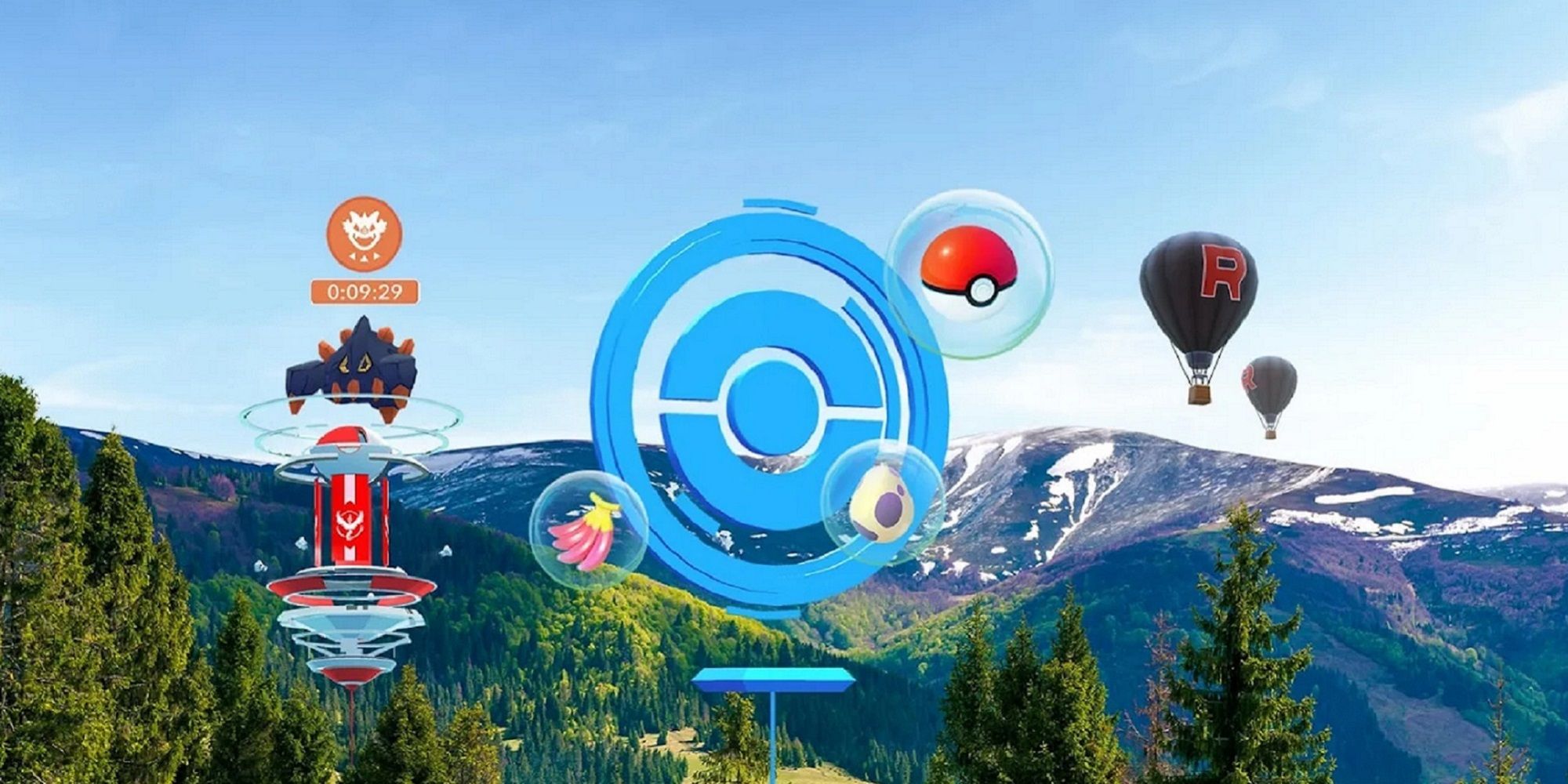 Pokemon Go Gets A Brand New Anti-Cheat System
Similar to many other games, players have been complaining about cheaters in Pokemon Go for a while now. The developer behind the game, Niantic, has been a bit slow to respond, but the company has now set up a new system. "We want to start this note by thanking you, our players, for your patience and understanding as we continuously work to facilitate a fun and fair environment for everyone. We've heard your feedback and feel your frustration about how cheating behaviors negatively impact your gameplay experience," Niantic noted. The company went on to explain how "we've invested in becoming better at observing cheating behaviors and can now more reliably pinpoint these activities with higher speed and accuracy, preventing legitimate players from being punished incorrectly." Hopefully this puts a definitive end to the problem.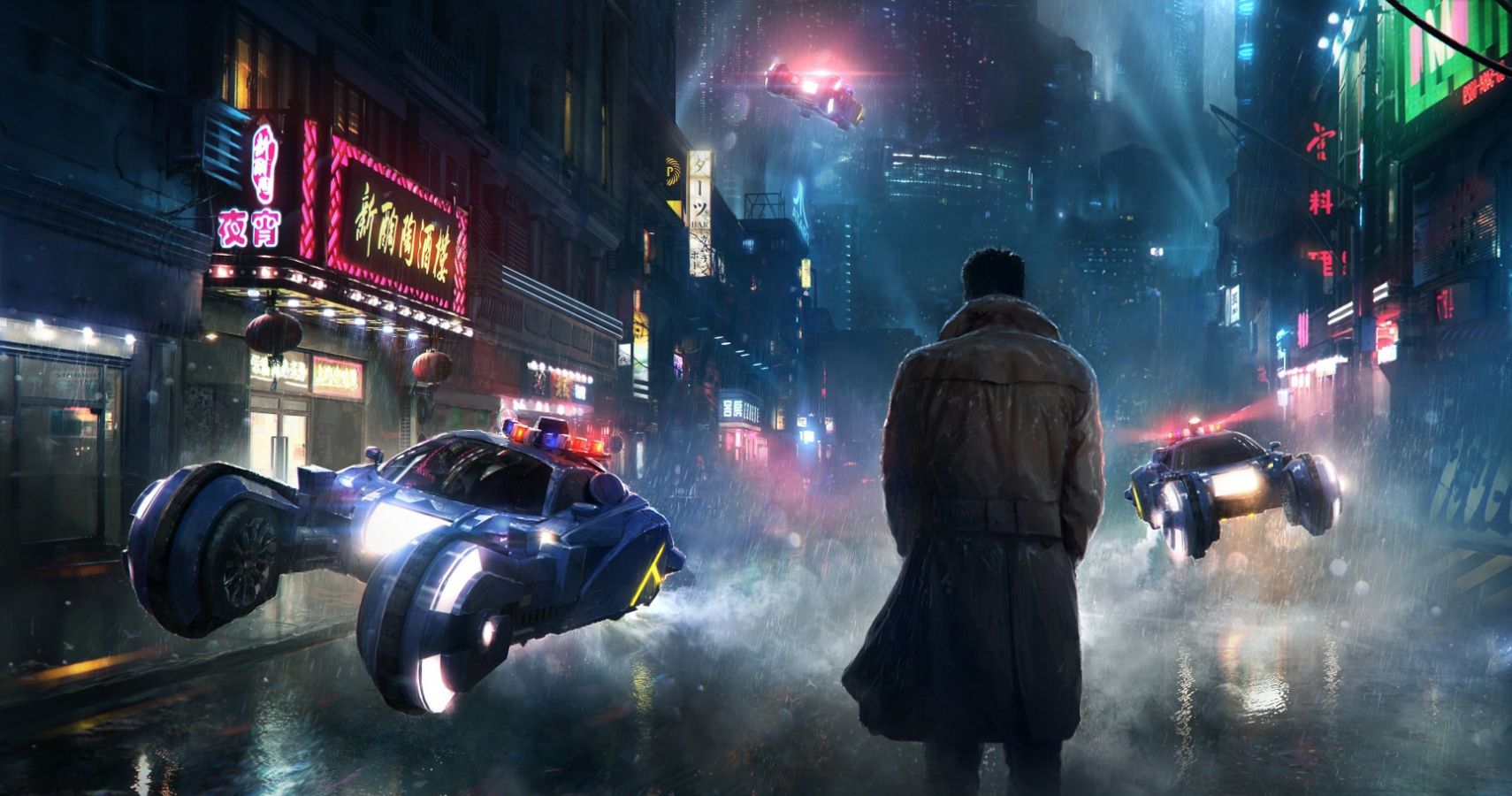 Blade Runner: Enhanced Edition Attracts Ire For Pushing Aside Popular Fan Restoration Project
Nightdive Studios released Blade Runner: Enhanced Edition earlier this week to extremely rocky reviews. Players were pretty disappointed in what they purchased, but the people behind a certain fan project were especially irked because their restoration of the game was effectively pushed aside by the official remaster. "Nightdive, seeing those precious chinyen slip right through their fingers, decide to flat out steal the ScummVM version and bundle it with their version on Steam, without anyone's knowledge or permission. They're now leeching off the over ten years of hard work the ScummVM people invested into creating a proper remaster of Blade Runner," one player commented. "I really don't understand how Nightdive managed to mess this up so badly," another player noted, pointing out how "the ScummVM version on GOG runs almost flawlessly. This version has actually removed some content and somehow introduced new bugs and glitches."
Source: Read Full Article