The Biggest Gaming News For June 5, 2022
Here we are at the end of another week. Back to work tomorrow. I assume that you've been busy with games ever since at least this morning, so it's probably time to get you back up to speed on the biggest news of the day. That's what these roundups are all about. Today, we heard more news to the effect that a GoldenEye 007 remake is on the way, EA has gotten even more embroiled in its gambling scandals, and players have been finding out that you can level up Anderson in Mass Effect 3. There's more where this came from, so read on for the rest.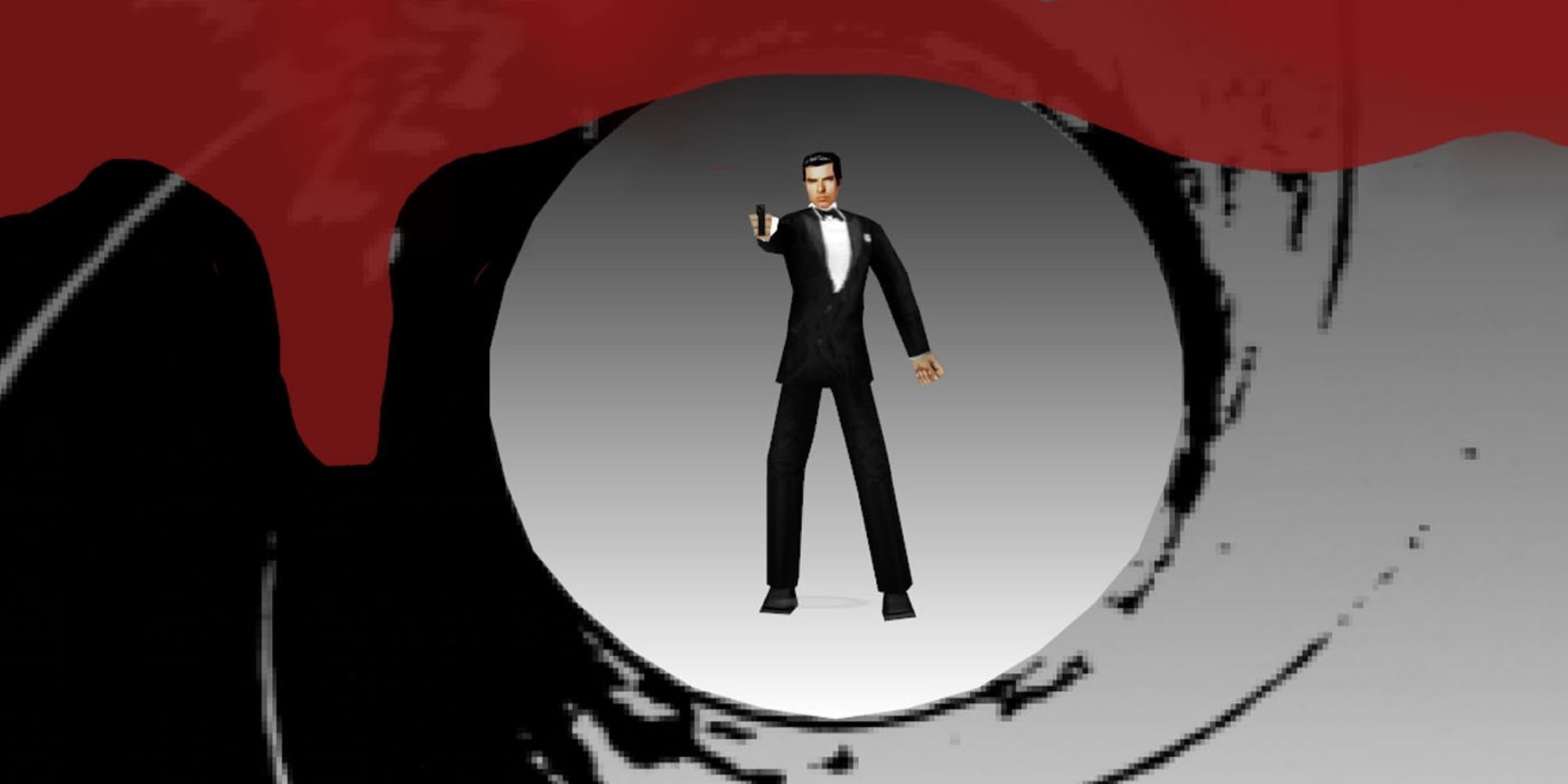 GoldenEye 007 Devs Unlock Another Achievement While We Still Wait For The Remake
There have been rumors making the rounds for months about a possible GoldenEye 007 remake. Fans of the franchise found a list of achievements for the game earlier this year, but in the six or seven intervening months, we've heard absolutely no word from the developer behind the game, Rare. Things have now taken yet another turn with even more achievements turning up for GoldenEye 007. The total at this point is well over 50. What all of this actually means might not become fully clear for quite a while.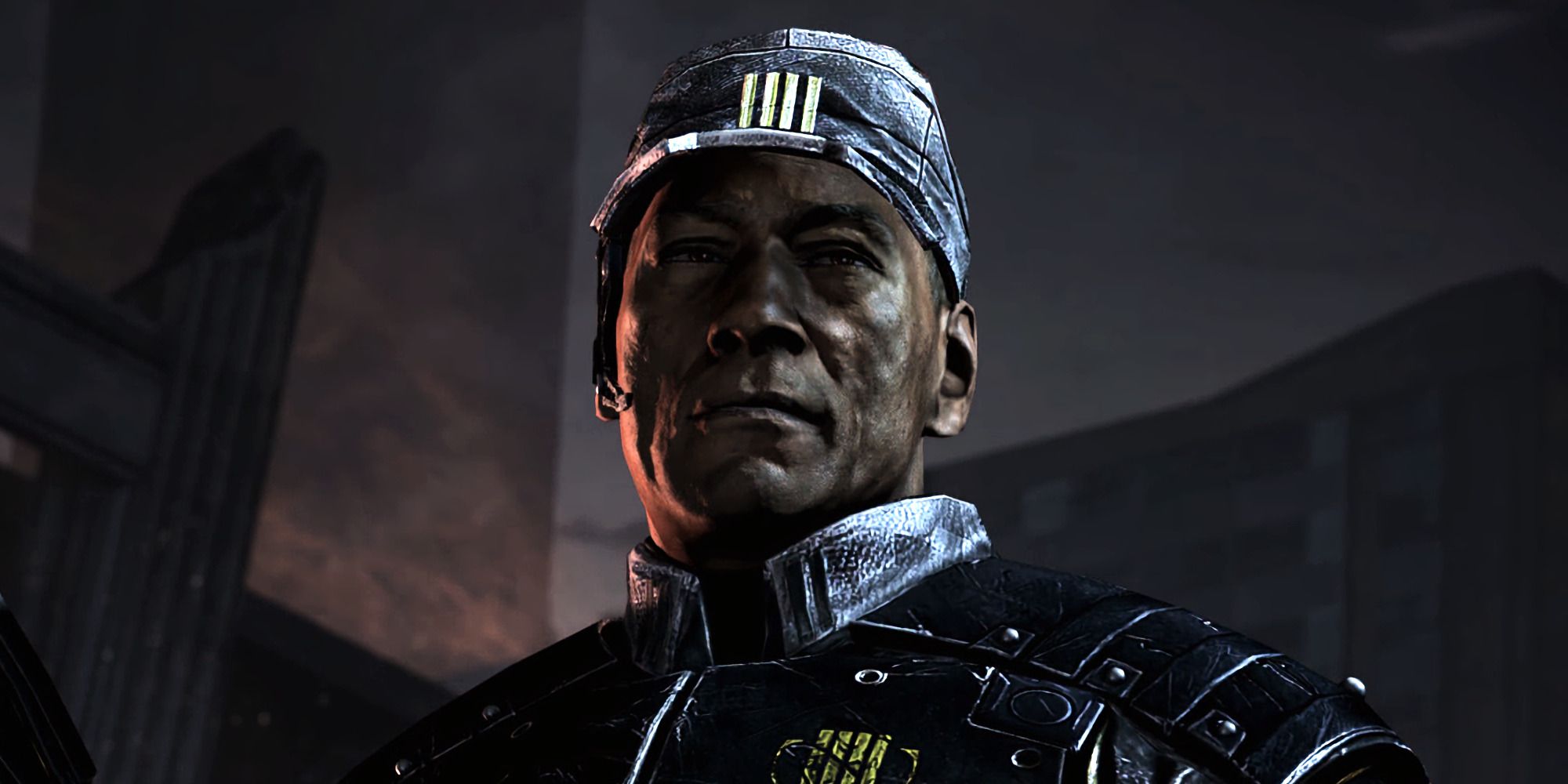 Fans Are Only Just Realizing That You Can Level Up Anderson In Mass Effect 3
Anderson joins your party for only a couple of chapters in Mass Effect 3, but you can apparently still cause him to level up, turning the character into a real killing machine. This fact really flew under the radar when the game was released on March 6, 2012 because fans of the franchise are only just picking up on this little phenomenon. Social media is of course aflame with funny stories.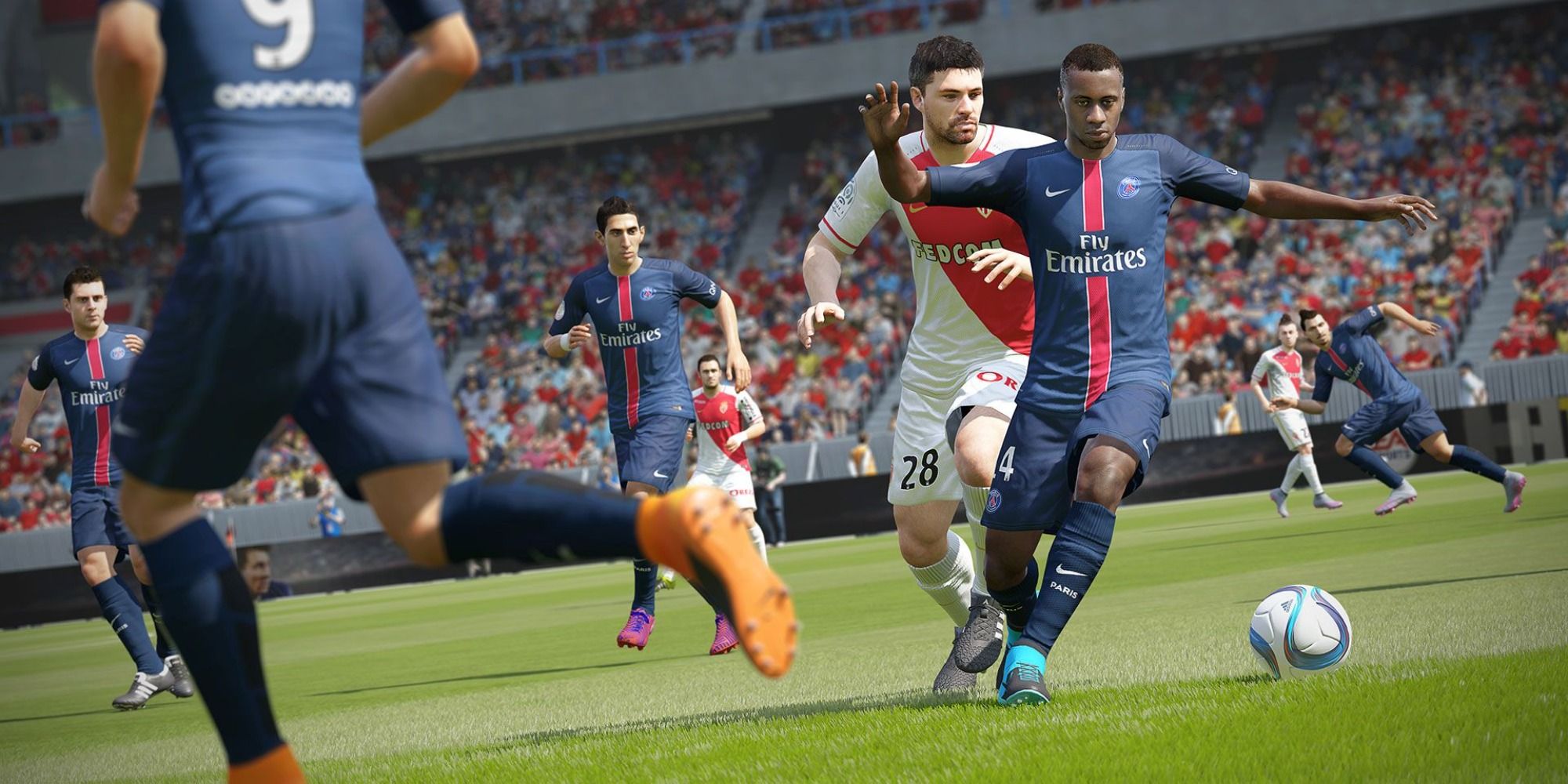 EA Stops Revealing FIFA Ultimate Team Revenue Following Gambling Complaints
EA has made something like $1.6 billion from FIFA Ultimate Team, but the company has been coming under fire from consumer groups which argue that it represents a form of gambling. EA obviously maintains otherwise, but rather than taking these criticisms to heart, the publisher has decided to stop revealing its revenue figures. Consumer groups have now penned an open letter, saying that "EA has made the pursuit of FIFA packs endless. It releases a new version of FIFA annually and when a player moves from FIFA 22 Ultimate Team on to the next iteration of the game, their pack rewards from prior versions do not advance with them."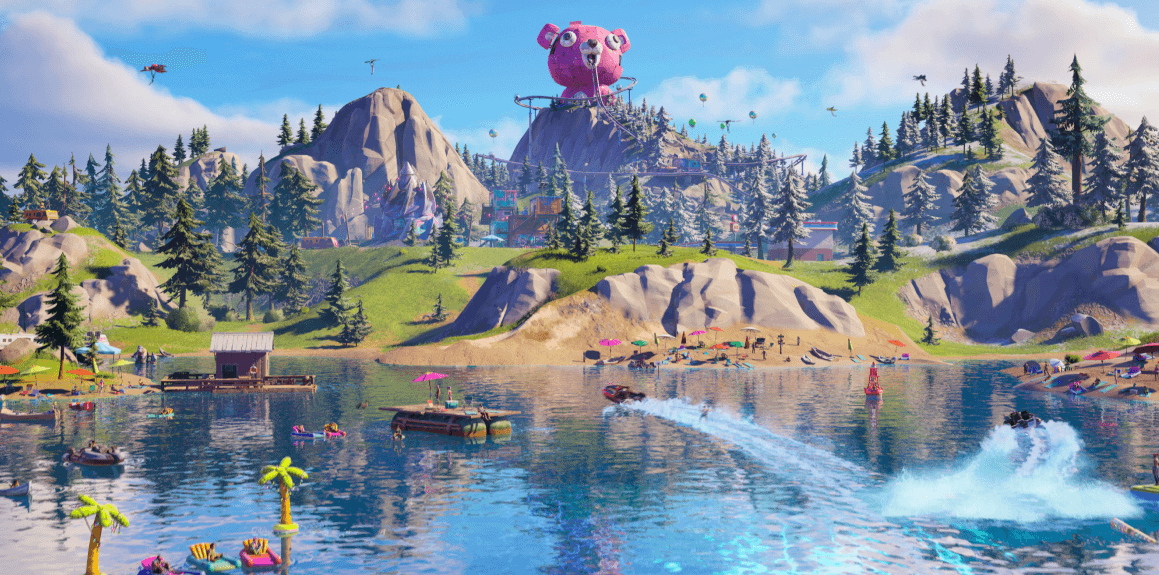 Fortnite Season 3 Chapter 3 Introduces Darth Vader, Indiana Jones, Rideable Wolves, And More
The latest update to Fortnite just added some of the most recognizable characters ever designed. I'm of course talking about Darth Vader and Indiana Jones. You also get to ride wolves, boars, and that weird hamster vehicle known as the Baller. "Don't let the high-speed fun stop with Ballers: jump on a wolf or boar to ride on it! You don't have to dismount to fight. Shoot and throw weapons while atop your steed." In any case, you might want to seize this opportunity to get back into the game now that we've all finally beaten Elden Ring.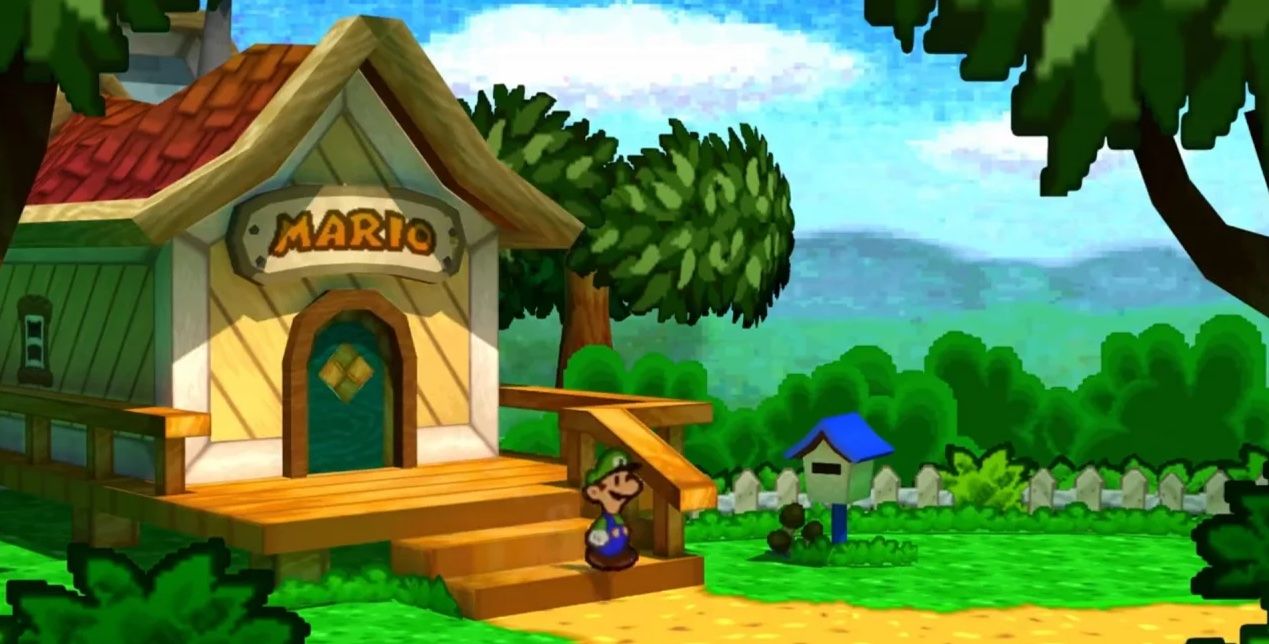 Nintendo 64 Modder Brings Ray Tracing, Widescreen, High Frame Rate Support To Zelda, Mario, Kirby Classics
Some of the most iconic video games of all time just got a facelift thanks to a modder who made a plugin for Nintendo 64 emulators running on PC. The improvements include ray tracing, widescreen, and high frame rate support. "I started this project a month ago as a way of optimizing the PC port's backend as much as possible and I quickly realized it could evolve into a generic emulation solution that would allow me to apply these enhancements to far more games," the modder explained. The downside is that you're liable to come across a ton of bugs if you try running any of these at the moment. "Don't expect this to come out any time soon as there's hundreds of issues I've yet to solve and features to add," the modder pointed out. "The compatible games library is extremely limited." Still good news for game preservation.
Source: Read Full Article