The Biggest Gaming News For September 12, 2022
Welcome to the work week. I sure hope that you got your gaming fill over the last couple of days because you might just have to wait until next weekend before you can enjoy another good run of Splatoon 3 or if you're anything like me, F1 Manager. In any case, you've probably gotten behind on everything that's been happening in the world of gaming while at work, so let's get you back up to speed. Today, we heard that Square Enix will be pushing forward with NFTs while Ubisoft backs away from the blockchain, Magic: The Gathering gets a big Warhammer 40,000 collection, and Assassin's Creed Mirage won't feature gambling after all. These are just our top stories and so read on for the rest.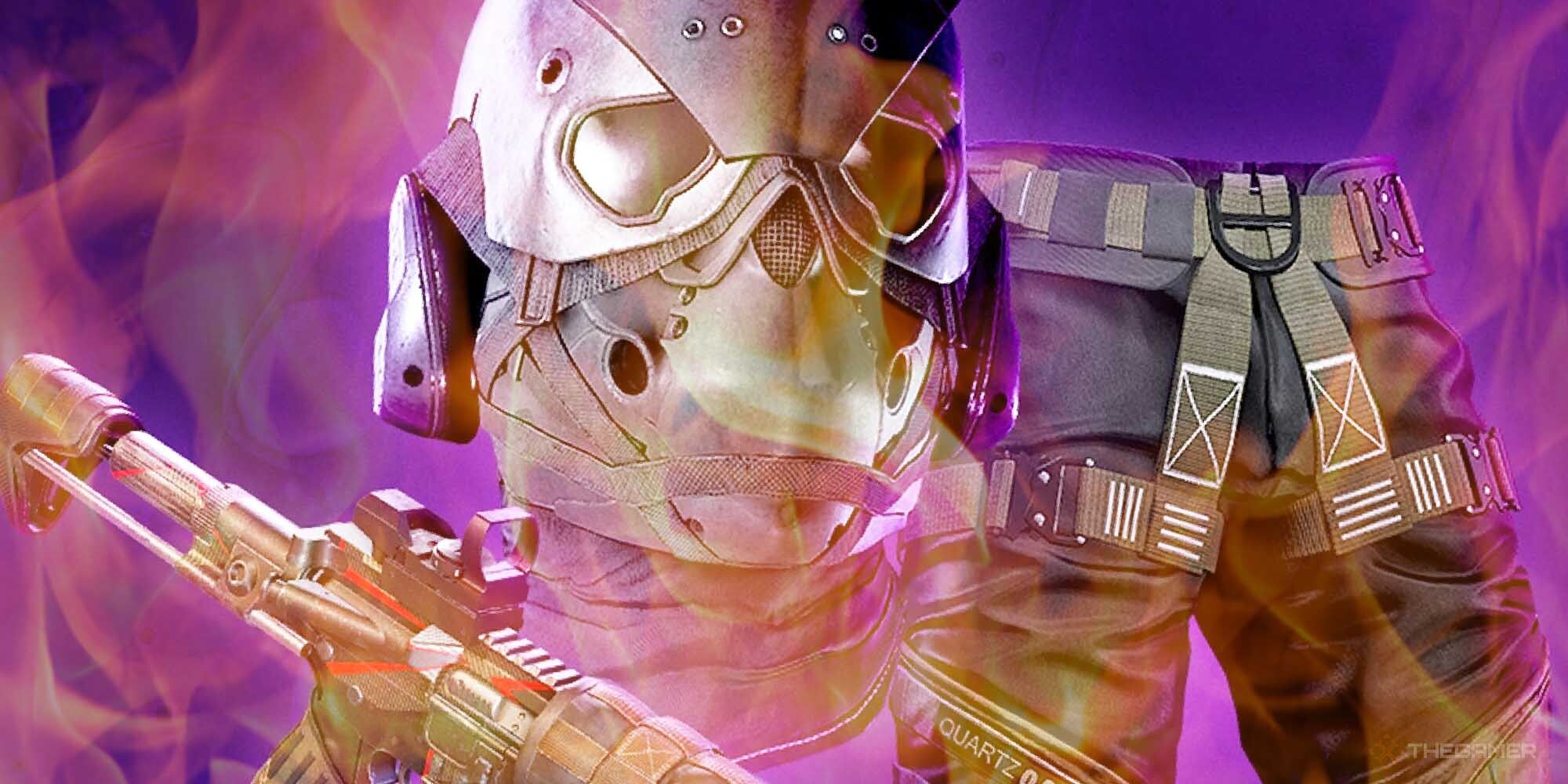 Square Enix Sets Its Dreaded NFT Plans In Motion By Partnering With Crypto Company/ Ubisoft Backs Away From NFTs And The Blockchain, Claims To Have Been "In Research Mode"
Square Enix finally set its dreaded NFT plans in motion, partnering with a certain crypto company. Ubisoft on the other hand appears to be walking things back. "We probably were not good at saying we are researching," Chief Executive Officer at Ubisoft Yves Guillemot said. "We should have said we were working on it and when we have something that gives you a real benefit, we'll bring it to you." The executive went on to explain that "we always try new things. Sometimes it works, sometimes it doesn't work, but it's always to make sure we can bring a new experience to players that will be innovative and interesting. The goal of the company is always to create the best experience and new technologies are always good for that because there's less competition and people are more interested to try new things on new technology." Ubisoft was apparently just "in research mode" this whole time.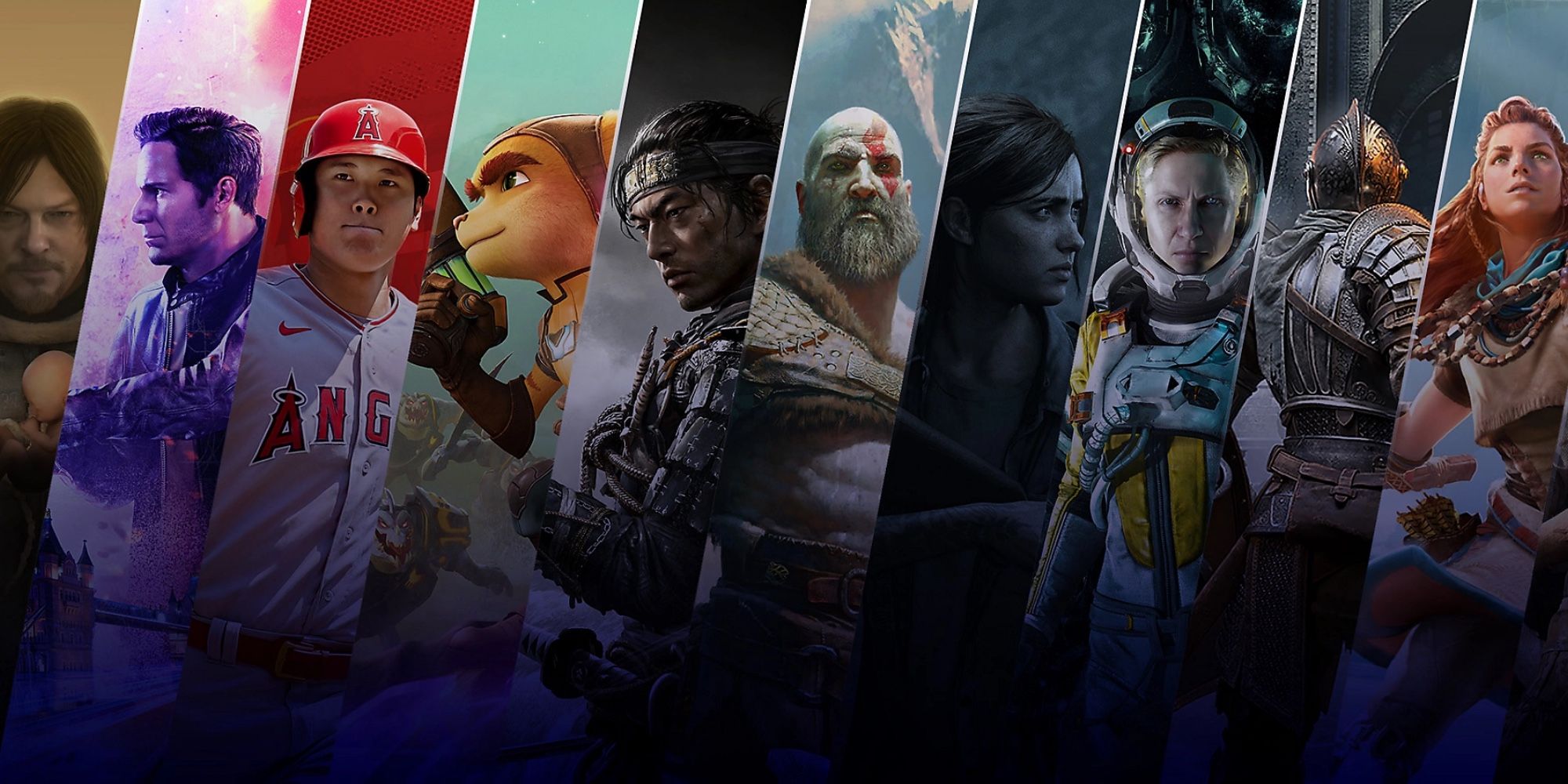 Nintendo UK Won't Broadcast The Direct Live To Honour Death Of The Queen/ PlayStation State Of Play Takes Place Tomorrow
Nintendo has canceled its upcoming Nintendo Direct, at least for people in the United Kingdom. Players everywhere else can tune in at the regular time, but if they aren't quick about changing channels, they might miss out on the latest State of Play from PlayStation. "With the Tokyo Game Show just around the corner, it's almost time to celebrate the amazing creative contributions of the Japanese game development community," Sony remarked. "And it's also a perfect time to kick off another State of Play." Sounds like a pretty big day.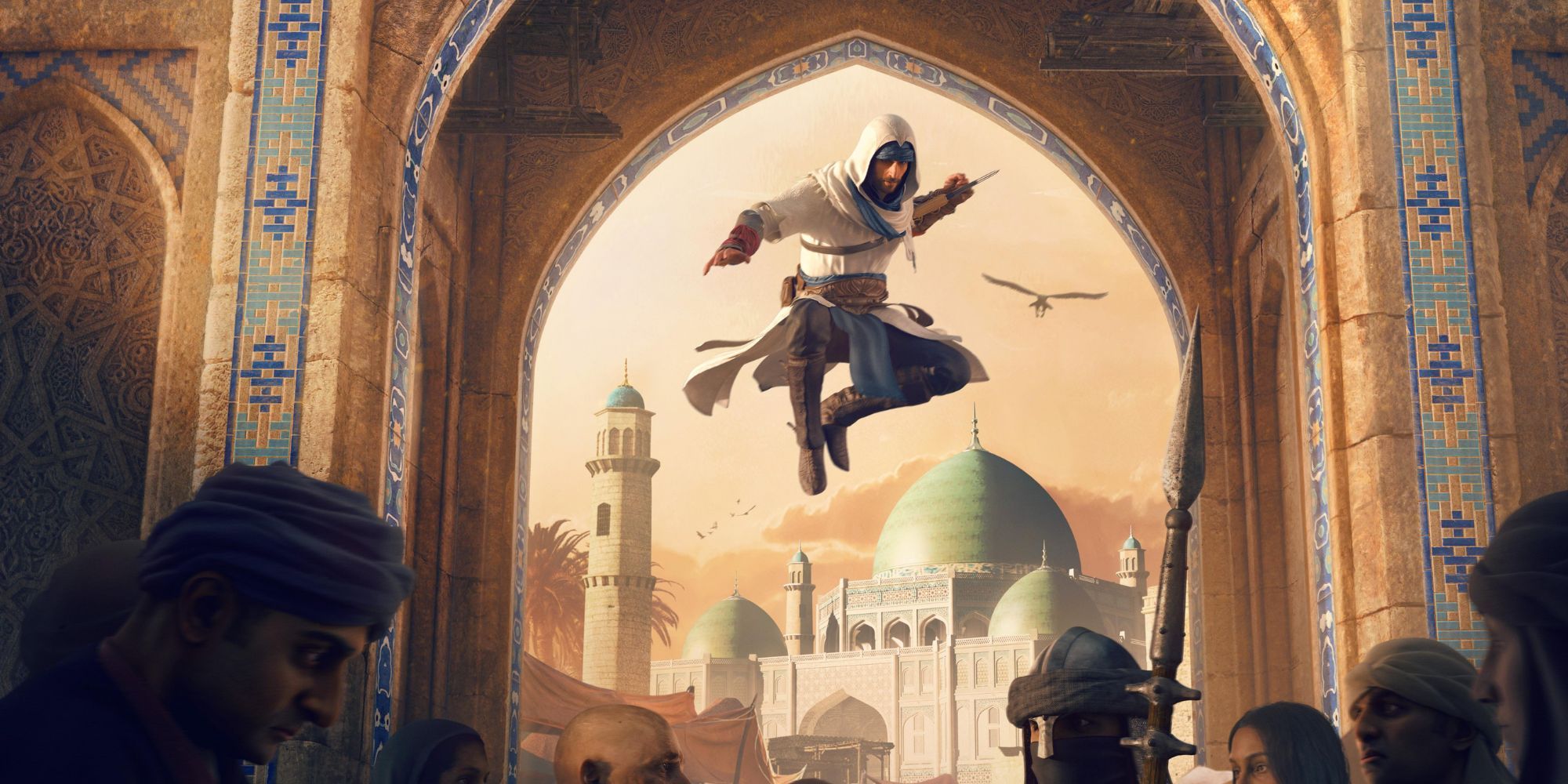 Ubisoft Says Assassin's Creed Mirage Won't Have "Real Gambling" Or Lootboxes
Rumors began making the rounds earlier this week to the effect that Assassin's Creed Mirage would be rated "AO for Adult's Only" by the Electronic Software Rating Board on account of gambling. I mean lootboxes. I actually mean gambling. Well, what's the difference anymore? In any case, Ubisoft has now come forward about the matter, noting that everything was just a big mistake. "Following the announcement of Assassin's Creed Mirage during Ubisoft Forward, some store pages mistakenly displayed the game for preorders with an Adults Only ESRB rating," the company said in a statement. "While Assassin's Creed Mirage is still pending rating, Ubisoft wants to reassure players that no real gambling or lootboxes are present in the game." What a relief.
Report: Devs Don't Want To Work On Assassin's Creed Red Because Of Project Lead's Abuse Allegations
Several workers at Ubisoft are apparently reluctant to work on the upcoming Assassin's Creed Project Red because of recent allegations concerning workplace abuse by Creative Director at Ubisoft Quebec Jonathan Dumont. According to a member of the activist group called ABetterUbisoft, "Dumont has been the reason for multiple of my colleagues leaving. Be it because of sexual advances, belittlement, fear of him, or having seen his behaviour when in a bad mood. His outbursts have created a climate of fear known for years in the studio and failed to be acted on for a long time."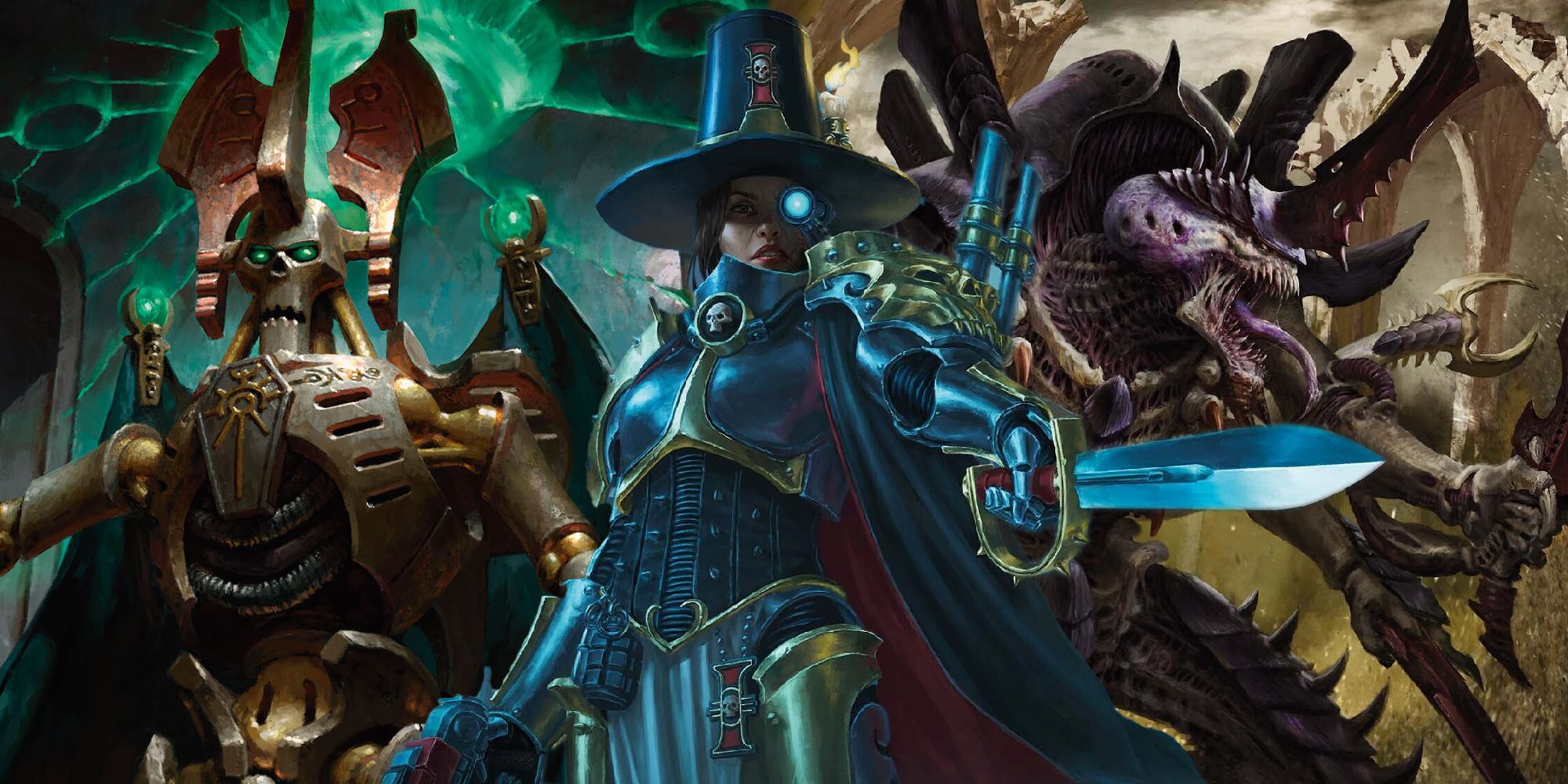 Magic: The Gathering Fully Reveals Its Four Warhammer 40,000 Commanders
Fans of both franchises will be delighted to hear that Magic: The Gathering has revealed its four Warhammer 40,000 Commanders. The news comes from Bridging Worlds: Magic: The Gathering x Warhammer 40,000 on the Node YouTube channel. This dove into the details about how Games Workshop and Wizards of the Coast got together for this little collaboration before describing the overall philosophy behind the cards in each deck. The program then turned to the four new Commanders. This was all pretty impressive stuff provided that you're into either Magic: The Gathering or Warhammer 40,000.
Source: Read Full Article