The Epic Games FTC Ruling And Fortnite Refunds Explained
Quick Links
What Does The Ruling Mean?
Will I Be Entitled To A Refund From Epic Games?
How Do I Get A Refund From Epic Games?
Will My Child Be Safe On Fortnite?
The Federal Trade Commission has recently reached an agreement with Epic Games, makers of Fortnite, over charges relating to violations of the Children's Online Privacy Protection Act (COPPA). As part of this $520 million settlement, Epic must pay a $275 million penalty and then use a further pool of $245 million to refund customers affected by the breach.
We take a look at what this means for you as a parent. Do you need to worry about your child's Fortnite account? What are these refunds, and are you eligible? If you are, how do you claim a Fortnite refund? We have the answers.
What Does The Ruling Mean?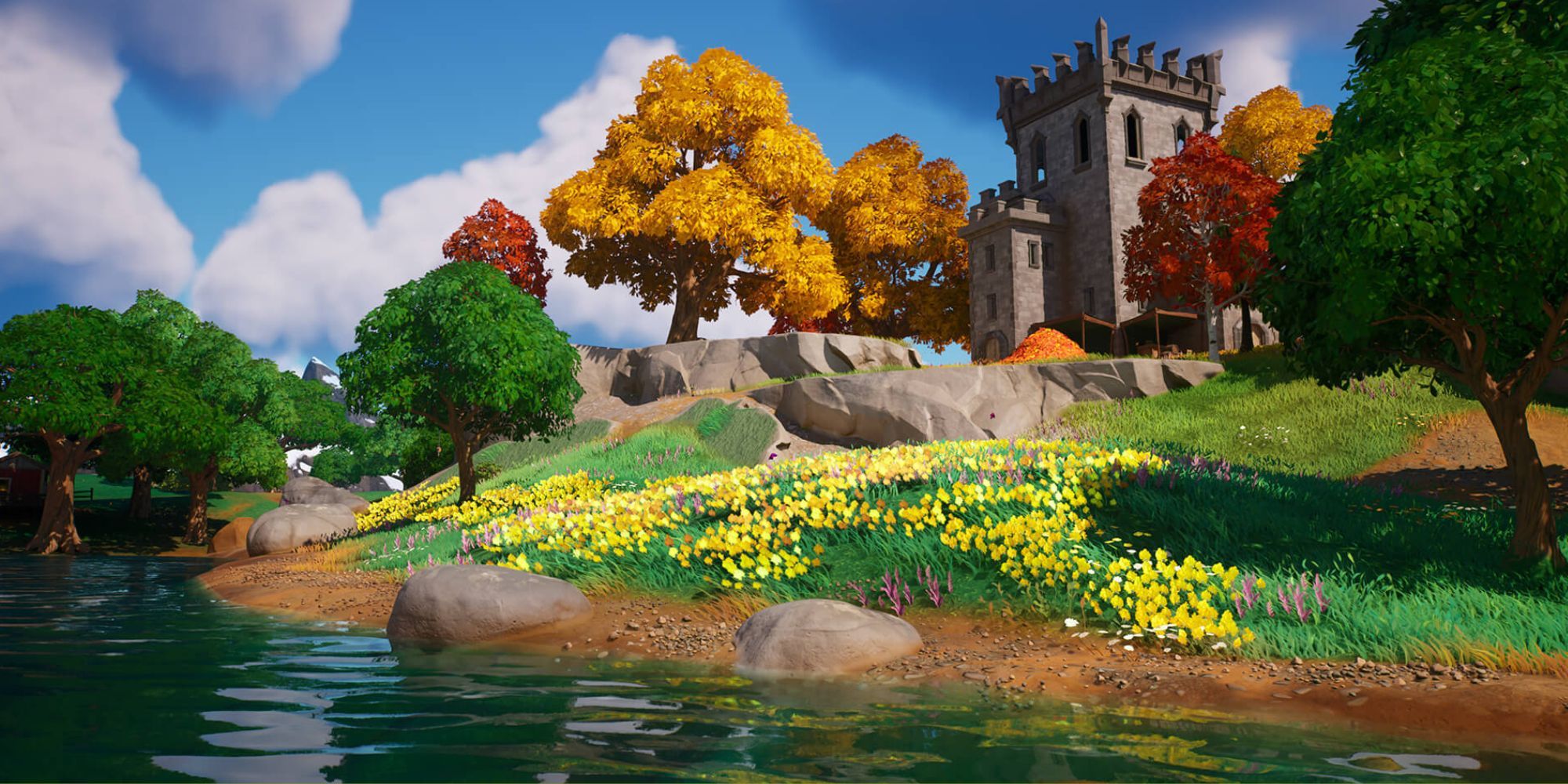 This isn't a breach of data, so you don't need to worry about any information, such as email address, or card details being leaked. Instead, the breach relates to default settings within the game that the FTC considers predatory, as well as parental consent for information collection.
The breaches cover two areas; failure to obtain consent, and default settings that harm children and teens. Here's what that means.
Violated COPPA By Failing To Notify Parents, Obtain Consent
The FTC ruled that Epic was aware that Fortnite has a large number of players under the age of 13. The breach occurred when they collected personal data from these users without first acquiring parental consent.
The FTC also stated that Epic did not follow appropriate procedures when parents requested their children's information to be deleted. While this violation is serious, the information has not been leaked, so no details are available outside of Epic.
Default Settings Harm Children And Teens
The default settings enable text and voice communications with others by default. They also match players together with no regard for age.
This means that children and teens have been added by default into text and voice channels with strangers. This may have exposed them to dangers, including inappropriate language, threats, harassment, or conversations about potentially traumatizing issues.
While these are the main issues there are also accusations of Fortnite using counterintuitive, and confusing menus, which can lead to charges being made by accident. Prior to 2018, Children could also easily purchase in-game content without parental consent. There are also instances of accounts being locked if charges were disputed.
Will I Be Entitled To A Refund From Epic Games?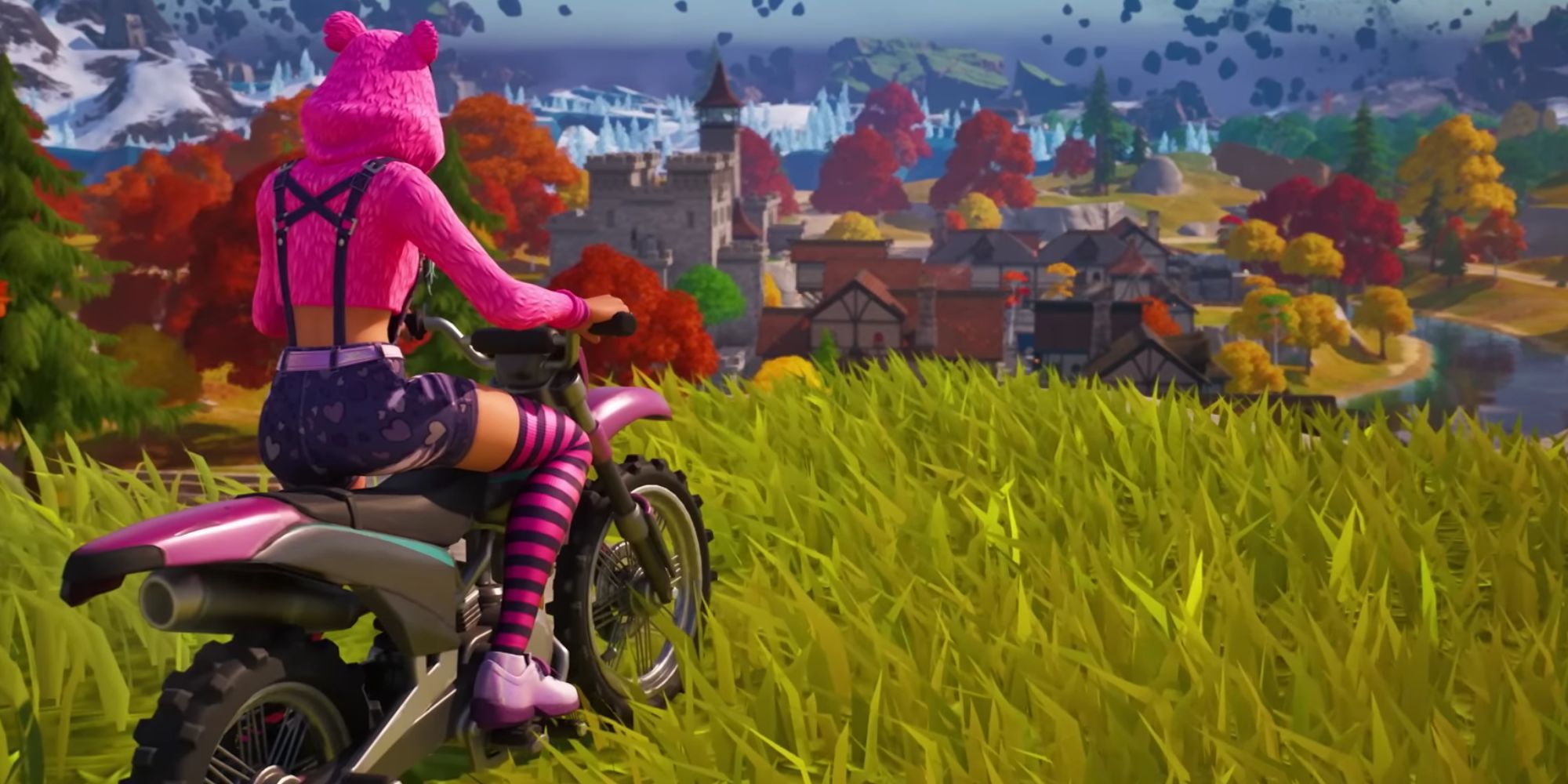 As part of the proposed settlement, the FTC will be distributing $245 of the fine as refunds to customers affected by the billing and refund practices. In order to be eligible, you'll need to meet one of the following requirements:
A parent whose child made an unauthorized purchase in the Epic Games Store between January 2017 and November 2018.
A Fortnite player who was charged V-Bucks (the in-game currency) for an unwanted item, such as a battle pass, emote, skin, or other cosmetic, between January 2012 and September 2022.
A Fortnite player whose account was locked after disputing charges between January 2017 and September 2022.
How Do I Get A Refund From Epic Games?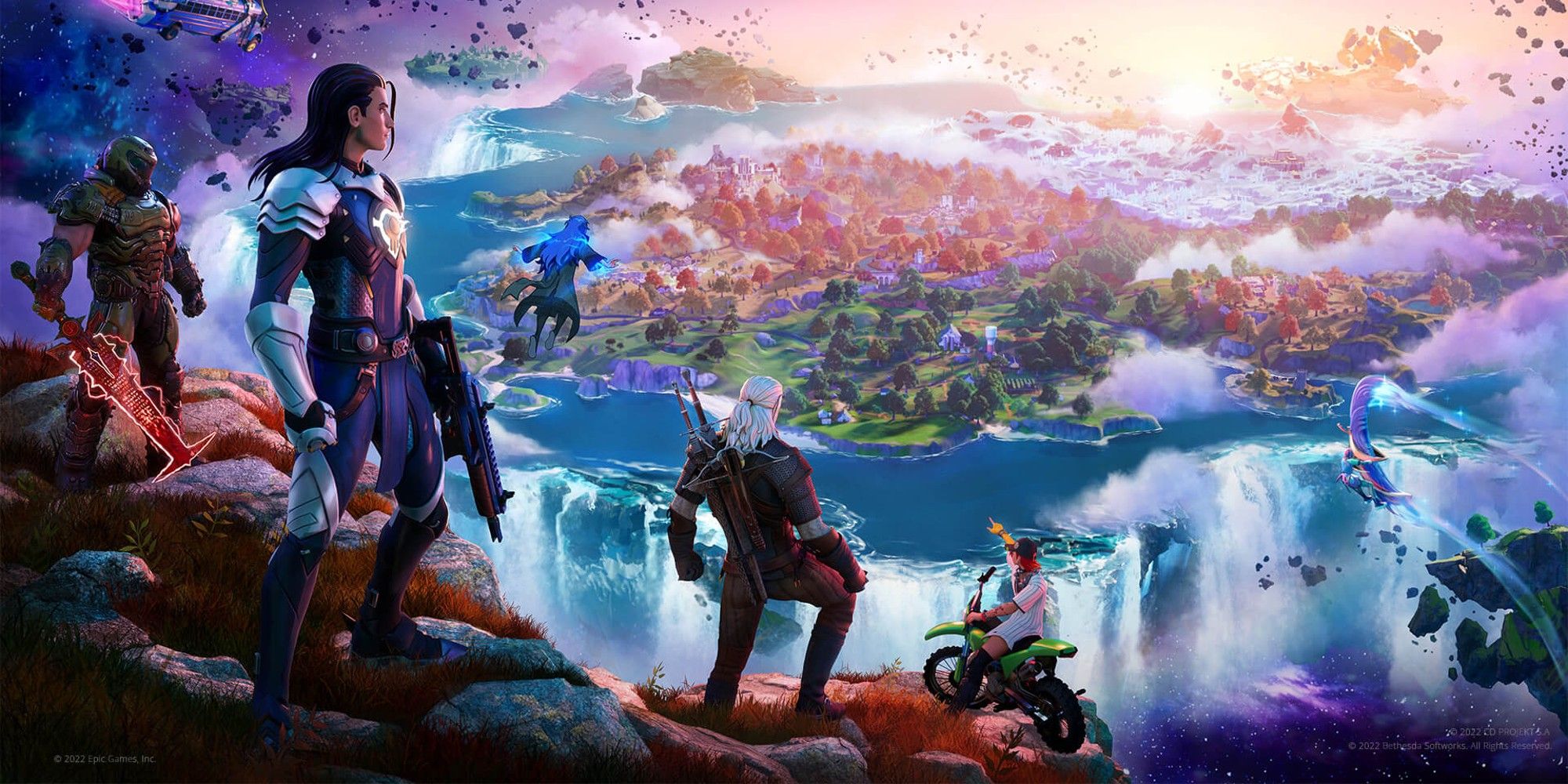 Currently, you do not need to do anything. More information will be posted on the FTC website once available, and email notices will be sent to anyone who purchased in-game items.
Will My Child Be Safe On Fortnite?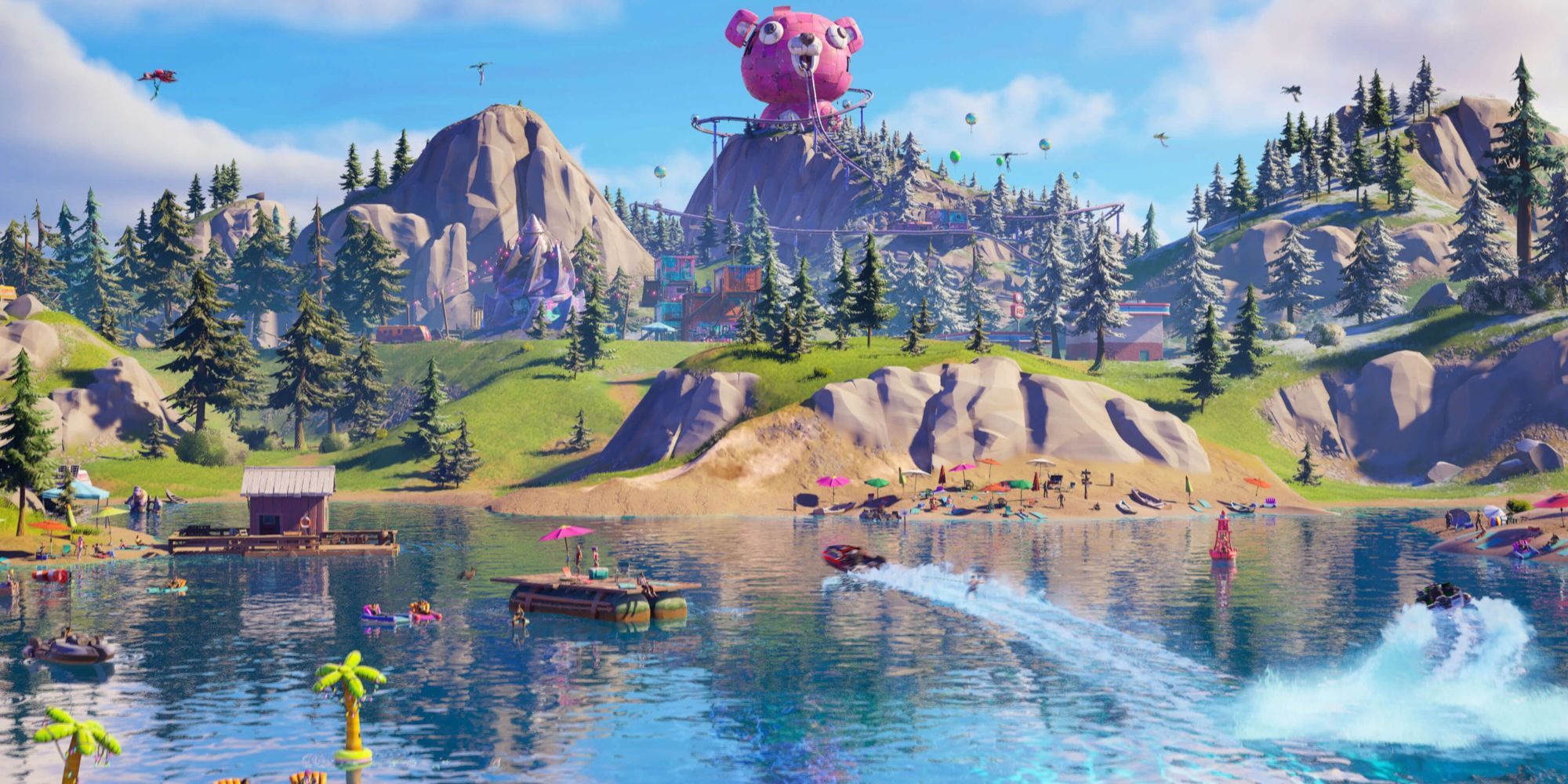 Assuming the proposed federal court order is upheld, Epic will be required to make the following changes.
Disable voice and text chat for children and teens unless explicit consent is given through a privacy setting.
Customer accounts cannot be blocked when they dispute charges.
Delete any information collected without consent.
Epic must address the issues raised in the complaint, and be regularly audited to ensure compliance.
In the meantime, you can make sure your child is safe by setting up parental controls. If your child is under 13 they should also have one of the new 'cabined accounts' that limit interaction automatically.
Source: Read Full Article