The GameStop Vs Wall Street Battle Is Getting A Hollywood Movie Adaptation
One week later, MGM Studios has picked up the GameStop versus Wall Street drama and plans on turning it into a blockbuster movie.
Life moves pretty fast in 2021, but this particular story might have just set a world record pace in that regard. Deadline reports MGM Studios has already bought the movie rights to the GameStop versus Wall Street saga that only started to make headlines seven days ago. In fact, despite the reprieve over the weekend, the battle is almost definitely far from over.
MGM has actually acquired the rights to turn a book based on the situation into a movie. A book that has, of course, not yet been written. New York Times bestselling author Ben Mezrich has outlined his intention to tell the tale in book form via The Antisocial Network. Apparently, by close of business on Friday of last week, MGM had acquired the movie rights to the book.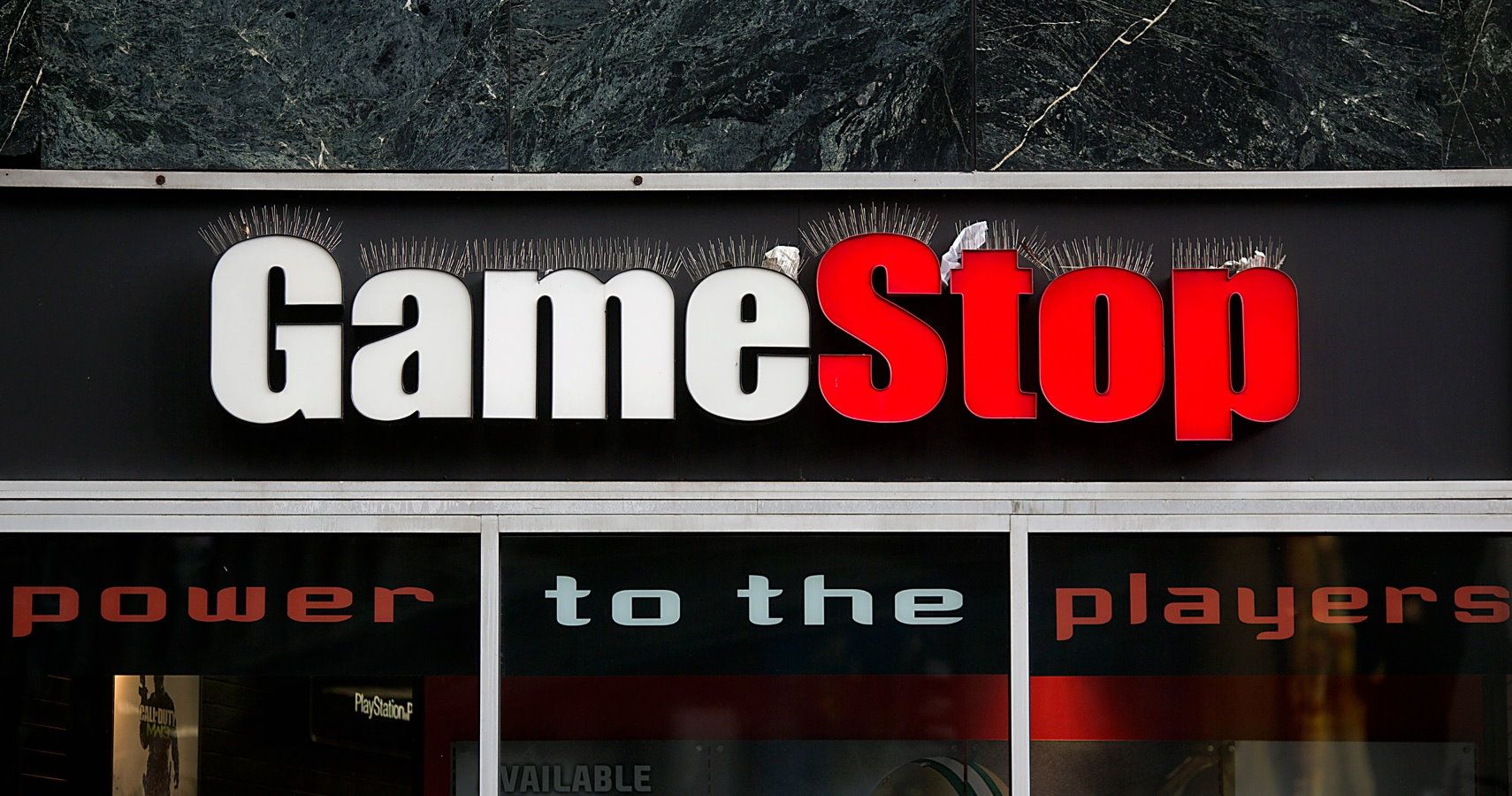 For anyone who has been living under a rock, the complicated relationship between GameStop and Wall Street started about a week ago. Users of the subreddit r/wallstreetbets noticed hedge fund owners were banking on GameStop's stock value continuing to fall. They reacted to this by buying GameStop stock and encouraging others to do the same. That resulted in the video game store's stock rising significantly.
We're not just talking pennies on the dollar here either. Between Tuesday and Wednesday of last week, GameStop's market value rose by more than $10 billion. It certainly had the desired effect. The owner of baseball team the NY Mets saw their hedge fund value plummet by 15% thanks to the Wall Street antics. Stock trading app Robinhood also came under heavy criticism after it prevented users from buying GameStop stock.
The initial action by inspired redditors sparked something of a chain reaction. People started to try and do the same with other underperforming stock, including Nokia and Blockbuster which saw its stock value soar by 700%. That's right, Blockbuster still exists. Only one physical store remains but it just enjoyed its best week in a very long time.
NEXT: Watch A Hamster Battle A Swarm Of Beedrill In This Incredibly Detailed Pokemon Maze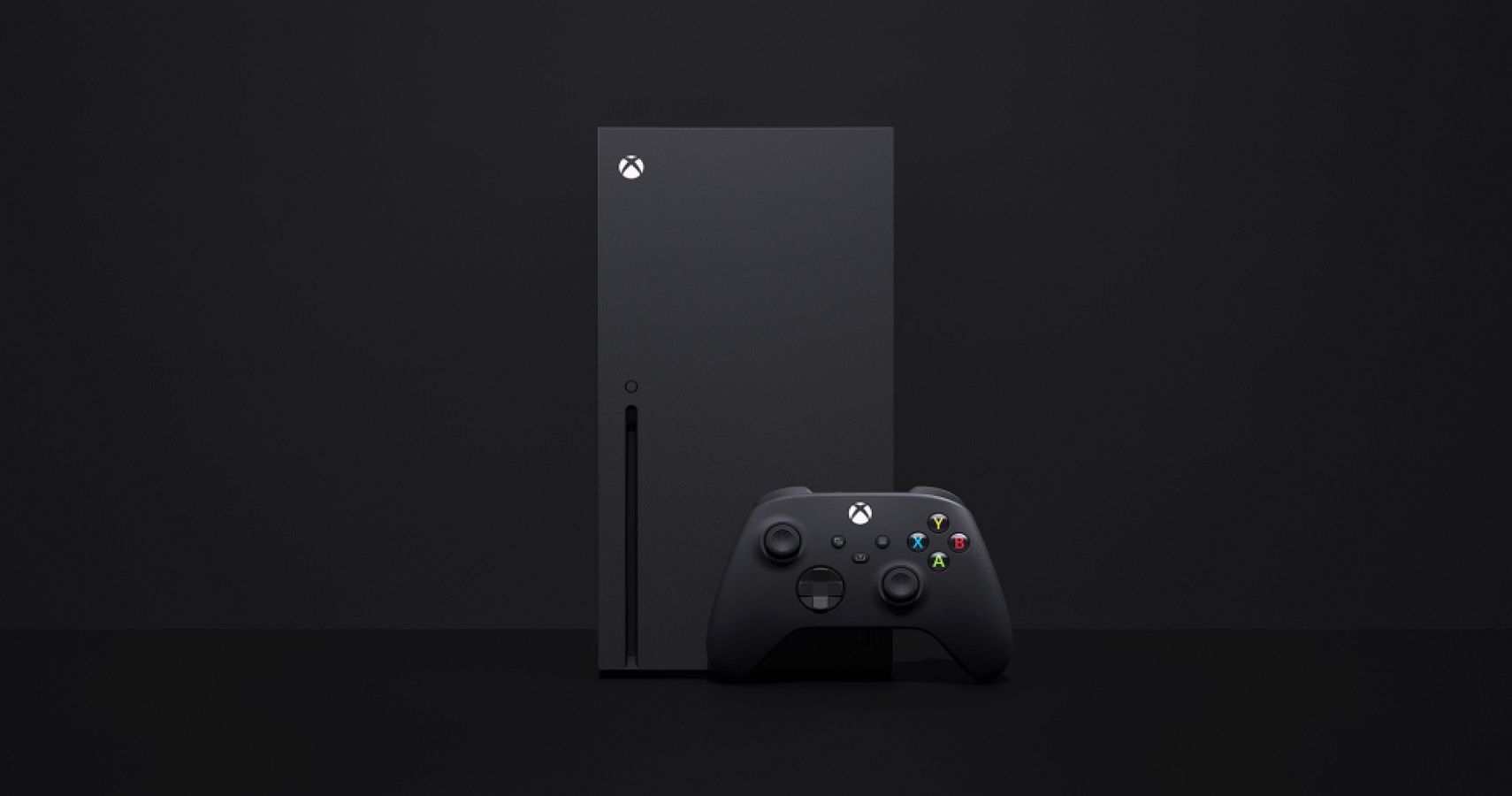 Josh has been gaming for as long as he can remember. That love began with a mild childhood addiction to the Sega Genesis, or Mega Drive since he lives in the UK. Back then, Sonic 2 quickly became his favorite game and as you might have guessed from his picture, the franchise has remained close to his heart ever since. Nowadays, he splits his time between his PS4 and his Switch and spends far too much time playing Fortnite. If you're a fan of gaming, wrestling, and soccer, give him a follow on Twitter @BristolBeadz.
Source: Read Full Article