The Last Of Us In Pixel Art Makes Zombies Look Pretty Darn Cute
Naughty Dog's zombie apocalypse games, The Last of Us and The Last of Us Part 2, are definitely not known for their cute graphics and heart-warming gameplay. They are, in fact, as far removed from that as seemingly possible. With gore, grief, loss, and language so salty it would make a sailor blush, this grim vision of the future is not one for a lazy afternoon by the fire with your children.
When The Last of Us was first released, it earned itself legions of fans. Its compelling narrative and fleshed out characters drew in scores of gamers who fully immersed themselves into Joel and Ellie's journey, as they battled their way through an apocalyptic America. The love for these two characters was so strong that, when The Last of Us Part 2 released in 2020, fans of the original game wanted to boycott Part 2 due to the fate of one of their cherished protagonists.
One fan has now managed to turn this beautiful but grizzly game into something that would look right at home next to Kirby and Tom Nook. Sharing their creation on Twitter, Woostar showed off a typical scene from The Last of Us; Ellie and Joel on a battle worn street, with decaying cars and upturned bins littering the road. Not far from them, a clicker can be seen under an ominously flashing streetlight. However, this scene is, quite frankly, adorable. Bright colours festoon the landscape as Ellie and Joel bop up and down, apparently unaware, or perhaps unfazed, by the presence of an Infected. Woostar has managed to create a wholesome and playful reimagining of the famously gritty game with this fun use of pixel art.
It's quite an achievement to make something as horrifying as a zombie from The Last of Us cute. As the franchise has continued, the enemies encountered have only become more grotesque. Tackling the famous Rat King in The Last of Us Part 2 would have undoubtedly been a lot more pleasant had it been depicted in a top-down, 2D style.
This recent dedication from Woostar is a testament to just how beloved The Last of Us is, even though it's been eight years since it was first released on the PS3. With a new TV series also in the pipeline by HBO, this is one franchise that looks far from fading out of memories and hearts any time soon.
Next: Metacritic Users Vote The Last Of Us Part 2 As 2020's Game Of The Year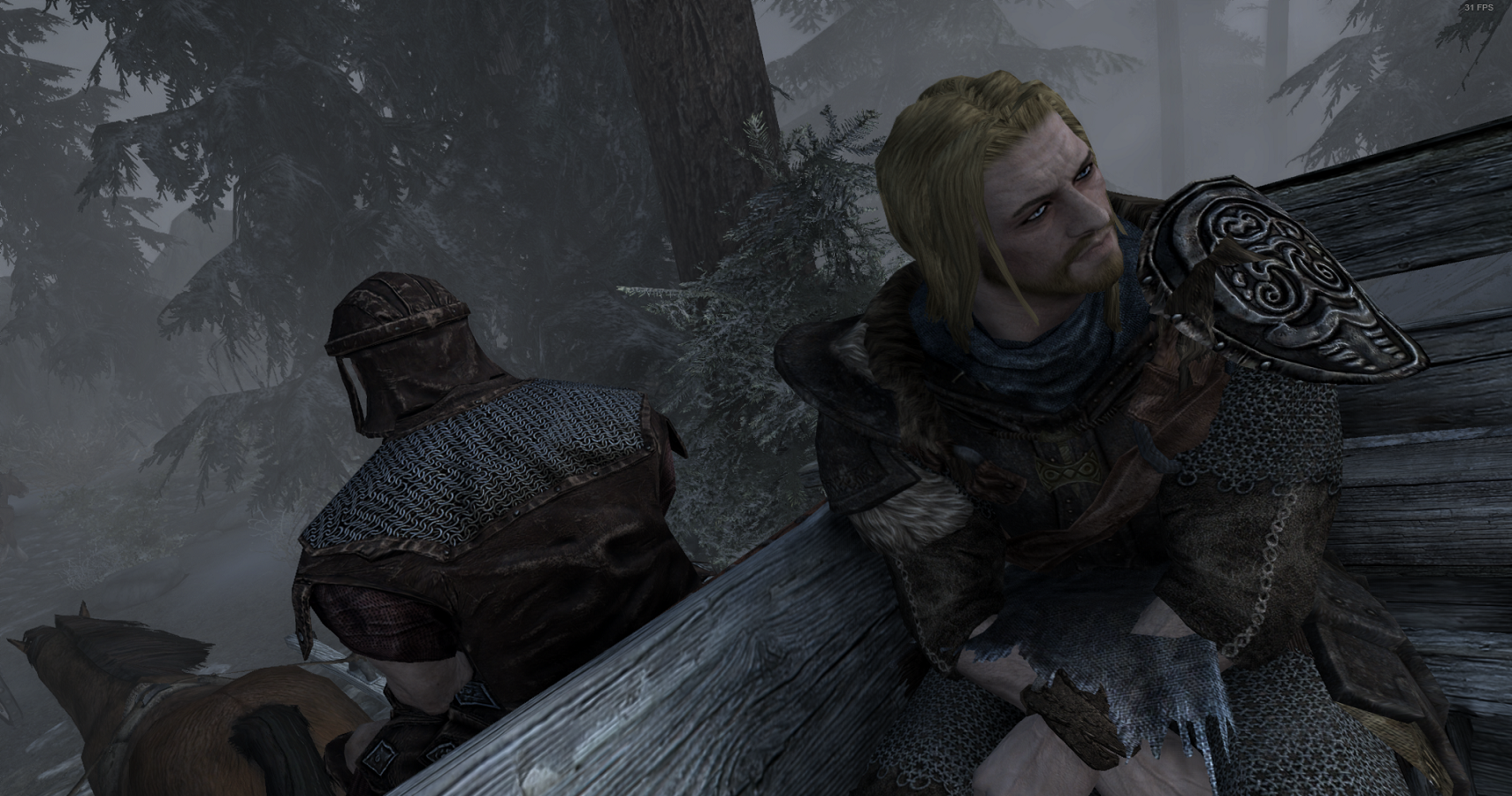 Game News
The Last Of Us Part 2
Victoria is a freelance writer from the UK with a love for good games, bad films and buffet breakfasts. Affectionately known as Lady V, when she tells people she writes about gaming news, they assume she is talking about pheasants and shotguns. She is not. Victoria lives a life of beautiful chaos with her family, and she wouldn't have it any other way. You can follow her on Instagram and Twitter via @LadyV_Writes
Source: Read Full Article