The Oni Smashes His Way Into Dead By Daylight Mobile
Since first launching in April of this year, Dead by Daylight Mobile has been steadily adding much of the content available in the PC and console versions, and the Cursed Legacy Chapter is next up. The update will bring both the Killer Kazan Yamaoka, better known as The Oni, and the Survivor Yui Kimura into the Fog.
One key difference to note however is that although this is called the Cursed Legacy Chapter, there are a different set of maps releasing on Dead by Daylight Mobile. Instead of the Sanctum of Wrath which released on other platforms, this update will instead bring the two maps that make up the Crotus Prenn Asylum, including both Disturbed Ward and Father Campbell's Chapel. As with all maps on Dead by Daylight Mobile, these have been adjusted in their lighting and textures for an optimal mobile experience.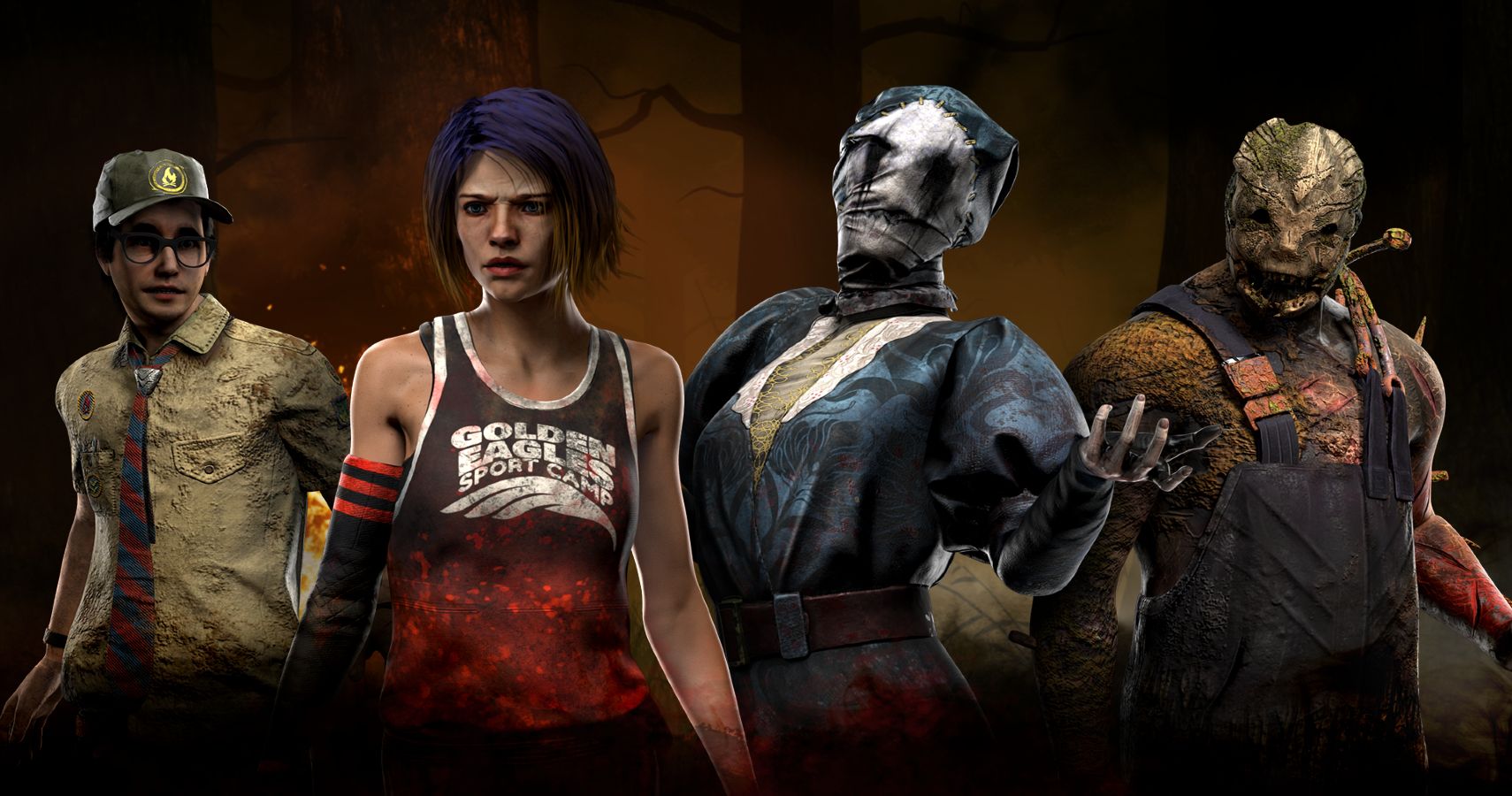 So far, Dead By Daylight Mobile has been receiving non-stop updates to improve both the overall gameplay and to add missing characters available in the PC and console version. Since April, the game has grown into an excellent port, and a great mobile game. Now is the best time to dive into the Fog on a mobile device, as the game will only continue to grow and get better with additional updates.
Behavior Interactive has not included a firm launch date for the Cursed Legacy Chapter, but they have said that it will be arriving next week, so keep an eye out for more news!
Source: Read Full Article