The Witcher Season 2 Photo Gives Us Our First Look At The Wild Hunt
We may have just gotten our first look at the The Witcher's Wild Hunt via a picture on the r/NetflixWitcher twitter handle. No official statement has been made by Netflix or the show's execs, but the armour worn by both, the riders and the horses heavily hints that this is in fact Eredin and crew.
The image in question shows five armoured men riding down a beach. The armour looks like it's made from a rough metal, with spikes, skulls, and other ghoulish things that the Wild Hunt is known to wear. Even the horses have been made to wear this scary looking armour. While all the other horses appear to be black, one of them is white, with the rider holding what looks like a banner or a weapon of some kind. Either way, the rider stands out, and could just as well be Eredin himself.
We also know for sure that these aren't Nilfgaardian riders, as we've seen the new Nilfgaardian armour via set images.
As fans of the books and games may already know, the Wild Hunt is a group of hunters from the Aen Seidhe world. After the Conjunction of Spheres, they would occasionally raid different worlds. Their raids would sometimes last months as they'd literally travel across kingdoms wreaking havoc.
The last time any of us saw the Wild Hunt, it was when they were on Ciri's trail in CD Projekt Red's The Witcher 3. Of course, Netflix's adaptation is based on Andrzej Sapkowski's original books, and due to the show's multiple timelines, it's hard to say whether it will delve into the same origin story as the books.
Along with the picture, the tweet also said that according to locals, shooting for The Witcher season two was taking place in Saunton Sands in North Devon. While production for season two suffered a number of setbacks due to the Covid-19 pandemic, it looks like things are in full swing again.
Netflix recently announced the newly added cast coming to season two of The Witcher; Adjoa Andoh as Nenneke, Cassie Clare as Phillippa Eilhart, Liz Carr as Fenn, Graham McTavish as Dijkstra, Kevin Doyle as Ba'lian, Simon Callow as Codringher, and Chris Fulton as Rience.
NEXT: Nickelodeon Pulled A Spongebob Episode Because It Was About A Pandemic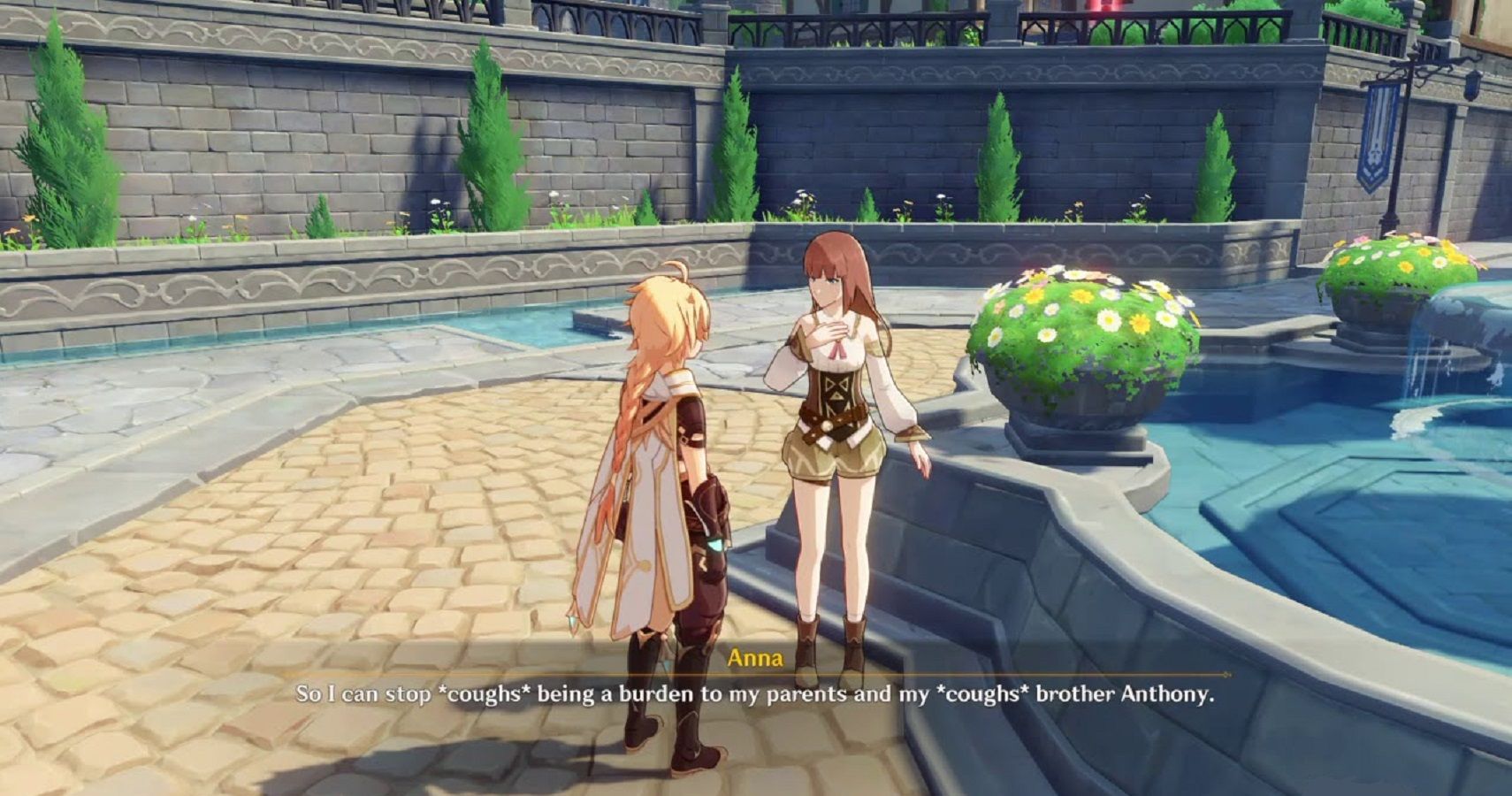 Game News
The Witcher
the witcher netflix
Source: Read Full Article