TheGamer Podcast Episode 35 Is Out Now
TheGamer Podcast episode 35 is out now and features discussion on the biggest news stories of the week and deep dives into Rogue Legacy 2, Bloodhunt, Turbo Overkill, and Nintendo Switch Sports.
TheGamer Podcast is hosted by Eric Switzer and this week's episode features Jade King, Issy van der Velde, and George Foster as guests You can listen to the podcast through Podbean, Apple Podcasts, Spotify, and several other podcast apps.
We're back in the swing of things on TheGamer Podcast and back to weekly releases. Eric Switzer, Jade King, Issy van der Velde, and George Foster start by taking a look at some of the biggest news this week, including the sale of Eidos Montreal and Crystal Dynamics to Embracer Group for $300 million, and the Sands of Time remake moving from Ubisoft Mumbai to Ubisoft Montreal.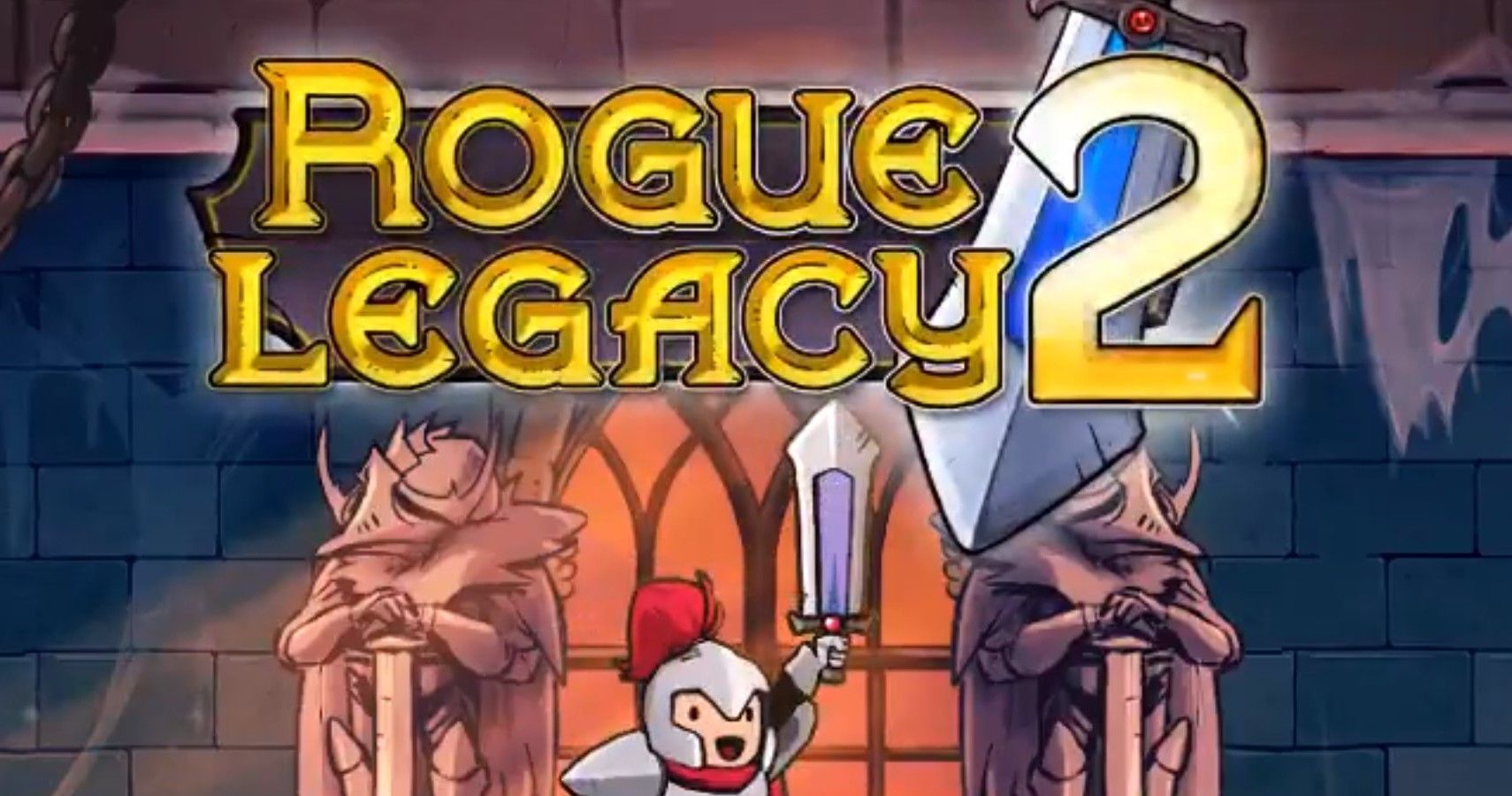 Although many would claim that May is the quiet season for games, the gang is here to prove that idea wrong with a ton of new releases to talk about. First up is Rogue Legacy 2, which George reviewed for the site, which sparks a conversation about the best roguelites out there and how Rogue Legacy 2 has quickly found itself amongst them.
After that, the gang discusses Vampire: The Masquerade – Bloodhunt, another game George has been playing, and actually travelled to Sweden to preview. George and Eric discuss what makes it a unique battle royale and what chance it has of sticking around against games like Apex and Fortnite.
Next up is Nintendo Switch Sports, which Jade and George have both been playing. Both find it fun, but feel like it has its fair share of typical Nintendo woes. Finally, Eric discusses a few indie games he's been playing, such as the fast-paced FPS Turbo Overkill.
TheGamer Podcast is a weekly podcast hosted by Eric Switzer and featuring staff from TheGamer discussing topics in gaming from over the week. Episode 34 can be found here and has the team ranking every game in the Kingdom Hearts series.
Source: Read Full Article