TheGamer's Best Features Of The Week: Limmy, Phyrexia, And God Of War QTEs
Happy Thursday to all those who celebrate the occasion. To mark the day, we're looking back at the best features of the week, covering everything from Magic: The Gathering's hit list to Limmy on Twitch.
Limmy Is The Antidote To Modern Streaming Culture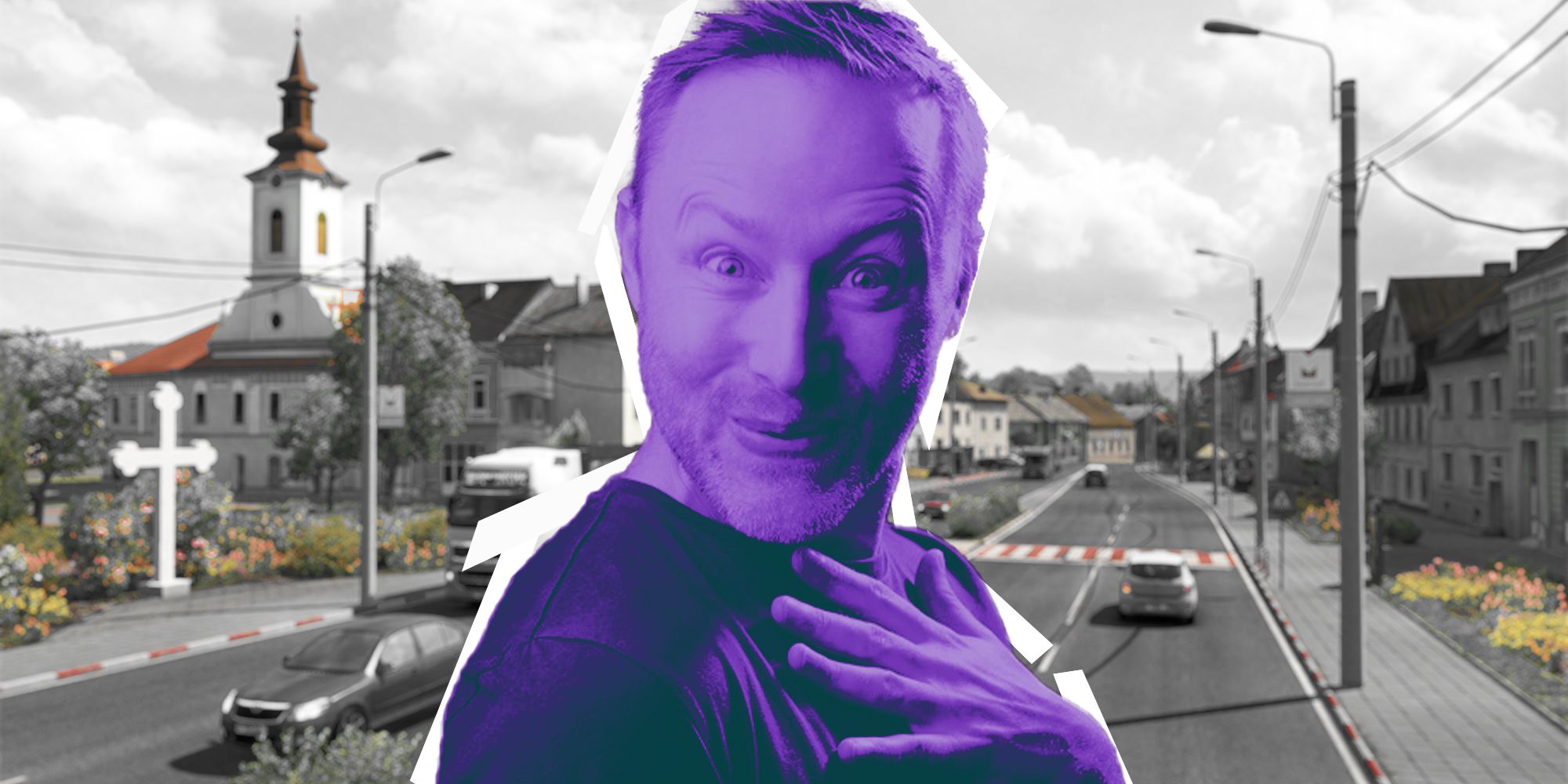 Twitch is a meta-fueled business where everyone chases trends to keep up, which isn't exactly ideal. Creators get harassed by audiences for switching live-service games, while others are harassed simply for who they are – it's a minefield out there. And just off the beaten road is Limmy, a Scottish comedian mostly known for his self-named, iconically bizarre show. Now, you'll find him on Twitch, and he's not chasing metas or streaming from hot tubs, he's hosting comedy streams where he plays whatever he fancies, even roleplaying as a lorry driver from time to time.
As Features Editor Ben Sledge writes, his style is a unique blend of gaming, improv, and Just Chatting, detached from the wider world of Twitch, and that makes him a perfectly chill streamer that's great to tune into for an easy laugh.
High On Life Needs To Be Okay With Me Not Finding It Funny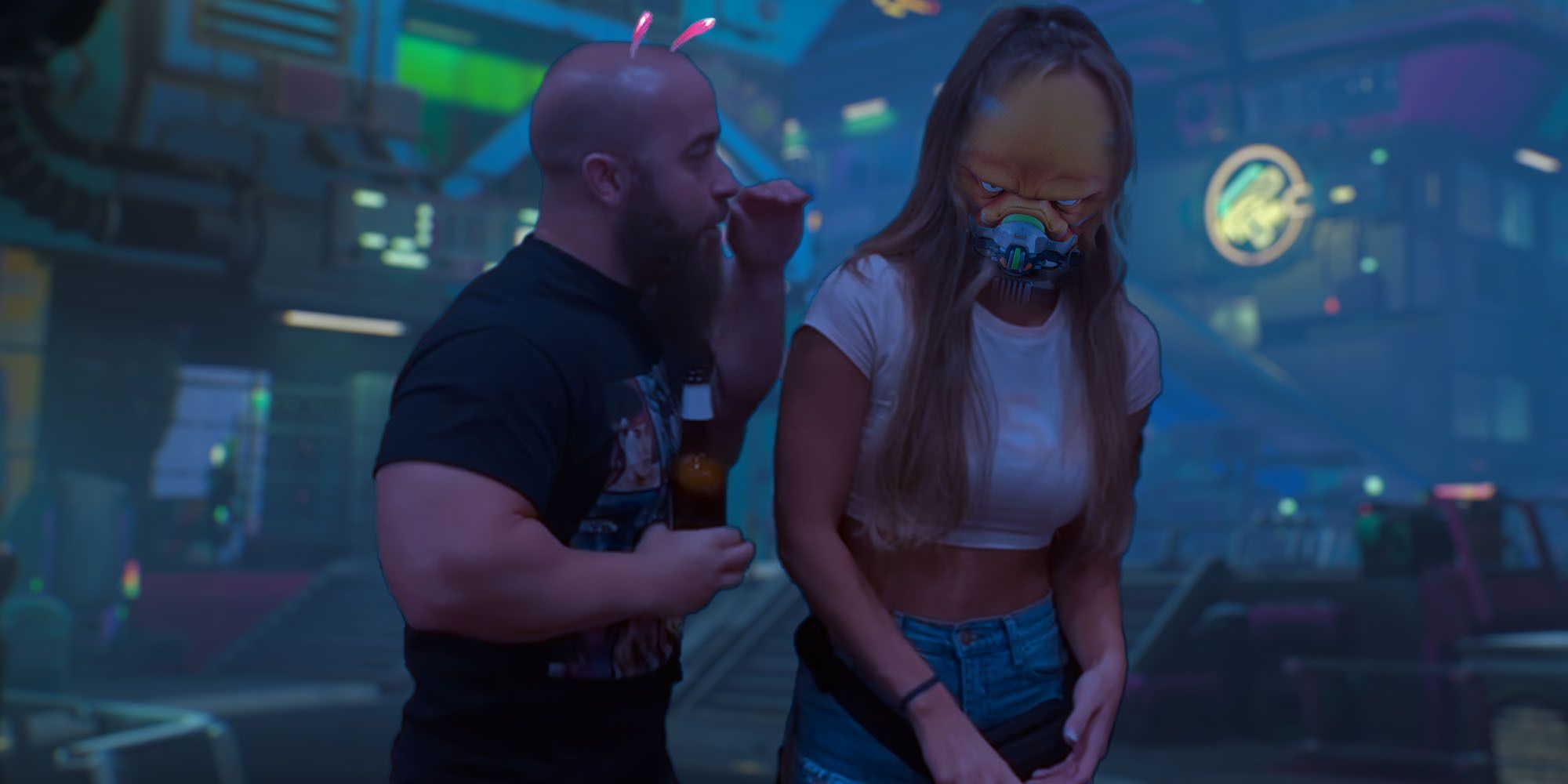 What if you took Rick & Morty, shoved it into a gun, and made it a game for 12 hours? It'd get grating fast. Cue High on Life, the grater that grates fast. As Editor-in-Chief Stacey Henley notes, it doesn't get video game audiences, and tries to bring its TV flair to a medium where it just doesn't work. Between the action, you're forced to sit through menial jokes that do little to build up each character, stranding you in an awkward limbo where you can't do anything else. But all the while, it demands you laugh, like a comedian sticking the spotlight on anyone who dares leave their show.
Who Will Survive MTG's Phyrexia: All Will Be One?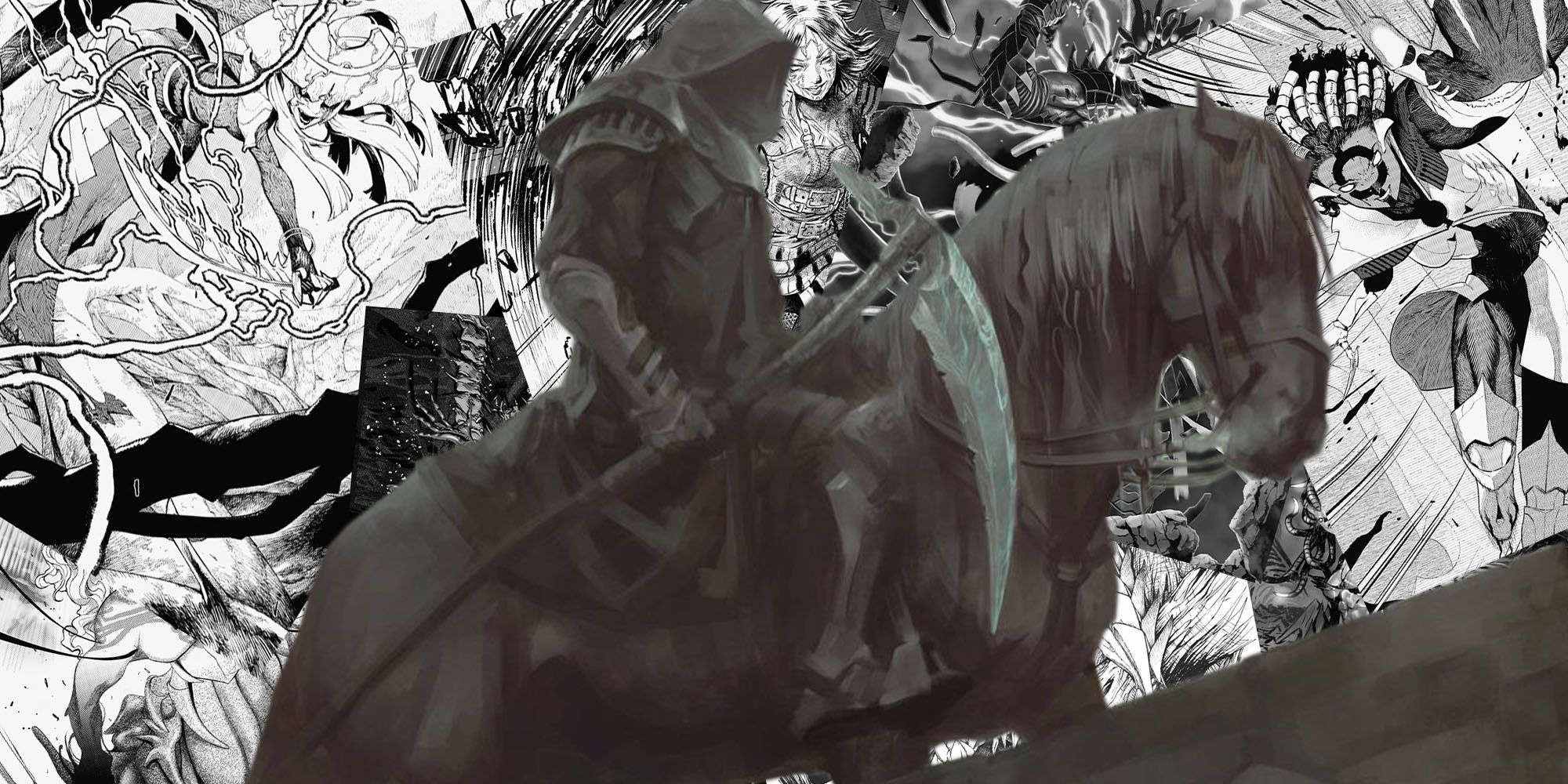 Resident Tabletop Editor Joe Parlock is getting a little morbid this week, predicting who will kick the bucket in Phyrexia: All Will Be One. We've already mourned our big cuddly lion buddy Ajani Goldmane, but even more people are going to die in a mission to take on Elesh Norn. Ten are heading to battle, five will come out on the other end.
In Joe's piece, he breaks down each of the squad and determines whether he thinks they'll be safe, or completealy screwed. We'll find out if he's right next February.
God Of War Needs To Bring Back Quick Time Events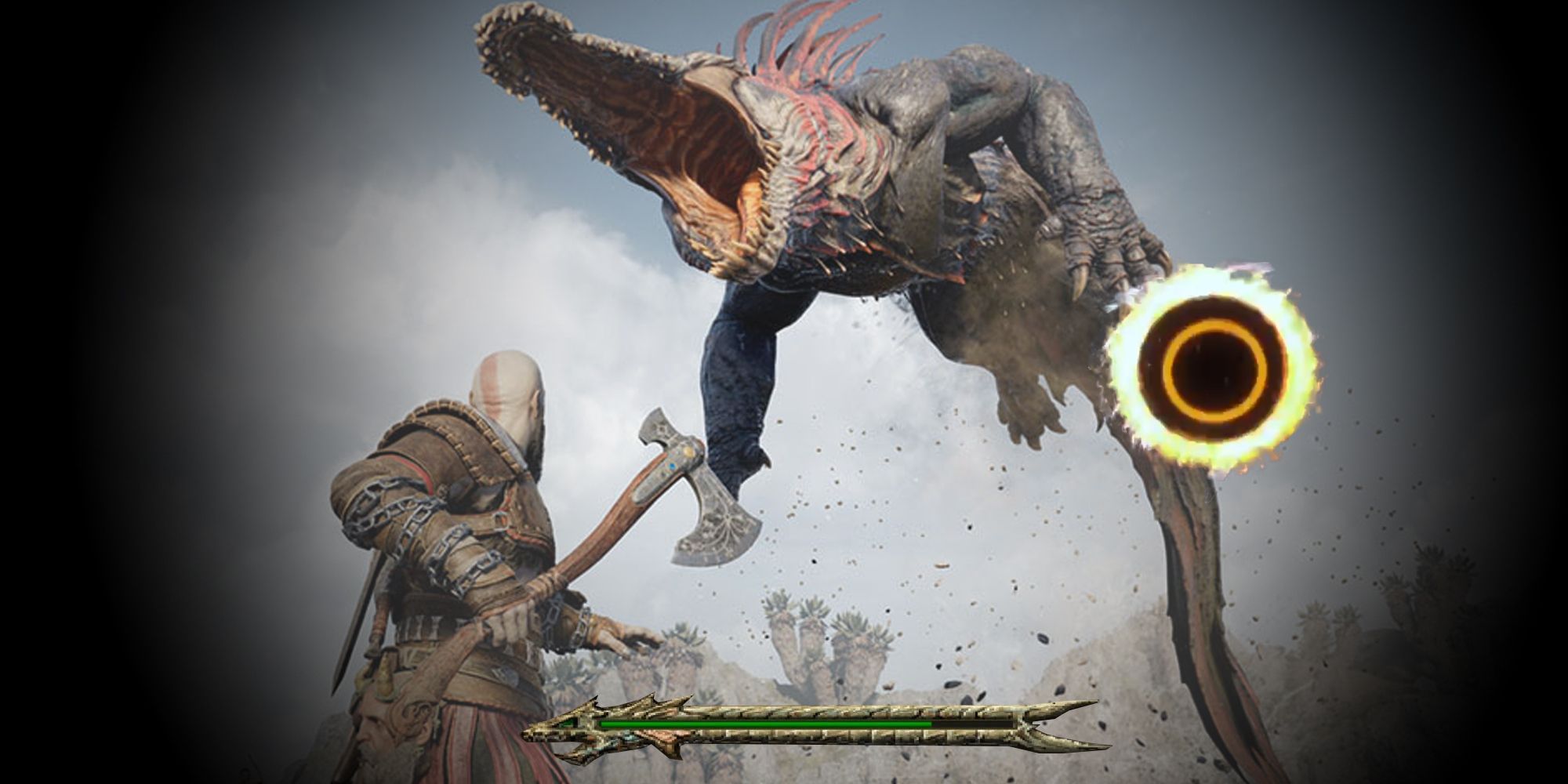 Cross-department Editor Issy van der Velde wrote this week about how God of War needs to bring back QTEs, AKA those mindless button-pressing minigames that got frustrating really fast in the original trilogy. He's wrong, sure, but I admire the commitment. Issy argues that they brought gameplay up to levels of spectacle otherwise unachievable, letting you truly massacre the gods in a way that the Norse saga doesn't pull off.
Hades 2 Should Embrace A Greater Range of Body Types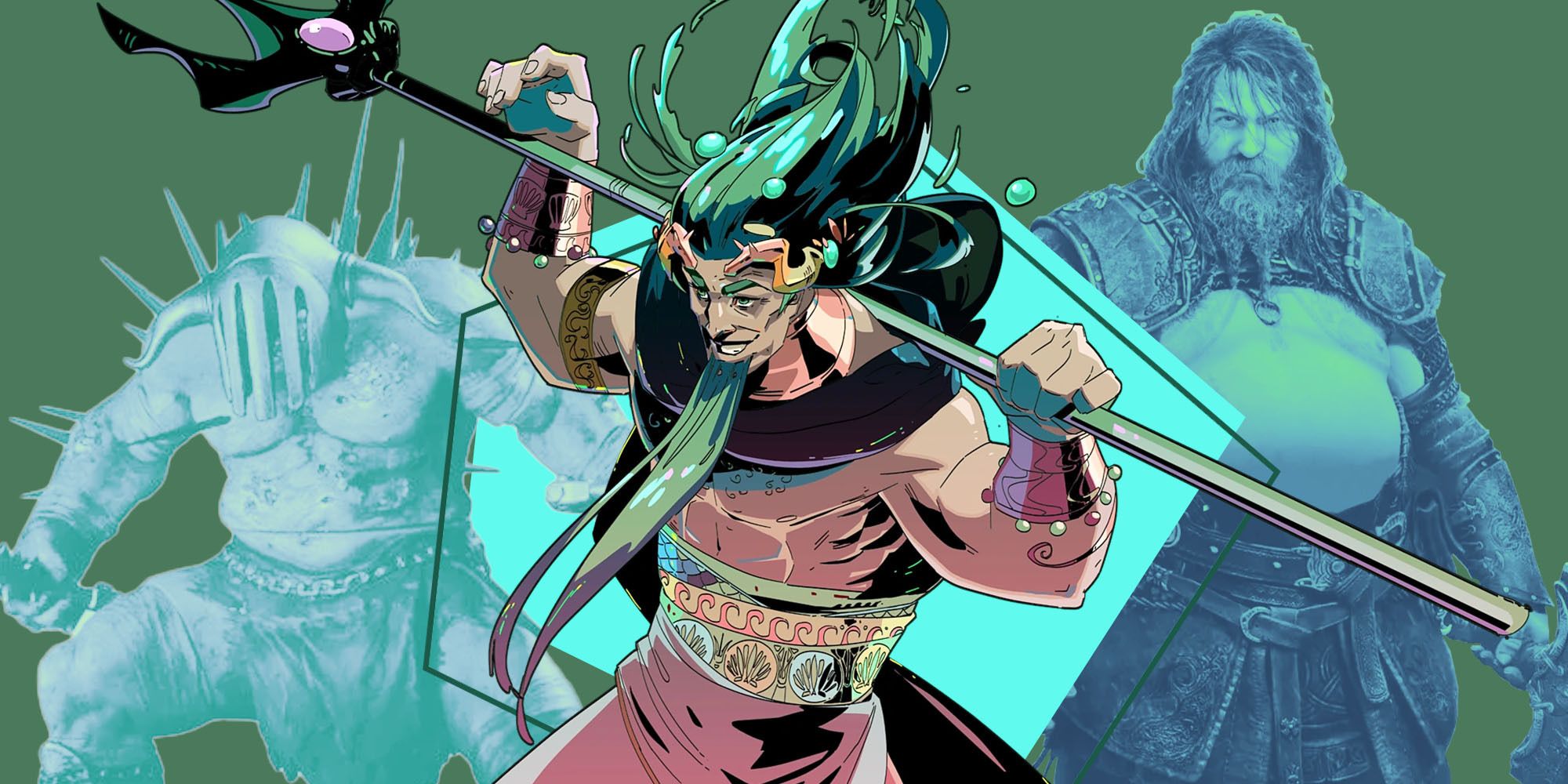 If you've played Hades, you might've noticed that there are no fat characters. Everyone is lean or muscular, playing into idyllic versions of the Greek pantheon. The only fat characters you'll find in-game are enemies, which only worsens things. With a sequel underway, Lead Features Editor Jade King argues that there's time to make up for this problem and address the issue by introducing a more diverse cast of body-positive characters. Maybe even introducing someone with top surgery scars. But already, it's showing signs of continuing the first game's trend.
Source: Read Full Article