TheGamer's Best Features Of The Week: Prince Of Persia Report, Starfield's Delay, And Amphibia Ending
Happy Thursday, folks! You know what that means – it's time to look back at some of TheGamer's best features of the week. It's been yet another busy seven days – there's a ton to talk about.
Some of the topics we've written about this week include Starfield's big delay and how it proves that modern game development is unsustainable, a report into some of the big issues that the Prince of Persia: Sands of Time remake ran into before it switched development teams, and the ending of Amphibia.
We've also got pieces on why Kratos should bite the bullet in God of War Ragnarok and a deep dive into why Square Enix's clamping down on third-party tools in Final Fantasy 14 is a double-edged sword that only serves to punish pretty much everyone. Let's dive in!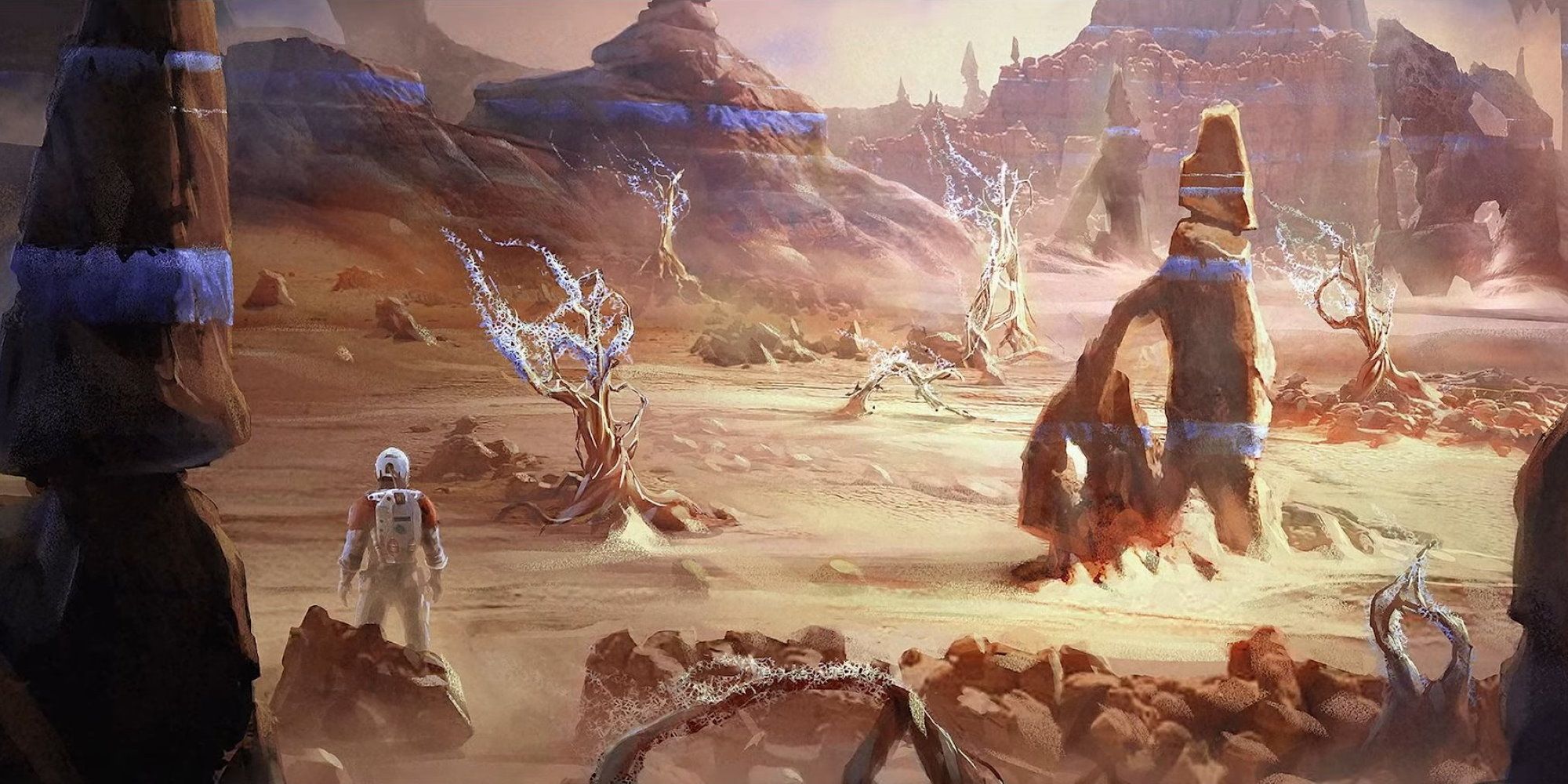 Starfield's Delay Proves Modern Game Development Is Unsustainable
Last week saw two massive titles receive pretty big delays, as both Starfield and Redfall were pushed from 2022 into a vague 'early 2023'. TheGamer's editor-in-chief Stacey Henley argues that this is proof that modern game development isn't sustainable. Starfield and Redfall are far from the first two big game delays of the year and are instead just proof that making games is getting harder and more long-winded, with far too much extra detail put in when it's not really needed. Are horse testicles really worth the extra development time and hard work? No, of course they're not.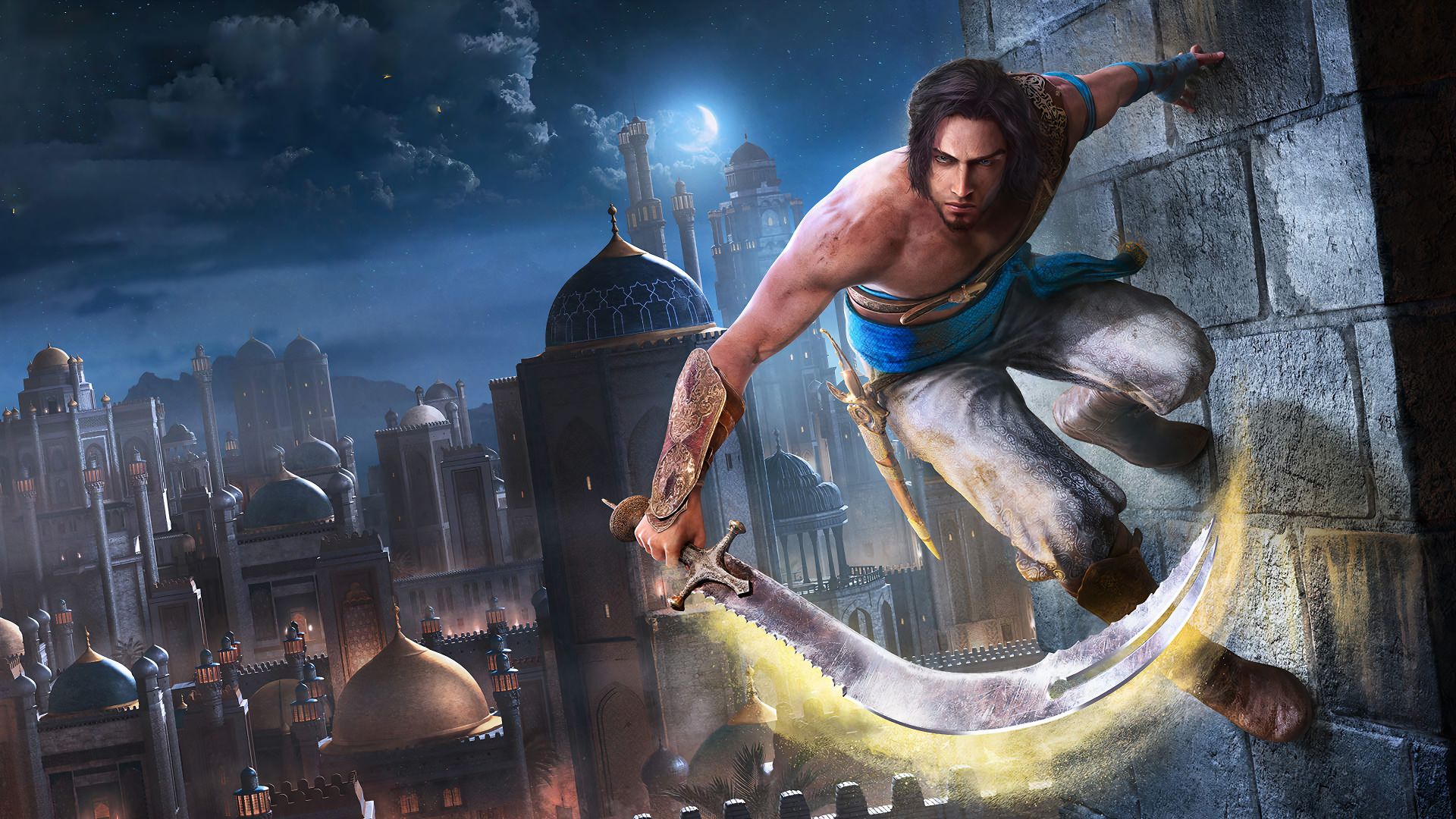 Report – Prince Of Persia: The Sands Of Time Remake Debacle Was A Classic Case Of Ambition Over Ability
News and evergreen editor Vaspaan Dastoor recently spoke to sources with inside information about the Prince of Persia: The Sands of Time remake who were able to shed some light on why development is taking so long and why the project recently swapped hands. One big reason why the remake has struggled so much is that it was built using Ubisoft's AnvilNext 2.0 engine, which is much better suited to open-world games and seemingly didn't work properly with Prince of Persia's specific parkour animations within a confined space. That's just one issue in a project that was seemingly struck down by its own ambition.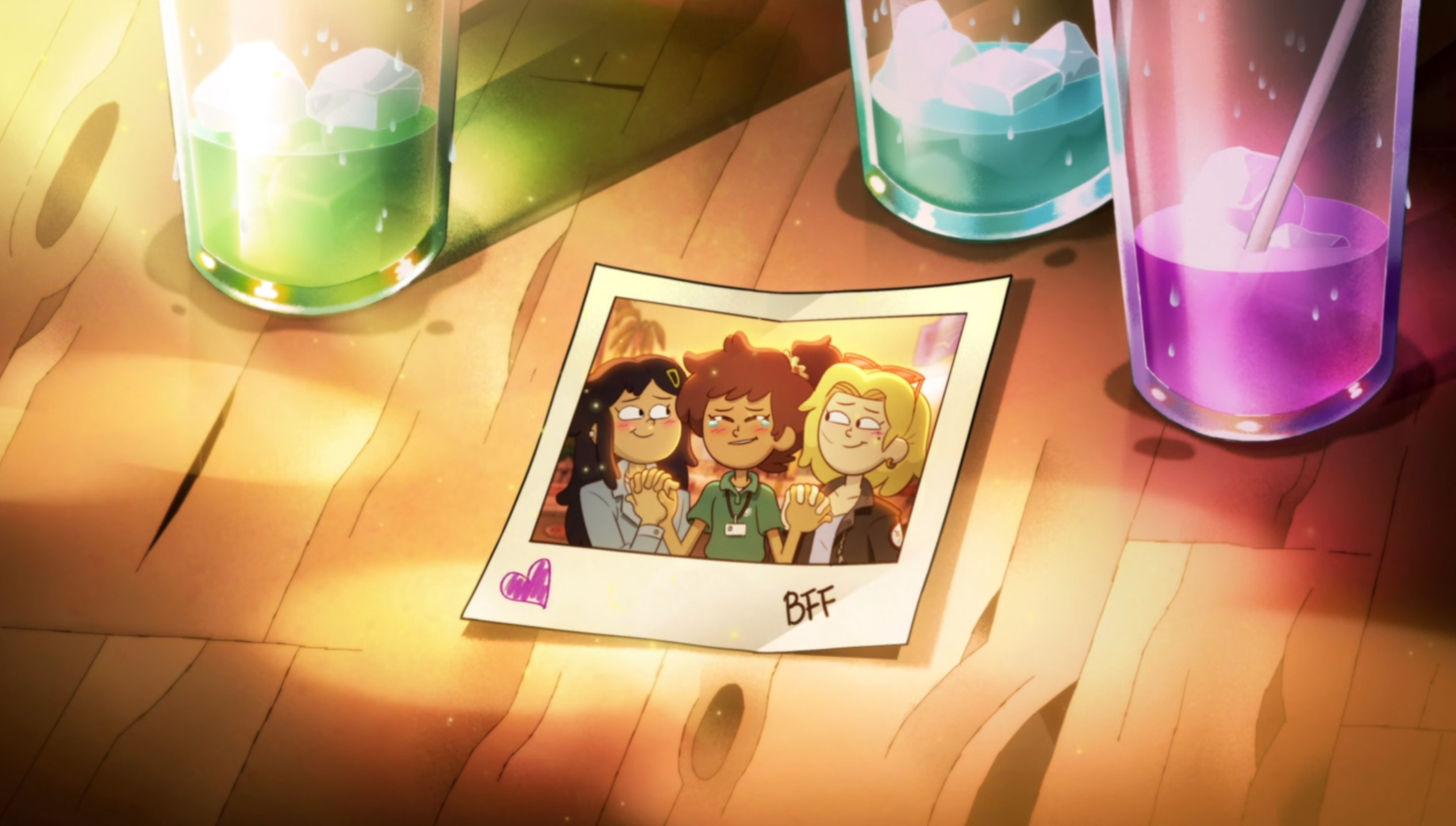 The Hardest Thing – Saying Goodbye To Amphibia's Calamity Trio
It's been a pretty big week in the animation scene too, as one of Disney's best shows, Amphibia, came to an end after three seasons. Lead features editor Jade King wrote a special piece saying goodbye to Anne, Marcy, and Sasha, detailing how much the finale means to her, running through all of the main beats of The Hardest Thing, and expressing why it's so difficult seeing this journey come to an end. Amphibia may be over, but the lessons that it's taught us and the memories the community have shared together will always be with us.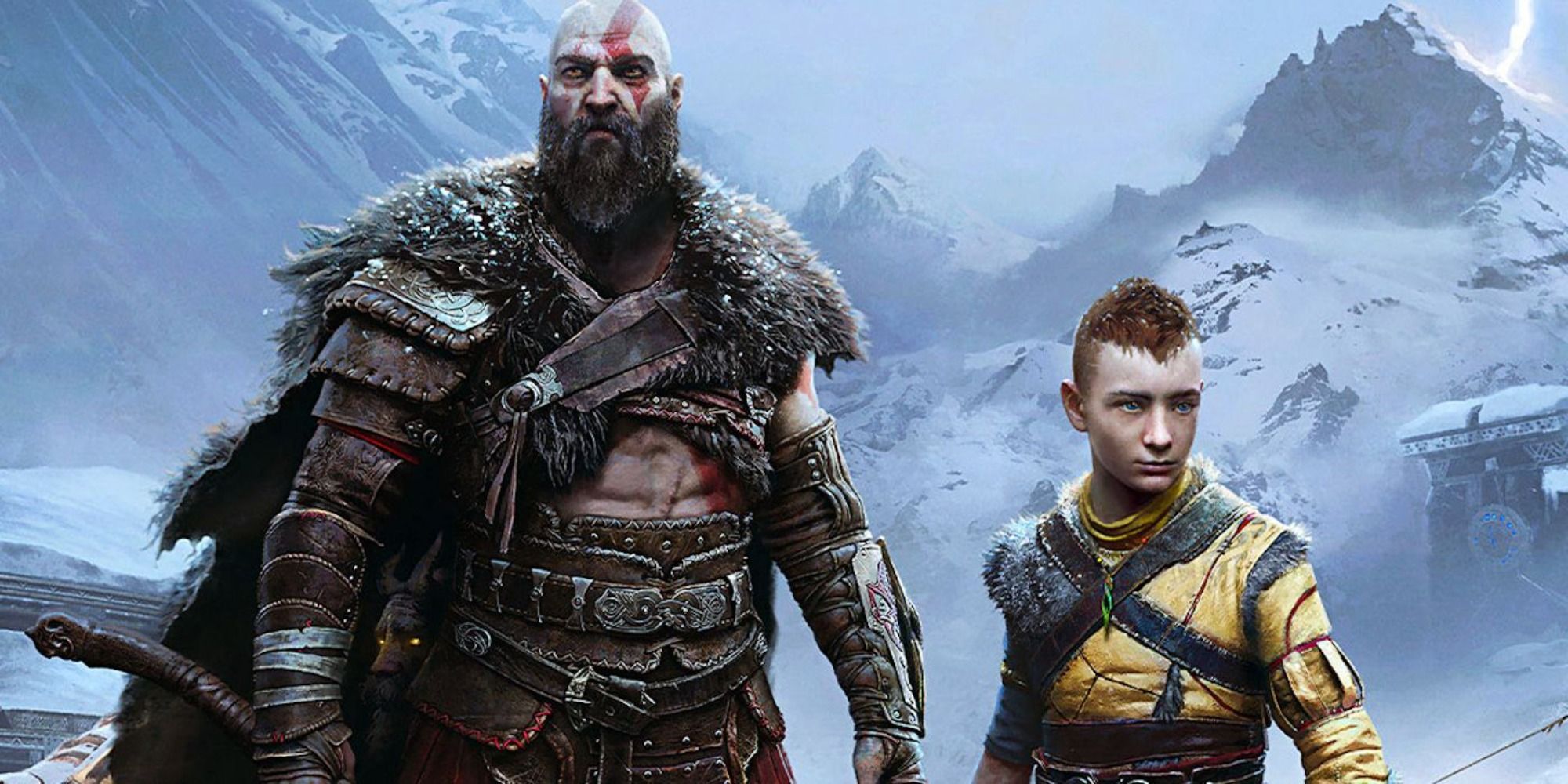 God of War Ragnarok Should Kill Kratos
Enough being emotional – it's time to wish death upon our favourite characters. News and photo editor James Troughton thinks that God of War Ragnarok should kill off Kratos. No, not to let the character die for good and have Atreus take over, but to see him conquer the underworld once more, this time having to escape Hel instead of the Greek underworld. The journey would parallel what he had to go through in previous games, but this time we'd see a Kratos who's learned some lessons and grown as a person. This could be his big chance to evolve as a character.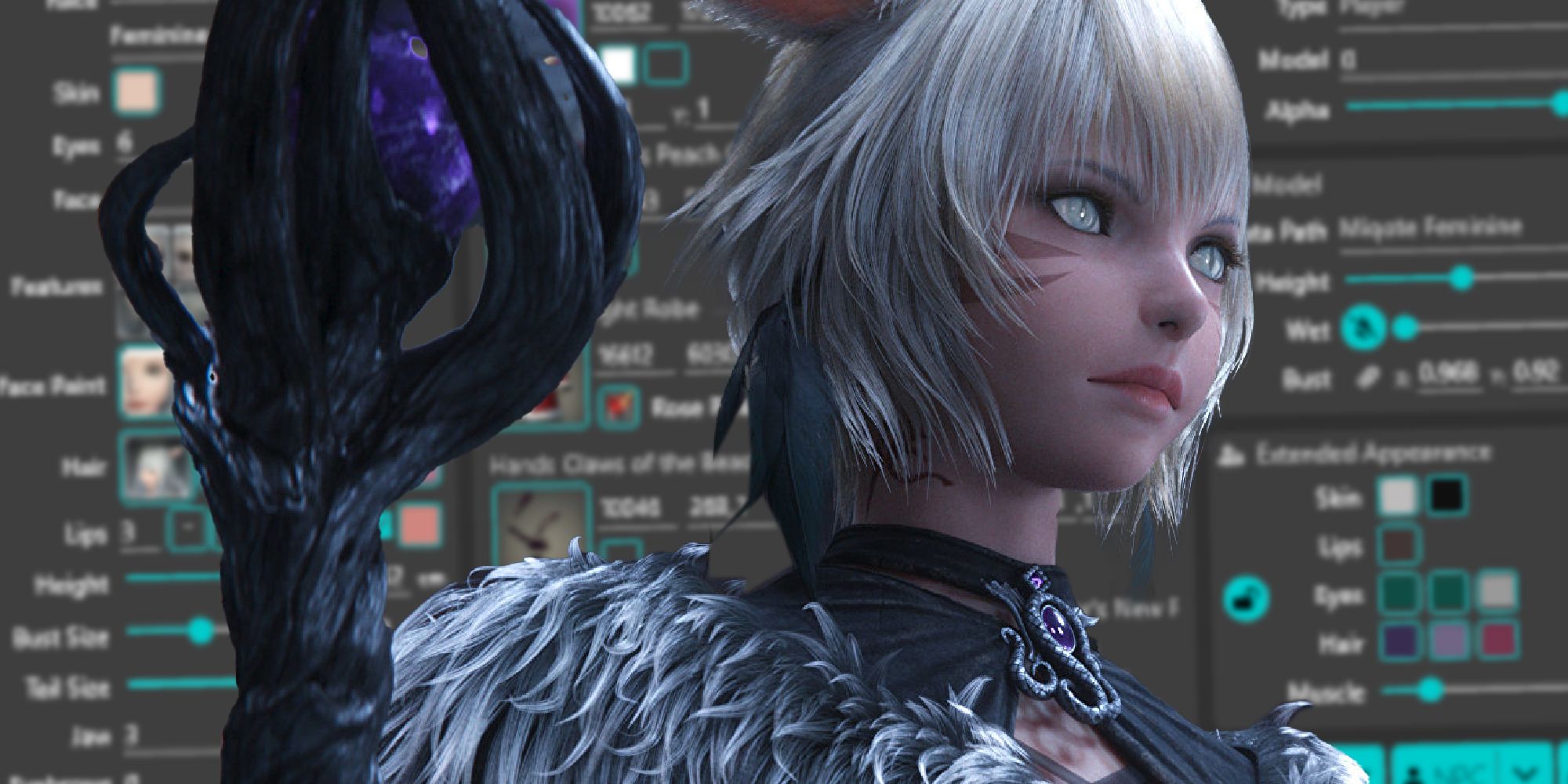 Final Fantasy 14's Third-Party Tools Are A Double-Edged Sword That Prove The Game Is Unbalanced
Finally, lead guides editor and Chad Final Fantasy 14 enjoyed Meg Pellicio runs us through why Square Enix clamping down on third-party tools is such a double-edged sword and how it proves that the game is currently unbalanced. Meg argues that, up until now, Square Enix has had third-party tools act as a bit of a moral grey area, ignoring those who used it for non-gameplay purposes. The recent change to the terms and services now mean that moral grey area has been eliminated and pretty much every player is being targeted, whether they're using these third-party tools for themselves or not.
Source: Read Full Article