This Week In Hearthstone (3/29-4/4)
It's the week leading up to the next Hearthstone expansion, Ashes of Outland, and there is already a lot to do in-game. First, players who might only be returning for the expansion release on April 7 should hop into the client now to get a jump on things.
For starters, the Free Deck for new and returning players has gone live as of Patch 17.0. Returning players, defined as those who have not logged into the game in the past four months beginning March 17, 2020, will be gifted a free competitive deck from any class of their choice. Since all players will also be receiving a Demon Hunter deck to celebrate the new class, there is no need to wait on this. Illidan has also been added as a Battle Grounds hero and is worth checking out.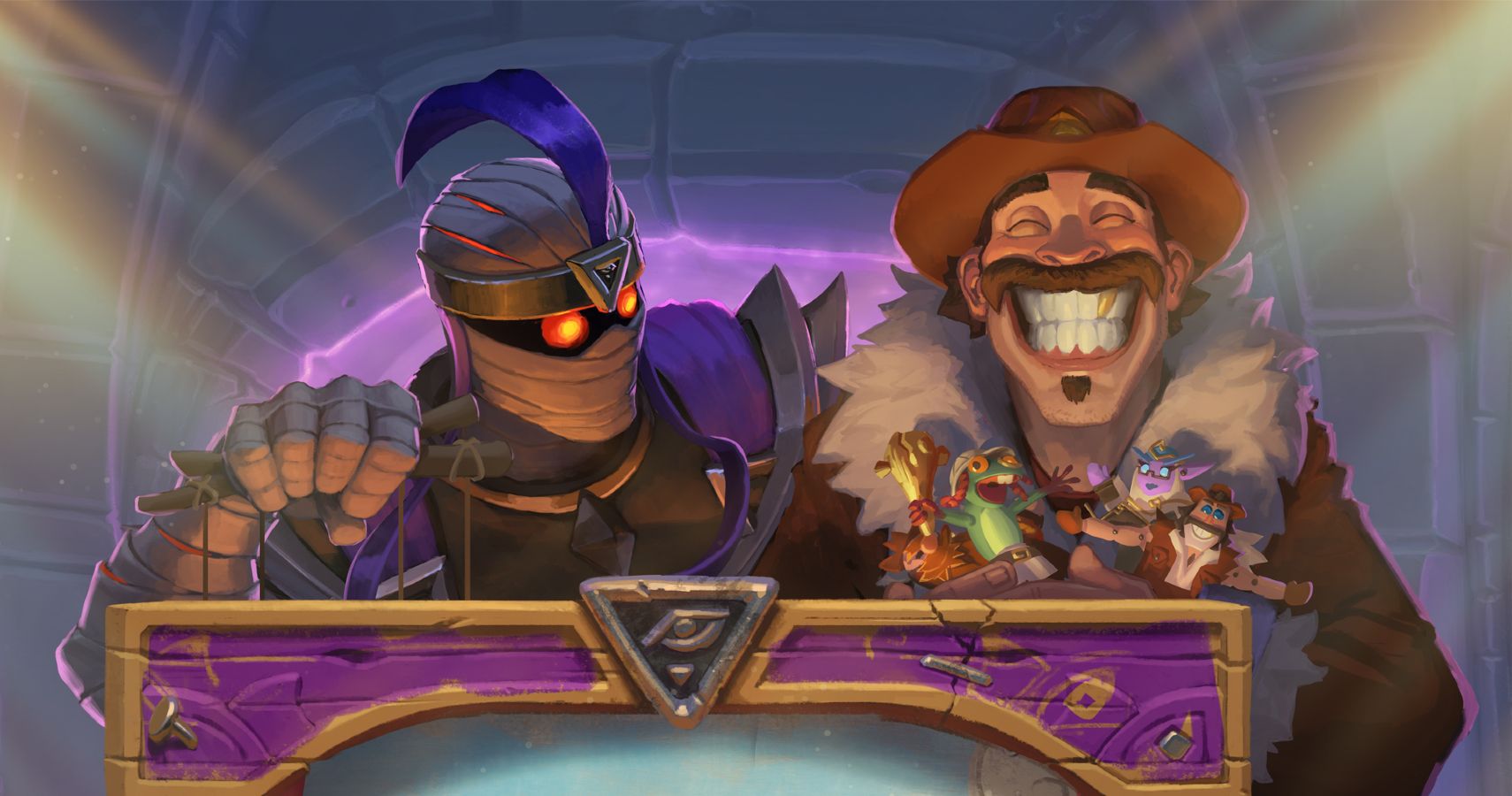 Arcane Dust refunds are now live for Hall of Fame rotations that occurred on March 26, which include the major changes made to priest along with the normal rotation of cards from Standard to Wild. As such, right now the absolute best thing to do with that crafting material is to stuff it all into a big pile and horde it away like a greedy dragon. When the expansion goes live and all new card packs have been opened with the new all-rarity duplicate protection in place, only then will it be time to start crafting.
On the other hand, players who have been looking to dabble in the Wild format might find this to be the perfect time to do so. Little by little, Blizzard has been fine tweaking some of the cards in that format. Four previously nerfed cards that are in Wild have had their revisions reversed.
Dr. Boom, Mad Genius, is back to 7 mana, which could provide the Control Warrior in Wild with one of its best tools. Giggling Inventor has its cost back to six mana, Raiding Party costs three mana, and Reckless Experimenter's text reads "Deathrattle minions you play cost (3) less, but die at the end of turn."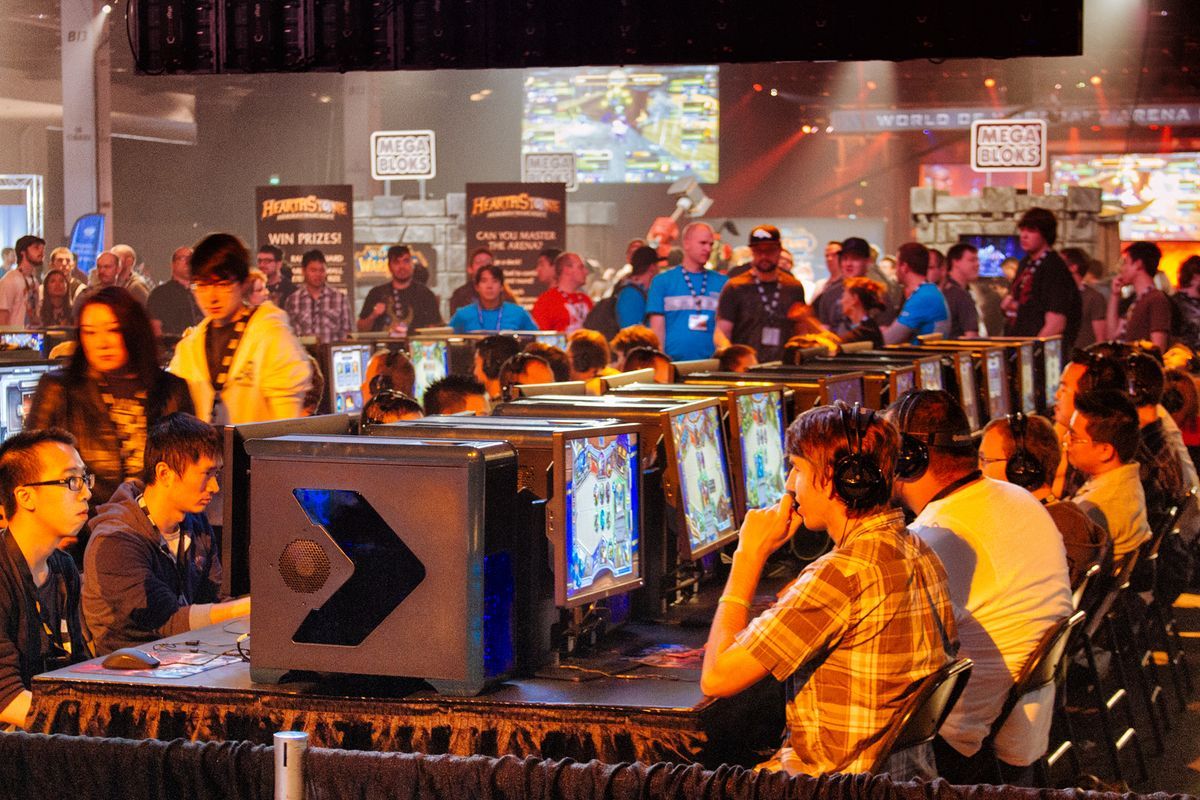 Finally, the Hearthstone Masters' entry-level tier of competition, Masters Qualifiers tournaments, are still going on today online and wrap up the week's qualification opportunities. As always, players can participate in any regional tournament but need their own card collection on that specific region to compete.
As this is the final week before a new expansion and card rotation, this is the last time to play decks in Standard format before many see their key cards sent over to Wild. Get those last games in before the rotation takes them out!
Source: Read Full Article