This Week In Modding: Elden Ring Made Easy, Steam Deck Games In 5K, And More
Elden Ring is hard, we all know that by now. So how about a couple of mods to make it easier? I won't tell if you don't.
Also in modding news this week, we have a Steam Deck playing games in 5K, and a new update for Skyblivion. All of that and more in this week's mod news round up.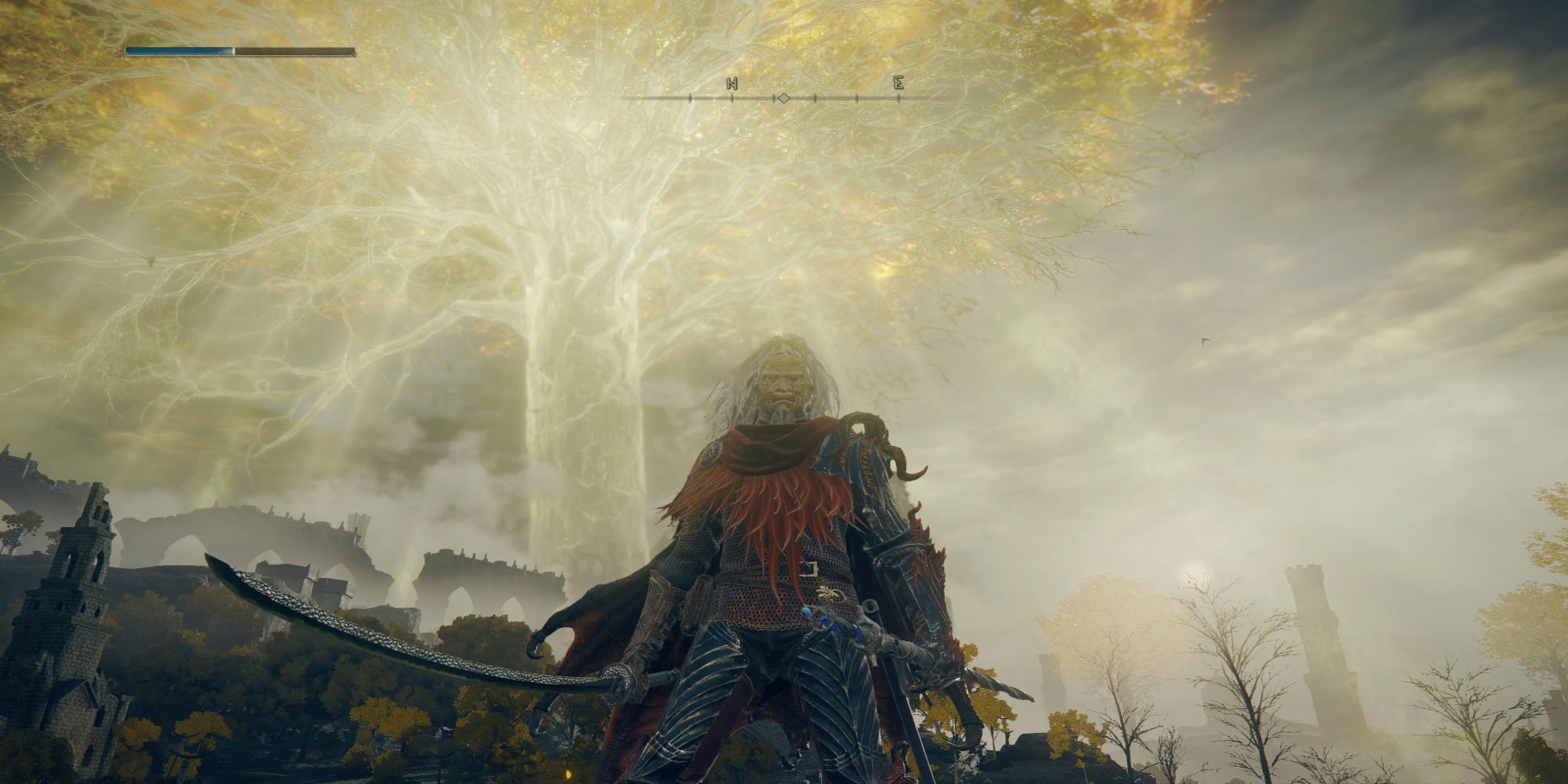 Elden Ring "Easy Mode" Mod Has Over 50,000 Downloads On Nexus Mods
Git gud, we tell each other. Well, in public anyway. Turns out that in the safety of our single-player sessions, we love making Elden Ring easier, as evidenced by the 50,000 downloads of an unofficial easy mode. No more dying to the same boss all day! The easy mode mod has been available for just over a month, and has proven hugely popular. It comes in three tiers, so you can customize your game to fit your needs, and address the areas you find most frustrating.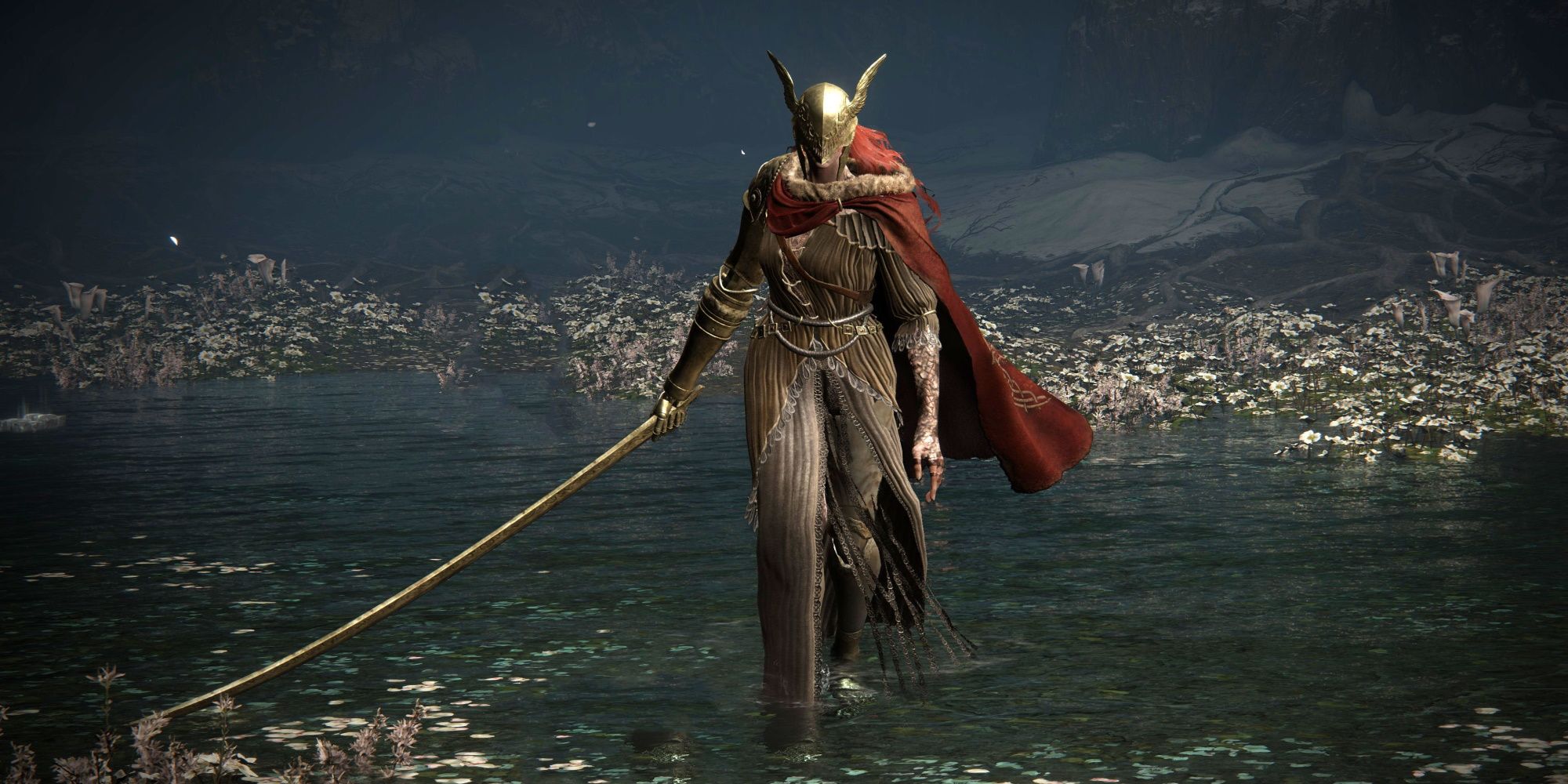 Elden Ring Mod Lets You Summon Bosses With New Spirit Ashes
If you still want to avoid changing the difficulty of the entire game, this might be a better option for you. This new mod lets you summon bosses to help you out, with what is almost definitely the best spirit in the game. I mean, The Mimic is cool and all, but why have yourself as a companion when you can have Malenia? On top of her, you can also summon Radagon, Sellen, Millicent, and more. Perfect if you want to do just a bit of cheating to get past the bit you're stuck on.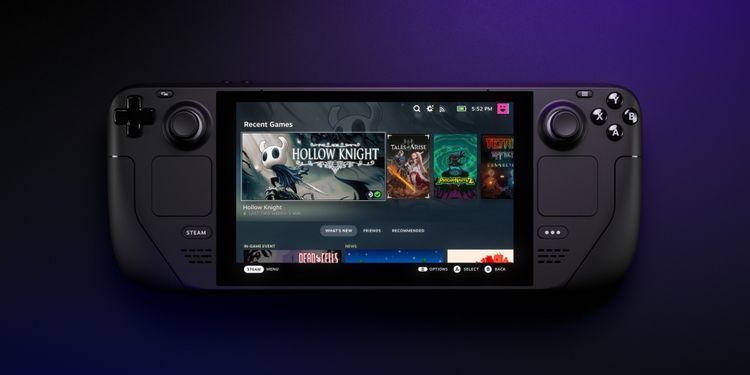 Modded Steam Deck Gets External Video Card To Play GTA 5 At 4K
We usually just stick to software mods, but we had something very different catch our eye this week. A Steam Deck owner has managed to get games running at 5K, giving users a PC gaming experience with the handheld. Unfortunately, you can't take it on the go with the moderation made by its owner, YouTuber ETA Prime. But it does tell us a lot about the games available on Steam Deck. For example, The Witcher 3 and GTA 5 played just fine, maintaining 5K performance and 100 and 73 FPS respectively. Cyberpunk 2077, however, did not fare as well.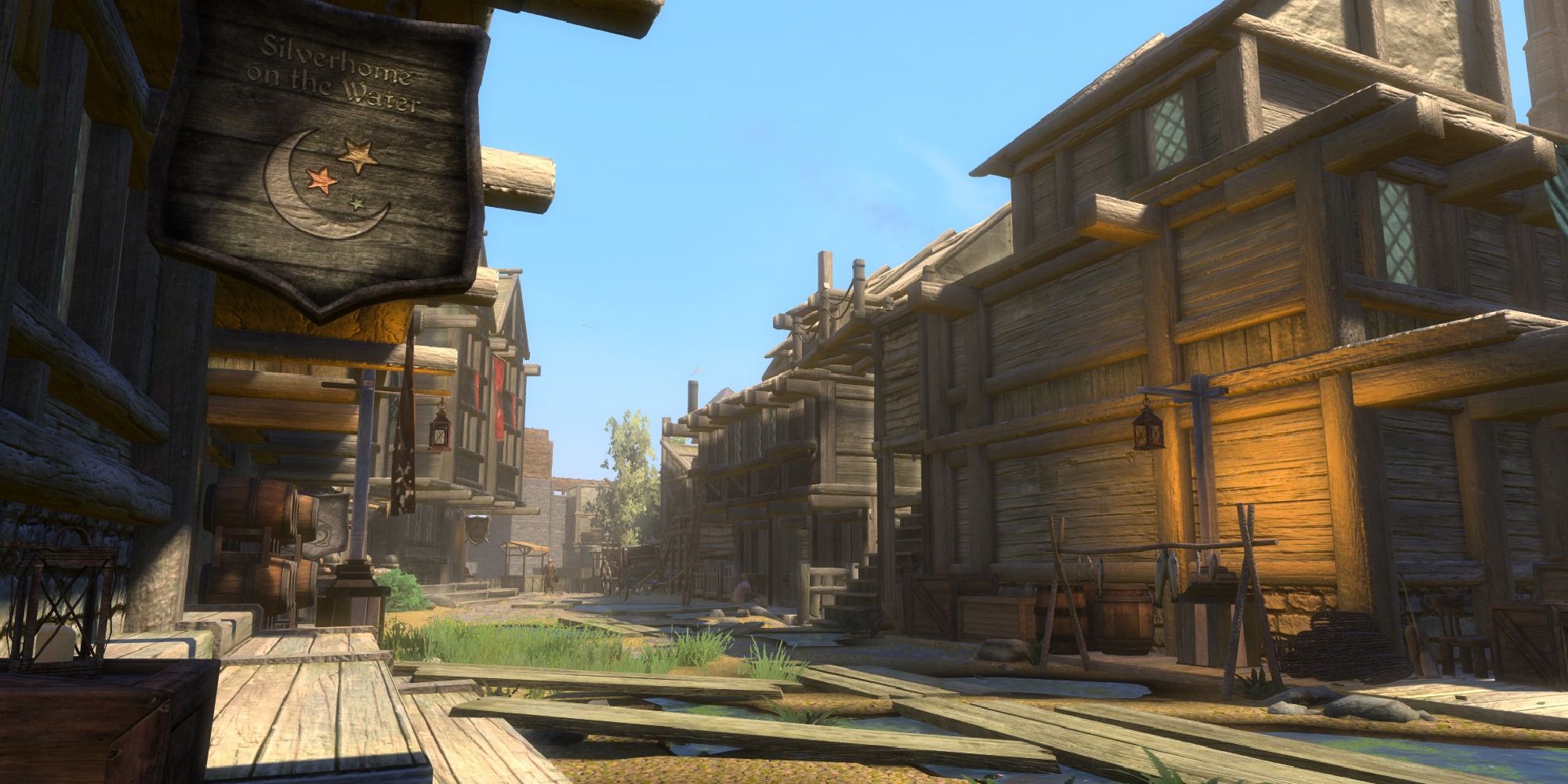 Skyblivion's Bravil Is Well Underway With New Screenshots
The long-awaited release of Skyblivion could be sooner than we expect, with the team sharing more screenshots of their work on Bravil this week. As the name suggests, Skyblivion will recreate the entirety of Oblivion in Skyrim's updated engine, and Bravil is the perfect place to start. Bordering with Skyrim itself, it looks quite similar to what we see in the fifth Elden Scrolls game. However, the screenshots show that it is unmistakable Oblivion, with Bravil's iconic locations redesigned with improved visuals.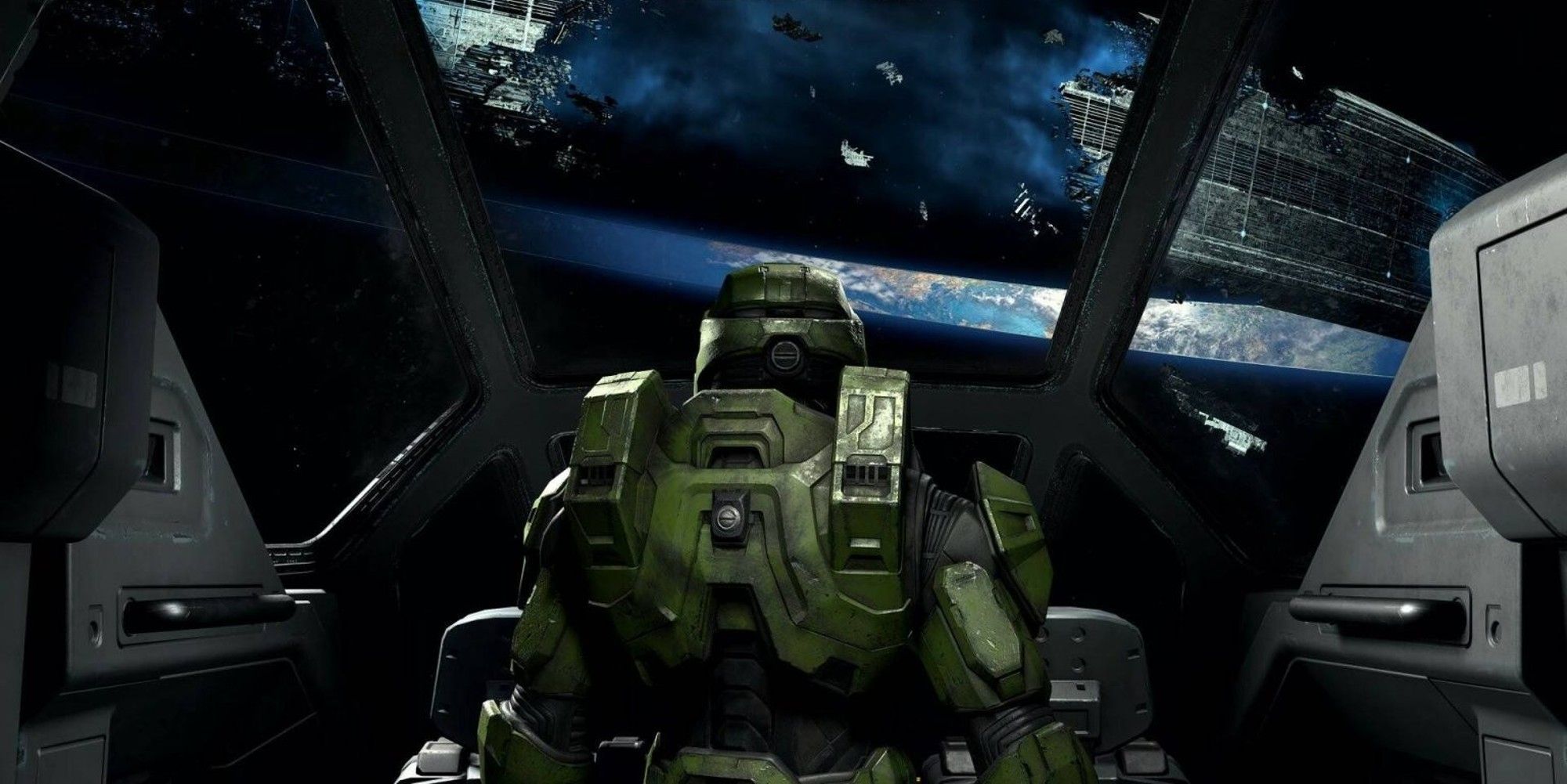 Halo Infinite Mod Lets You Play In Third Person
Look, I know a bunch of you look down on us third-person enjoyers – even in games that officially allow it – but some of us like to see our character model. If you're a fellow fan of protagonists' behind, then this is the perfect mod for you: you can now play Halo Infinite in third person. That's right, you can take control of Master Chief with a superior camera angle. There might be a strategic benefit too, if you care about such things.
Source: Read Full Article