This Week In Modding: New Fallout London Trailer, Interview With Skyblivion Devs, And More
As usual, we have a lot of mods from Bethesda games to get through this week. Both Fallout and Skyrim stole the show, as Fallout London gets a big update, and we get the chance to chat with the Skyblivion team.
Also in the news, we have new ways to play both Cyberpunk 2077 and Half-Life. All of that and more in this week's mod news round-up.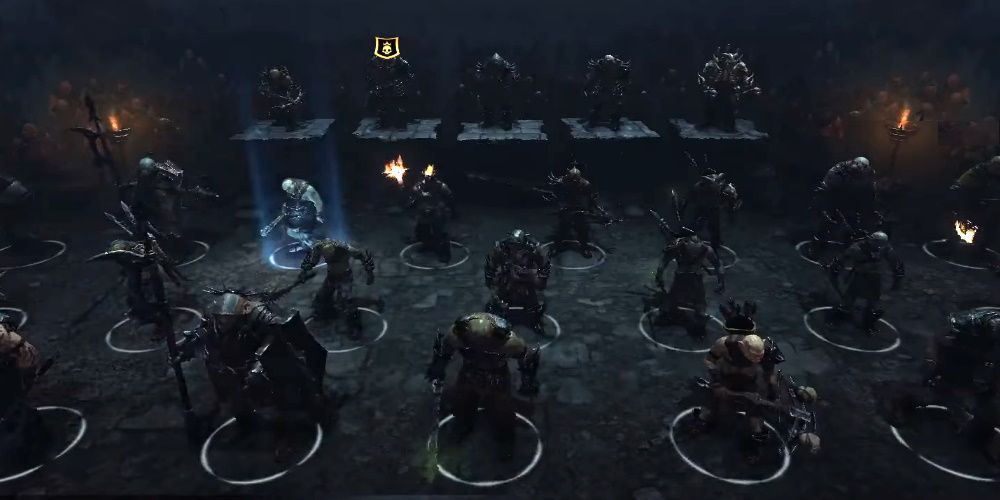 Skyrim Mod Will Introduce The Nemesis System From Middle-earth: Shadow Of Mordor
With all of us on our billionth Skyrim playthrough, it never hurts to find a new way to play. Enter Shadow of Skyrim: Nemesis, which brings the Nemesis system from Shadow of Mordor to the Elder Scrolls. This mod turns any enemy who bested you into a named character. When you come across them again, they'll be even tougher than before, but hopefully you will be too. If they manage to take you down, they'll even be able to use your own gear against you next time around, so it will definitely keep you on your toes if vanilla Skyrim is just too easy for you.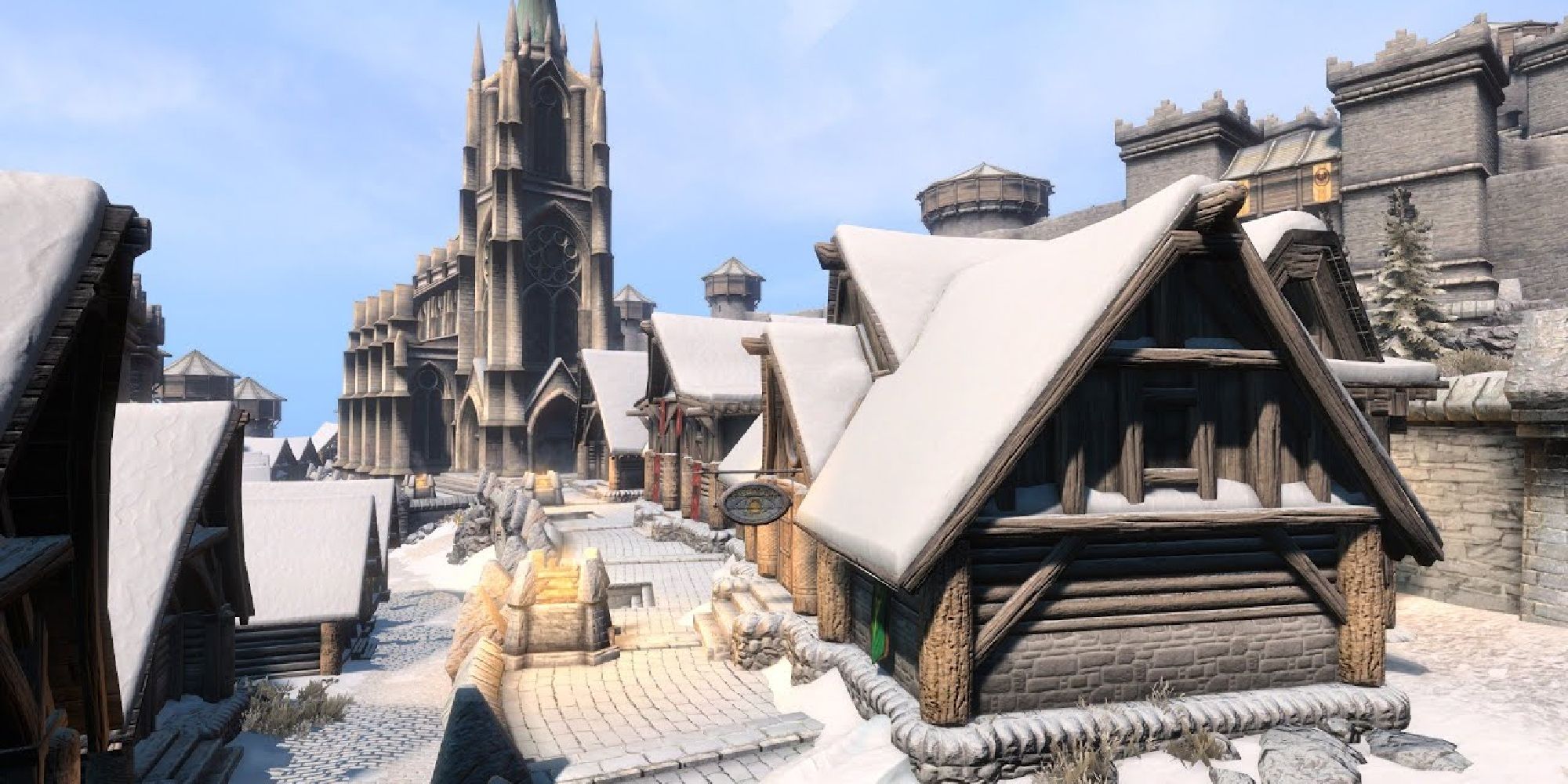 The History Of Skyblivion As Told By Its Developers
Our resident Elder Scrolls expert, James Troughton, spoke to the Skyblivion team this week, chronicling its ten-year-long development. From a dodgy release years ago, early Bethesda inference, all the way to viral reveal trailers and a whole lot of hype, the developers chronicle the history of Skyblivion so far. With work still ongoing, it's a true testament to the dedication of the Elder Scross' modding community, and how far they'll go so a project can see the light of day. It's a must-read for fans of Skyrim, Oblivion, or even just modding as a whole.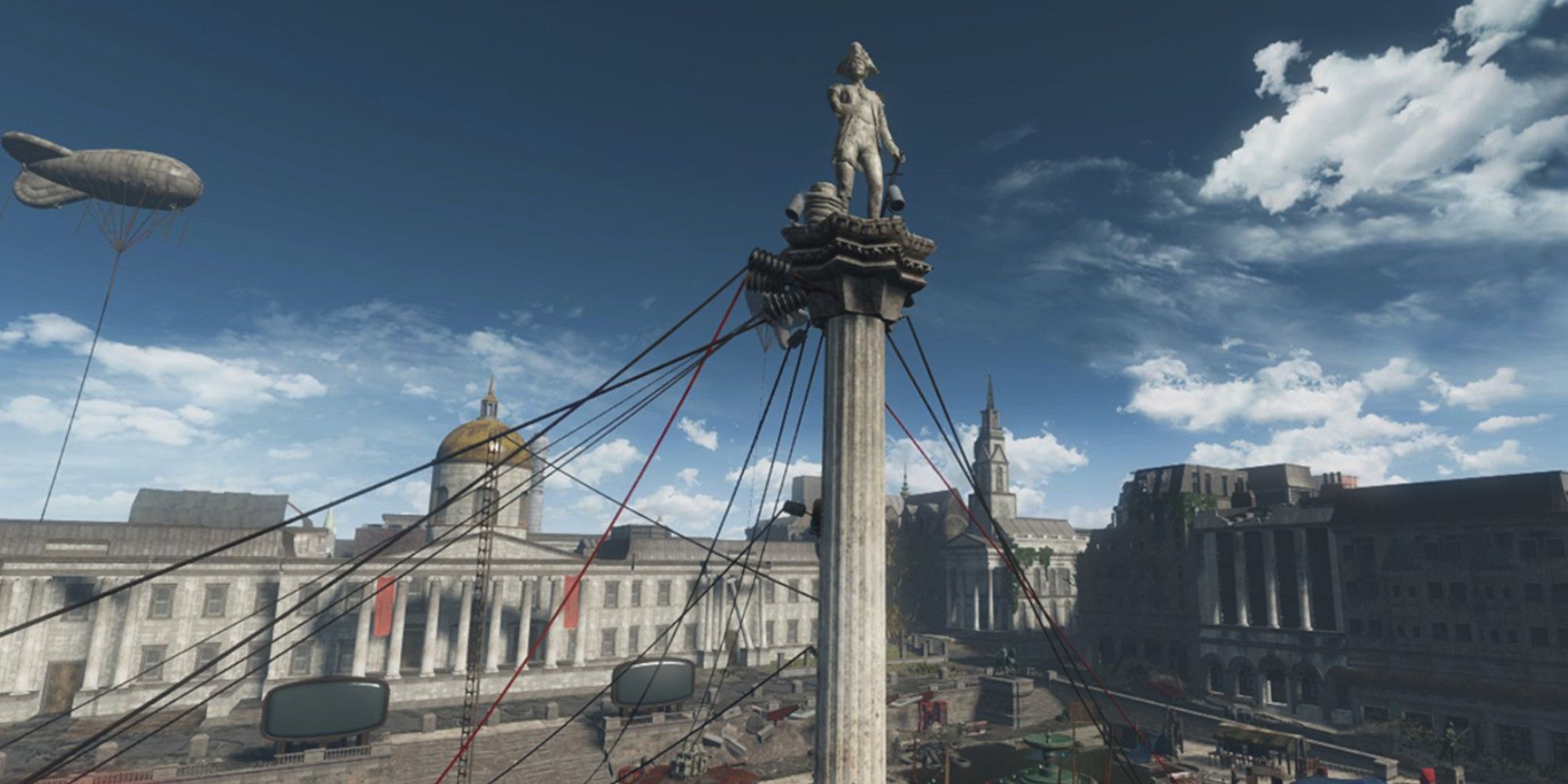 New Fallout: London Gameplay Trailer Reveals Player Name, The Wayfarer
Speaking of dedicated fans, we got a new trailer from the Fallout: London team this week. This 18-minute gameplay reveal makes it clear that this ambitious Fallout 4 mod isn't just the vanilla game with Big Ben thrown in there, and instead offers a completely new story and new lore centred around the UK. No US military and no Vault-Tec means this will be a very different post-nuclear experience. The classic "war never changes" speech is familiar, but with an undeniable British-twist, introducing us to five new factions. There's also a first look at our protagonist, The Wayfarer, as they emerge from some kind of tank seemingly used for experimentation.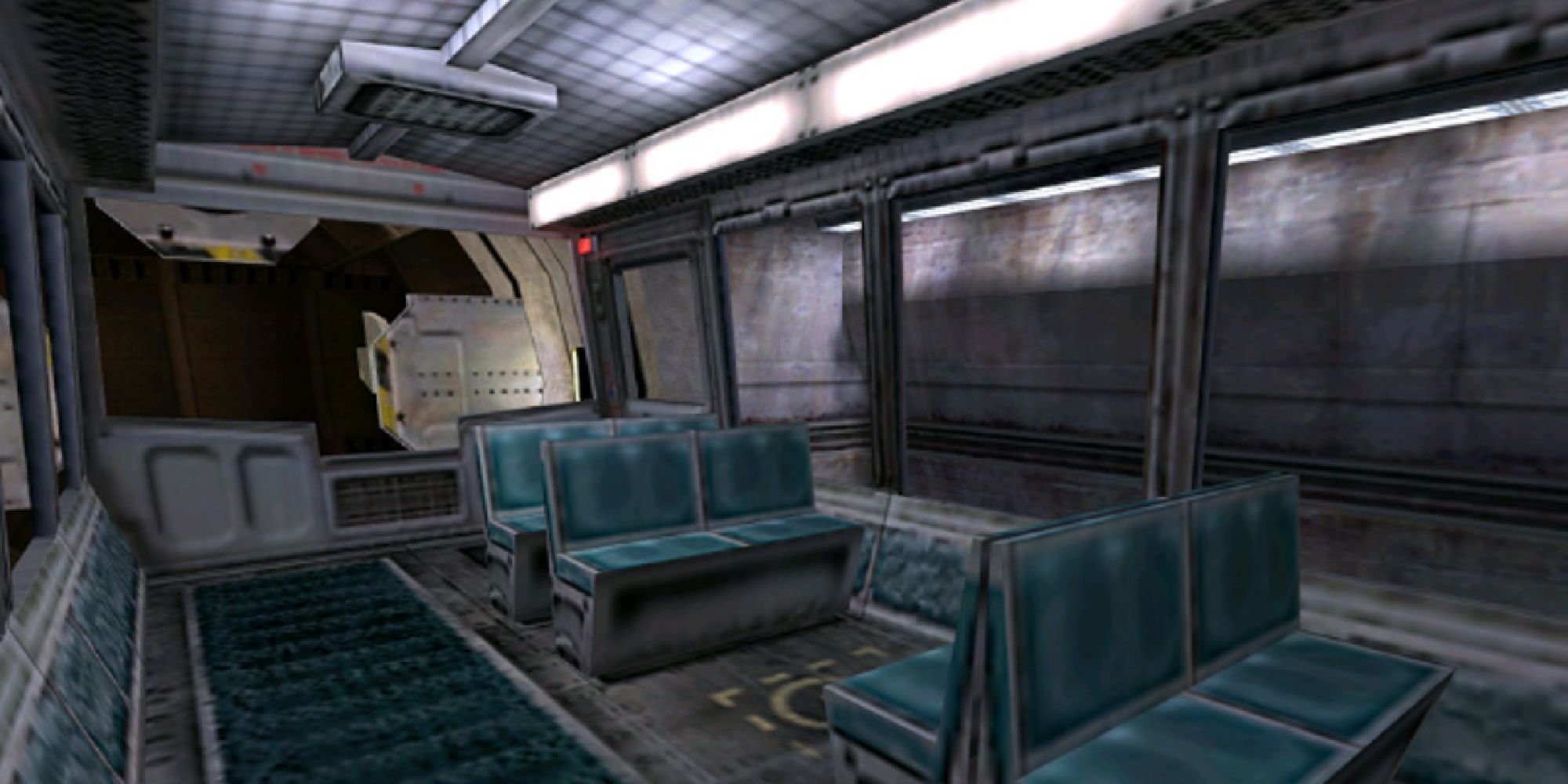 Half-Life Mod Lets You Play As A Black Mesa Scientist
The Half-Life modding community has been very active recently, and this week was no exception. One mod we spotted lets you play as a Black Mesa scientist, with a demo that's available to play now. Half-Life: Out of the Dark doesn't just introduce aesthetic changes – you actually get to play through a new game that promises to be "action packed with a bit of easy puzzling." It will last about 40 minutes in total, but it's a neat new creation to try out if you're thinking of playing through Half-Life again.
Cyberpunk 2077 Mod Lets You Bribe The Police
Cyberpunk 2077's police system is pretty annoying. Rather than going on a fun GTA crime rampage, it feels like most of us set it off accidentally. Driving around Night City isn't great, and it's so easy to wack right into a street light, bench, or even a pedestrian or two. Now, PC players have a lore-friendly way to get the police off their back: bribe them. This mod gives you a new phone contact for a dodgy cop, who will take bribes of 100 eddies a pop to strike your name from the NCPD's most wanted list. As soon as the money is transferred, the cops will ease off. And you're free to try and drive once more.
Source: Read Full Article