This Week In Pokemon GO (4/5-4/11)
The month of April is officially in full swing, meaning Pokémon GO is gearing up to drop a bunch of spring related content. From new research rewards, to Legendaries, and continued efforts to adjust to social distancing, here's everything you need to know about Pokémon GO for the week of April 5.
The popular Pokémon mobile game continues to make adjustments in wake of the coronavirus, making it more accessible to players while they stay inside. Egg hatching distances are cut in half, the GO Battle League has no daily walking requirement, and Niantic is offering bundles of 100 Pokéballs, 50 Great Balls, and 30 Incense, all for 1 coin each.
In addition, Niantic seems to be making an effort to allow players access to Pokéstops from twice the normal distance, although it hasn't exactly been executed yet. Stops will now open up from twice the usual distance, but items can only be obtained from getting as close as you normally have to. We're guessing this will be fixed soon.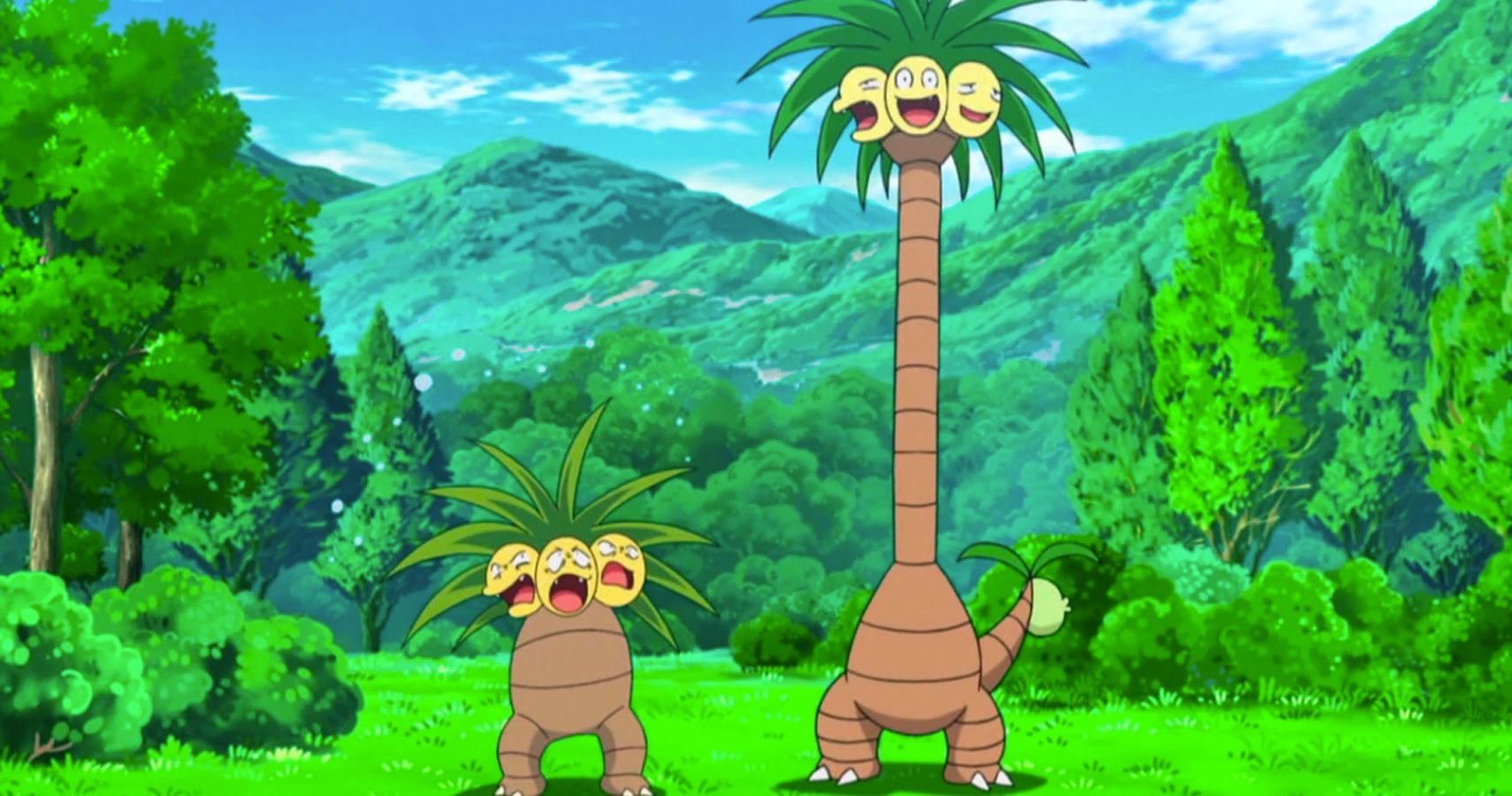 A spring event will begin on Thursday April 9 at 8 a.m. local time, and will continue until April 16 at 10 p.m.. During this event, egg- and spring-themed Pokémon will spawn more often in the wild, including a flower crown Buneary. Not only that, but flower crown Pichu and Togepi will be found in eggs.
Uncommon Pokémon such as Chansey and Aerodactyl will pop up in research task rewards, and an Alolan Exeggutor will spawn this month when you collect a week's worth of stamps. The tall dragon-type has popped up frequently in the past, but if you haven't added one to your collection yet, now is your chance. In addition, Ditto will continue to spawn in the wild for what seems to be the most consistent rate in the game's history.
7km eggs received from friends continue to offer fossil Pokémon, including Kabuto, Aerodactyl, Omanyte, Lileep, Anorith, Shieldon, Cranidos, and Tirtouga. Gifts from friends will also include increased Pokéballs, as another response to COVID-19.
GO Battle league is still offering rare and Legendary Pokémon as a reward to those who win four out of five battles in the Basic Rewards tier, and two out of five Premium Rewards battles. Landorus is currently appearing.
Niantic has plenty of plans for the next few months as well. The developer hopes to soon allow players to raid with one another from the comfort of their own homes, and participate in long distance trades. Pokémon GO has done a great job at making adjustments to the virus thus far, and we're looking forward to what might be coming next.
Source: Read Full Article