Ubisoft CEO Says He'll Review Offers But Intends To "Remain Independent"
Ubisoft will remain independent. That's according to CEO Yves Guillemot, who made the pronouncement during Ubisoft's 2022 financial year earnings call.
"There has been a lot of talk about consolidation in the industry and in Ubisoft in particular," Guillemot said when asked about a potential takeover (via GamesIndustry.biz). "Our overall position is clear, and well known. As we said last February, we have everything we need to remain independent. We have the talent, the industrial and the financial scale, and a large portfolio of powerful IPs to create massive value in the coming years.
"It has provided us with a plan to build strategic partnerships with the biggest players in entertainment and tech. The current speculation is putting in plain sight the real appeal and value of our assets and of our value creation potential."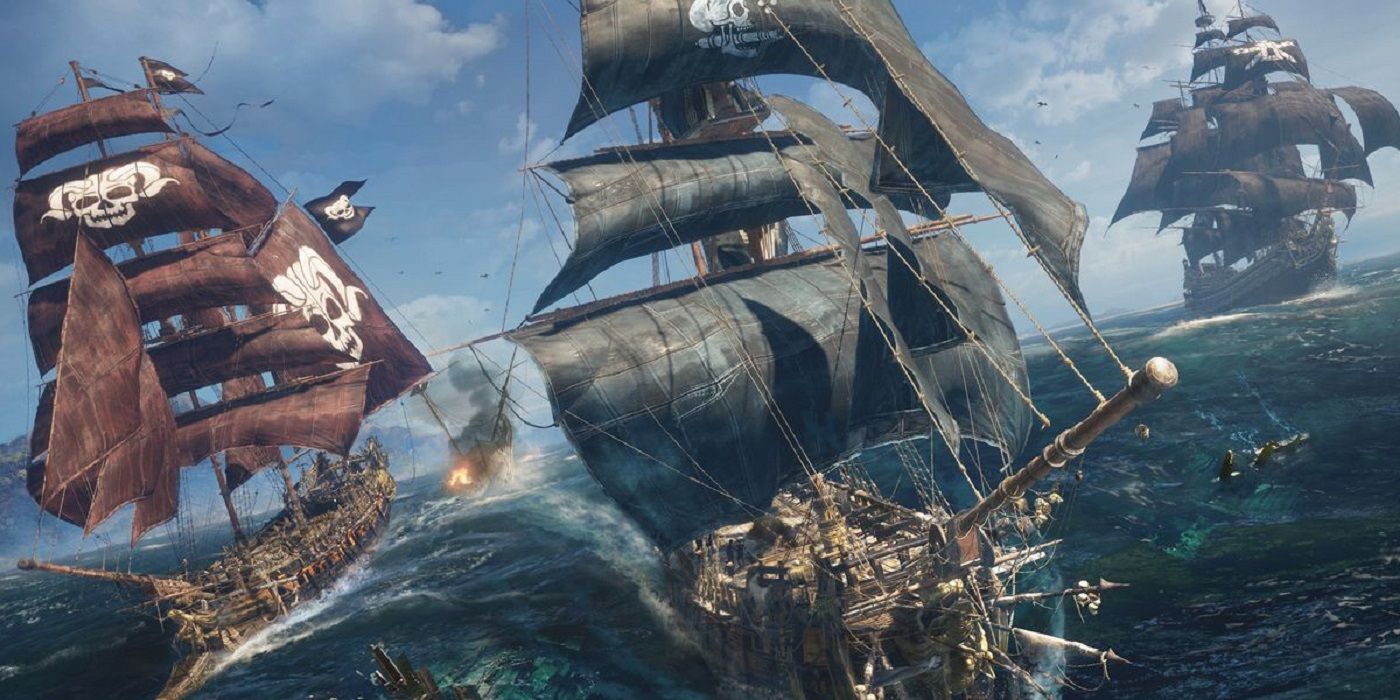 Although Guillemot's statement seems to shut the door on any possible acquisition, he did leave it open a crack by adding he'd "review any offer," but that's largely because it is "standard" and "best practice" to do so as a publicly traded company.
Ubisoft has historically resisted takeover attempts. In 2016, Vivendi tried to buy up enough Ubisoft stock to force a hostile takeover, but the Guillemot family was able to fend Vivendi off by partnering with private equity to repurchase a larger number of Ubisoft shares. Just last week, it seemed like the Guillemots were poised to perform the same trick twice to prevent another takeover attempt from a pair of investment firms.
Yves' admission of reviewing offers likely means that Ubisoft does have a price, but it's probably in the same range as what Microsoft is paying for Activision.
Ubisoft's earnings report and recent expansion of its executive committee seems to suggest the company is pivoting more towards live-service multiplayer titles such as Skull & Bones, which is set to arrive before March 2023 after a protracted development period.
Source: Read Full Article