Ubisoft Connect's New App Will Keep Chat Logs For Three Months
Ubisoft Connect's new chat app and overlay will encrypt user conversations, delete conversations after three months, and offer features such as blocking users, reporting users, and creating large group chats.
Ubisoft Connect operates as an online profile system, reward system, and connection point for Ubisoft games. Today, on the Ubisoft Forums, the company announced that a new chat service would be available in the desktop app and PC overlay "in the coming weeks." This chat service comes with new features intended to make it easier for community members to connect with each other and improvements in security.
According to Ubisoft, the Ubisoft Connect chat will be fully encrypted. Ubisoft will not decrypt chats unless an investigation is required. Chat data will only be stored for three months, after which the conversations will be permanently deleted.
The new chat replaces an existing chat service already present on Ubisoft Connect. Active chats and prior chat histories will be deleted once the new system is established. Ubisoft Connect will still support group chats up to 24 users — but chats with more than 24 users will be deleted. Groups that are under the 24 user limit will retain their chat history for 30 days and will otherwise remain active.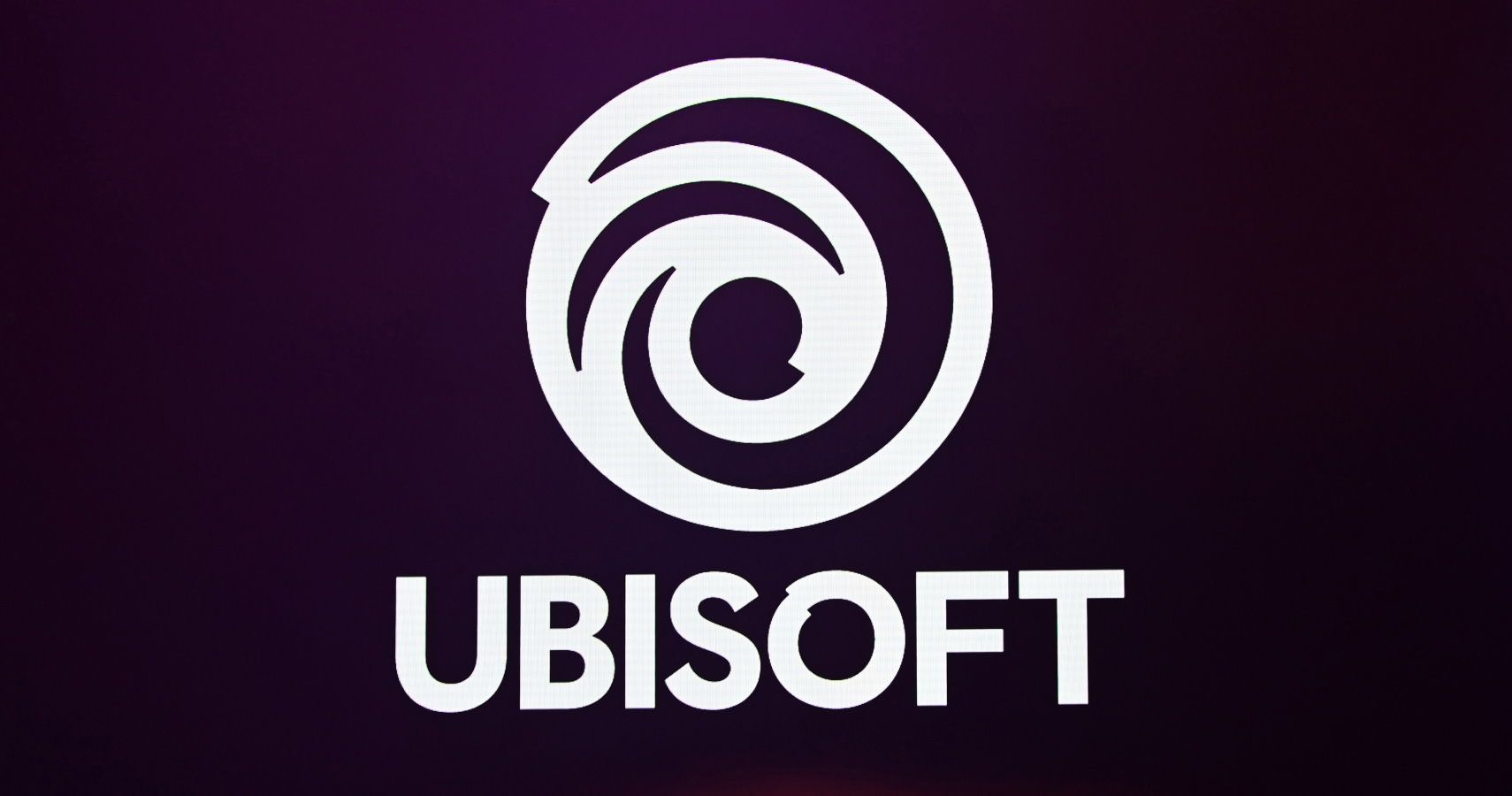 Other features of the chat will include the ability to block and report users and the ability to invite friends to games directly from chat. Ubisoft hopes that these changes will represent a quality-of-life improvement that will make it easier for players to connect with each other in a friendly environment. Ubisoft Connect games that use the service include Tom Clancy's Ghost Recon Breakpoint, Assassin's Creed Valhalla, Immortals Fenyx Rising, and Watch Dogs: Legion.
Deleting chat histories is an important method of improving security and privacy. At the same time, platforms such as Ubisoft Connect need to be able to retain chat histories to investigate complaints. While chat histories are encrypted, decryption keys will be a necessary requirement for moderation. Often, a platform's security is only as good as the security of its admin tools — a lesson Twitter learned last year.
Back in 2012, Ubisoft's Uplay (the progenitor of Ubisoft Connect) was accused of containing a rootkit — an exploit that would make it possible to gain control over a user's system. Per Kotaku, Ubisoft denied that there ever was a rootkit, but rather that there was an exploit discovered in a browser plug-in that made it possible for malicious attackers to launch any executable on a machine.
The Ubisoft Connect desktop app will be updated with the new chat service on May 31, and the overlay will be a rolling deployment in the weeks to follow.
Source: Ubisoft Forums
Source: Read Full Article