Valorant Releases Prank April Fool's Day Patch Notes, Replaces Melee Weapon With Toothpicks
It's April Fool's Day, which means don't trust anything you hear or read, especially on the internet. Riot Games has been pretty active this week with its tactical shooter – Valorant. The game has got a new patch 2.06 which, according to the patch notes, has introduced a bunch of new changes to the agents. Speaking of patch notes, Riot Games has released another patch notes blog post specifically for April Fool's Day.
Before we dive into the patch notes, keep in mind that these are just for prank and April Fool's Day and are not actually added in Valorant. Now, with the patch 33 ⅓, Riot Games has added some really hilarious changes to the game's agents, including melee weapons replaced with toothpicks. You can read the complete list of major changes for this patch below:
Agent Updates
Brimstone:
Sky Smoke (E): Duration increased 20 seconds>>>100 seconds
Breach:
Flashpoint (Q): Charges are now replenished on cooldown. Charges reduced from 3 seconds to 1 second.
Phoenix:
Curveball (Q): Mouse3 now throws a flash upwards, Mouse4 now throws a flash downwards, Mouse5 now throws a flash backward, and Mouse6 now throws a flash between his legs.
Spycam: Cypher now replaced by a Spycam.
Weapon Updates
Melee weapons replaced with toothpicks to better represent their hitbox
Map Updates
Split: Added support for reflections using real-time Raytracing in Split's sewer puddles.
Competitive Updates
Rank Reset: We realized our Competitive mode could get somewhat stressful at times, so we've set everyone to the same rank <3
Removed skill-based matchmaking
New system requirements for Valorant:
CPU: Intel Pentium IIIGPU: 3dfx Voodoo 2 or Nvidia Riva TNTRAM: 64 MB (PC-100)Internet: 28k modem (56k recommended)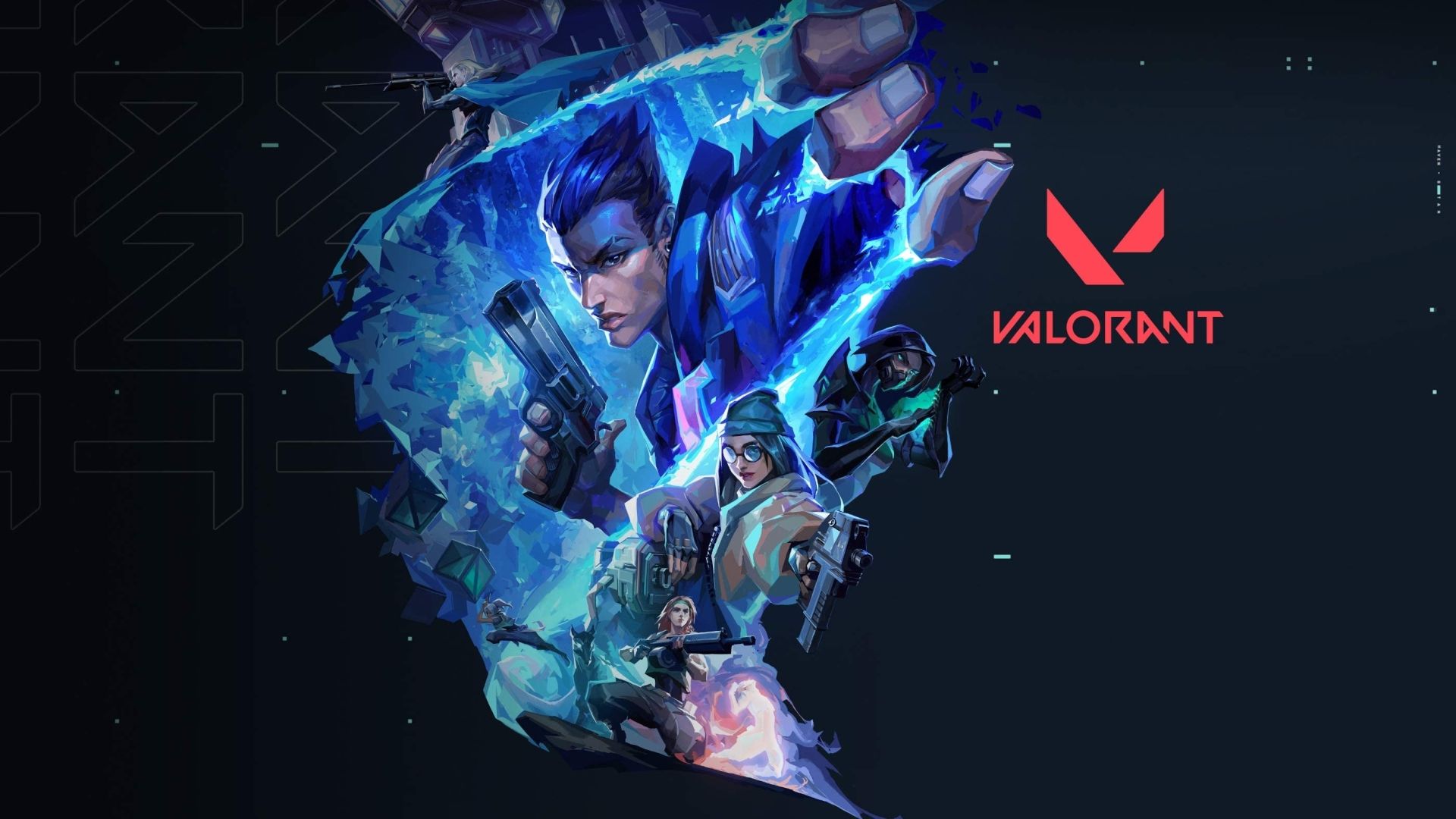 There's a lot of other hilarious changes as well. You can read the whole list of notes here.
In other more serious news, a recent data mine suggests that Valorant will be getting a brand-new map called "Foxtrot." This map already has loading screen music in the API that has been datamined as well. However, right now, we don't have a release date for this new map.
Next: Bungie Teases "A New World Parallel With Destiny" Planned For 2025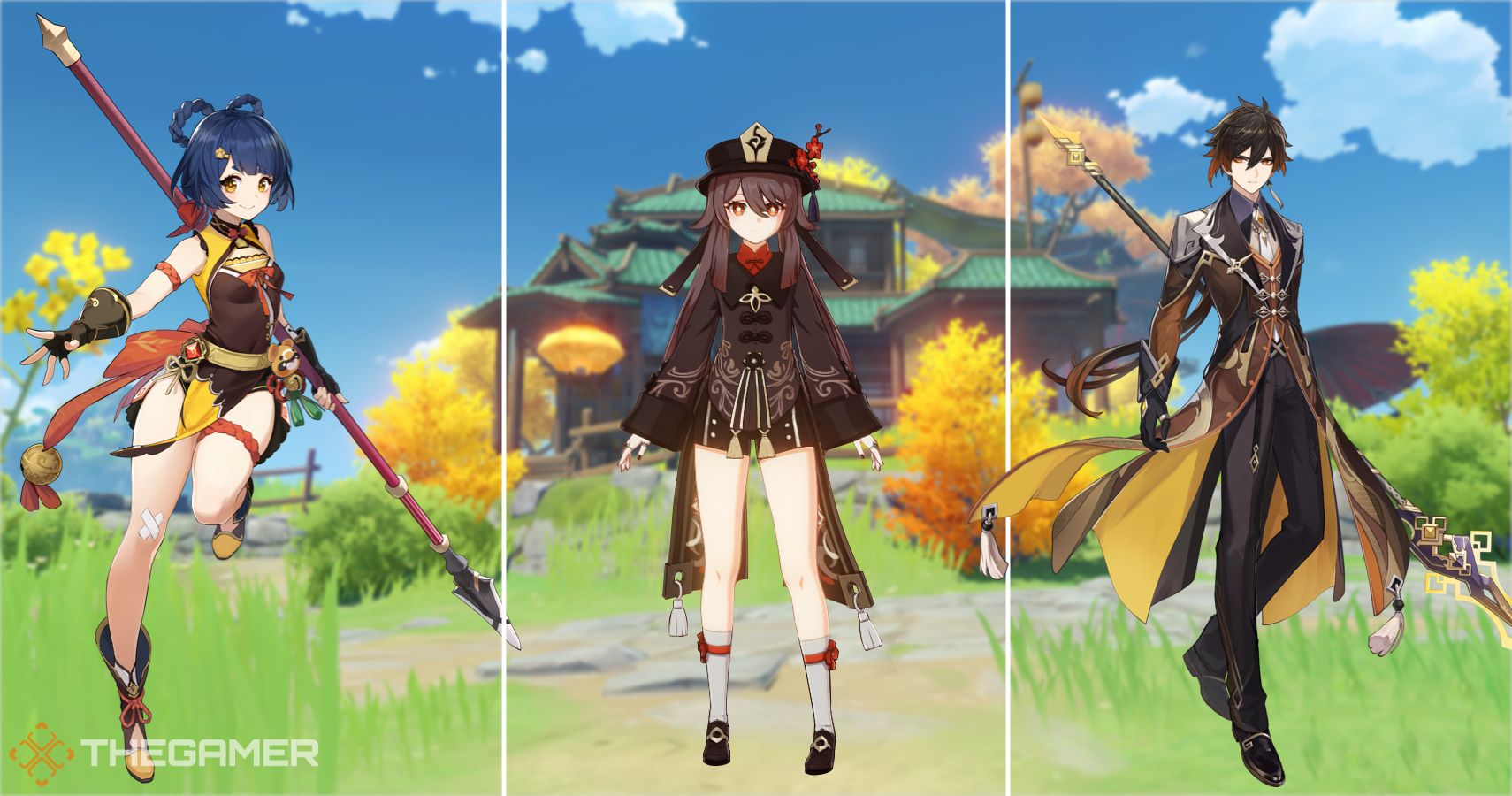 Zuhaad Ali is a gamer and writer who started off playing video games in the early 2000s. He mostly plays multiplayer games like Destiny or Call of Duty, and Overwatch.
Source: Read Full Article