Valve, Microsoft & HP Collaborating On New VR Headset
Valve is teaming up with Microsoft and Hewlett-Packard to create a brand new virtual reality headset.
Half-Life: Alyx just came out, and by all accounts, it's the best VR game ever made. Metacritic has Alyx at 92, with a few publications giving it a perfect score. We here at TheGamer sadly don't have a high-end virtual reality rig to test out Alyx ourselves, and that's sort of the problem with VR gaming: it's bulky, requires a lot of space, and is super expensive.
These are problems that might just be solved thanks to a new partnership between Valve, Microsoft, and HP. The three companies are embarking on a venture that will create the next generation of virtual reality headsets.
"The next generation HP Virtual Reality HMD–developed in collaboration with Valve and Microsoft–delivers an immersive, comfortable and compatible VR experience," writes Steam on their recently opened page. "It's the new standard in VR."
We know next to nothing about the new VR headset other than the fact that Valve and Microsoft are combining their VR know-how while HP is making the hardware. We have no price, no technical specs, and no release window, but you can sign up for notifications on HP's website.
Valve already has a virtual reality headset called the Index, but it's a pricey proposition. The headset itself is priced at $499, while the whole Index package (including controllers and base station) is priced at a whopping $999. You can buy your own gaming PC for that much money.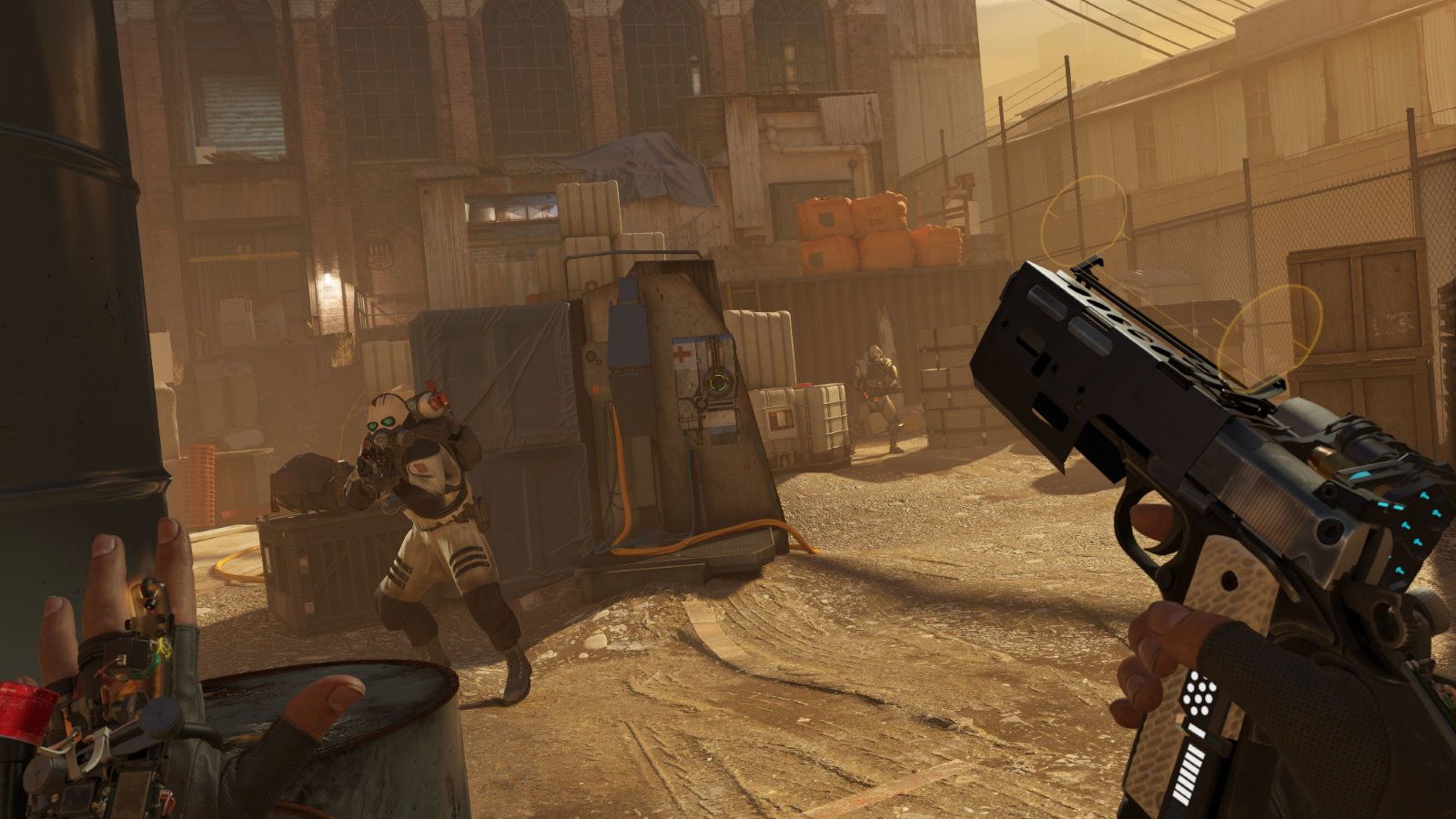 On the plus side, every Index does come with a free copy of Half-Life: Alyx. Although, you still need to have enough space to actually participate in VR gaming.
Which brings us to the problem of virtual reality: it's more expensive than it looks. Now only do you need to have a high-end gaming PC which alone already costs thousands of dollars, you also need to spend another $1,000 on the VR hardware, plus you need to live in a space large enough to let you gyrate and gesticulate like a madman.
Hopefully, this new headset solves some of those problems. But we doubt it.
Source: Read Full Article