Vampyr, Need For Speed Payback Hitting PS Plus Next Month
Another month, another pair of games given away for free to anyone with a PlayStation Plus subscription. For the month of October starting October 6 and ending November 2, PS Plus subscribers can pick up Vampyr and Need for Speed Payback absolutely free.
Vampyr first arrived from French developer Dontnod Entertainment back in June of 2018. A uniquely narrative-driven RPG, you take on the role of Jonathan E. Reid, a doctor with the ironic condition of vampirism. He thirsts for blood, but his profession tasks him with doing no harm. Pretty tricky to balance the two, and how you decide to do it as a player probably says a lot about you.
The benefits of feeding on the blood of the innocent are unlocking new and fantastic vampiric powers such as invisibility, blood spears, and boiling the blood of your enemies. On the downside, sucking blood out in the open will blow your cover and cause vampire hunters to come knocking at your door.
It's possible to finish Vampyr without ever killing anyone and this unlocks one of the game's four separate endings. To do that, you'll need to lean heavily on Vampyr's weapon crafting system that lets you upgrade arms and armaments like swords and revolvers.
Vampyr received excellent reviews and sold over 1 million copies less than a year after its release. It even got ported to the Nintendo Switch with some success.
Need for Speed Payback wasn't quite as notable as Vampyr, but it's at least still a pretty racing game for those that are into fast and expensive cars. Payback puts players in the middle of Fortune Valley, a desert city that looks suspiciously like Las Vegas, complete with a casino-based economy. You take part in an underground racing ring run by a cartel known as The House, where you eventually get arrested and have to seek revenge on the people that betrayed you.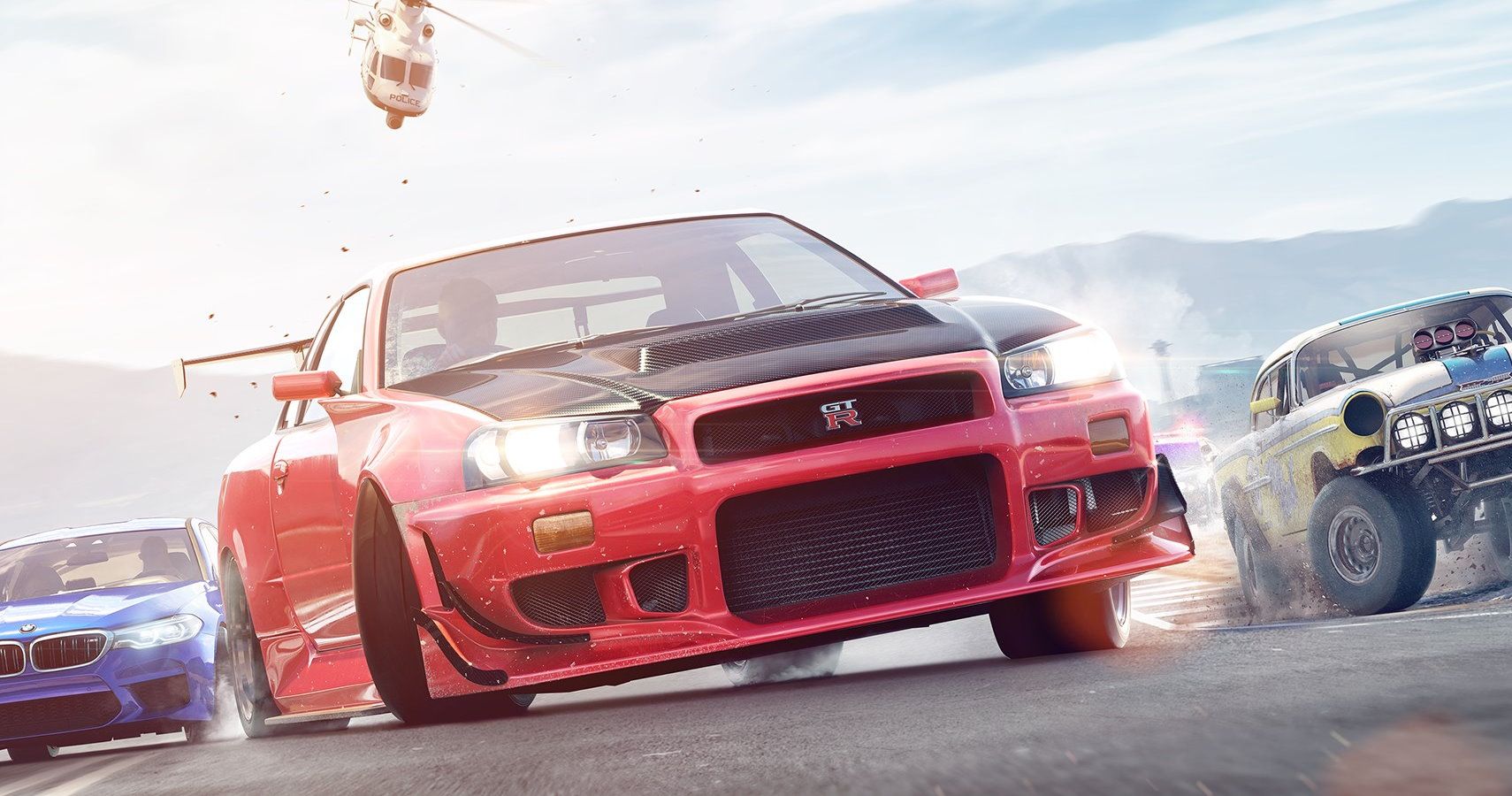 There's lots of intrigue, racing, and 74 vehicles to choose from. They'll all be a bit dated as the game originally came out in 2017, but they're still plenty fast.
PS Plus members can download Vampyr and Need for Speed Payback for free starting on October 6.
Source: Read Full Article