VGC Data Suggests 138 PlayStation Games Will No Longer Be Available Anywhere After Store Closures
As we are by now all aware, in just a few months, the PlayStation 3, PlayStation Portable, and PlayStation Vita stores will be closing. Despite the fact that around 2,200 games would disappear from the PlayStation stores, we were able to take comfort in knowing that most of those games would still be available in other formats, such as PC or Xbox.
Unfortunately, that doesn't hold true for 138 of the games. According to the analysis done by VGC, there are 138 of these PlayStation games that are exclusive, and so they will not be available on any format after the store closures.
VGC stated that in their list, they did not include any games that released physically in any territories. Some of the games that are going to be lost include Dissidia 012 Prologus: Final Fantasy, Patchwork Heroes, Echochrome 2, Infamous: Festival of Blood, Magus, PixelJunk 4am, Pinball Heroes Complete, and more. You can check out the full list of 138 games that are going to be lost here.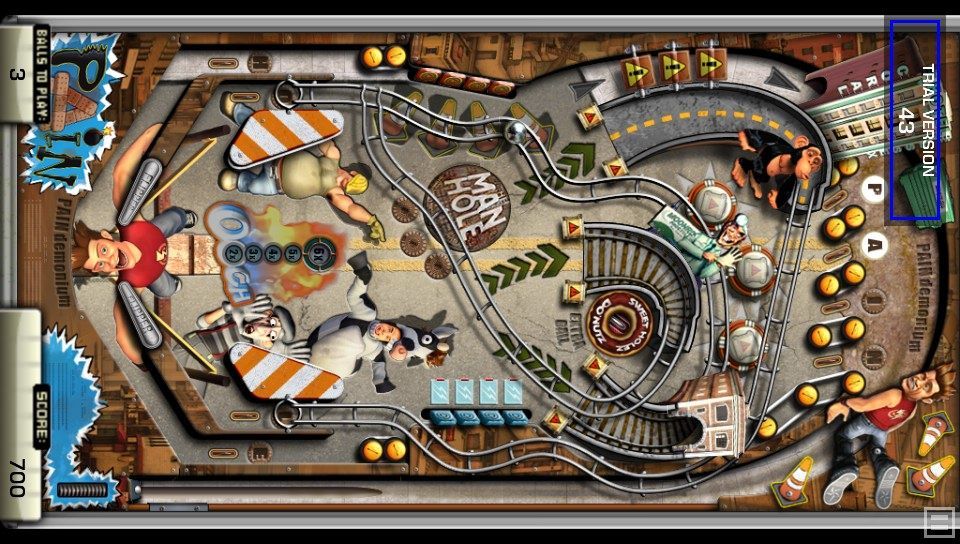 Aside from the obvious impact that store closures are having on fans—seeing as how absolutely no one is happy about this—some developers are also taking quite a hit due to this event. Tragically, there are a bunch of developers who poured their hearts into games that are now going to be permanently erased.
It seems that no one has really been able to make sense of Sony's decision to close the stores. One of the developers even said, "We're at a point now where there shouldn't even be a discussion about game preservation," and most video game fans seem to be in full agreement.
If you're still a little bit confused on exactly how this is going to effect you and the content that you have already purchased, you can check out a further explanation here. In short though, if there is PS3, PSP, or Vita content that you already own, you should still be able to redownload it at any time, despite the store closures.
Next: 10 Rare PS1 Classics On The Older PlayStation Store You Need To Buy Before It Closes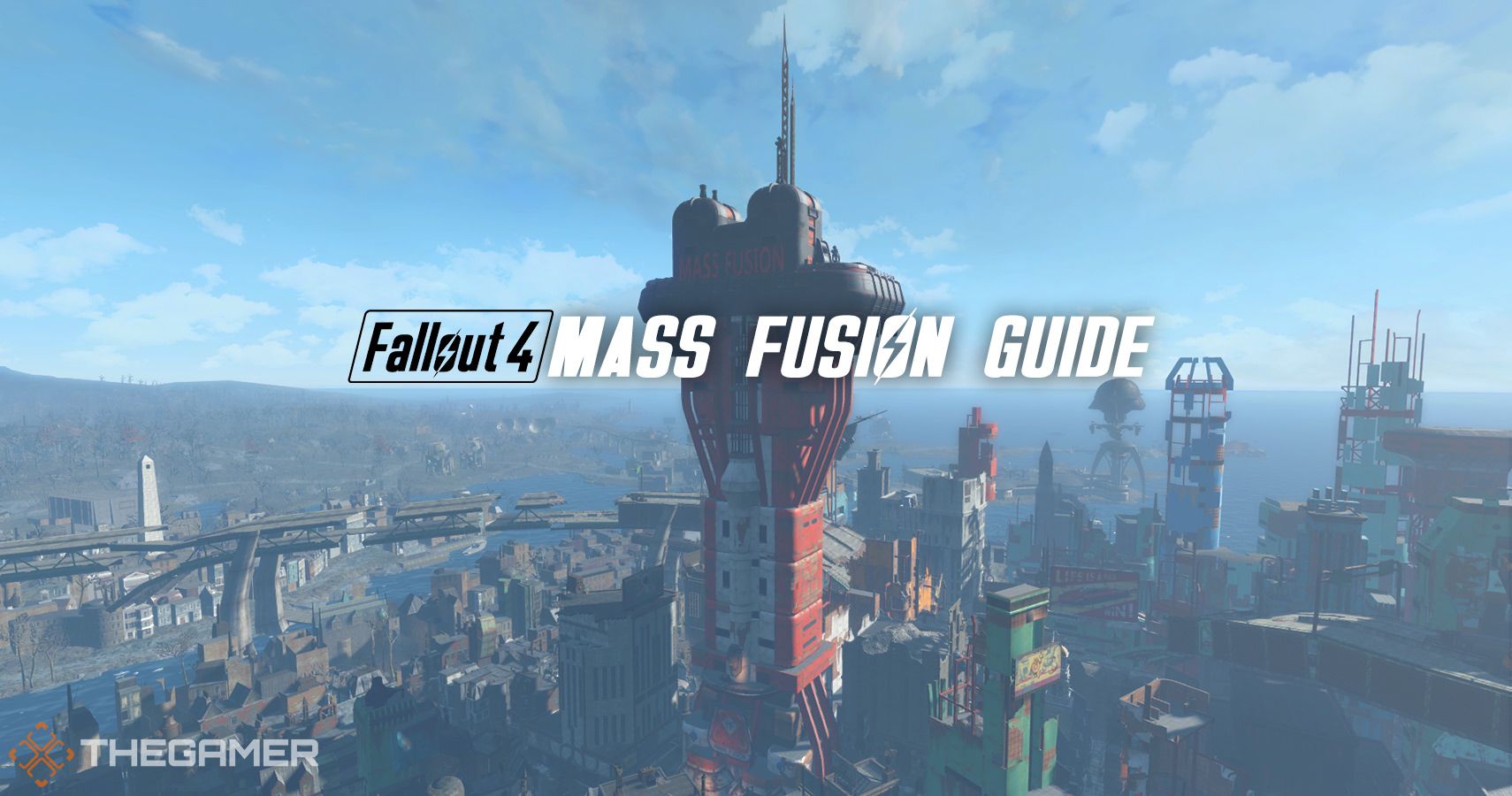 Game News
PlayStation Vita
PSP
PS Vita
Playstation 3
PS3
Stephanie is an Editor at TheGamer, solidly aligned chaotic neutral. Though her favorite game is Fire Emblem: Three Houses, she vows to do everything in her power to one day see a Legend of Dragoon remake. Absolutely nothing can top her immense love for The Lord of the Rings.
Source: Read Full Article