Warzone Players Are Coming Up Against Invisible Enemies Again
Warzone players are turning invisible again, and this time it's unclear what's causing the problem and even if the invisible players know it's happening.
Warzone has been no stranger to bugs, glitches, and cheaters during its first year. Earlier this week, 13,000 more cheaters were banned from the game. Popular streamer Aydan even received a ban at one point. Fixing glitches is a much easier bug to squash, or at least it should be. The re-emergence of Warzone's invisibility bug suggests some problems are easier to eradicate than others.
As the description suggests, the bug turns some of Warzone's players invisible. As you can see in the clip compilation below, this is more than just an isolated incident. Not only does the bug make the player completely disappear, but you can't even see their bullets, making them almost impossible to even hit, let alone successfully battle back against.
The examples above take place in Warzone's Plunder mode, but there have also been reports of it occurring in King Slayer. That would suggest it is happening across the board. As hinted at above, this isn't the first time the glitch has plagued Warzone. As is the case with the constantly returning infinite stim glitch, it seems unintentional invisibility is a problem Warzone's devs aren't entirely sure how to fix, at least not permanently.
That is if the invisibility is indeed unintentional. There's a chance those aforementioned cheaters, or rather the ones who are yet to receive bans, are disappearing on purpose to give them an edge. Earlier this month, players complained some Warzone matches were ending early for no reason. Another instance of a bug that could well be something created by Warzone cheaters.
It's not all bad news in Verdansk, of course. Well, aside from the fact a nuke that may well destroy the map for good could well be on the way. The game recently celebrated its first anniversary and despite its issues, Warzone continues to go from strength to strength. Next month it will usher in season three of its Black Ops Cold War chapter. Plus, be sure to play as much as possible this weekend since double XP is on offer.
NEXT: New Pokemon Snap Will Include Voiced Cutscenes And Nocturnal Pokemon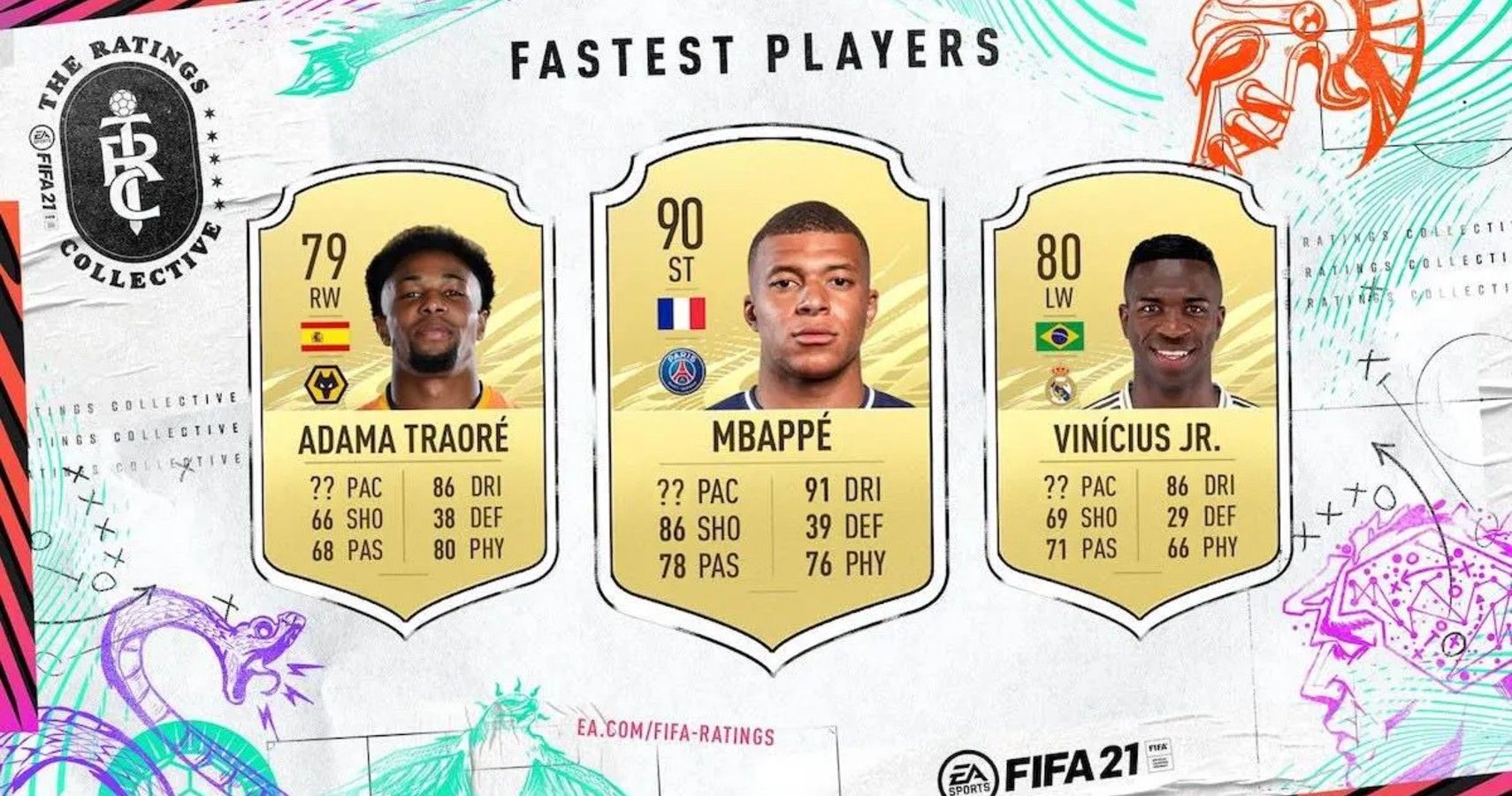 Game News
Call of Duty
warzone
Josh has been gaming for as long as he can remember. That love began with a mild childhood addiction to the Sega Genesis, or Mega Drive since he lives in the UK. Back then, Sonic 2 quickly became his favorite game and as you might have guessed from his picture, the franchise has remained close to his heart ever since. Nowadays, he splits his time between his PS4 and his Switch and spends far too much time playing Fortnite. If you're a fan of gaming, wrestling, and soccer, give him a follow on Twitter @BristolBeadz.
Source: Read Full Article