Warzone's Season Six Update Is Now Available To Pre-Load On PS4
PlayStation has made this week's Modern Warfare and Warzone season six update available to pre-load on PS4.
As the world went into lockdown, people in desperate need of something to do turned to Tiger King. The trouble is, the docuseries is only seven episodes long. After that, a lot of people gave Warzone a whirl. The free-to-play Modern Warfare add-on launched earlier this year and has been a huge success. However, there will always be those who find something to complain about, even when a product is free.
In defense of those detractors, their main issue with Warzone is a pretty big one, literally. The download size. Not just for the initial game, as Modern Warfare needs to be downloaded too even though it doesn't need to be purchased, but for the semi-regular updates that have come since. The painful choice of which game to delete to make room for something new has been one that has needed to be made far more often since Warzone arrived on the scene.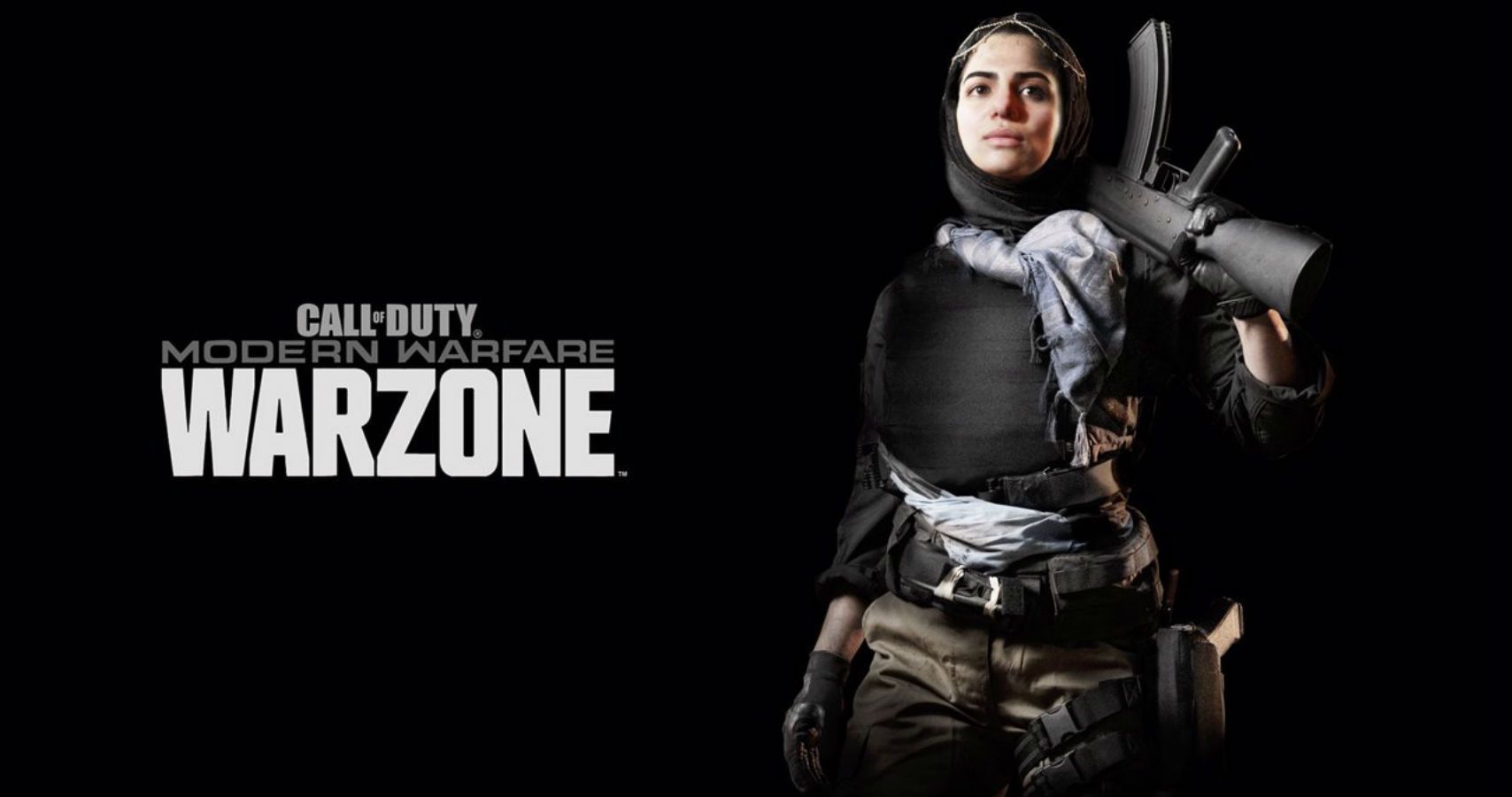 Despite Infinity Ward's claims that it is trying to remedy this problem and reduce the file size of updates, nothing appears to have improved all that much on that front. The one way it has remedied the problem slightly is by allowing players to pre-load the update. That way, players can get stuck into a new update or a new season right away, rather than waiting half a day for the update to download and install.
PlayStation allowed PS4 players to pre-load the season five update ahead of time, and as reported by Charlie Intel, it will be doing the same again this week. In fact, anyone who has Warzone already installed on PS4 can pre-load the pretty hefty season six update right now. Its 20 GB, so not the biggest Warzone update to date, but still big enough that something on your hard drive may have to fall by the wayside.
As for when season six will go live, that will happen at 2 am ET on Tuesday, September 29, 2020. Anyone who has pre-loaded the update will be able to dive straight in and be among the first players to give Verdansk's rebooted subway system a whirl. As for whether the update will be available to pre-load on other platforms before season six begins, that is currently unclear.
Source: Read Full Article